What makes a good Nihon holiday? For many travellers in Southeast Asia, it's being able to taste authentic and fresh Japanese food or experiencing Japanese high technology. For some, it's soaking up untainted nature views while experiencing Japanese hospitality. Those who crave adventure would vouch for thrill-seeking activities such as skiing. While for others, what makes a good holiday is just plain relaxing and making the most of the country's laid-back ambience, at least in the countryside.
If I told you that you can indulge in all of these in one place, you probably wouldn't believe me. But in the Land of the Rising Sun, almost anything's possible. And so is this Hokkaido bed and breakfast that combines culture, nature, and cool activities in one.
Also read: 17 Unique Experiences to Add to Your Hokkaido Itinerary
The story behind the accommodation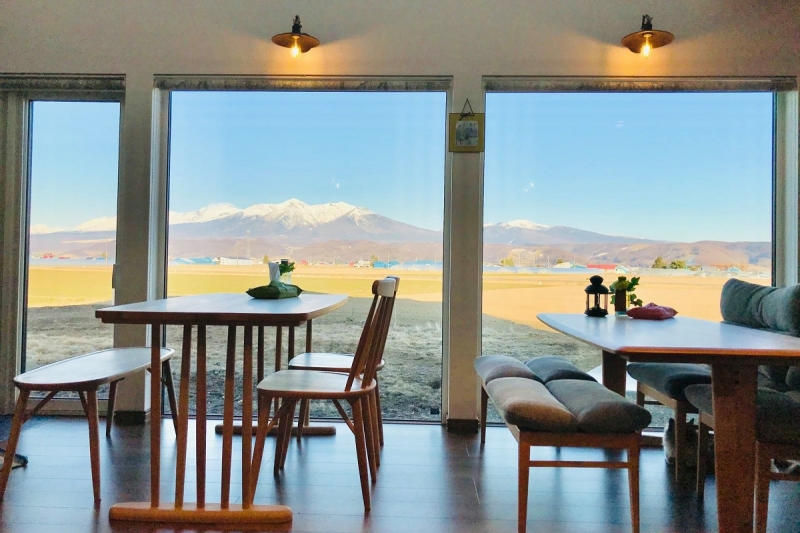 Opened in February 2020, B&B Plus Shooting Star is a family house turned lodging establishment that offers overnight accommodation in the city of Furano in Japan's Hokkaido prefecture. Unlike most properties in Japan and other places in the world that had to close down in light of the coronavirus pandemic, this Hokkaido bed and breakfast thrived for all the right reasons.
B&B Plus Shooting Star is co-owned by a Singaporean-Japanese couple. Singaporean Marilyn Ichihashi and her husband Kanji Ichihashi fell in love with Furano during a 2017 visit, and they decided to officially move there and start the accommodation business three years later.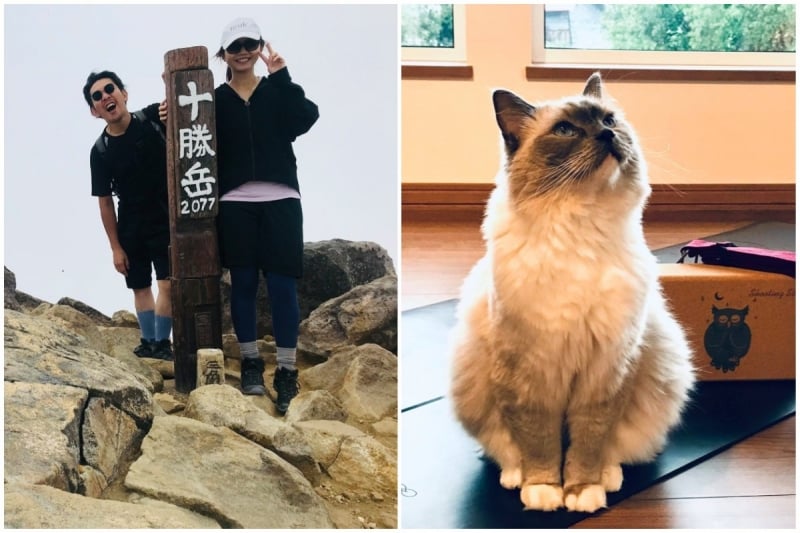 What mostly attracted the couple to Furano was its lavender flower fields, as the city is famous for them. On this side of Japan, several farms and cafes even offer viewing activities and festivities in honour of these flowering shrubs, which bloom between June and August. But other than that, Furano boasts of endless views of Hokkaido's snow-capped mountains and the fact that it's one of the prefecture's most remote destinations, with the nearest grocery being eight kilometres away.
The decision to open a bed and breakfast in a remote Hokkaido village was a challenge in itself. In addition to that, the Ichihashis actually had zero hospitality experience prior to opening their Hokkaido bed and breakfast, which they used up most of their savings for. Not to mention, they did so in the wake of the COVID-19 pandemic, which meant very few customers for them, what with all the recurring travel restrictions to and within Japan.
Also read: 7 Traditional Airbnbs in Japan for Unique Travel Experiences
What the Hokkaido bed and breakfast offers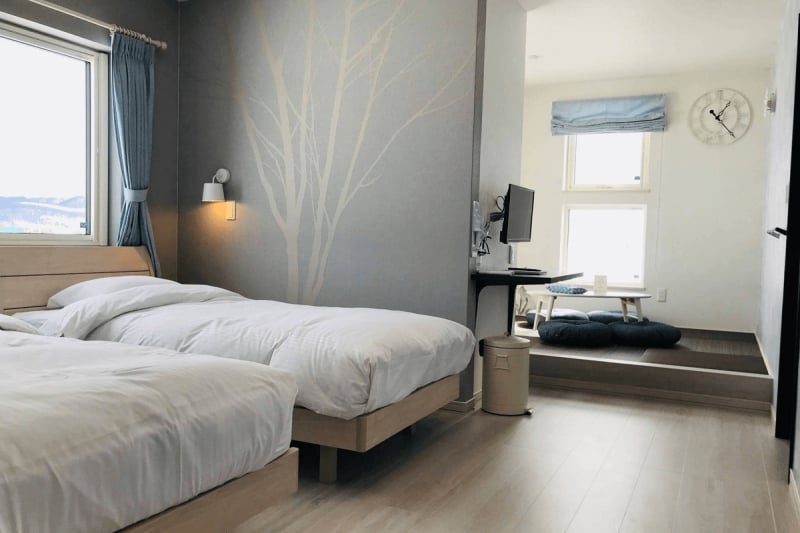 Despite it all, the Furano couple found other ways to sustain themselves and the accommodation that when local travel restrictions eased down, they could cater to their growing number of customers. For this, B&B Plus Shooting Star offers four themed en-suites equipped with free WiFi, 24-hour security, daily housekeeping, and even a courier and shuttle service.
With Marilyn being a certified yoga instructor, the Hokkaido bed and breakfast also has its own yoga studio that guests can use during their stay. Not surprisingly, she offers yoga classes herself, too. In addition, the establishment is located in an open space with nothing but farmlands and mountains, specifically Mount Tokachidake surrounding them.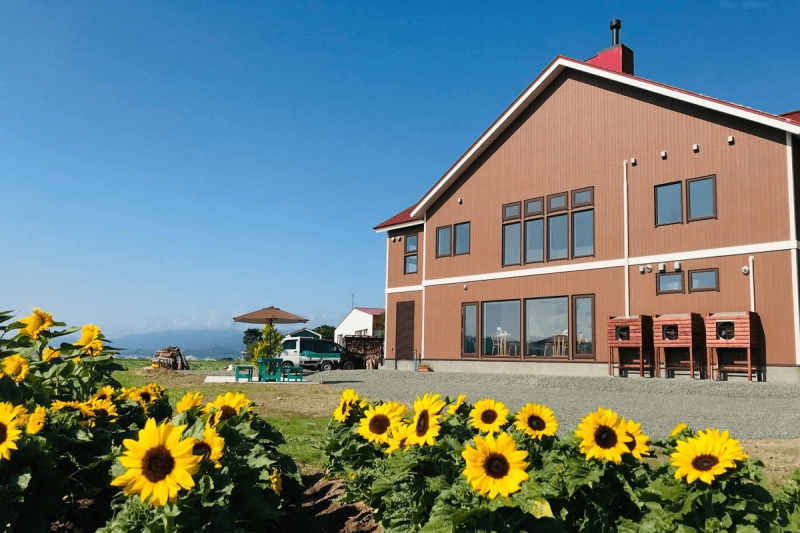 "At night, you may get to see a sky filled with stars and you have a great chance to encounter a real shooting star! No matter what the season is, these never change (unless the weather is bad)!", Marilyn likewise said in a Hokkaido Facebook community. Because of the guest house's location, she also suggests trekking up Mount Tokachidake, cycling (using their bicycles you can rent for free), or skiing during the Japanese winter season.
In B&B Plus Shooting Star, guests can also order both Japanese and Singaporean food, including char siew rice, ban mian, and laksa. Marilyn prepares these dishes herself. The couple also takes care of a lot of the other bed and breakfast duties. Among them are cleaning, gardening, and even marketing. If you love pets, then you'll even enjoy hanging around with the resident ragdoll cat, Mountain.
Doesn't this Hokkaido bed and breakfast seem like the perfect Furano, Japan getaway?
---
All images credited to B&B Plus Shooting Star.