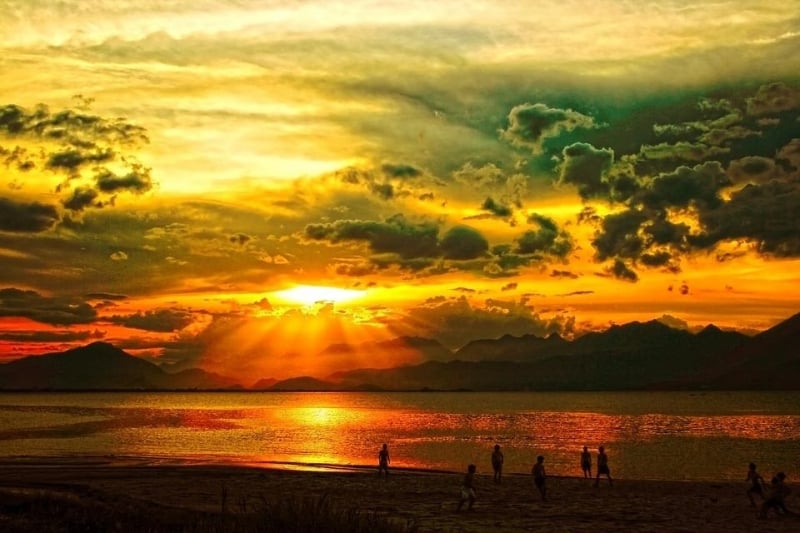 The halfway point between Hanoi, the capital of Vietnam in the north, and Ho Chi Minh City in the south, Da Nang is considered the nation's fourth largest city with historical sights, shopping highlights, and loads of other attractions that prompt an influx of visitors yearly.
Well-known beaches and great food are among the prominent attractions that can be found in this bustling destination. However, its various beautiful highlands scattered throughout the many mountainous areas deserve just as much attention.
So if nature is your cup of tea, here's a 3D2N travel guide which covers Da Nang's high-altitude attractions and other interesting points.
Day 1 – Glorious landscapes and stunning views
You'll find the picturesque Marble Mountains about 9km south of Da Nang. A massive cluster of five limestone and marble hills within the Hoa Hai District, this amazing landmark offers breathtaking views of majestic landscapes and a glimpse of Da Nang's cultural significance.
Named after natural elements, Marble Mountain's peaks are known individually as Thuy Son (water), Moc Son (wood), Hoa Son (fire), Kim Son (metal), and Tho Son (earth). An assortment of 17th-century Buddhist sanctuaries and pagoda temples can also be found dotting the mountains.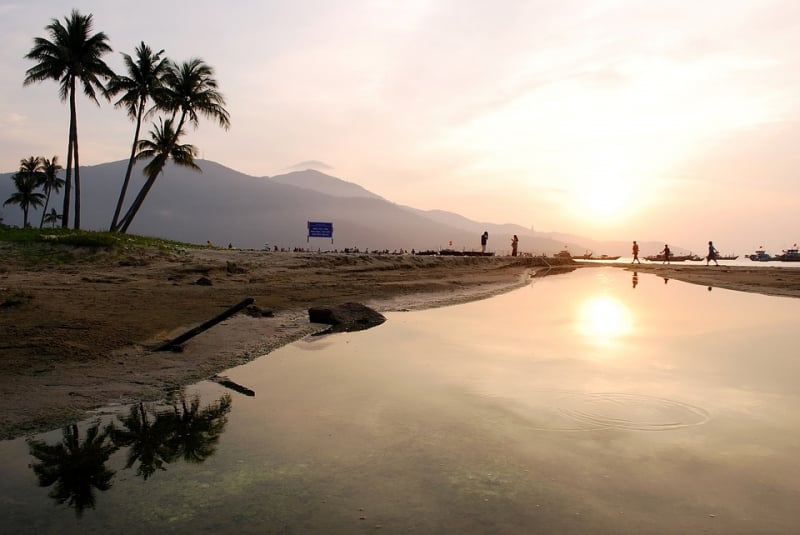 Head on down to lower altitudes for a little fun in the sun. My Khe Beach boasts of a 20-mile stretch of white sand that's approximately 6km east of Da Nang. This gem is considered one of Vietnam's most picturesque beaches; it hosts high-end resorts as well as various seafood eateries. It's a popular spot for fishing, snorkelling, surfing, sunbathing, and a whole bunch of other beach-related activities as well.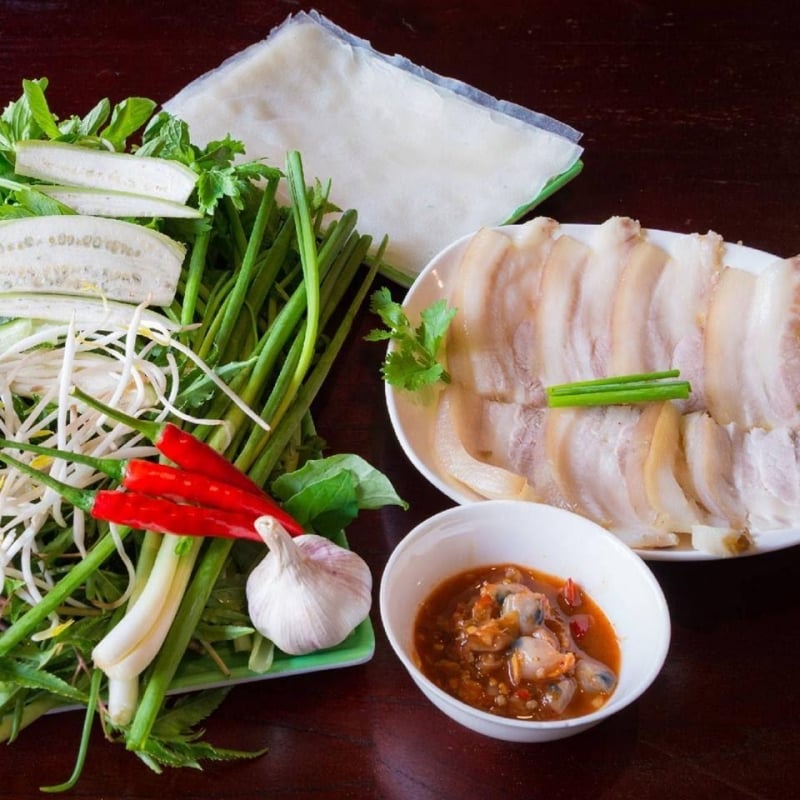 As the sun sets, you may be ready to grab a bite. At the Thien Ly Danang-style restaurant, you can find fresh, delicious signature dishes to fill your belly and put a smile on your face. Options range from vegan and gluten-free choices to delectable meat-based picks. Expect great service, decent prices, and a beautiful, cosy atmosphere.
Day 2 – Far and wide attractions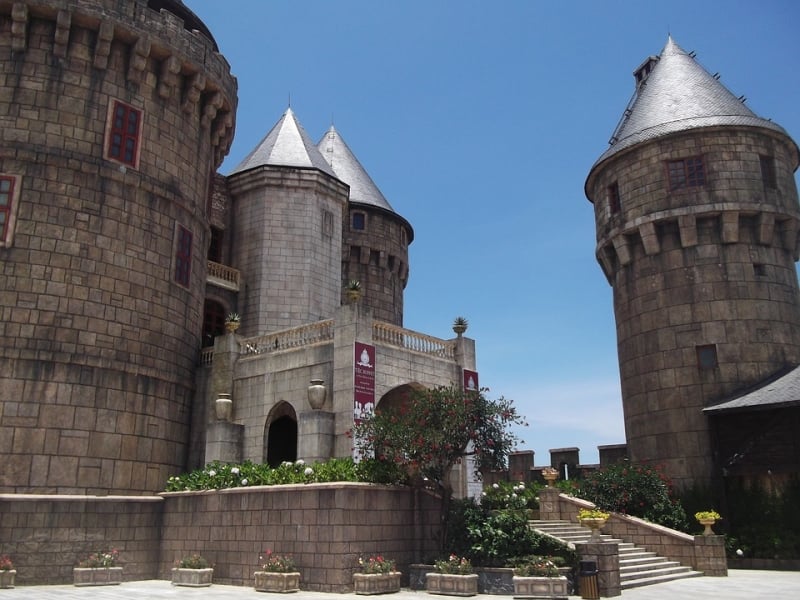 Spend the next morning moving on to the next highland, Ba Na Hills, situated 25km to the southwest of Da Nang. This colossal attraction towers at an altitude of 1,487m and is considered one of the best places to visit if you're seeking a cooler climate that lasts all year. Concurrently, you can also enjoy four seasons within a single day (something you might not experience very often). Ba Na Hills is essentially a mountaintop resort complex that resembles a medieval castle on the outside but features a long list of modern accommodations and even a Fantasy Park full of exciting rides on the inside. It's definitely something that you can't omit from this 3D2N travel guide to Da Nang.
Next up, the renowned Dragon Bridge. It's considered Vietnam's longest bridge (measuring 666 metres in length). This six-lane giant crosses the Han River and has been deliberately designed to mimic the shape of a golden dragon (symbolising power, nobility, and good fortune). It's a great place to take some photographs and admire some wide-open views and, in addition, the weekends usually feature colourful LED illuminated spectacles.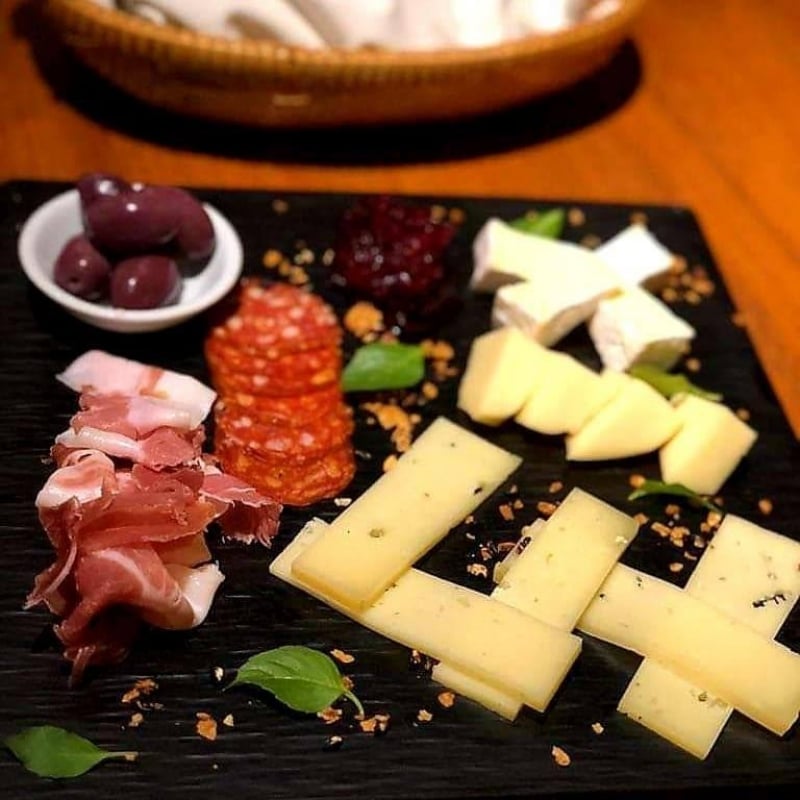 It's chow time yet again! The Fatfish Restaurant packs a punch with its lovely design, comfortable layout, and tranquil setting. You might find this popular eatery a great stop for a quiet dinner. Contemporary cuisine is served amid a stylish riverfront view and there's even an in-house bakery where you can opt for some after-meal desserts before you leave.
Day 3 – Pinnacles of culture
If there's one more highland in Da Nang worth seeing, it's the Son Tra (Monkey) Mountain, which stands 693 metres above sea level and is known for being a breathtaking national park. Called the Son Tra Peninsula by locals, this landmark is a hit with bikers for its winding roads. It's also popular among hikers for its verdant jungles and rare wildlife species (like the red face monkey). Linh Ung Pagoda is also set here; it houses the tallest statue of the Goddess of Mercy.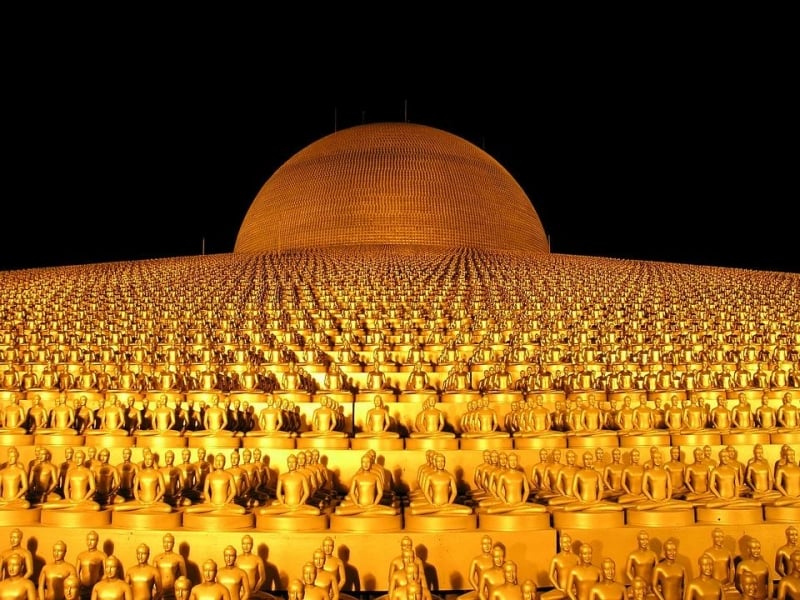 The Phap Lam Pagoda is another culturally significant focal point. Set within a two-storey building along Ong Chi Khiem Street, this beautiful attraction features plenty of manicured gardens and majestic Buddhist sculptures. Here, you can also find monks performing their routines and locals immersed in daily rituals.
Want to savour your last Vietnamese meal before heading home? Try Nuong Da Thanh (an upmarket eatery popular among expats) for some fresh seafood (you can choose from the tanks that they swim in!). Expect to be served barely 20 minutes after taking your seat. Menu selections like The Pomelo Seafood Salad (an assortment of poached prawns and squid) are a must try.
There's no denying that Vietnam's mountainous regions and their surrounding attractions make for unique and captivating views. If you're ever in this stunning destination, this 3D2N travel guide to Da Nang will help you explore its high-altitude spots without hassle.
Also read: 7 One-Week Itineraries for Vietnam