The Trans-Siberian Railway is one of the greatest adventures of this age, spanning thousands of kilometres wide and cutting through the vast expansiveness of Russia.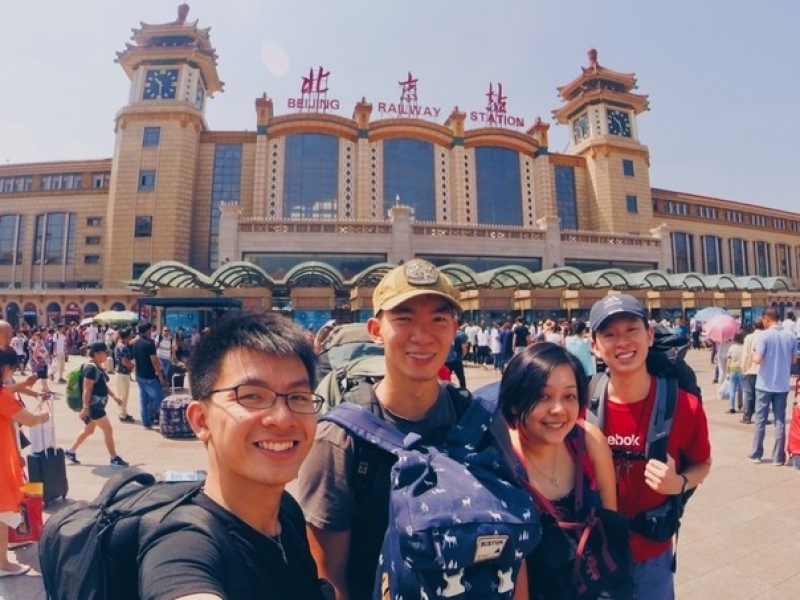 Every adventurer out there definitely has the epic Trans-Siberian Railway on their bucket list and I was no different. I've had the privilege of embarking on this phenomenal escapade and I'm sure many of you are eager to try your hand at this foray! The journey takes you through varying landscapes such as sparse deserts, colossal mountains, unending green foliage and even along roaring rivers.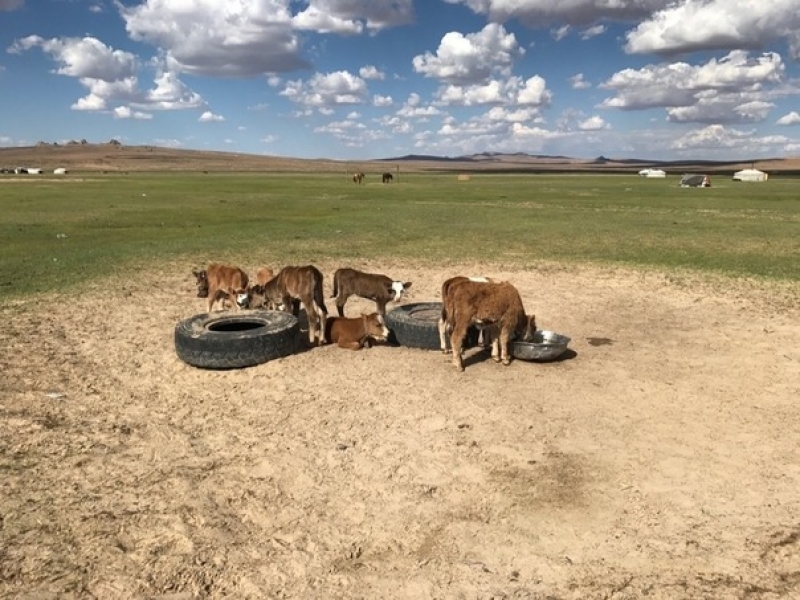 The grandeur of this escapade is unparalleled, journeying from Asia to Europe via Russia is a scintillating experience. From Beijing, Vladivostok, or Ulaanbaatar to Moscow, here are some tips for conquering the longest train journey in the world.
1. Note down your train details and book directly from the ticket counters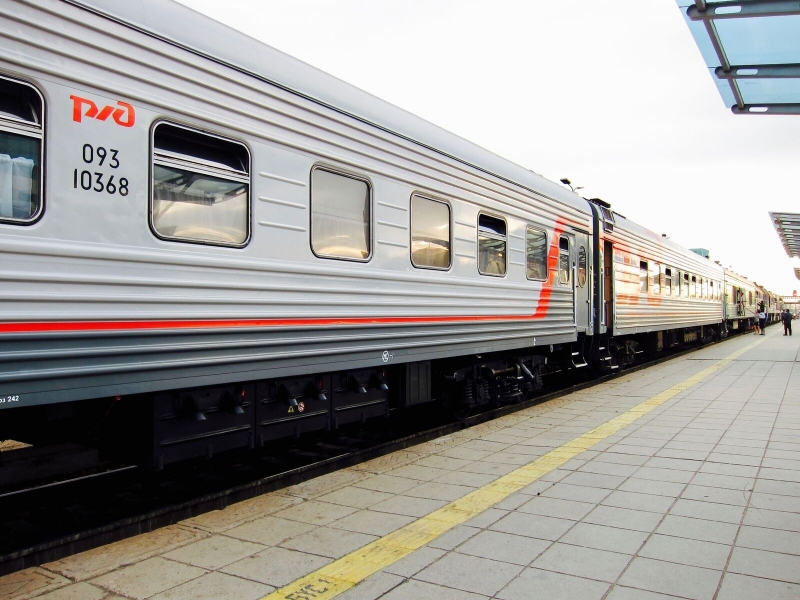 The best way to book your train tickets and skip the third-party sites? Russian Railways' official website has an English page which you can use to check the train timings!
However, the English page isn't as user-friendly as you would expect and you'll probably struggle with the half-English, half-Russian descriptions. The best way to overcome this obstacle? Buy your tickets directly from the Russian Railways ticket counter at each station!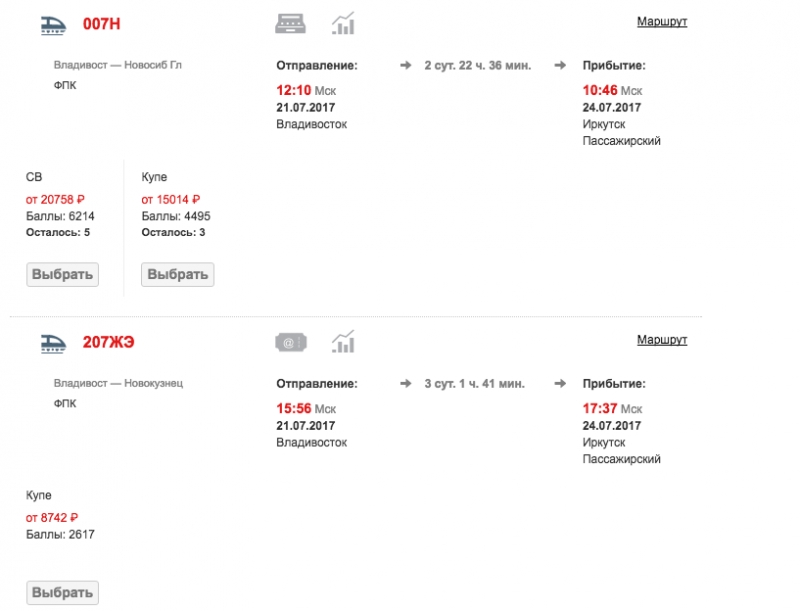 How to bypass the language barrier, you ask? Well, search for your preferred train and write its details down: the train number, departure station, arrival station, the train's start and end point, time and class exactly as it is stated on the website (in Cyrillic). Hand it over to the counter staff and they'll settle the rest!
Note: Train timings are in Moscow time and may differ from the time zone at your departure point.
2. Take overnight trains to save on accommodations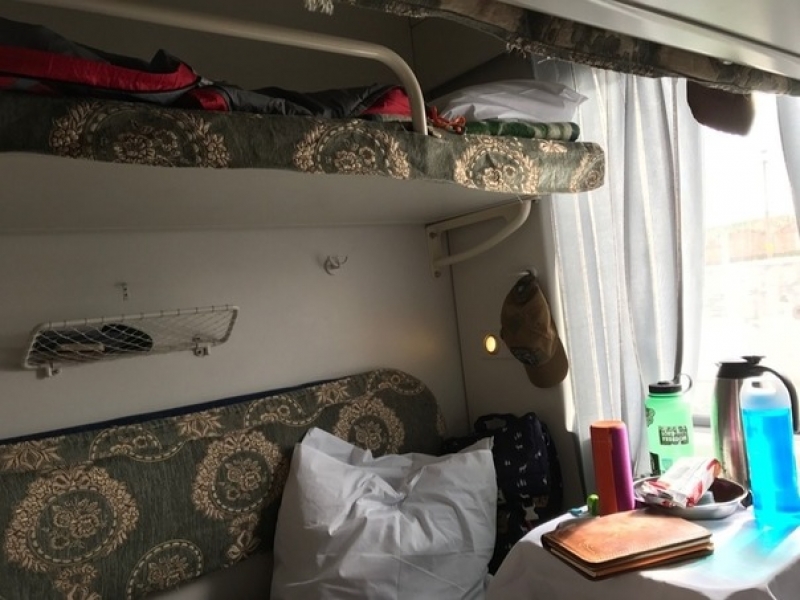 Undoubtedly, the Trans-Siberian Railway will take you past some of the most spectacular sights along its route.
There's the ancient, massive Lake Baikal and the renowned Gobi Desert (Trans-Mongolian Railway), both of which will be a feast for your eyes.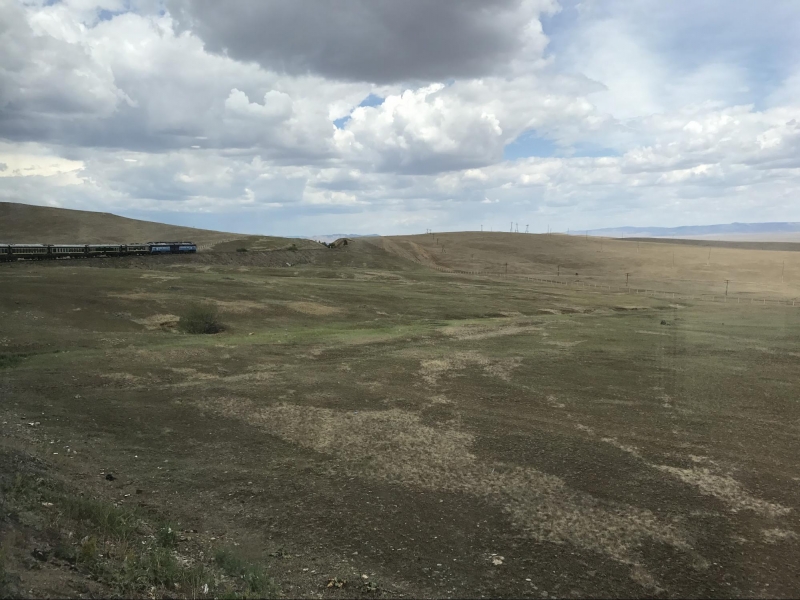 However, most of the journey will ALSO be spent cutting through acres of forest and greenery, especially in between the larger cities! Capitalise on that opportunity by spending some nights on the train and saving yourself some accommodation costs.
3. Grab food from supermarkets to survive long train rides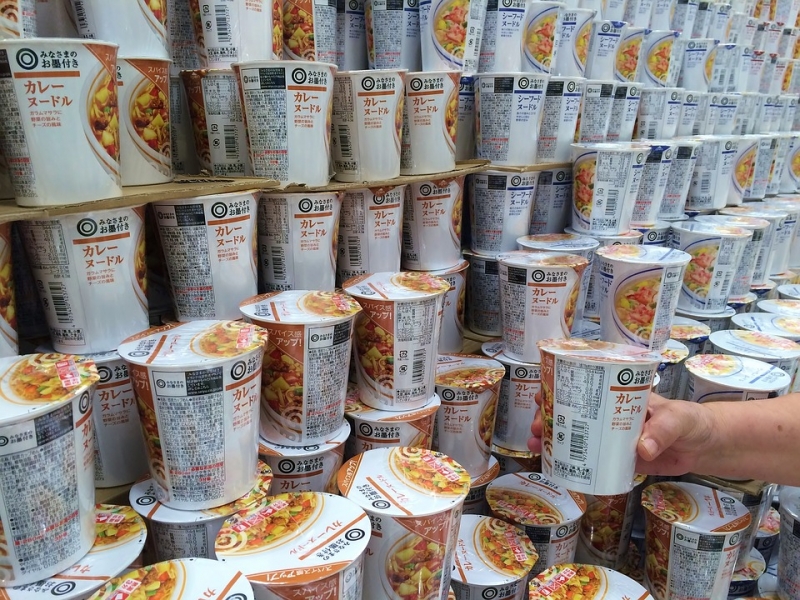 Unless you want to find yourself blowing an exorbitant amount of Russian rubles in the train's dining car, stock up on your own food! Russia has supermarkets and mini marts on almost EVERY street. Grab ramen cup noodles, instant mash potatoes and snacks for your long journey! Don't worry, every train carriage has a hot water dispenser for your every need.
4. Look out for food stops
Every running train will have a schedule of its stops listed in each carriage. That can only mean one thing – food stops! The longer the stop is, the higher the chances are that you'll catch a few babushkas (grandmothers) flogging their wares and culinary creations.
From omul fish, pints of beer to portable chargers, these stops promise to make your journey on board a more enjoyable one. Keep a look out for them!
5. Eat at Russian canteens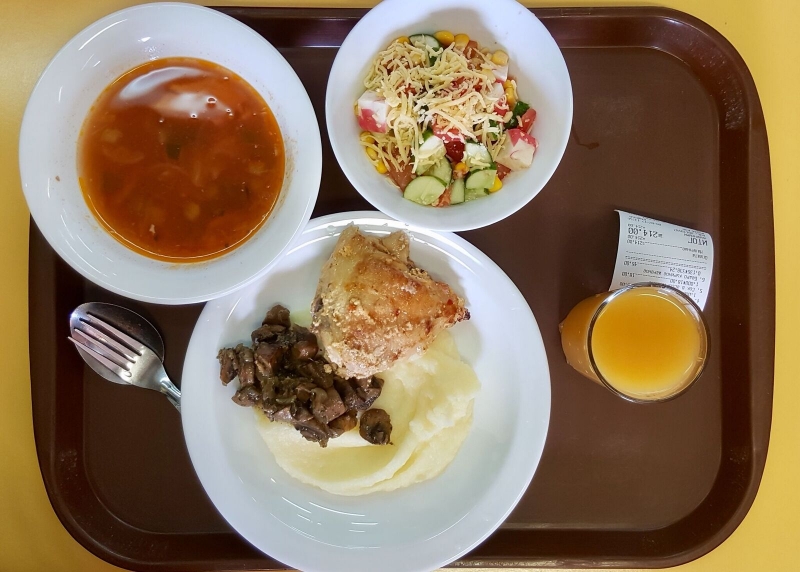 For those travelling on a tight budget, Russian canteens are your saving grace. Almost every city houses a chain of canteens selling delectable, everyday Russian fare at an affordable price.
The meal pictured above amounted to about S$5! Here are some of my favourite canteens along the Trans-Siberian Railway – Poznaya 38 in Irkutsk for 24/7 Buryat cuisine, Syem Slona in Krasnoyarsk, Vilka-Lozhka in Yekaterinburg, Dobraya Stolovaya in Kazan and Cafe Moo-Moo in Moscow.
6. Uber around the city
The unlikeliest of tips yet possibly a hidden gem amongst the Trans-Siberian route – hopping on private-hire cars. Uber has recently started rolling out cars in cities such as Krasnoyarsk and Yekaterinburg. The result? You get to enjoy enormous savings on your transportation!
For one, UberSTART plans are way cheaper than taking public transportation, especially if you are sharing the ride with friends. We spent a grand total of 231 rubles (~S$5.30) ride on a 20-kilometres journey (45-minute ride) from our hostel to the Ganina Pit – that's just slightly over a dollar each! Trust me, Uber is definitely the way to go.
7. Keep your itinerary flexible
Structuring your itinerary on epic journeys like these tend to restrict you to a fixed number of days per city. On the other hand, keep your itinerary flexible and voila, you're able to decide which city has captivated you enough to stay on an extra few days!
My own itinerary initially included two nights in Krasnoyarsk, but I ended up spending a day there and allocating those two nights to Kazan instead – a decision I've never looked back on.
In addition, with plenty of great hostels and an abundance of trains to choose from, you won't ever find yourself sleeping on the streets despite booking a mere day in advance. So keep an open mind and a flexible schedule – you never know what treasures you might stumble upon!
8. Prepare for ticks outdoors
Krasnoyark's Stolby National Park is definitely a must-see when passing through via the Trans-Siberian Railway! However, summer months also mean that an abundance of a certain creepy crawler makes its appearance – ticks.
Ticks are widespread in Stolby National Park and other densely forested Russian areas. They carry Lyme disease and Japanese encephalitis, both of which are potentially infectious and life-threatening. It is imperative that you check the Centers for Disease and Control Prevention (CDC)'s website for precautions to take prior to your trip! We had to shorten our stay at Krasnoyarsk because we weren't well-prepared enough to deal with these pesky creatures.
Stoked to get started on your Trans-Siberian journey? We know you are. The thought of traversing through 90 Russian cities and 16 major rivers is a tantalising one for all you adventure-seekers out there. With these tips on hand, you're all set for the greatest train ride in the world!