On 19 May, Singapore's Multi-Ministry taskforce announced that Singapore will go through a three-phased approach in lifting their circuit breaker. The most recent update that comes with this is the gradual opening of Changi Airport for transit passengers. Right now, only foreign passengers who have flights arranged by their governments are allowed to transit in Singapore. The new regulation for all transit travellers will begin on 2 June 2020. 
In line with this, airlines are required to submit their transfer lane proposals to the Civil Aviation Authority in Singapore (CAAS). All proposals will be evaluated based on the following criteria: aviation safety, public health considerations, and the health of all plane passengers.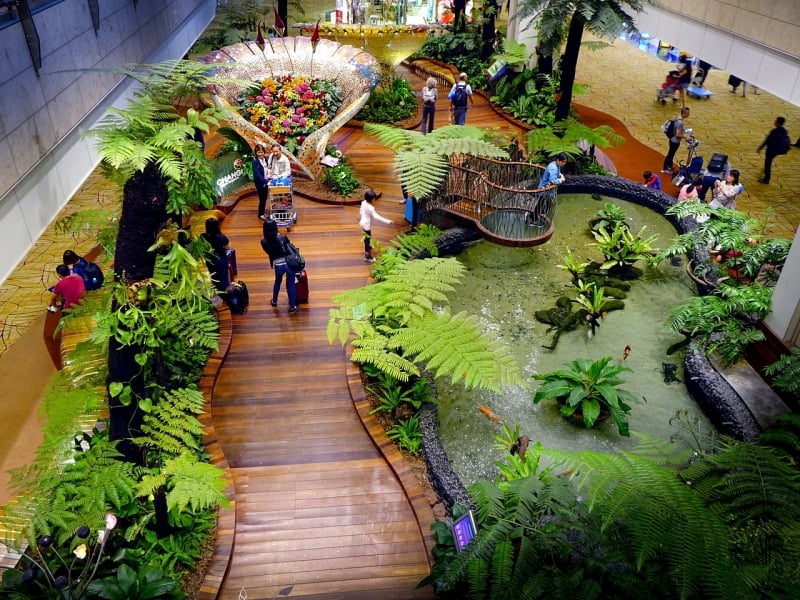 Changi Airport will also observe strict segregation through designated areas for transit passengers and other passengers in the airport. Airport staff are still required to wear personal protective equipment when interacting with passengers too. 
This decision to reopen Changi Airport for transit passengers is aimed to support the economic activities that will greatly benefit Singaporeans in the midst of a global health crisis. According to Transport Minister Khaw Boon Wan, the airport has only been taking in an approximate of 100 arrivals and 700 departures a day. In comparison, Changi Airport accommodated more than 170,000 passengers a day in May 2019. 
Also read: Fun Things to Do in Changi Airport Whether You're A Local or Tourist
It's good to hear that Singapore is slowly but surely going back to normal through tight and thoughtful measures. Hopefully, this gradual acceptance of transit passengers from different countries won't backfire for Singapore and cause another wave of COVID-19 related infections! Stay tuned for more updates!