If you thought you had checked off everything off your things-to-do in Singapore bucket-list, you thought wrong. From hanging out with your dog to meeting artists in the country, here is another 15 things to add to your list of top things to do in Central Singapore.
1. Sit in for a workshop at the Singapore Tyler Print Institute Workshops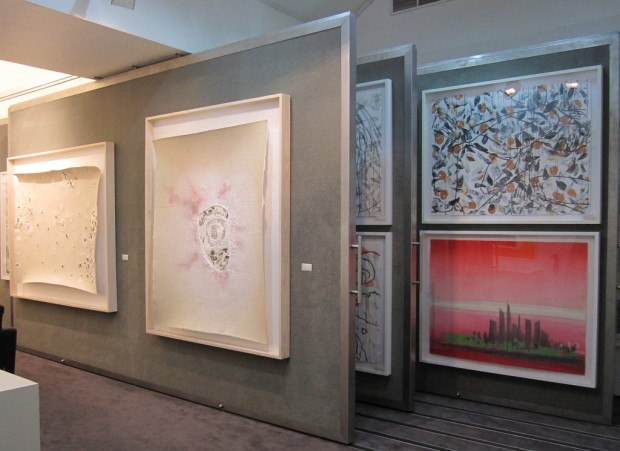 Image credit: Elizabeth Briel
Singapore Tyler Print Institute, the largest print workshop in Asia, is located in Robertson Quay. This institute supports established artists to create artwork utilising print and paper-making facilities. This gallery displays innovative exhibitions and programs which can be enjoyed in distinctive and engaging ways. Don't forget to check their latest events and workshops that are open to the public.
2. Swim with your dog or go dog-watching at Sunny Heights Swim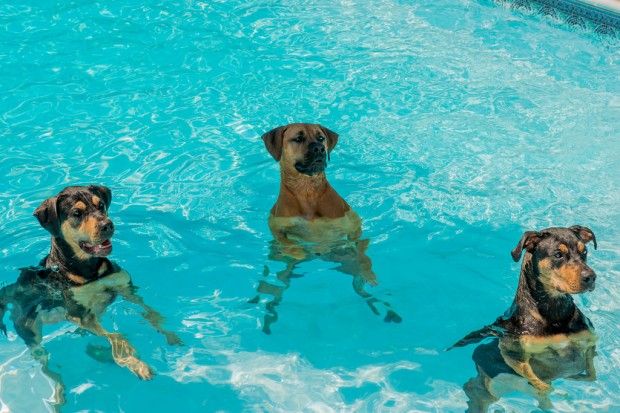 Image credit: Matt Deavenport
If you're looking to spend some time with your dog, add Sunny Heights to your list of things to do. Not only is Sunny Heights an animal-friendly doggy daycare and hotel, but they also have pet-friendly cafes and pools. Splash around and spend some quality time with your dog!
3. Learn About Some Peranakan History for Free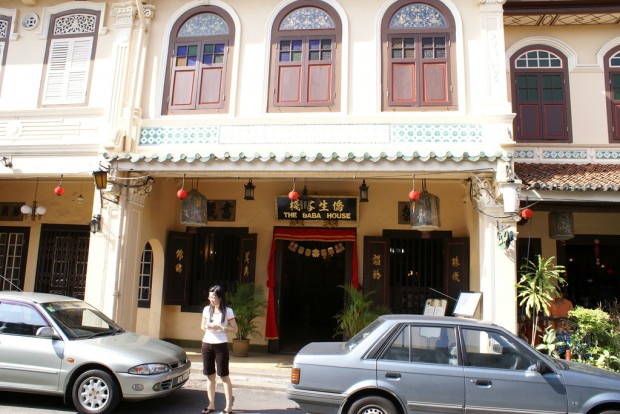 Image credit: Bentley Smith
Visit Baba House, a re-established Peranakan home near Chinatown, which can be visited for free hour-long tours. It offers deep insight into how wealthy local families of the 1920s lived in Singapore. To book a tour, email [email protected] and book an appointment at either Monday (2pm), Tueday (6:30pm), Thursday (10am) and Saturday (11am)
4. Walk Along the Abandoned Railway Tracks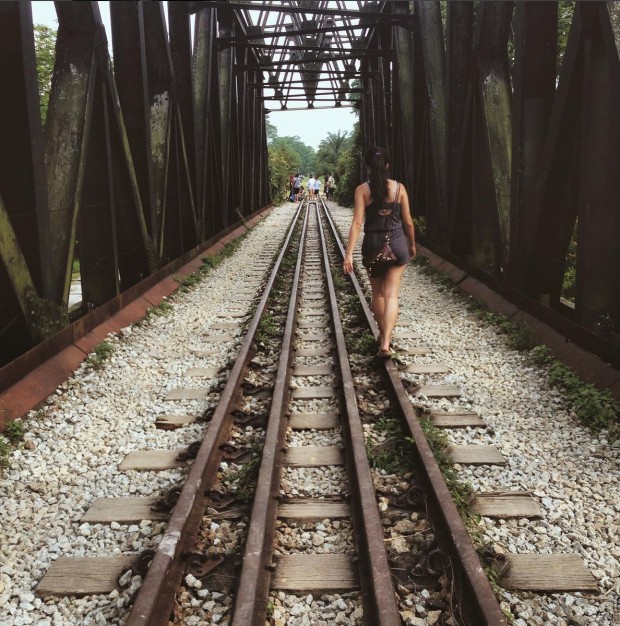 If you want to get away from the busy city life and immerse yourself in the flora and fauna of Singapore, take on a walking route at the Bukit Timah Greenway. Start your morning through the greenery at the Bukit Timah railway tracks and head into the unpaved forests for a nice morning walk.
5. Catch up on some history at the Old Factory Museum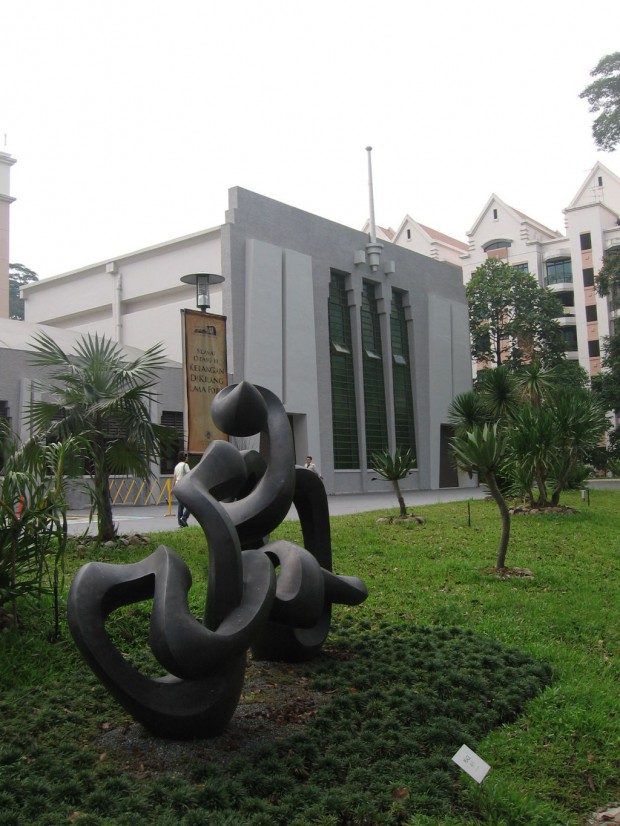 Image credit: Wikipedia 
The Old Factory Museum holds a collection of memories on the Japanese occupation in Singapore. It was at the Old Factory Museum that the British formally surrendered to the Japanese during WWII, and this space embodies the dark memories for those who lived in Singapore during the Japanese Occupation from 1942 to 1945. This museum primary showcases documents and oral accounts on the courage that Singaporeans had while they endured the Japanese Occupation.
6. Learn about the Buddhist culture at the Buddha Tooth Relic Temple and Museum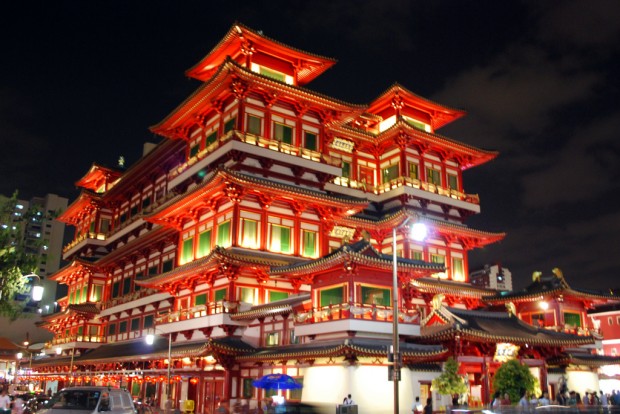 Image credit: Ryan Custodio
A religious and cultural institution in Singapore's Chinatown, the Buddha Tooth Relic Temple and Museum (BTRTM) supposedly houses a relic of the tooth of Buddha. The BTRTM is committed to the Maitreya Buddha and was originally built to worship the relic, to encourage Buddhist culture and education, and also to provide welfare service to the public.
7. Experience the prohibition era at The Library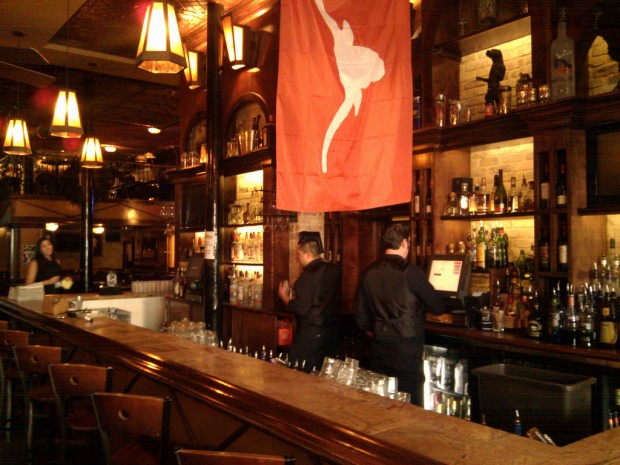 Image credit: Todd Barnard
If you're looking for a fun bar experience in the Central area, head over to the speakeasy inspired cocktail bar, The Library. The only way to enter The Library is to have their weekly updated password ready, which can be found on their Facebook page. With a range of beautifully presented cocktail drinks to choose from, you will be spoiled for choice.  
8. Admire a panoramic view of Singapore from The Pinnacle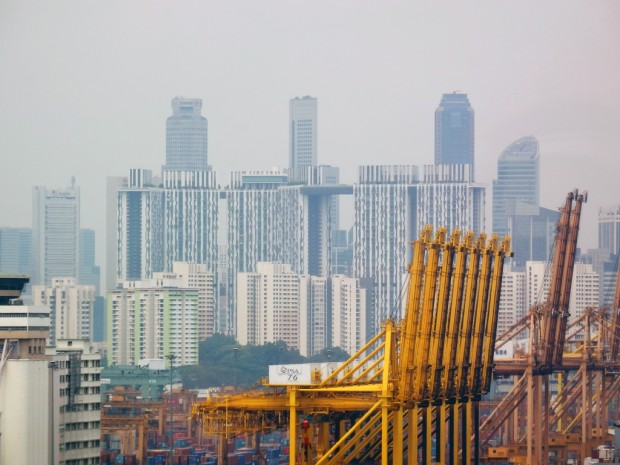 Image credit: Marco Capitanio
If you're in the central area, make a stop at the world's tallest public housing project in the world, [email protected], and prepare yourself for awe-inspiring views of the country from the skybridge on the 50th floor which is open to the public.
9. Familiarize yourself with the Singapore art scene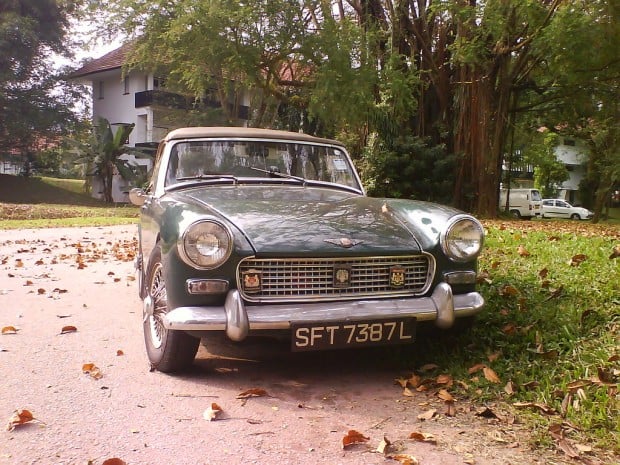 Image credit: Paul Joseph Rio Daza
Wessex Estate was originally a British Army base as indicated by the black and white colonial buildings. These buildings are presently occupied by numerous art studios and galleries. If you're interested in the Singapore art scene, spend a day studio hopping and meet various artists with interesting stories to tell.
10. Experience the '50s at Colbar Cafe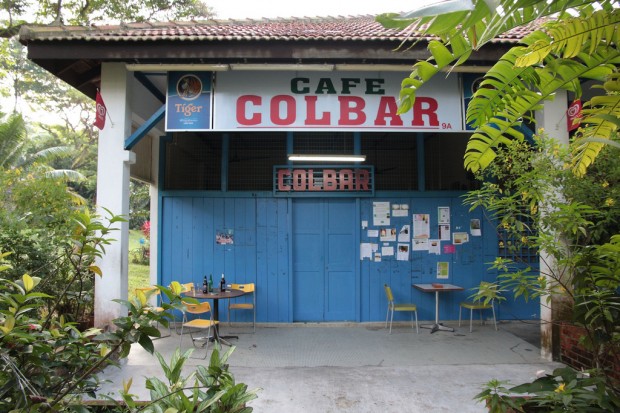 Image credit: Myna Bird
Short for Colonial Bar, this cafe challenges the stereotypical idea of a trendy cafe through its old-school food that dates way back to the '50s. Cafe Colbar used to serve the British military soldiers based in Wessex Estate, and has kept its signature dishes on the menu. Take a trip down memory lane with your tastebuds at Colbar.
11. Grab some Milkyway Homemade Coffee and Icecream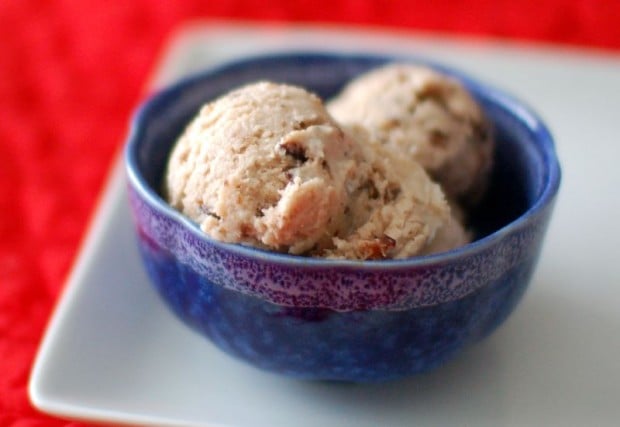 Image credit: ulterior epicure
Milkyway is a cozy cafe little cafe tucked away in the Tanglin Halt neighborhood. As the name suggests, Milky Way ice creams are homemade in small quantities to ensure maximum freshness and flavour by the time it reaches your hands.
12. Have a picnic with your family in Bishan park
Image credit: Jimmy Tan
If you don't want to spend money on your dog at Sunny Heights, head to one of the largest urban parks in central Singapore. The Dog Run is located in the River Plains close to Bishan Road and is a lovely place for your dog to socialize and play with other dogs. Other than the Dog Run, Bishan-Ang Mo Kio Park is filled with open lawns and gently sloping grassy banks along both sides of the river, and a great location to hang out and have a picnic with the family.
13. View Islamic artifacts at Harmony Center at An-Nahdhah Mosque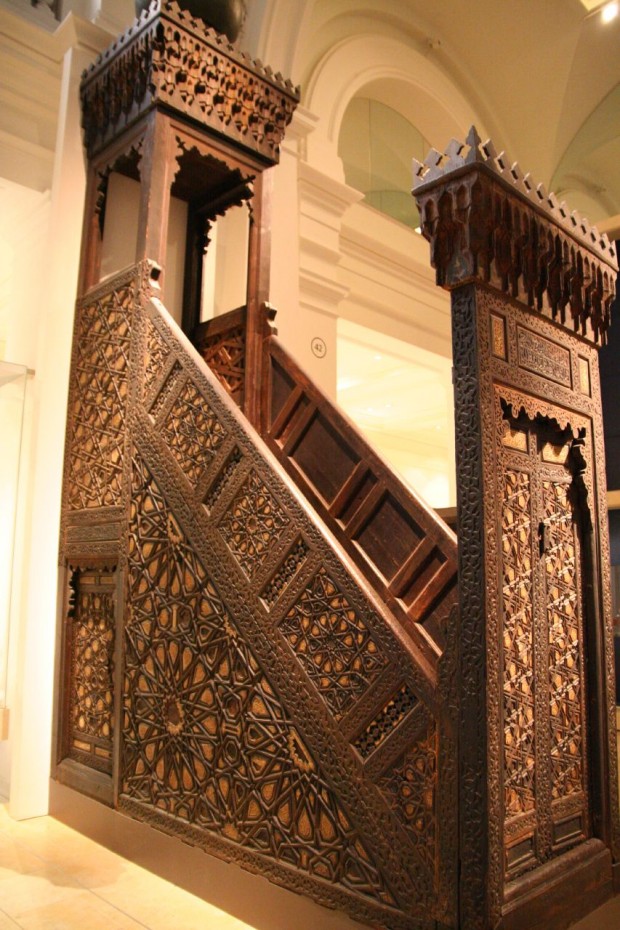 Image credit: Holly Hayes
The Harmony Center specializes in Islamic learning and it aims to strengthen the Islamic community with understanding of the religion and practices. If you would like to culturally immerse yourself and view some beautiful Islamic artifacts, a trip to the Harmony Center is one that you cannot turn down.
Now that you're have a few ideas of what to do in Central Singapore, grab a friend and head out to explore what this beautiful country has to offer.