One of the twelve animals on the Chinese zodiac, the Monkey is often perceived as mischievous, cheeky, and curious. From the flying monkeys in The Wizard of Oz to basically the entire cast of Planet of the Apes, monkeys have been often been the subject of popular culture due to their fascinating behaviour and striking similarities to human beings.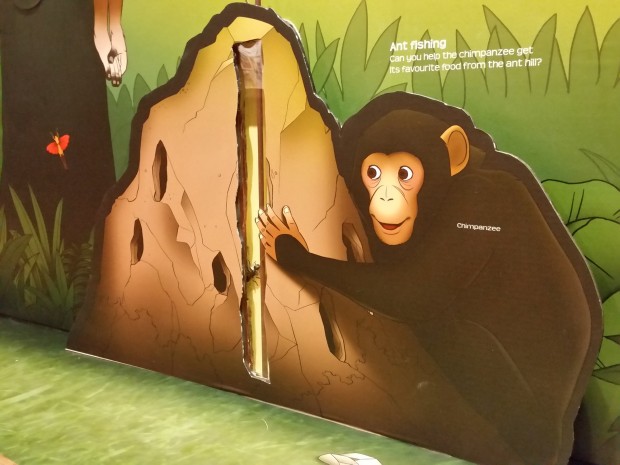 Come Chinese New Year, explore the fascinating world of monkeys at the Singapore Philatelic Museum! From pop culture to fine arts, endangered primates to fables and folklores, the More than Monkeys exhibition allows visitors to learn more about monkeys and their every habits, as well as other tidbits of information which affect our primate friends like deforestation, poaching, and conservation.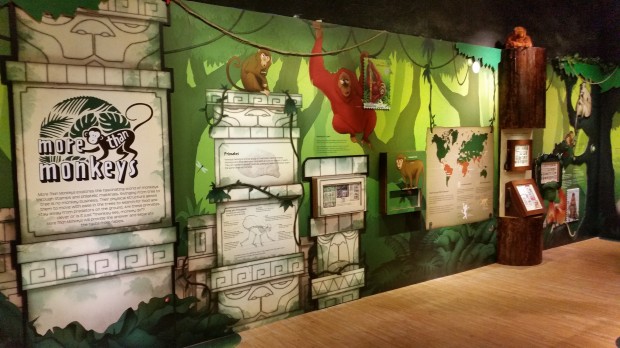 For instance, did you know that monkeys and primates face many dangers out there in the wild? Besides being prey to other animals, they are also increasingly losing their homes and lives to deforestation and poaching. All around the world, wildlife organisations are trying their best to save them and stem the disappearance of many species of primates.
Here are some highlights of this exhibition that we think you should not miss:
1. 2016 Year of the Monkey stamps from Singapore and Japan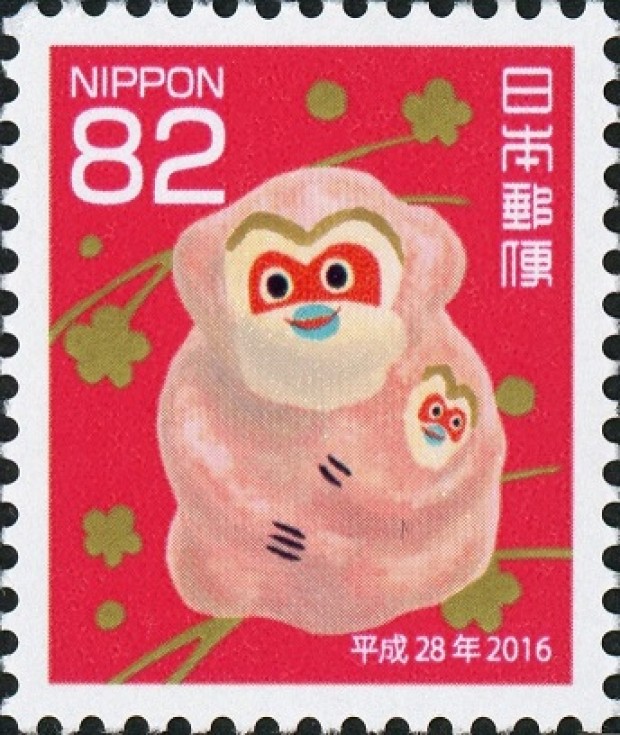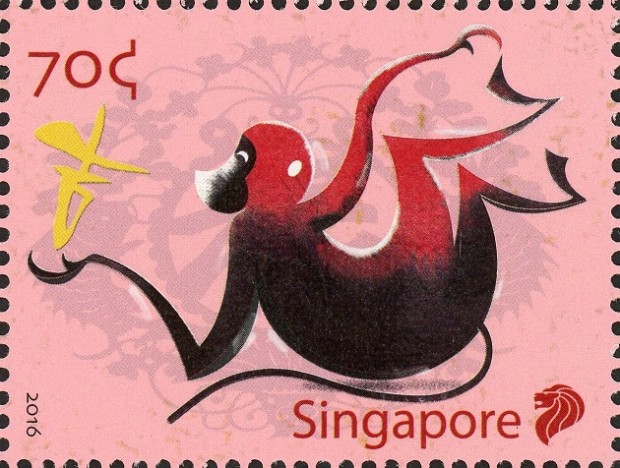 Yes we know! So cute and happy right?

2.  China's "Red Monkey" stamps issued in 1980, one of the most sought-after zodiac stamps. It was the first zodiac stamp issued in China.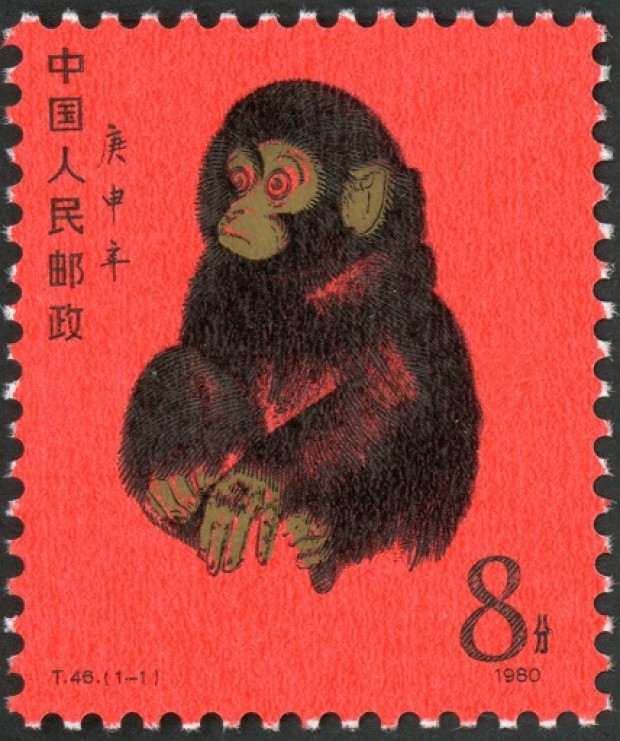 The exhibition, specially designed for children and families, also include many interactive exhibits to engage the young (and the young at heart), like this word search puzzle at the jigsaw tree.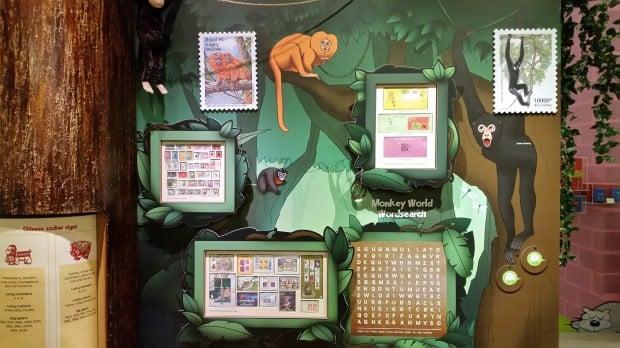 The exhibition will run from Jan 29 to Sep 25 2016 from 10am to 7pm every day.
P.S. While you're at the museum, check out the Snoopy exhibition too! It features stamps from Snoopy, Charlie Brown, and gang.
Also read: 6 Museums in Singapore You Didn't Know Exist