Contributed by Travel Planery
1. Eat the best ramen in Fukuoka – Shin Shin Ramen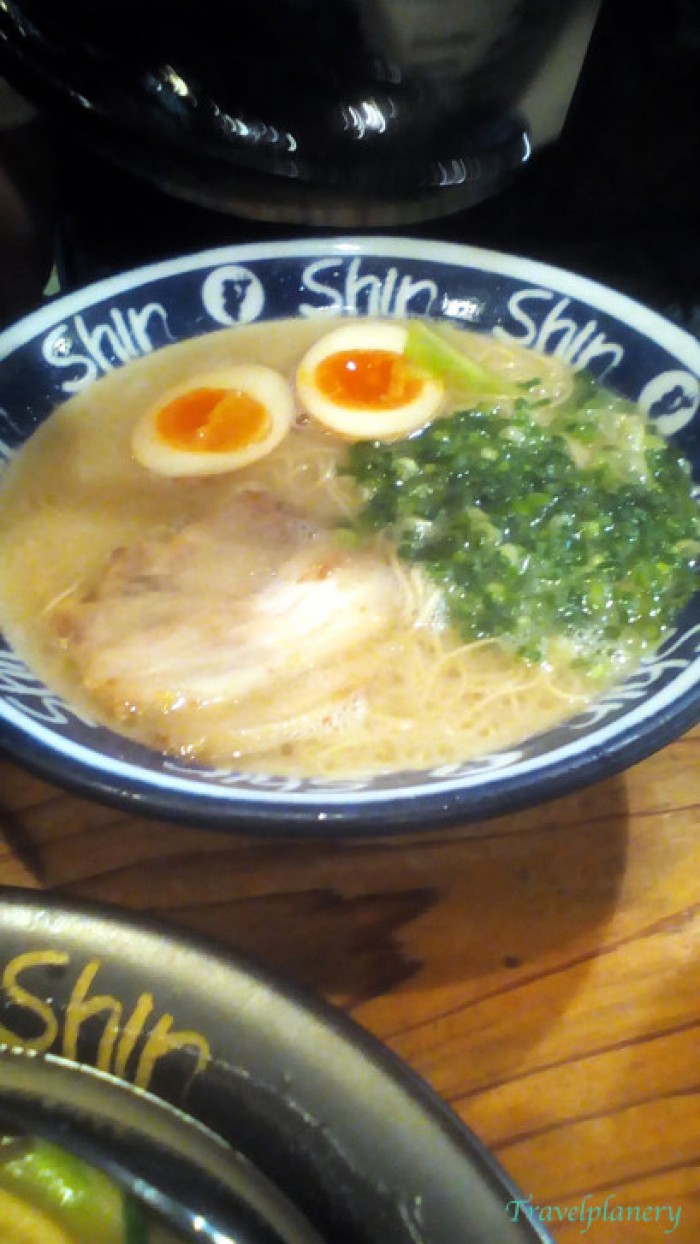 Personally, I feel that their ramen is better than those at Ichiran or Ippudo. The service was great and fast. I went in the evening for dinner as I heard that it is quite packed during lunchtime.
Order: Original/Hakata Shin Shin Ramen, a mixed ramen and gyoza.
Verdict: 4/5 stars. Juicy pork bone broth and hard thin noodles were tasty. Gyoza is also a must-try.
Location: 3 Chome-2-19 Tenjin, Chuo Ward, Fukuoka. The shop is located on a small side street right in front of a temple.
Website: http://www.hakata-shinshin.com/
Also read: Tokyo's Best Ramen – After Going to 30 Ramen Shops!
2. Shopping at Marinoa City Fukuoka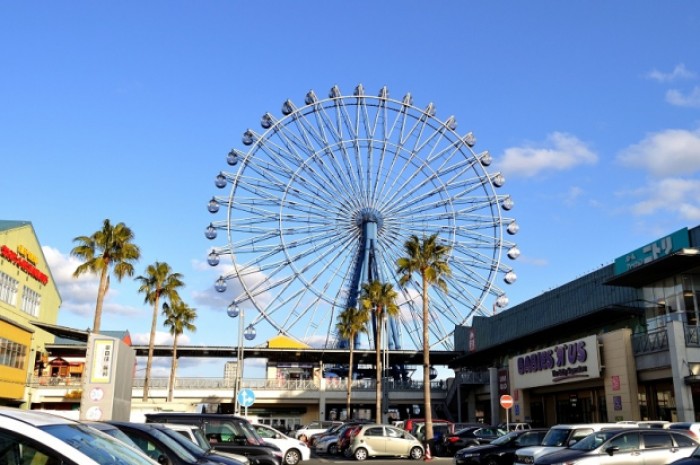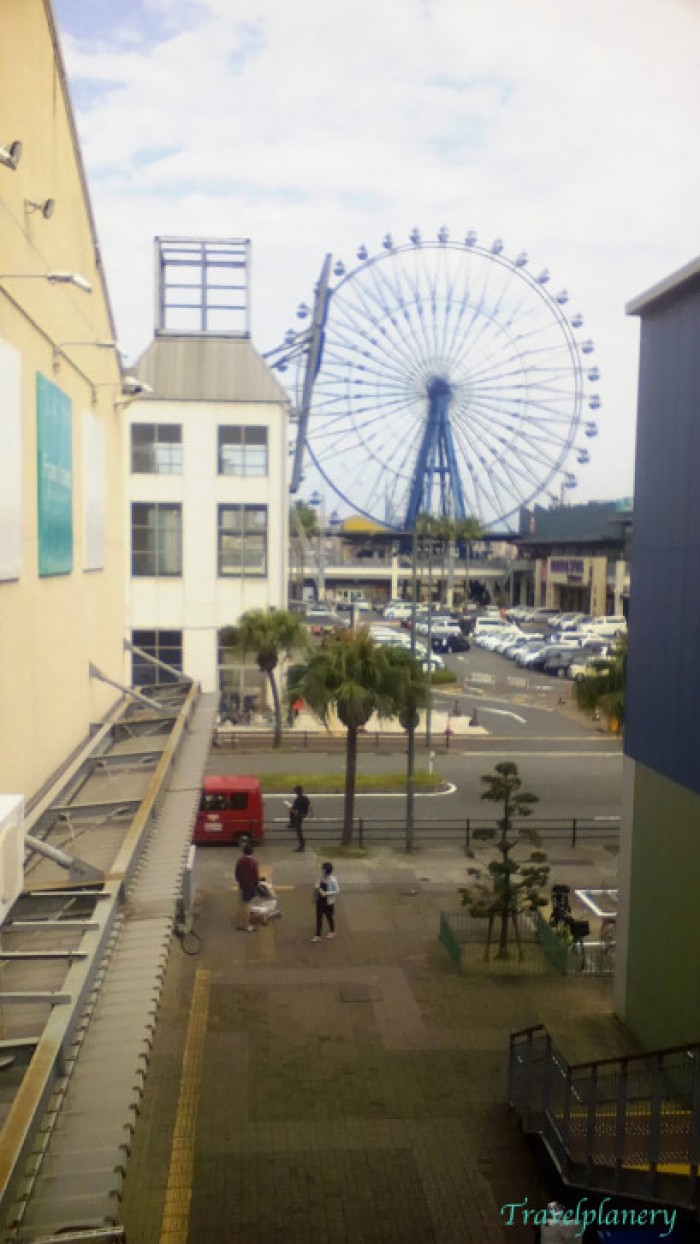 Marinoa City is basically an outlet shopping mall that has been opened since 2000. It is the largest outlet mall in Kyushu. Marinoa City's 170 stores cover all genres including trendy clothing, sports equipment, accessories, interior goods, and more. It has a waterfront location and also has a resort/hotel for visitors to stay.
Verdict: 3.5/5. If you love shopping for a bargain, it is good to visit this place as there are sales all year round. Some shops even have hourly deals so be sure to look out for them if you visit Marinoa City.
Location: Fukuoka Prefecture Fukuoka City Nishi Ward Odo 2-12-30. Open year-round.
Website: http://www.marinoacity.com/english/
3. Visit Mojiko Retro Town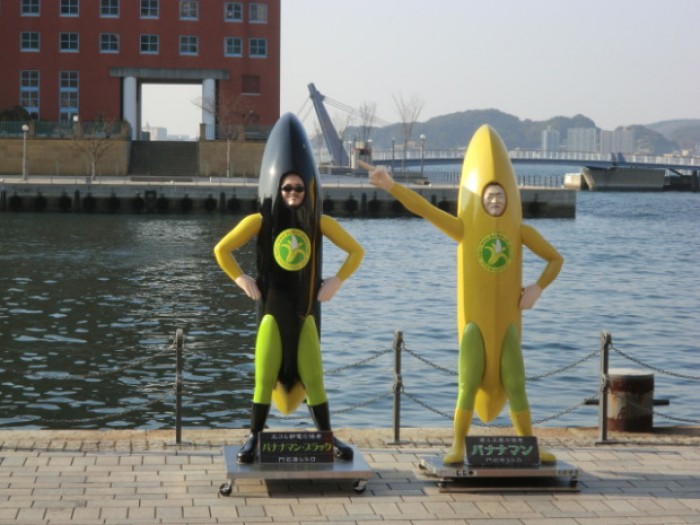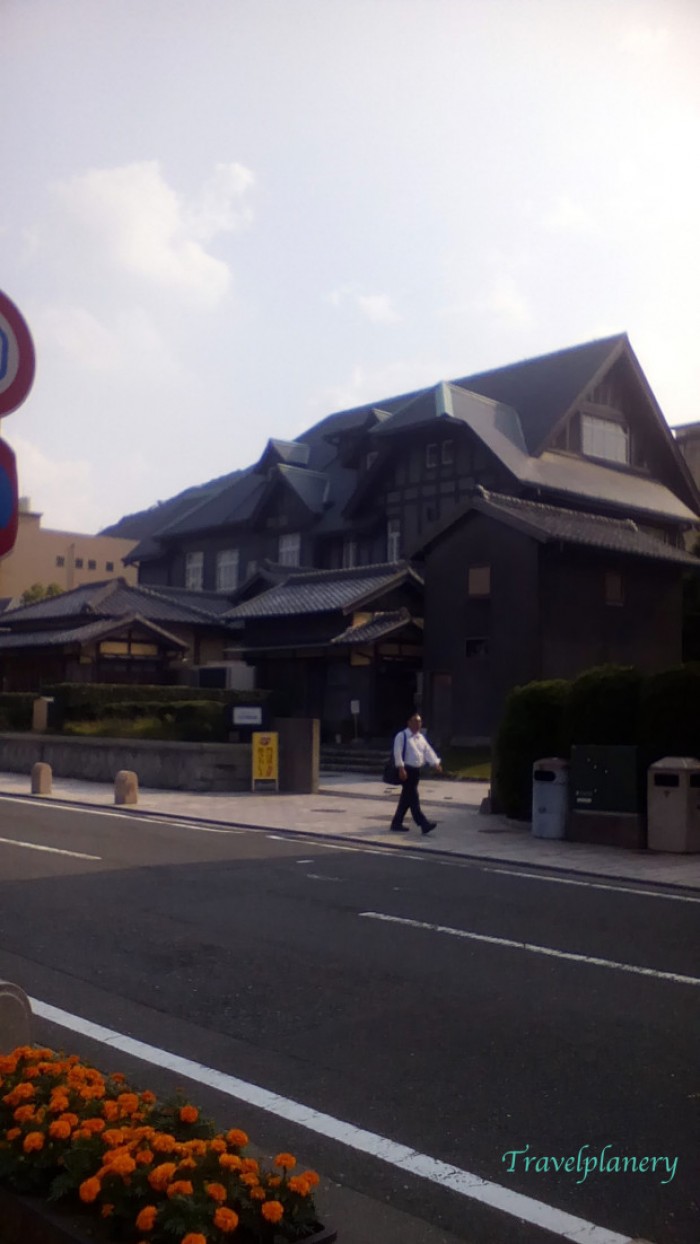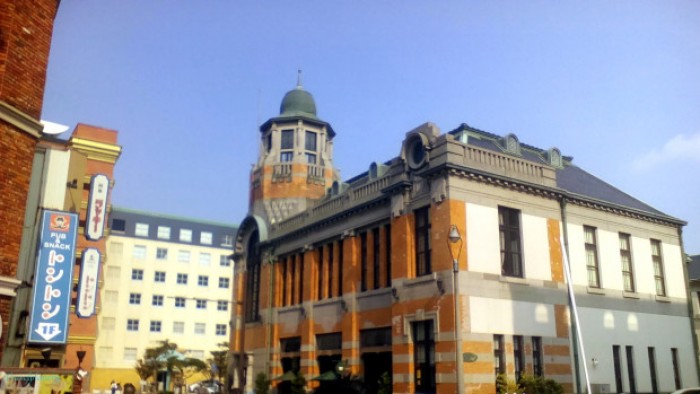 "Mojiko" in Japanese means "Moji Port". Moji district is located the northernmost part of Kitakyushu city, and it faces the central area of Shimonoseki city in Yamaguchi Prefecture across narrow Kanmon Straits.
Verdict: 3.5/5. Visit the retro town for to look at the historic buildings located in an attractive waterfront area. A romantic walk along the promenade by the sea takes you to Kaikyo Plaza, a shopping facility where souvenirs and local produce are on sale. Banana products are a speciality of Moji Port, which traditionally handles imported bananas from Southeast Asia.
Location: 1 Chome-5-31 Nishikaigan, Moji Ward, Kitakyushu, Fukuoka Prefecture 801-0841, Japan.
Website: http://www.en.mojiko.info/index.html & http://kaikyo-plaza.com
4. Visit Hakata City and take the shinkansen from Hakata Station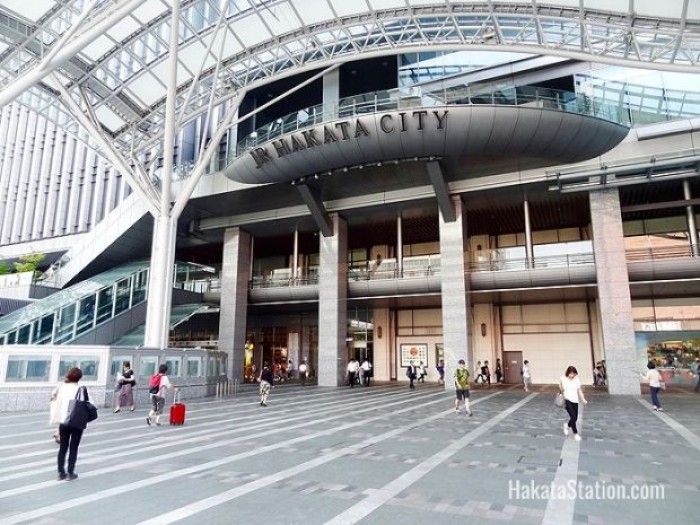 Hakata Station serves JR trains including the Sanyo Shinkansen; the Kagoshima Main Line services to Kokura (with connections to Oita, Beppu, Nobeoka, Miyazaki and Kagoshima on the Nippo Main Line along Kyushu's east coast), Dazaifu, Tosu, Kurume, Kumamoto, Yatsushiro, and Kagoshima; the Fukuhoku Yutaka Line to Kurosaki; the short Hakata-Minami Line 8.5km to Hakata-Minami Station and the Kuko Line of the Fukuoka city subway, which links Hakata Station to Fukuoka Airport and Tenjin Station, where many of Fukuoka's attractions can be found such as Canal City, Kushida Shrine and the many yatai for which the city is famous.
Verdict: 4/5. Do also visit the shops at the station. Some of the shops include the Amu Plaza, Maruzen bookstore and Tokyu Hands.
Location: Japan, 812-0012 Fukuoka Prefecture, Fukuoka, 博多区 博多駅中央街1-1
Website:
http://www.japanvisitor.com/japan-city-guides/japan-stations/hakata- station & http://www.jrhakatacity.com.e.bv.hp.transer.com
5. Eat at the yatai (food stalls)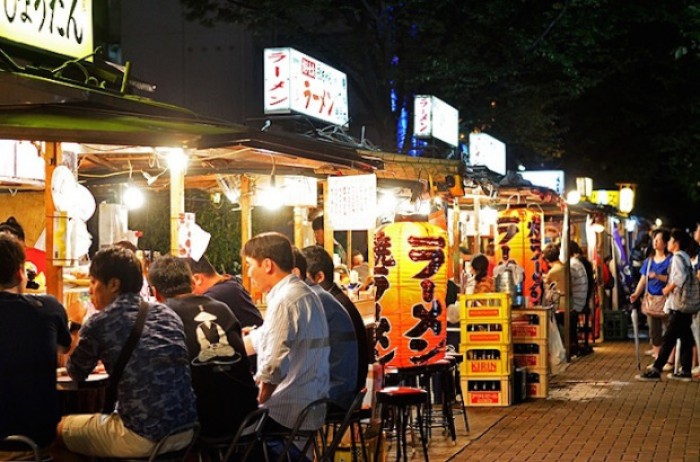 Fukuoka's open air food stands (屋台, yatai) are possibly the city's best-known symbol. Yatai can generally seat about seven or eight people and provide an atmospheric outdoor environment to enjoy various foods that are generally simple and filling.
Verdict: 4/5. Order the yakitori (grilled chicken skewers), oden (hotpot) and most famously hakata ramen, a local noodle dish featuring relatively thin ramen noodles in a pork bone based soup (tonkotsu).
Location: 810 0801, 2 Chome-4-16 Nakasu, Hakata Ward, Fukuoka, Fukuoka Prefecture 810-0801, Japan. Multiple locations.
Website: http://yatai.fukuoka.jp
Also read: 10 Destinations in Japan to Spend Your Autumn and Winter Vacations
Overall, I think Fukuoka is a good place to experience Japan's culture and try all the best ramen since it originated from Kyushu. In addition, it is also less crowded and less expensive compared to Tokyo and Osaka.