As Japan slowly eases its restrictions within its borders, the Japanese government is also considering to lift the travel ban on selected foreign travellers. Note that no target date has been specified for this ease in travel restrictions. But the travellers who will reportedly be given priority are nationals who come from Thailand, Vietnam, Australia, and New Zealand. These countries all have low levels of coronavirus infections, hence the leniency towards its locals. 
Also read: How to Get From Singapore to Japan by Train
According to Japan Times, the Land of the Rising Sun will take it one step at a time, opening its borders to the said travellers as long as they're travelling for business. The reported conditions for these business travellers are as follows:
The traveller tests negative for COVID-19 upon departure from their home country.

The traveller tests negative for COVID-19 upon arrival in Japan.

They would still be banned from the use of public transportation.

Their movement would be limited to their accommodation, company offices, and factories.

As of writing, a 14-day quarantine period is still in place for all travellers going to Japan, including its locals.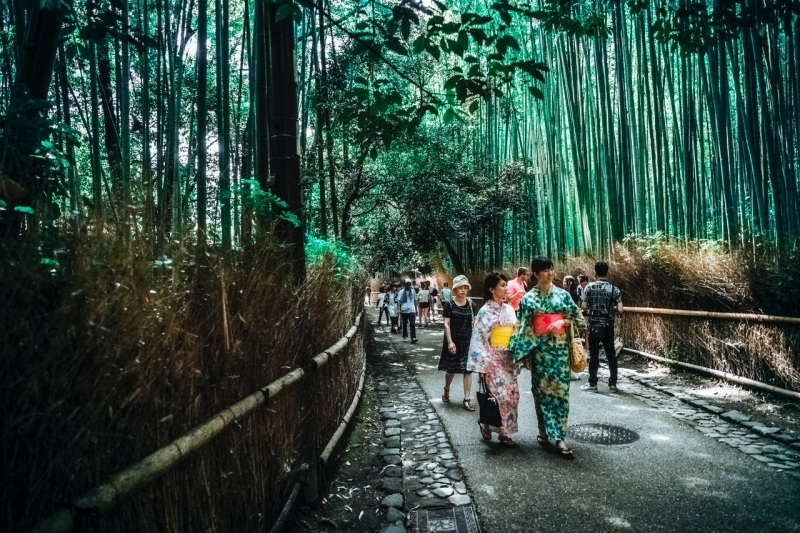 According to the travel alerts of japan-guide.com, "Business travelers and experts are expected to be given priority, followed by students and eventually tourists". So far, schools, cinemas, sports clubs, and department stores have all started to reopen in Tokyo. However, there remains to be no immediate comment from the foreign ministry regarding the easing of travel restrictions. 
Also read: No Screaming: Japan Prepares for Amusement Parks to Reopen Amid COVID-19
As of writing, Japan has 16,986 COVID-19 cases and 14,771 recoveries. We don't expect Japan's travel bans to be lifted any time soon, but opening borders for business travellers is a small yet hopeful sign of improving conditions. Stay tuned to see how this story develops!