Tokyo is known for being a pretty pricey place to visit. Japan is more expensive to visit overall than many other countries in Asia, and its capital city has higher price tags than many other parts of the country. Many people put off visiting Tokyo because of the costs, but there are ways that you can save money and still enjoy the cool city.
Make your stay more pocket-friendly with these 12 tips:
1. Be savvy with your accommodation picks
Many travellers know that pre-booking your accommodation in big cities can often yield the best deals. Tokyo isn't a place to pitch up and expect to find a budget bed at the last minute — all the best deals would have already been snapped up! Plan ahead, compare deals and pre-book your room for the best prices. Capsule hotels, a favourite choice with business travellers, offer great ways to save money and still have a comfortable stay. There are many hostels in the city too.
Also Read: Your Guide to Staying in a Capsule Hotel in Japan
2. Opt for budget eats
Of course, you'll likely want to splurge at least a few times while in Tokyo — you don't want to ruin your trip by constantly scrimping and trying to cut costs. But food can be quite pricey, so mix up mealtimes and enjoy budget eats from time to time. You'll still get authentic local dishes without the higher costs of a swanky restaurant.
Many convenience stores have seating areas, much like a basic café, where you can sit in for a quick bite. Pre-packaged meals, like bento boxes, sandwiches, and cups of instant noodles, can be prepared in the store. Many restaurants offer lunch specials too, especially chain restaurants which often have great deals. Street food is also tasty and cheap.
3. Skip the bottled water
The tap water in Tokyo is safe and clean to drink. Fill up a bottle before heading out for the day and keep an eye open for water fountains to refill throughout the day. Not only will this save money, but it's also kinder for the environment as it cuts down on the amount of plastic waste.
4. Shop for souvenirs and everyday items at 100-Yen stores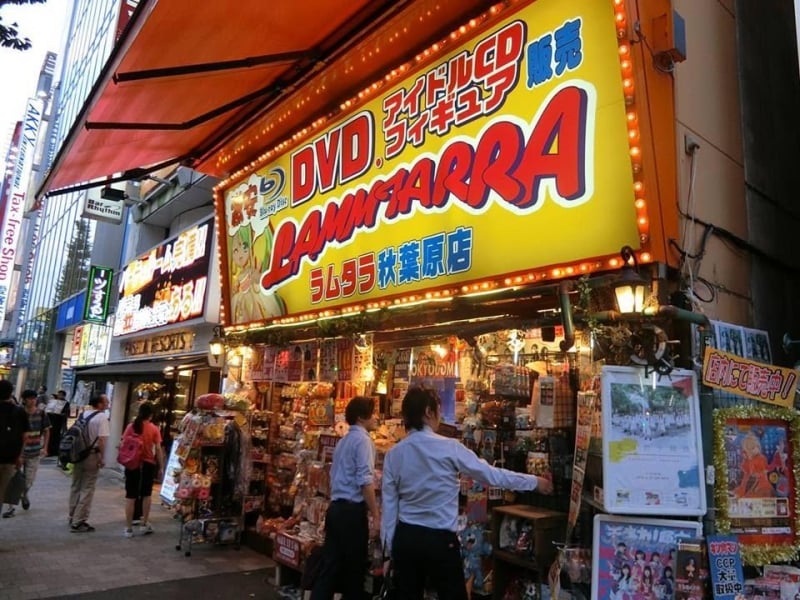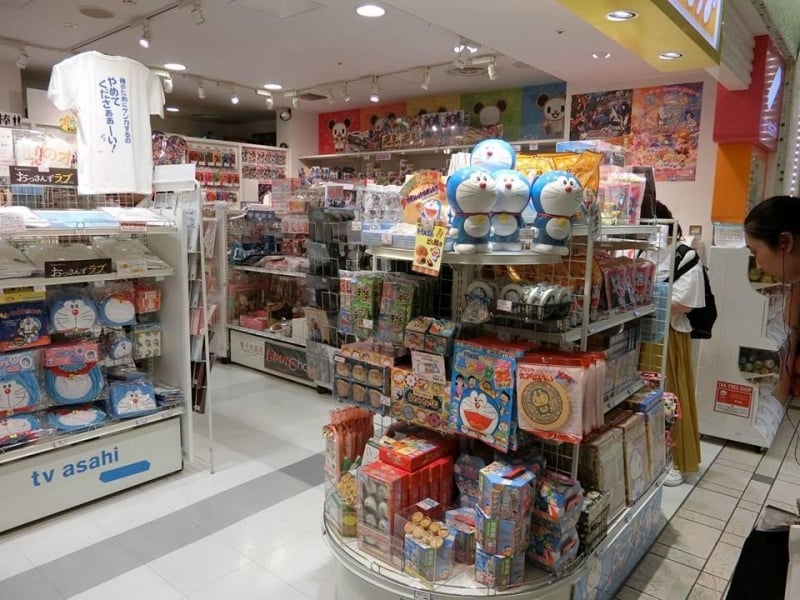 Swerve pricier souvenir stores aimed at tourists (and their cash!) and check out the 100-Yen stores instead. You'll find a wide assortment of goods, some of which could make terrific gifts for family and friends back home. These can also be fab places to search for more practical items that you need on your trip. If you're looking to splash the cash a bit more, but still want to get the lowest prices, make your purchases in tax-free shops. Thrift markets are also fun to browse and cheap to shop.  
Also Read: 10 Budget Shopping Places in Tokyo For Bargain Hunters
5. Use public transport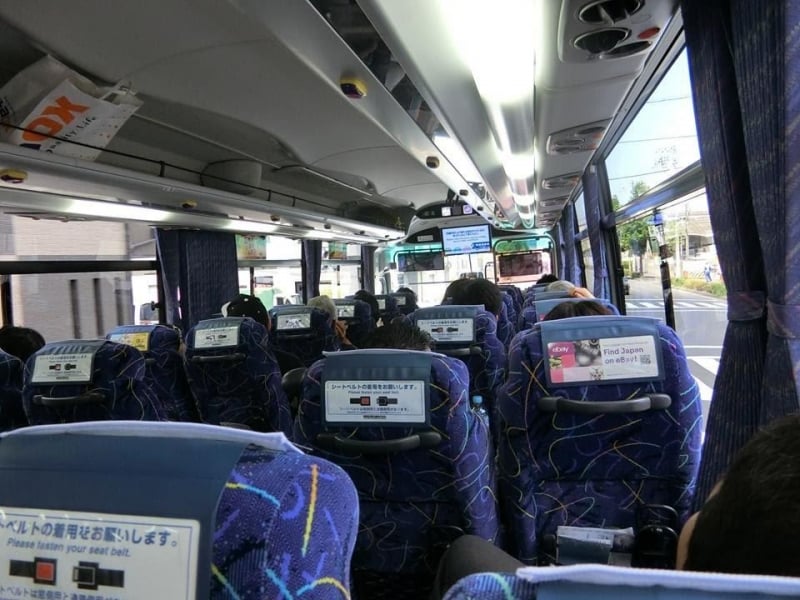 As with most places in the world, using public transport is a lot more cost-effective than travelling in taxis. Tokyo has an extensive, reliable, and affordable public transit network that starts operating from early in the morning and runs late into the night. Taxis are especially expensive in Tokyo — avoid them at all costs!
6. Buy a subway ticket
If you're planning to use the subway a lot, buy a money-saving unlimited-use pass rather than paying for each individual journey. You can use the passes anywhere throughout the city centre on the Tokyo Metro Lines. (Do note that they aren't valid for private railway lines.) Passes are available for 24, 48, and 72 hours.
7. Do a DIY tea ceremony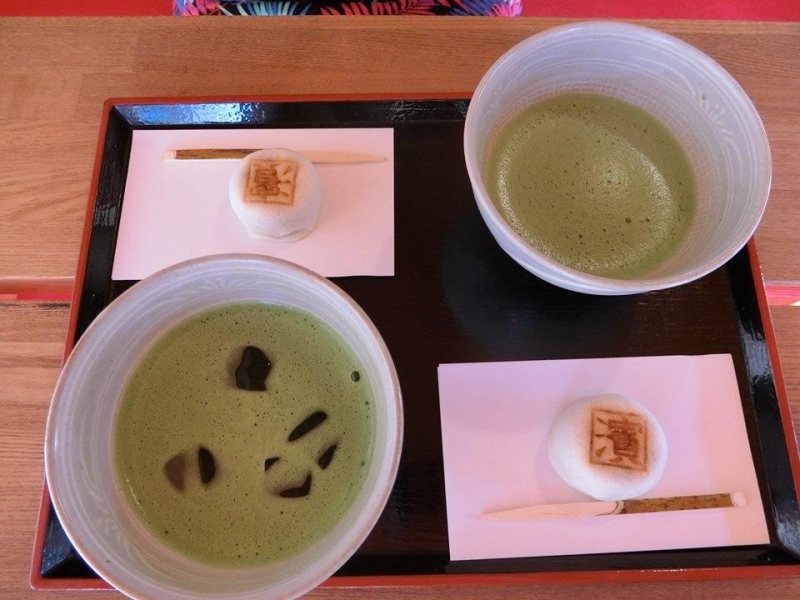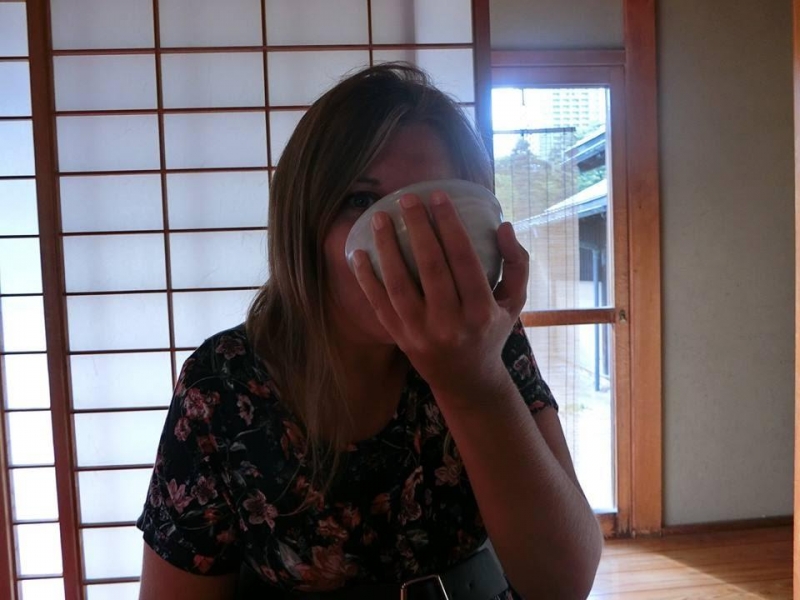 If experiencing a tea ceremony is high on your list of things to do in Tokyo, compromise and enjoy a do-it-yourself ritual instead. The charming tea house in Hamarikyu Gardens sits next to the water and has a great vibe. You can order a tea set, which comes complete with instructions on how to perform a basic tea-drinking ceremony, rather than forking out for something more involved.
8. Make the most of free attractions
Tokyo has a wealth of free and low-cost attractions. Fill your time for less and experience local life, culture, and fun at public gardens, Sensoji Temple, Meiji Shrine, Rainbow Bridge, and more. Some of these are city highlights too! The Shibuya Crossing (AKA The Scramble) is a must-do, and wandering through the city's diverse neighbourhoods and absorbing the energy costs nothing.  
9. Pre-book admission tickets
Buying tickets online for many popular paid attractions in advance can be cheaper than paying the walk-in rate. For example, the cost of visiting the Tokyo SkyTree is lower when you have a pre-booked ticket. So make a list of the attractions you'd like to visit and check the prices online and on-site before you go.
10. Enjoy free views
You don't need to pay an arm and a leg to admire Tokyo's iconic skyline vistas. Several skyscrapers offer free admission to observation decks. Another added bonus is that you can often get great photographs of the iconic towers too! The two towers of the Tokyo Metropolitan Government Building are especially great for free views.
11. Skip the fancy bars
If you want to experience Tokyo's night scene without blowing your budget, smaller local bars like Havana Cafe, Tasu Ichi and Coins Bar are much better than pulsating nightclubs. Drinks are also cheaper if bought from a shop — make your own party with your pals!
12. Visit during the off-peak seasons
The time of year that you visit Tokyo can have an impact on how much you save or spend. For example, the winter months often yield the greatest savings potential for accommodation and attractions.
With these 12 tips, you'll be off to a good budget-friendly start to your Japan trip.