Are you a self-professed beauty junkie and have a weak spot for Japanese and Korean beauty products? Well, join the club because we all do. Imagine our elation when we discovered No Make No Life, an e-commerce shop that brings you Japanese and Korean beauty products in a box every single month. What's more, they ship internationally straight from Tokyo!
Their beauty products include both cosmetic and skincare items produced in Japan and South Korea. According to their website, they ship out boxes that feature authentic high-quality Japanese and Korean brands, such as: Etude House, Innisfree, Canmake Tokyo, DHC, TonyMoly, and Dolly Wink, to name a few.
The box will include limited and exclusive cosmetic and skincare collections from the said brands, plus customers get to pick what type of plan or subscription they want for their monthly beauty box. 
Which beauty box should you pick?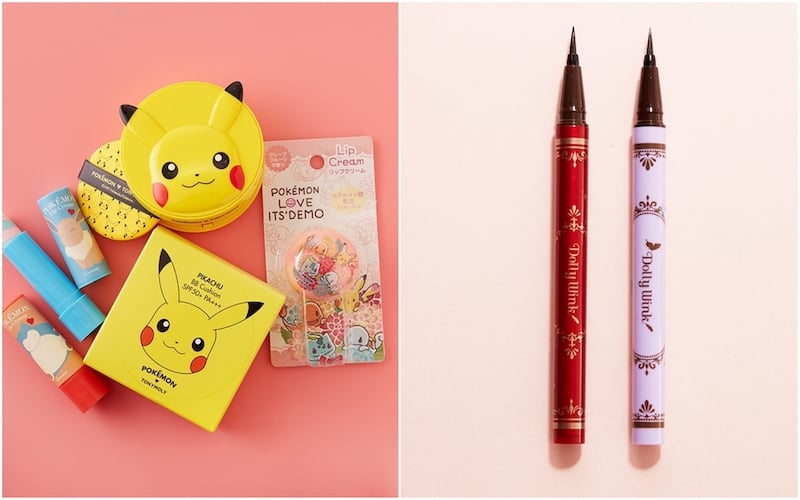 The wonderful thing about No Make No Life's beauty boxes is that they all have a similar checklist amounting to eight to nine products: two Instagrammable beauty items from Japan and South Korea, one beauty tool made in Japan or South Korea, and five to six beauty products from both countries as well. 
The prices will vary depending on how long you're willing to subscribe to the beauty box: 
A one-month plan billed monthly costs $35

A three-month plan billed quarterly costs $33.50

A six-month plan billed bi-annually costs $32

A 12-month plan billed annually costs $31.50
As you can see, the longer your subscription, the better value you get. If you choose the six-month plan, you save $18; if you choose the 12-month plan, you save $42.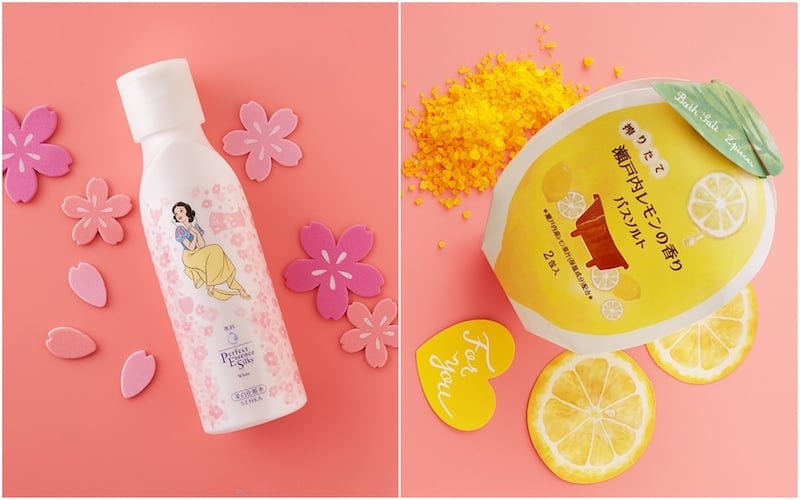 The No Make No Life beauty box has plenty of perks!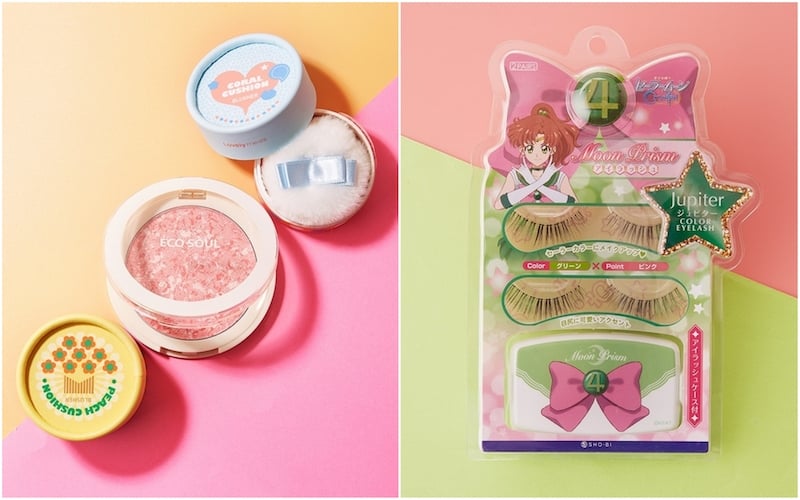 As if these boxes filled with Japanese and Korean beauty products weren't enough, customers also get reward points for their subscriptions. The reward points are called "streaks," and you can easily earn them as long as you're subscribed. You can spend your streaks by shopping on JapanHaul or even exchange them for exclusive items.
As you're increasing your streaks every month, you'll also receive coupons, lifetime discounts, and exclusive items from No Make No Life. If this isn't a sweet deal, we don't know what is!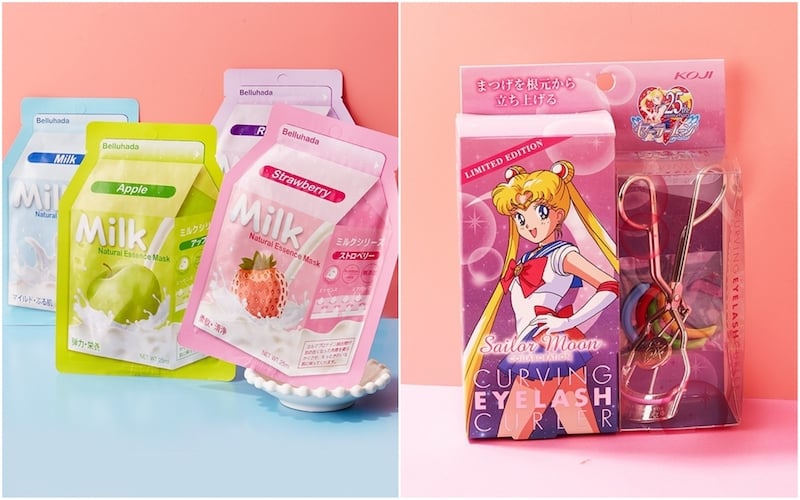 Also read: 15 Korean Beauty Tips We Can Learn from Our Favourite K-Drama and K-Pop Stars
Whether you're obsessed with Japanese makeup items or Korean skincare, you can get the best of both worlds with subscriptions like this which bring you beauty in a box. Don't forget to let your friends know about this too, they might want to subscribe for themselves!
---
All images credited to No Make No Life Official Website.