Every country has its quirks and eccentricities, but few can compare to Japan when it comes to peculiar and unique activities! Here, we round up the wackiest of the lot.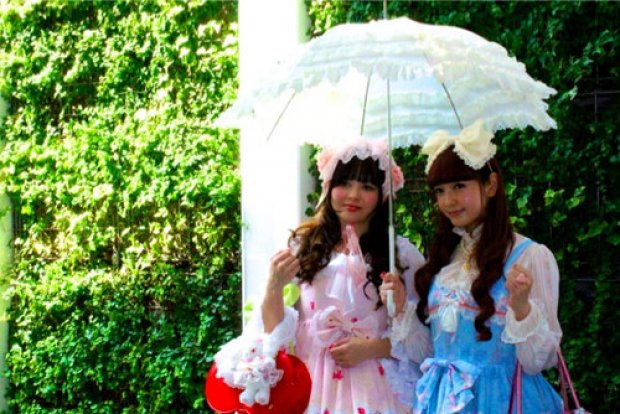 1. 
Zauo
Zauo serves fresh fish dishes, but it's totally different from other fish restaurants. What's the difference? You have to catch fish by yourself! There are various types of fish swimming around the huge pool in the restaurant where you can enjoy fishing. After you caught your fish, the chefs on-hand will help you to cook and serve the fish! Prices vary depending on which fish you managed to catch. Put your fishing skills to the test at this uniquely themed restaurant!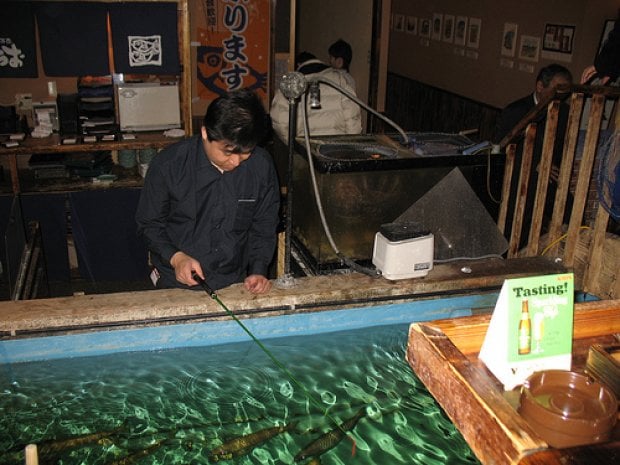 2. 

Campy! bar

Japan is a relatively conservative country, but Shinjyuku 2-chome district is an exception. You can find many gay bars in Shinjyuku 2-chome and Campy! Bar is the newest bar in town. "Beautiful ladies" with flamboyant personalities will warmly welcome you as you enter. You'll have a lively unforgettable night as you chat and drink with these lovely "ladies".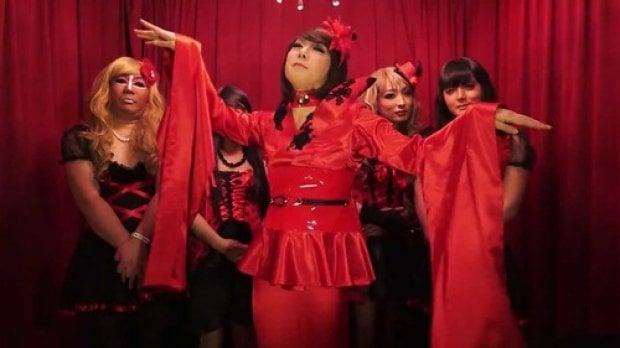 3. 

Vibrator

 bar

Many people might be embarrassed or uncomfortable at the mention of sex toys. In the Vibrator Bar, you can view the different kinds of vibrators without inhibition or judgement. You can even have a drink in a vibrator-shaped glass! In addition, you can buy vibrators at a discount from their sister shop. It will be a quirky souvenir to bring home!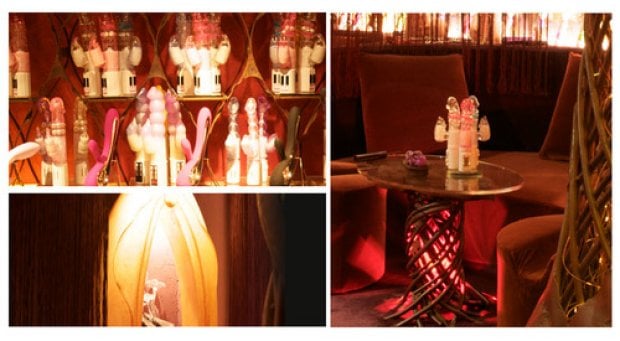 4. 

Robot restaurant

Japanese state-of-the-art technology culminates in the Robot Restaurant in Shinjyuku. Robots and beautiful dancers will perform and entertain you in a pandemonium of bright laser lights and pulsating music! In addition to the crazy performance, you will be served a Japanese style bento for dinner.  Take a step into the future and enjoy the incredible show of robots, beautiful ladies, and pure insanity!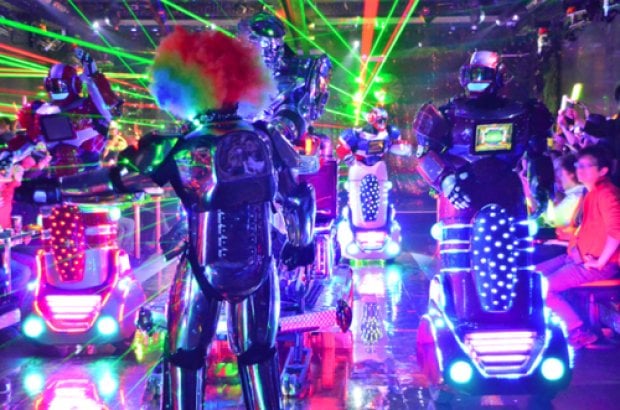 5. Japanese pop idol performance
There are tons of idol groups in Japan, and many of them came from one place- Akihabara, known as the Japanese pop culture Mecca! You can catch pop idol themed performances at the main performing hall in Akihabara, it is called "Dear Stage". Experience the otaku (loosely translated as nerd) phenomenon amongst the performers' most ardent fans, whose legendary cheering and showers of support have spawned a notable subculture of its own.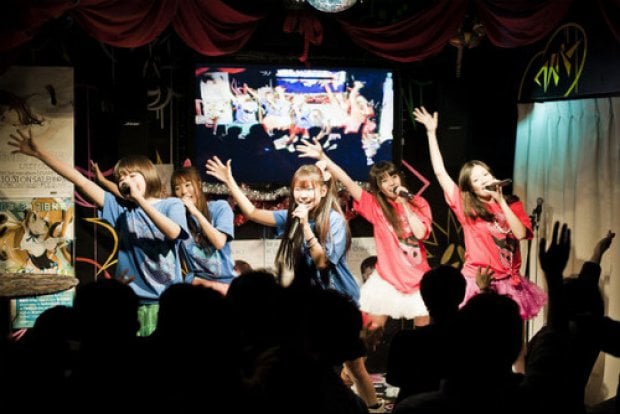 6. 

Become a Ninja

As a child, you might have dreamt of becoming a superhero, fireman, or a ninja. Not many are aware that they can actually become a Ninja in Japan! A qualified ninja who has succeeded the ninja tradition will teach you basic ninja movements and techniques. As a bonus, you will also get to dress up in black ninja gear and bring home photos of yourself showing off your new found ninja moves!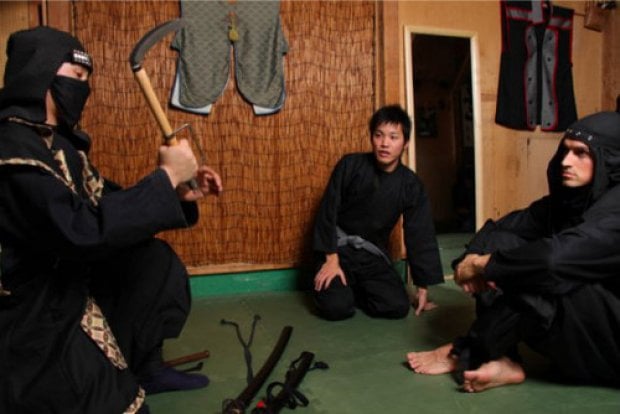 7. 

Become a Sushi chef

Sushi is not only healthy and delicious, it is also fun to make. You can learn how to make real Japanese sushi from a professional sushi chef. The chef will teach you basic Japanese cooking methods to create your own amazing tasting sushi. Moreover, you can bring your awesome sushi-making skills back to your country and perhaps open your own sushi bar in the future?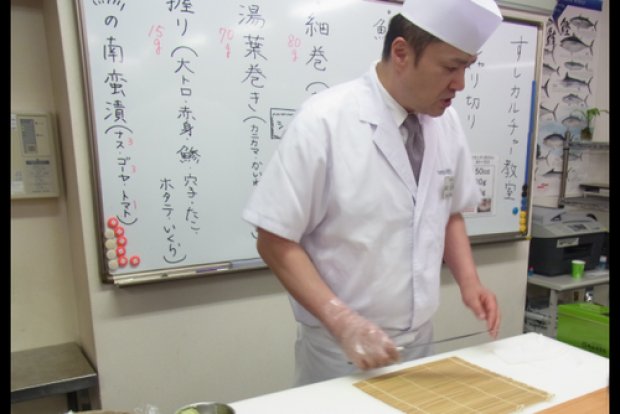 Also read: Where To Go for A Taste of Tranditional Japanese Cuisines
8. Ear cleaning by a cosplay Girl
In Akihabara, there is a secret place that you can go to relax – the ear cleaning cafe! Cleaning your ears using a ear pick is not very common in many countries, but it's actually very comfortable and quite addictive. A cosplay girl trained in cleaning ears will help you with it, so don't worry about damaging your ear drums. After this experience, you'll feel like buying your own ear pick to bring home so that you can enjoy this relaxing activity everyday.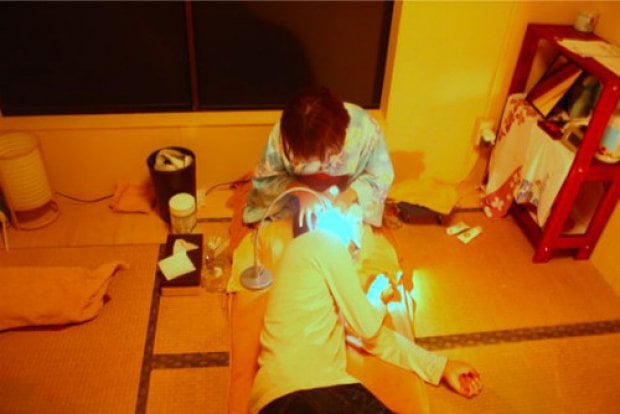 9. 

Karate lesson from a black belt master

Japanese martial arts is well known around the world, and Karate is agreeably the coolest of the lot. Let a black belt Karate master teach you some basic Karate moves. Karate is said to be a good training for your mind and body. You also get a glimpse of the Japanese martial arts culture.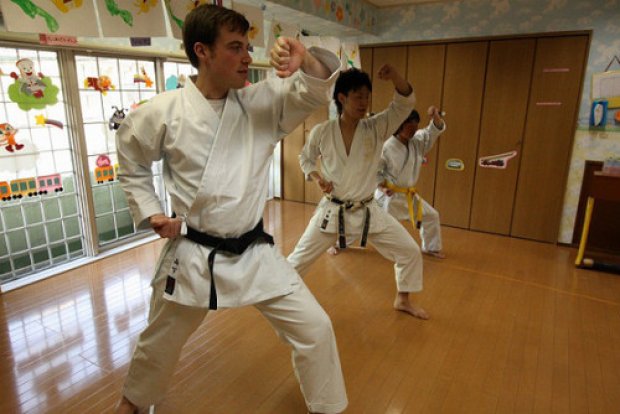 10. 

Eat Jiro 

ramen

Ramen is eaten all around the world, but not many foreigners have tried Jiro ramen. Jiro ramen is the most notorious ramen in Japan! With a thick layer of oily tonkotsu (pork bone) broth, huge amounts of noodles, and a mountain of cabbage on top, finishing this bowl of ramen without toppling it is already an accomplishment! Some Japanese even refer to eating Jiro ramen as a "sport", because you have to "dig" your way to the bottom of the large serving. In some outlets, if you cannot finish you large size Jiro ramen, you have to pay extra! You better go there on an empty stomach! This ramen is a must-try if you want to experience the real food culture in Tokyo.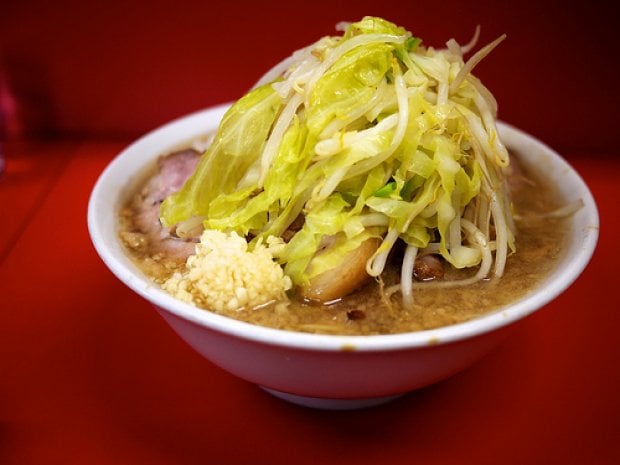 If you know any other unique experiences in Japan, share with us know!
Contributed by Voyagin.