Amidst the economic damages that the pandemic has triggered, Japan finds ways to cope using innovative technology. Last May, the city of Shibuya launched You Make SHIBUYA Crowdfunding. This campaign's leading project is an online platform called Virtual Shibuya, which seeks to support the bustling entertainment area while social gatherings and businesses are at a momentary setback.
Also read: FamilyMart Stores in Japan Are Preparing Remote-Controlled Robot Employees!
Virtual Shibuya allows us to experience Shibuya's famous intersection online, along with events that usually occur there such as live performances, art exhibitions, and talks. But among Shibuya's greatest attractions is none other than the statue of Hachiko, the most faithful dog in history. So, it's no wonder that for the upcoming fundraiser in October, this beloved Japanese Akita was appointed mayor of Virtual Shibuya!
Shibuya's real-life mayor, Ken Hasebe, seemed to love the idea of having a co-mayor for the virtual event. "I am very happy that Hachiko, who has continuously watched over this city, is going to be the mayor of Virtual Shibuya," he said.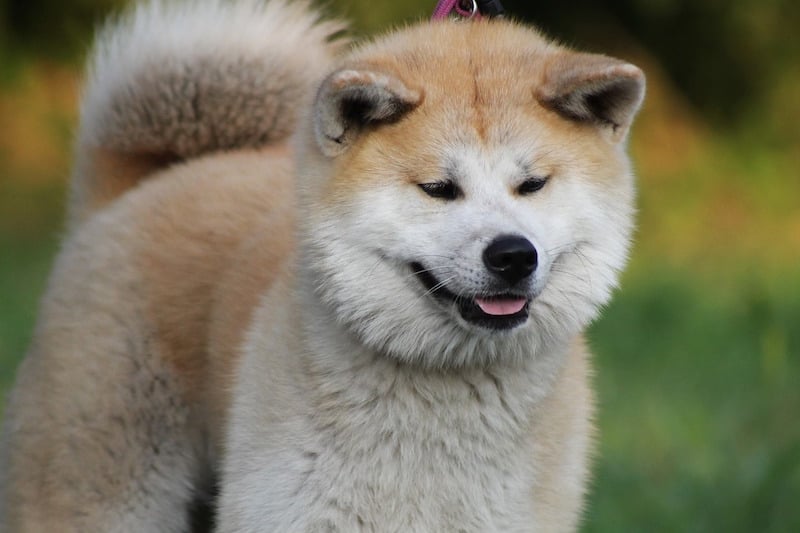 Virtual Hachiko will be designed by Yoshiyuki Sadamoto, who's known for his character designs in anime such as Neon Genesis Evangelion and Summer Wars. Hachiko will be inaugurated as "mayor" during the unveiling of Sadamoto's virtual Hachiko in October. 
You can access and experience Virtual Shibuya through Cluster using your smartphones, laptops, or virtual reality devices. It's very much an interactive online event where you get your own avatar and are able to walk around the area with fellow spectators while watching activities unfold. 
Mayor Hasebe continues to thank the public and encourages everyone to participate in Virtual Shibuya in October. "Thank you to everyone who has participated in the You Make Shibuya crowdfunding campaign. Let's become first-generation citizens of Virtual Shibuya together. I humbly ask for your support," said the mayor. For more information about You Make SHIBUYA Crowdfunding, click here. 
Also read: Harajuku, Meiji Shrine, and More: 8 Coolest Things to Do in Shibuya, Tokyo
If you find that you have free time in late October when Hachiko's inauguration is reportedly taking place, why not join Virtual Shibuya to see your favourite Japanese Akita come to life? We want to know what you think. Keep us posted!