Contributed by Japan Rail Pass 
Japan is one of the most sought out tourist destinations. Unfortunately, it's not the cheapest place to visit, and exploring the whole country can be a little pricey. Getting a Japan Rail Pass (JR Pass) is a great way to get around Japan and experience all that it has to offer. But, is it really worth it? This is the question many people ask before placing their order and purchasing a rail pass.
This article will provide you with all the relevant information regarding a typical 7-day trip in Japan. But before we start, it is important to understand exactly what the Japan Rail Pass is and what it includes.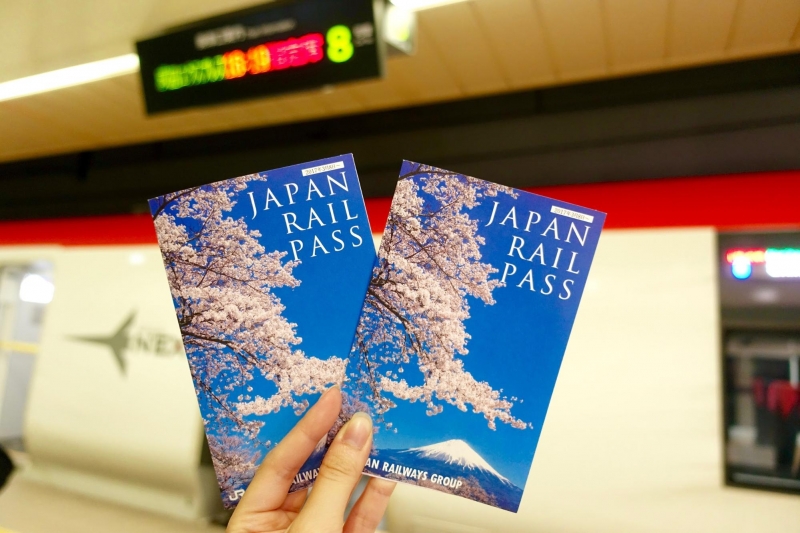 The Japan Rail Pass is an all-you-can-ride pass that allows its holders to easily travel around the country at a special discounted price. It is available to all foreign visitors who visit Japan temporarily (up to 90 consecutive days).
Starting June 1, 2017, it is also available to Japanese nationals, who have resided permanently outside of Japan for at least 10 years.  Japanese citizens who live in Japan, however, are not eligible to purchase the rail pass.
The JR Pass is valid for all Japanese national trains, Shinkansen bullet trains, buses as well as a special ferry service, which includes the transfer from Hiroshima to the island of Miyajima, home of the breathtaking floating Torii gate.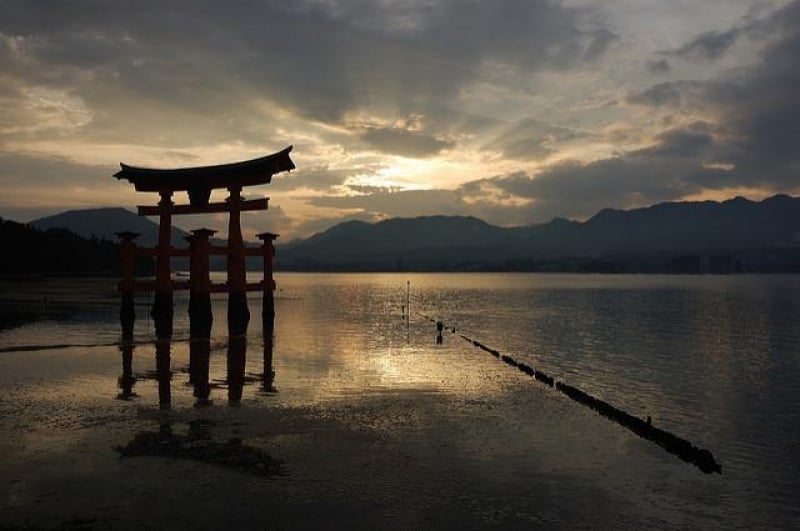 Miyajima floating Torii gate
Also included in the JR Pass is the Narita Express (N'EX) as well as the main metro lines in Tokyo, Kyoto, and Osaka.
In Tokyo, you will have free access to the central loop Yamanote line that connects all the main stations of the city, as well as all the Shinkansen lines that will take you to Tokyo, Ueno, and Shinagawa stations. In Kyoto, you can use the JR Pass to take the National JR Sagano line. And finally, in Osaka, you may use your JR Pass to take the JR Kanjo, JR Kyoto/Kobe, and JR Kansai lines.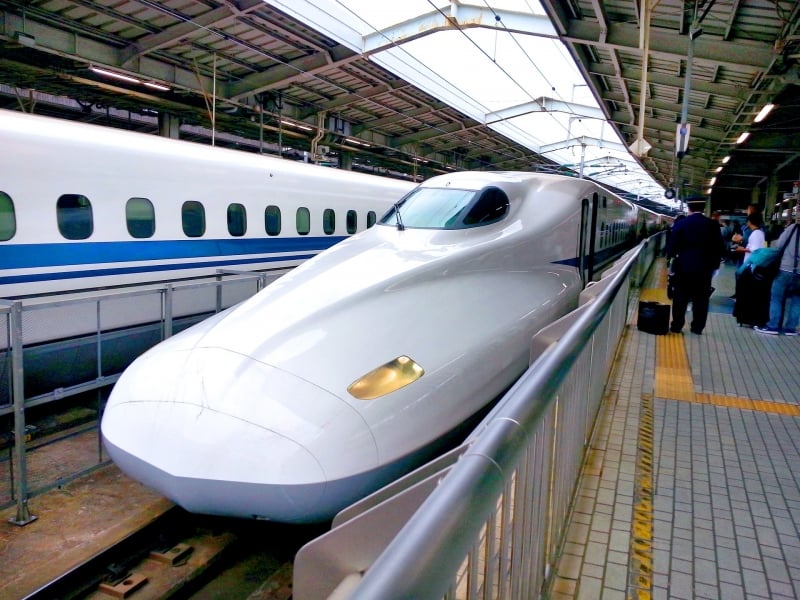 The Japan Rail Pass, however, does not include both the NOZOMI and MIZUHO Shinkansen trains. But don't worry! As a super fast alternative, you have high-speed bullet trains, running at a maximum speed of 320km/h (199 mph).
Does buying the Japan Rail Pass really help save me money?
Ok, so now that we covered the basics, let's get on with the next question: Does buying the Japan Rail Pass really help save me money? The answer is, yes! On public transportation alone in Tokyo, Kyoto and Osaka, including the airport express from Narita Airport in Tokyo,  you will already save around ¥10,000 (~S$124).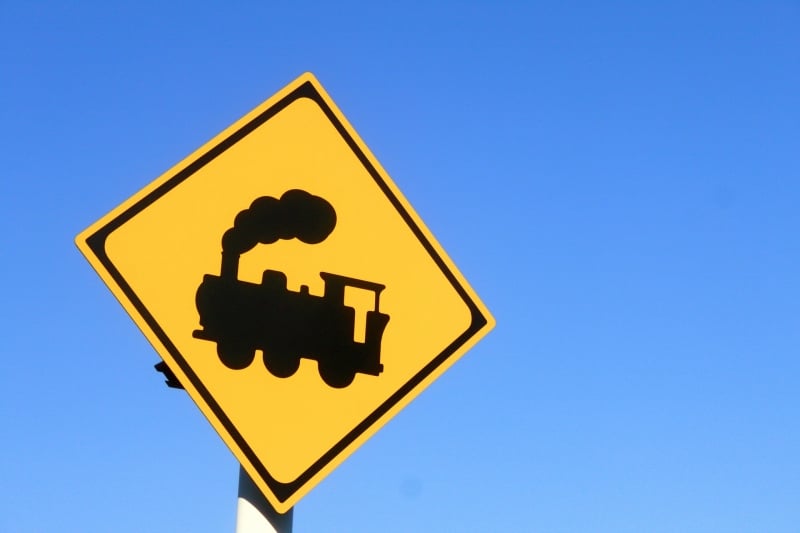 But don't just take our word for it. Here is the breakdown of everything you would save during a typical 7-day trip to Japan:
The Narita Airport Express that takes you from the airport to Tokyo's city center ticket costs ¥4,000 (~S$49) per person, which means you would be saving exactly ¥8,000 (~S$99) per person for a two-way journey. But it doesn't stop there. Once you are in Tokyo, the fastest and best way to see this extravagant and big city is the metro. The price for a metro day ticket is ¥600 (~S$7) for Tokyo, and in Kyoto it's ¥1,200 (~S$15). If we add the round-trip airport transfer fare plus public transportation, the total amount saved is a whopping ¥9,800 (~S$121)!
The numbers say it all:
Narita Express:

¥

4,000 (~S$49) x 2 =

¥

8,000 (~S$99)

Tokyo 1-day metro pass:

¥

600 (~S$7)

Kyoto 1-day metro and bus pass:

¥

1,200 (~S$15)
With the Japan Rail Pass in hand, however, you'll be able to ride the Narita Express, as well as the Tokyo and Kyoto metro and a number of buses, for free!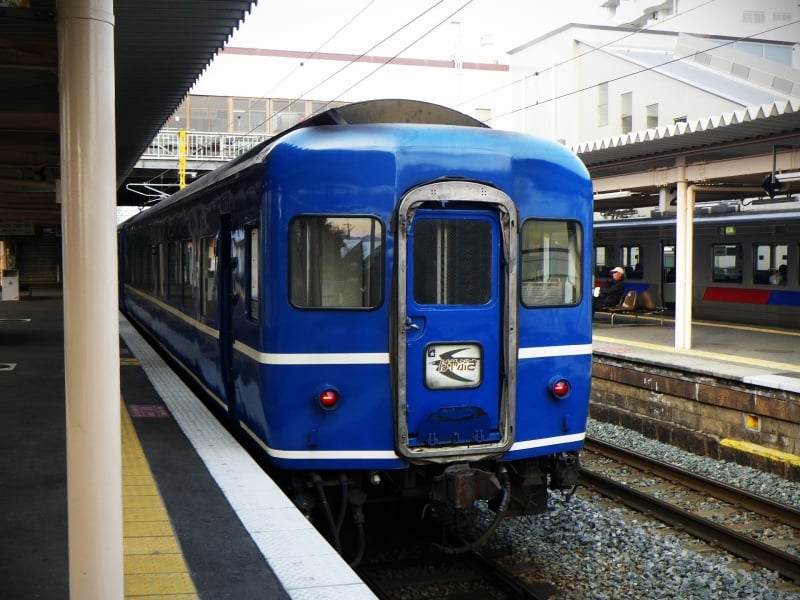 So let's start adding in the rest of the trip, which includes the Shinkansen and rapid trains prices from one city to another. We've chosen some typical day trips most people embark on when in Japan, and below you can find a table of up-to-date itinerary prices. All information on public transportation in Japan comes from Hyperdia – the online (website and app) transport planning tool.
Tokyo to Kamakura (day trip): 2 x

¥

920 =

¥1,840 (~S$23)

Tokyo to Kyoto (one-way):

¥

8,210 (~S$102)

Kyoto to Nara (day trip): 2 x

¥

710 =

¥1,420 (~S$18)

Kyoto to Hiroshima (one-way):

¥

6,480 (~S$80)

Hiroshima to Miyajima (day trip inclusive of Miyajima ferry service): 2 x

¥

590 =

¥1,180 (~S$15)

Hiroshima to Tokyo (one-way):

¥

11,660 (~S$139)
Which means that the grand total for this typical 7-day is ¥30,790 (~S$382). If you add in the two way Narita Express ticket plus the two 1-day passes in Tokyo and Kyoto, the total comes up to ¥40,590 (~S$504). So how much would you actually be saving?  
The price of the Japan Rail Pass for 7 days is ¥29,110 (~S$361), which means that you would be saving ¥11,480 (~S$143) in transportation alone!
So, is the Japan Rail Pass really worth it? The answer is YES, it is definitely worth it!
While saving money is the main reason to buy a Japan Rail Pass, it's not the only one. It has many more advantages! The pass is very easy to use and you don't have to worry about buying tickets and fishing for change in your pocket/wallet each time you take a trip; you just show the pass to the attendant at the turnstiles and you board the next available train. Plus, seat reservations are included in the pass – now, you can reserve your seat in advance and not have to worry about having to stand, especially on long train journeys!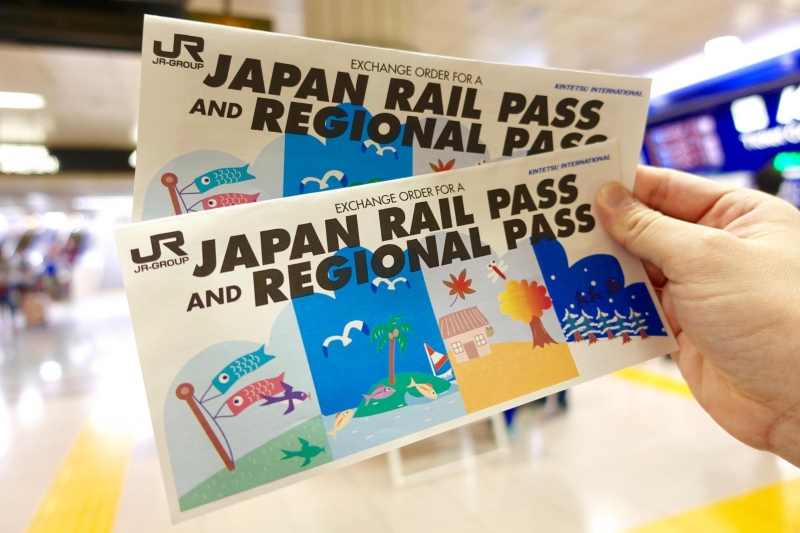 All you have to do is to order your pass online. An exchange order can be mailed to you wherever you choose, either to your home or to your hotel in Japan. After which, you can go to JR Exchange Offices, located in most of Japan's major airports and train stations, to exchange your order for the actual JR Pass. And you'll be all set to go!
It's super easy! Buy your JR Pass today and start exploring!