Here's some great news for Singaporeans itching to travel outside their little island nation. Singapore has been added to the European Union's (EU) "White List", which means Singaporeans can now travel to the 27 nations part of the EU. These include countries like France, Germany, and Italy.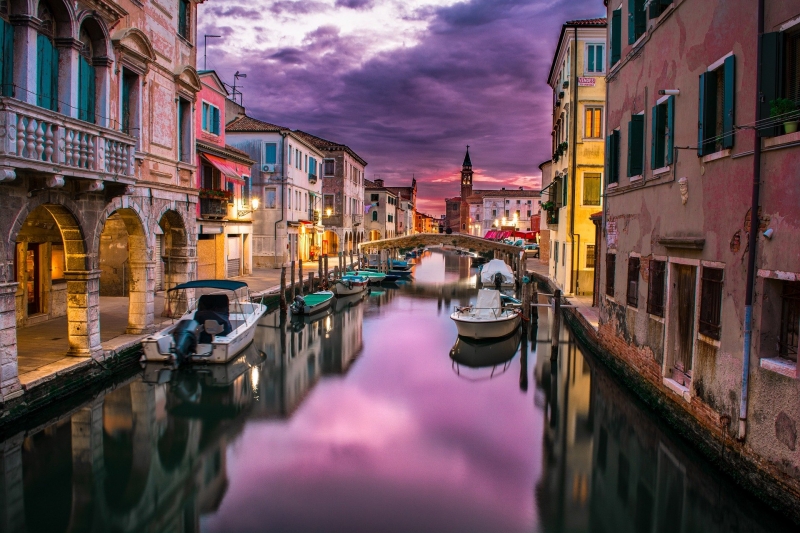 This arrangement also means that tourists travelling from Singapore will be able to enter quarantine-free and will not have to undergo COVID-19 testing. 
What countries are on the list?
The list includes countries that have been able to curb the spread of the coronavirus efficiently. Singapore was also added to the list as the COVID-19 situation in the country has significantly improved over the last few months. 
Furthermore, the list put together by the EU largely consists of countries from the Asia-Pacific region. This includes, Singapore, Japan, South Korea, Thailand, China, Australia, New Zealand, Rwanda, and Uruguay. The list will be finalised by the end of the week, only if all of the countries in the EU are on board with the decision. 
Also read: Batam and Singapore Establish Reciprocal Green Lane Travel
The "White List" is an attempt by the EU to loosen restrictions on leisure travel and increase tourism within Europe. The list that started off with 15 countries now includes only nine. With the recent removal of Canada and the addition of Singapore.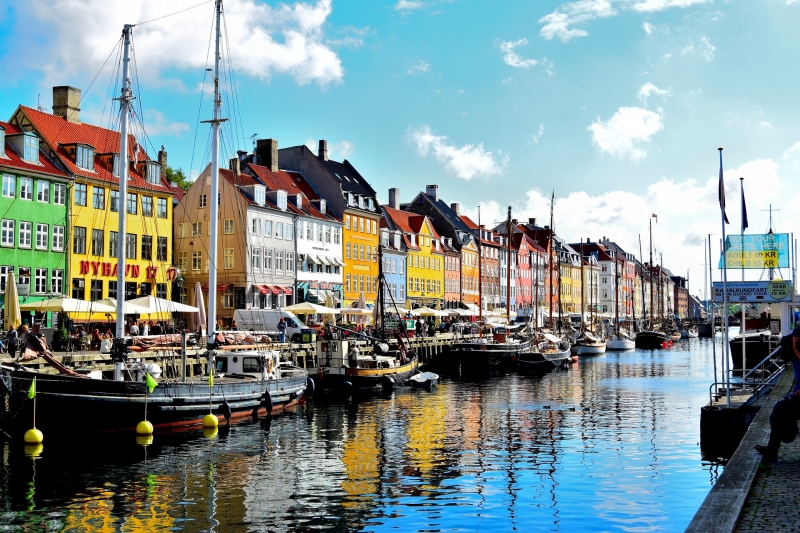 Unilateral arrangement
However, this travel arrangement between the EU and Singapore will be unilateral. Therefore, EU residents cannot enter Singapore without testing and quarantine. Additionally, Singaporeans returning to the country after travelling to an EU nation will have to serve a Stay-Home Notice and take the COVID-19 test upon arriving in Singapore.
At present, only travellers from Australia, Vietnam, New Zealand, and Brunei can enter Singapore for leisure travel. Furthermore, earlier this month, Singapore and Hong Kong also launched a bilateral travel bubble agreement between them.
While many countries are slowly easing travel restrictions, it is pertinent for Singaporeans to proceed with caution. It is still advisable to stay homebound until the global situation improves.