What's new? Nothing much, really. Changi Airport has just won the title for World's Best Airport (again) for its fifth year running, and its eighth time in total.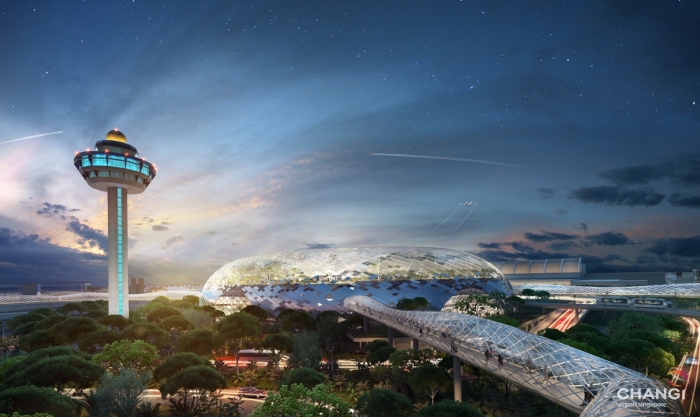 On top of that, it also swept the awards for Best Airport in Asia and Best Airport for Leisure Amenities.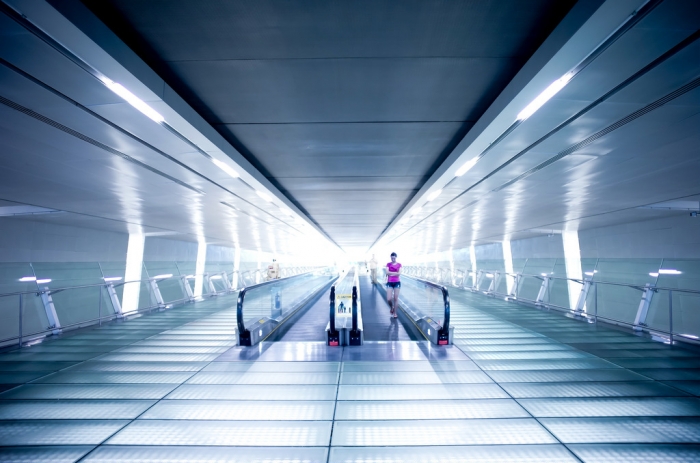 It's part nation pride, part objectivity, but we say Changi Airport deserves every bit of the glory it receives. Because there's really nowhere else you should bask in these world class amenities like in Changi Airport:  
A lounge with latest sports events on the large screen
You don't wanna miss the English Premier League highlights while you're on your transit, do you?
Where: Xperience Zone, Departure Transit Lounge, Level 2, Terminal 2
Mini staycations at Aerotel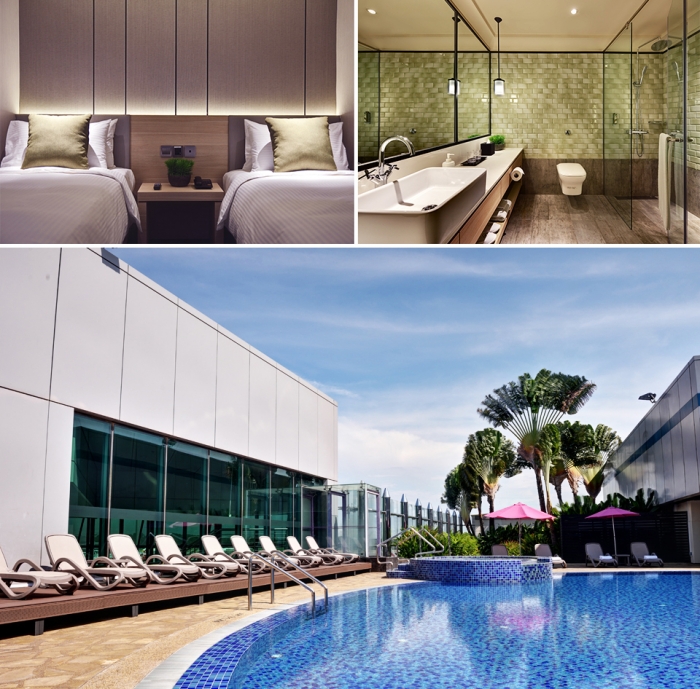 Aerotel charges by every 6-hour block, perfect to fight those jet lag and transit woes.
Where: Level 3, Departure Transit Lounge, Terminal 1. Read more here.
Minier staycations if you're on a budget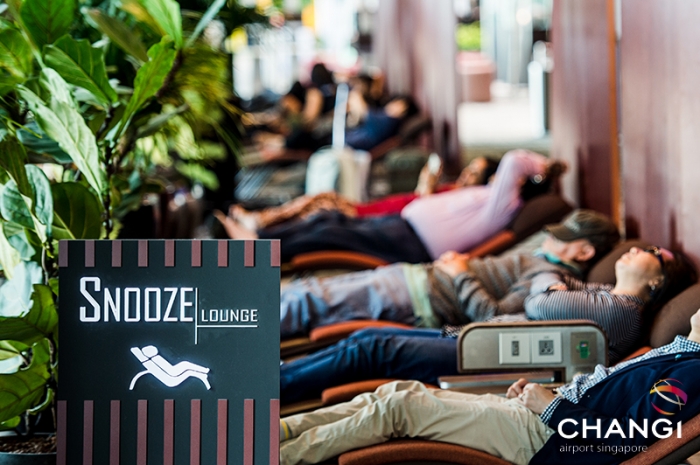 Where: Transit area, Terminal 3
Xbox and Playstations, just because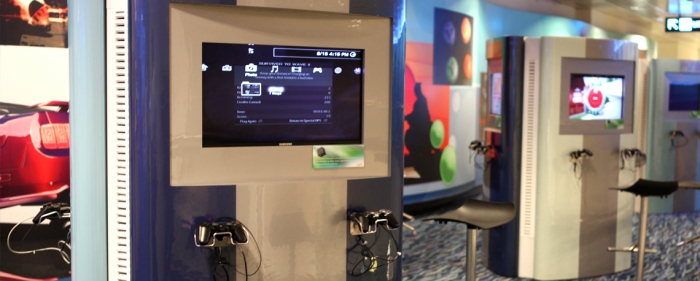 Where: Entertainment Deck, Departure Transit Lounge, Level 3, Terminal 2
The world's tallest airport slide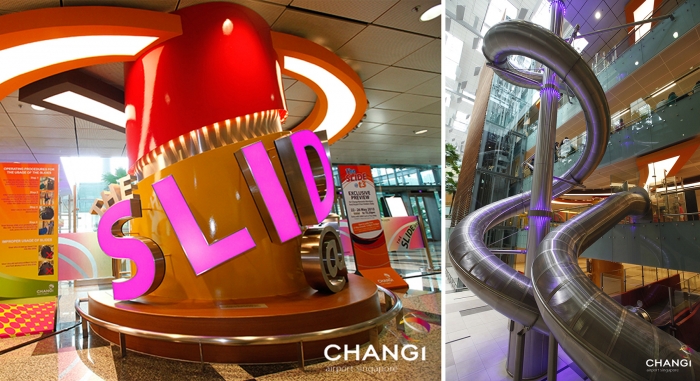 Where:  The [email protected], Terminal 3
A frickin' cactus garden?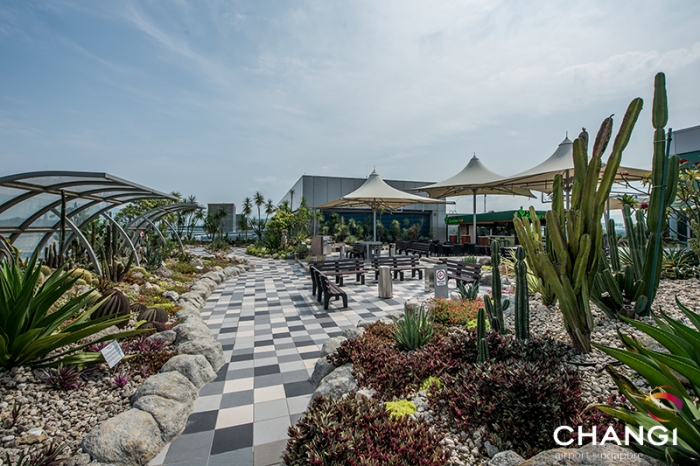 Hardly do you spot gardens in airports, and here we have one just for cactus…
Where: Departure Transit Lounge, Level 3, Terminal 1
One for butterflies,
Where: Departure Transit Lounge, Level 2 & 3, Terminal 3
Another for sunflowers…
Where: Departure Transit Lounge, Level 3, Terminal 3
And 4 more to add to the count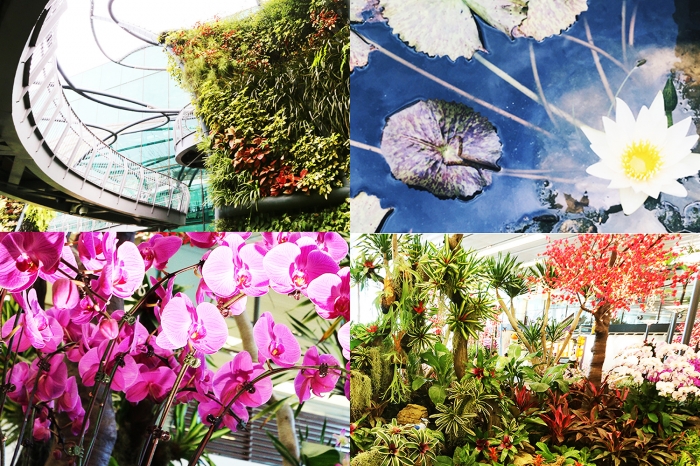 Namely the Sculptural Tree Garden, Piazza Garden, Water Lily Garden, and Orchid Garden. Safe to say we've got our gardening game pretty well-played.
Washrooms you can spend the night in

1,216 bronze droplets of Kinetic Rain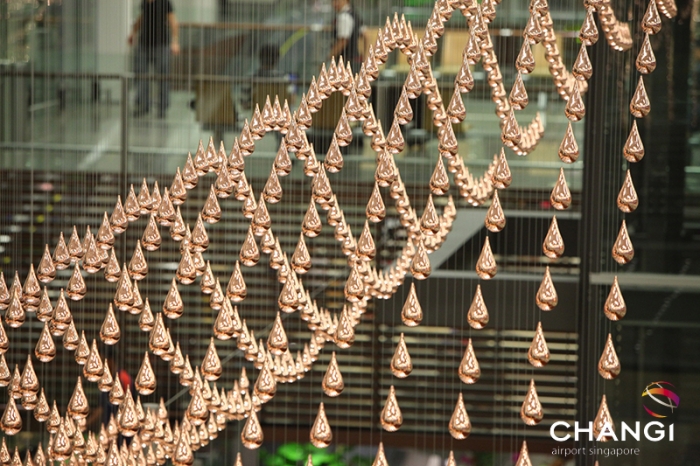 So riveting someone actually climbed into the installation for a touch.
Where: Departure Check-in Hall, Terminal 1
Free makeovers at Shilla Beauty Loft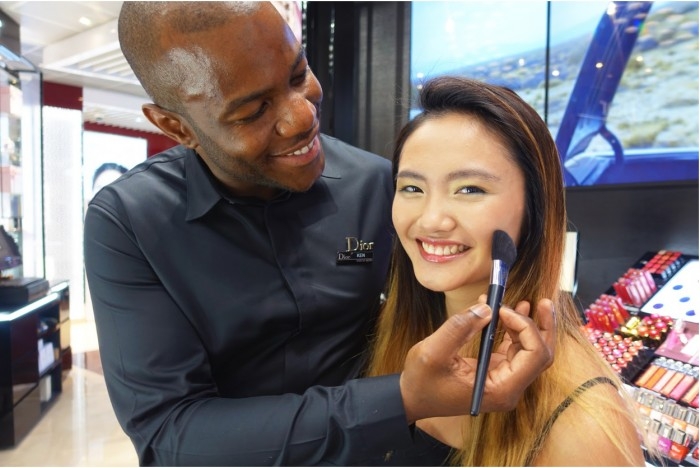 Where: Shilla Beauty Loft, Level 2 of The Shilla Duty Free Cosmetics and Perfumes Departure Central store, Terminal 3 Transit. Find out more here.
Movie theatres for your pre-flight boredom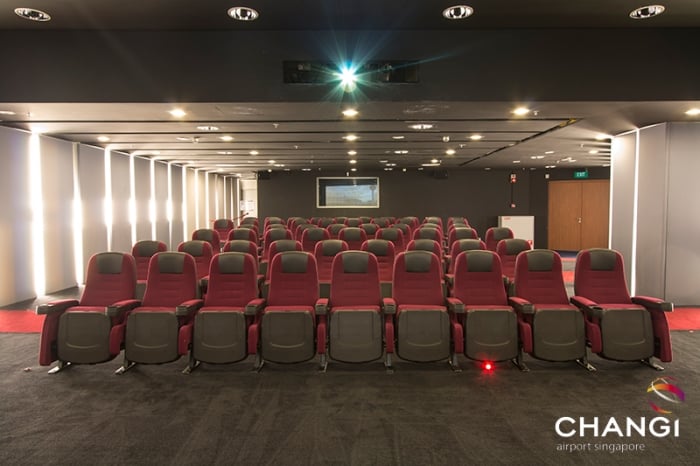 Or to finish up that 3-hour movie your touchdown has interrupted.
Where: Departure Transit Lounge, Terminal 2 and 3
World-class efficiency

In-terminal gym facilities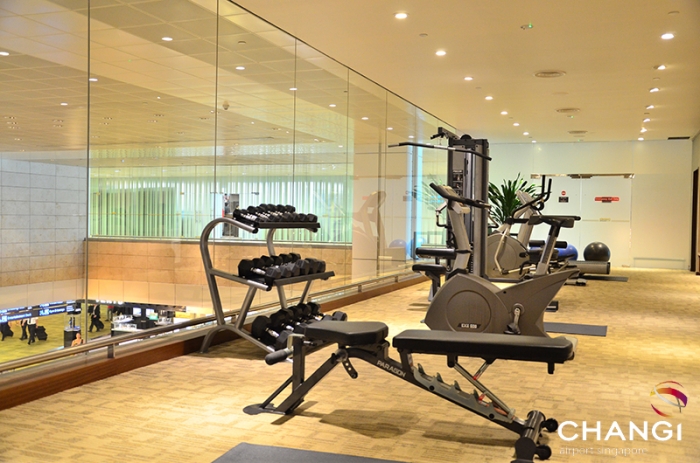 Where: Ambassador Transit Lounge, Terminal 2
A Koi feeding pond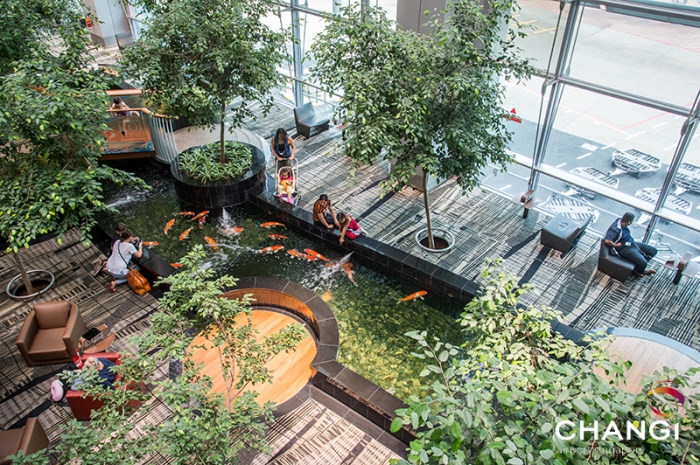 (Not the leftover buns from your flight.)
Where: Terminal 3
An airport boulevard prettier than your broken dreams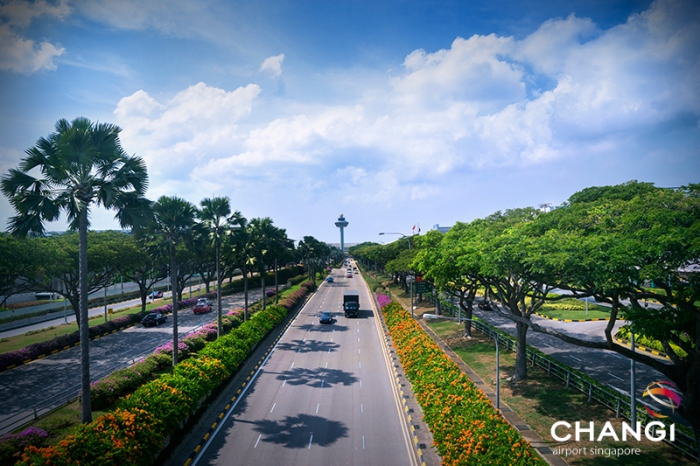 They say beauty comes from inside out. But even our outsides are killin' it.
A new terminal we already know will kick ass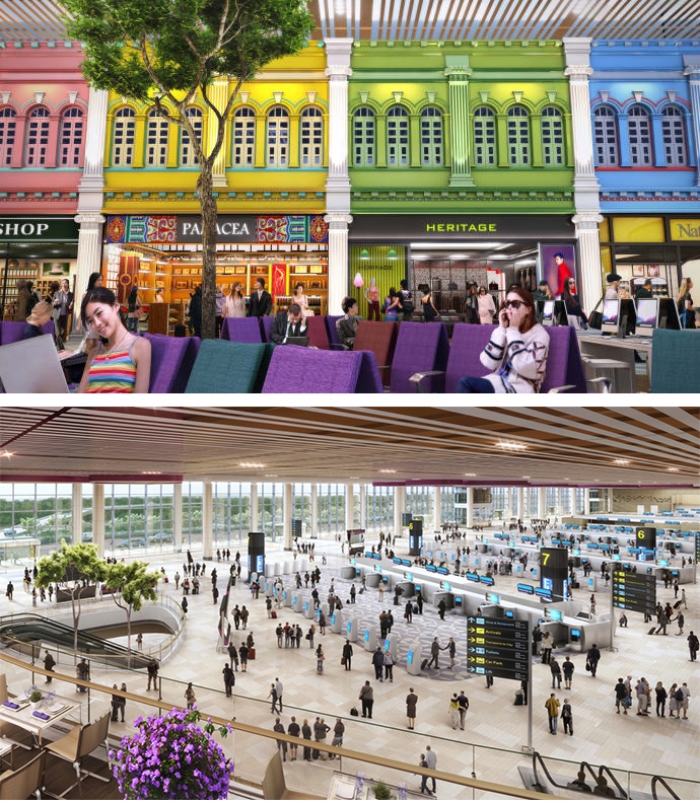 Terminal 4 is slated for opening in the second half of 2017, and we can't be more thrilled. Biometric self-service check-ins and bag drops to Peranakan-style architecture – Changi Airport can't seem to stop topping itself, can it?
Update: Changi Airport's T4 is Finally Open – Here's What You Can Look Forward To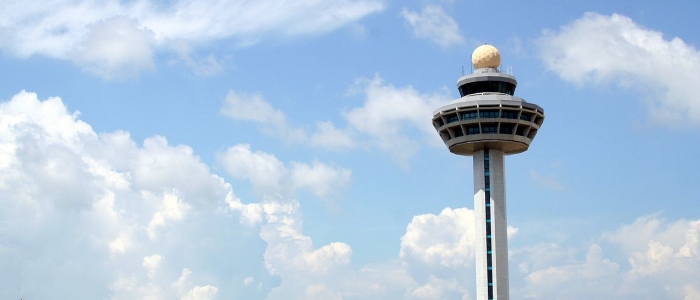 See you in 2018.
Same time, same topic.
Photo credits: Changi Airport Group
---
Looking for hotel stays in Singapore for your next trip, or perhaps some staycation ideas? Find inspiration and reviews on TripZilla Stays.