We may just have the best news for all you avid travellers out there! The Straits Times reported that Singapore is likely to announce it's first air travel bubble with Hong Kong. This will be a reciprocal arrangement between the two countries.
This means that people will now be able to travel between Singapore and Hong Kong without having to quarantine. This arrangement between the two countries is however subject to certain conditions, which include testing negative for the virus. 
There will also be several safety precautions in place. Passengers travelling will be tested for COVID-19 in both Singapore and Hong Kong. This will happen either before departure or on arrival in both countries. 
The key features of this agreement have largely been put in place. Details pertaining to beginning operations and the procedure for double testing of the virus are yet to be formulated. 
How is the COVID-19 situation in Hong Kong?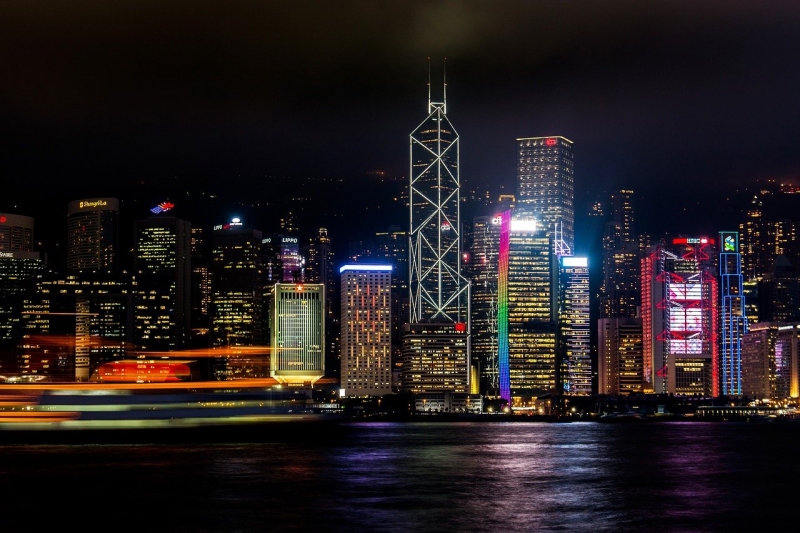 Currently, the total number of cases in Hong Kong is just over 5,200 with 105 deaths. The city was hit by the third wave of the pandemic in June when clusters started popping up. The situation kept worsening in the weeks to come. 
To curb the spread, authorities introduced strict social distancing measures, mandatory face masks, and a cap of two for all public gatherings. 
Also read: Japan and South Korea to Restart Business Travel for Recovery and Renewed Ties
The third wave gradually lessened and there was also a decrease in the number of daily cases. With these positive changes, the Hong Kong government increased the limit on public gatherings to four. Gyms, bars, and pubs could also reopen. 
However, the health authorities fear a fourth wave of the pandemic during the winter season. It is important that people don't let their guard down. 
Hong Kong is the 10th place that Singapore has made special travel arrangements with. We only hope that more of such positive developments would soon follow for the travel industry.