Batam is one of the most frequented weekend getaway destinations for many Singaporeans. While leisure travel between Batam and Singapore may not be possible just yet, Batam is preparing to welcome essential travellers from Singapore under the Reciprocal Green Lane agreement.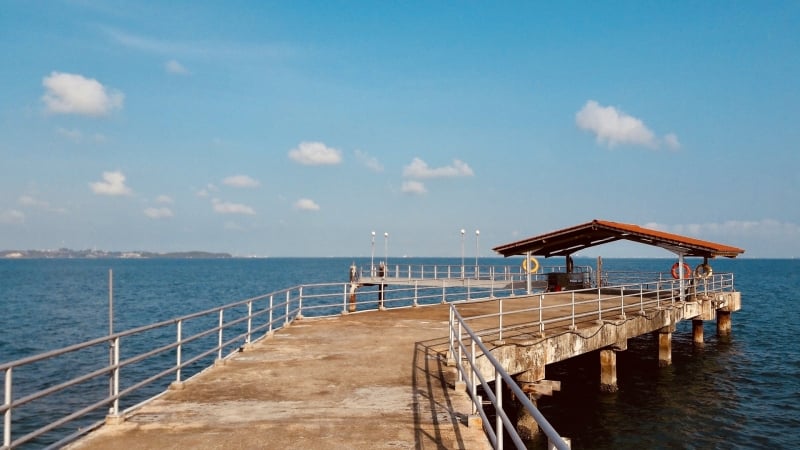 This agreement between the two countries was established on 12 Oct 2020. Applications for the Reciprocal Green Lane arrangement are set to begin on 26 Oct 2020, and travel will commence soon after. 
What are the various health and safety protocols?
Batam will receive travellers at two locations. Air travellers will land at Jakarta's Soekarno-Hatta International Airport and sea travellers will disembark at the Batam Centre Ferry Terminal. 
Acting Batam Mayor Syamsul Bahrum said a simulation of the arrival procedures will be run to ensure compliance with the COVID-19 protocols. These procedures will start from the moment travellers disembark from the vessel to when they check into their hotels. 
Officials from the Ministry of Health and Ministry of Foreign Affairs will go to Batam before 26 Oct 2020 to run through the procedures. 
According to The Straits Times, equipment to run swab tests and designated rooms for travellers who may have COVID-19 will also be in place. Furthermore, travellers will also have to undergo pre-departure and post-arrival COVID-19 swab tests from mutually recognized health institutions. 
Also read: Singapore Airlines to Hit 15% of Usual Passenger Capacity, Restart Flights
Eligibility requirements for travel
Those applying for the Reciprocal Green Lane travel or Travel Corridor Arrangement (TCA) must be Indonesian citizens, or Singapore citizens and permanent residents. 
To establish the purpose of travel, those from Singapore must have sponsorship from an Indonesian government or business entity. Likewise, those from Indonesia must have sponsorship from a Singapore government agency of an enterprise in Singapore. 
Singaporean travellers have to submit their visa application online through Indonesia's directorate-general of immigration. Furthermore, they would also have to download the e-Hac or Peduli Lingdungi application on their phones.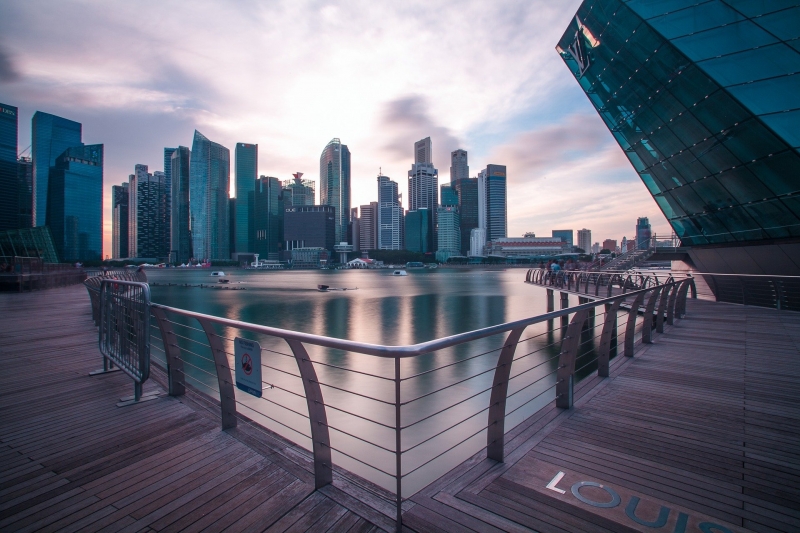 As of now, visitors from Singapore can make bookings to ten hotels in Batam. The hotels will also implement safety precautions in line with COVID-19 protocols. 
Indonesia has reported 365,000 cases of COVID-19 with 12,617 deaths. These figures are currently the largest in South-east Asia. Singapore has reported 57,915 cases of COVID-19 with 28 deaths. 
The cross-border relaxation and Reciprocal Green Lane arrangement increase the prospects of leisure travel between the two countries. Let's hope Singaporeans get to take their Batam holiday trip soon!