We all knew this day was coming (it's been in talks for years) — but did it have to come so soon? For Singaporeans, Jurong Bird Park isn't just Asia's largest bird park, it's been a mainstay attraction in Singapore for the last 51 years. 
If nothing at all, the sentimental value the park holds is beyond words. From family outings to school trips, we can't count the number of times we've been to this bird paradise. 
Alas, as begrudging as it may be, it's time to say goodbye as Jurong Bird Park will close on 3 Jan 2023. But, it's not goodbye for good; although Jurong Bird Park closes this 2023, it's relocating and reopening elsewhere! 
Also read: By 2026, Singapore Will Have New Parks & Four New Nature Trails!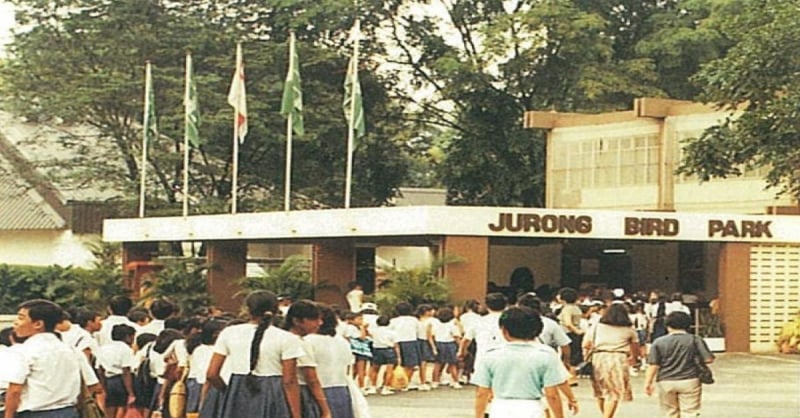 As part of the park's initiative to celebrate 52 years of service, a countdown has begun. With a bit over 100 days left till the park closes its doors, the park invites visitors to join them on A Flight to Remember. 
Indeed, the park is gearing up to close with a bang with activities from 3 Sep 2022 to 3 Jan 2023. With a special staff-curated trail, traditional push carts selling local hawker food, and carnival activities launching in November, there really is something for everyone.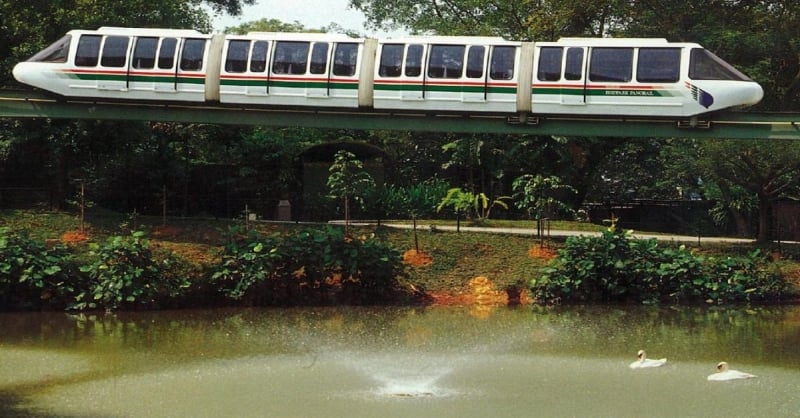 In fact, this is definitely the time to walk down memory lane. 
Do you recall the old Panorail station that was in use from 1992 to 2012? Well, you'll soon be reacquainted as it's been replicated for pictures! For those who haven't had the chance to ride the Panorail, it's a monorail offering panoramic views through the park. 
Needless to say, travelling in style is part of what makes the experience at this bird paradise priceless. So, don't leave the park before taking a picture at the recreated Panorail station photo ops! 
Also read: 6 Best Waterparks in Singapore to Beat The Heat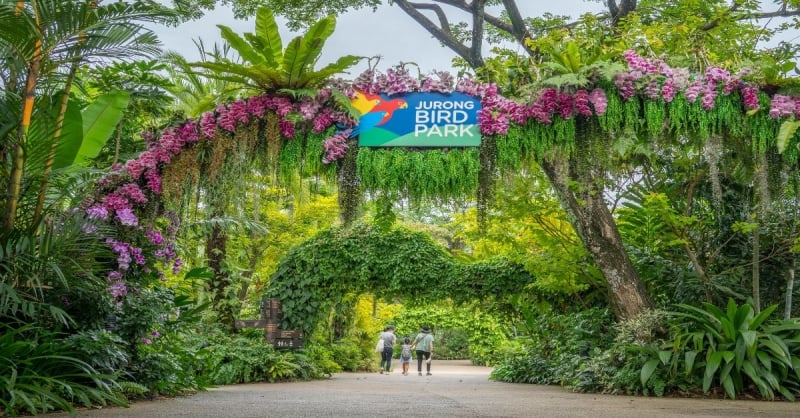 To make the countdown even more exciting, the entrance of Jurong Bird Park will have a recreation of the old cuckoo clock tower. 
You can also contribute your pictures of your favourite memories to a Memory Wall at Penguin Coast. Watch your memories appear in real-time as well as 51 years of splendid history in images. So, snap away to ingrain your favourite parts of the park to memory.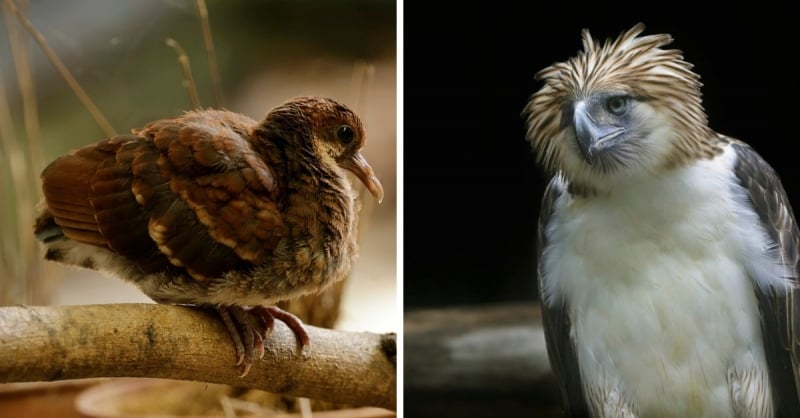 It's a blast from the past writing about the legacy Jurong Bird Park has left since its opening on 3 Jan 1971. Furthermore, it's doubly nostalgic when you realise Jurong Bird Park will close exactly 52 years after its opening. 
But, it's definitely worth celebrating that there'll be a new and improved space to proudly show off our beautiful birds. Time to get in the spirit for Jurong Bird Park relocating to Bird Paradise at Mandai Wildlife Reserve in 2023!
---
Information and images extracted from a press release by Mandai Wildlife Group.