If you're one of those who are planning to stay in Singapore during the SG50 long weekend, then good for you! It definitely won't be a boring weekend as there are plenty of events and happenings to keep you occupied. Various places of interests in Singapore are waiving or reducing their entrance fees as part of the SG50 celebration, which leaves you little excuse to stay home instead of heading out.
1. Explore the attractions at Marina Bay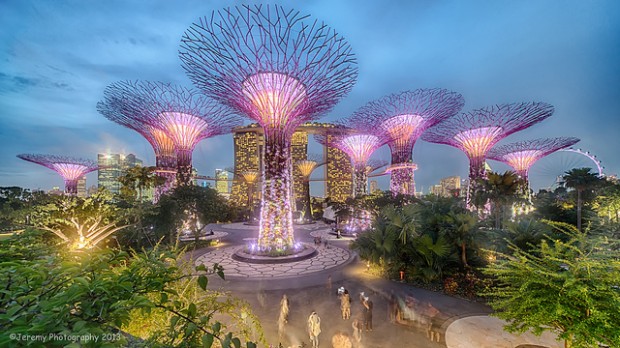 Image Credit: Jeremy Hui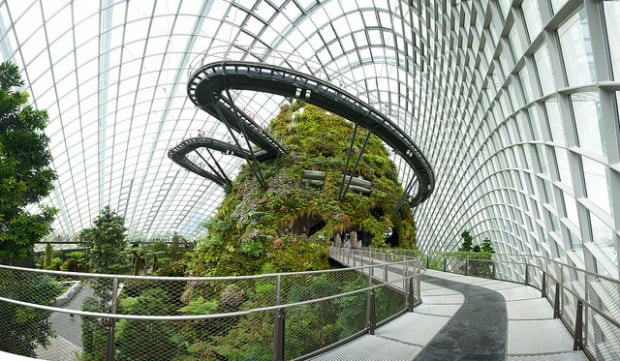 Image Credits: Eugene Phoen
During the Jubilee Weekend, there will also be a 50% discount on admission tickets to the Flower Dome and Cloud Forest. Entrance is free for Singaporeans above the 60 years old. On top of that, there will also be a special SG50 edition of the Garden Rhapsody music and light show that you can catch while you are there. Don't miss it!
You can also kick off your SG50 long weekend with the Community Chest Heartstrings Walk, which is organised to raise funds for charity organisations. Registrations will open in late May, so keep a lookout on the Community Chest Facebook Page for further updates on this event which will be happening on Aug 7 at Marina Bay Sands Event Plaza.
2. Go museum-hopping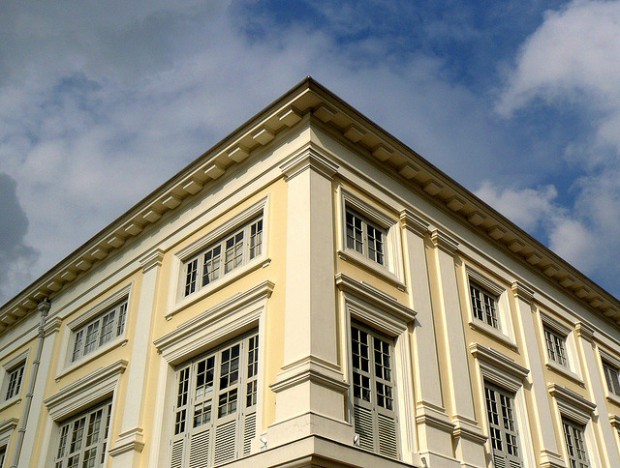 Image Credit: yeowatzup
If you enjoy going to the museums, you can explore not one but 12 museums! That's right – there will be 12 museums and heritage galleries open during the SG50 long weekend with all entry fees waived. These museums are
National Museum of Singapore
Asian Civilisations Museum
Indian Heritage Centre
Peranakan Museum
Singapore Philatelic Museum
Reflections at Bukit Chandu
Sun Yat Sen Nanyang Memorial Hall,
Malay Heritage Centre
Sports Museum
Civil Defence Heritage Gallery
Singapore City Gallery
Marina Barrage Sustainable Singapore Gallery
3. Enjoy free admission to attractions in Sentosa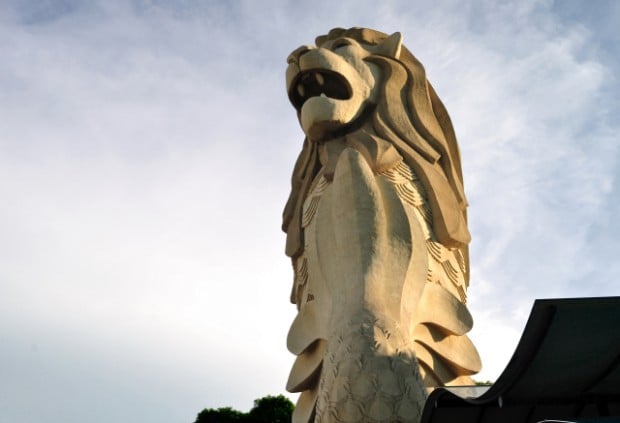 Image Credits: Andy Enero
If you don't already know, entrance to Sentosa via Sentosa Boardwalk is free from March to end of this year as part of Singapore's jubilee celebrations. Sentosa is offering a whole host of promotions to celebrate SG50, from discounts on admission rates to free events over the Golden Jubilee Weekend.
Admission to the Wing of Times show will be free on 7 August, admissions to the Merlion free on 8 August, entry to Fort Siloso free on 9 August and cable car rides will be free on 10 August. With this many activities to choose from, you will be spoilt for choice in Sentosa.
Also read: How to Do A True 3D2N Staycation for SGD200
4. Hop on a bus tour as part of SG Heart Map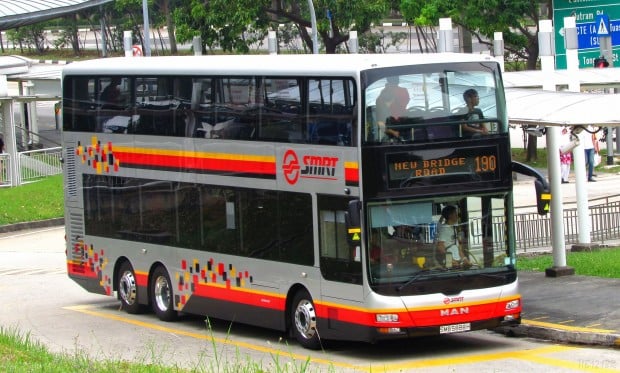 Image Credits: TIB1218R
While we do not know the exact route for the bus tours, we do know that they will stop by at the most charming places (voted by Singaporeans) in Singapore. Hopping on this bus tour, which will happen on Aug 7 and 10, is a great way to rediscover Singapore and it is definitely worth a few hours of your time.
5. Admire orchids at Singapore Botanic Gardens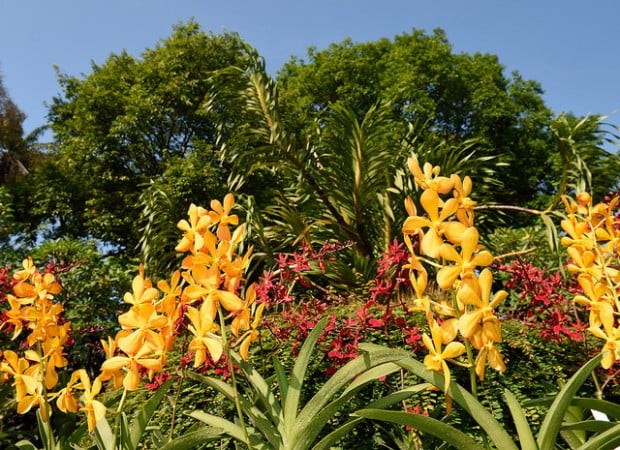 Image Credits: Tim Adams
Get closer to nature on the Jubilee Weekend by heading down to the Singapore Botanic Gardens. When you get there, go straight to the National Orchid garden. Located on 3 hectares of land, it is home to 1000 species of orchids and 2000 hybrids which you can admire. For the entire Jubilee Weekend (Aug 7 – 10) the entrance fee is waived, making this a great time to visit.
There will also be a carnival on Aug 7 – 9 in the Botanic Gardens. You can look forward to a symphony concert, an outdoor movie screening and of course, the NDP live broadcast.
6. Relive your primary school days at Singapore Science Centre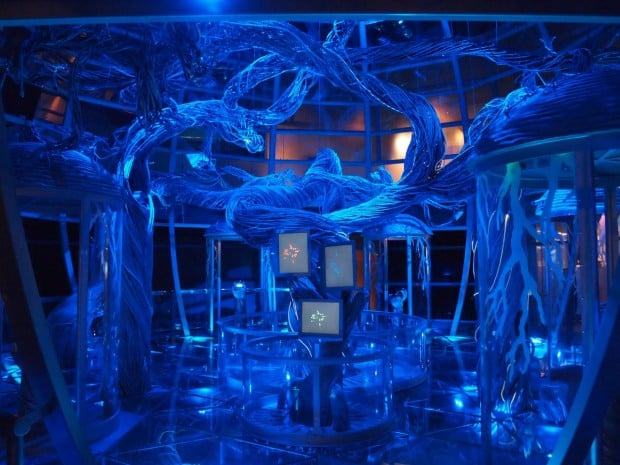 Image Credits: Walter Lim
If you want to relive your primary school days, head down to the Science Centre! Between Aug 7 – 10, all entry fees to the Science Centre will be waived. This also includes their gated attractions like the Snow City, the KidsSTOP and the Omnitheatre. If you have not had a chance to go to these attractions, here's your chance to experience them for free!
Also read: 16 Local Foods You Must Try in Singapore
7. Experience the carnival hosted by Singapore Sports Hub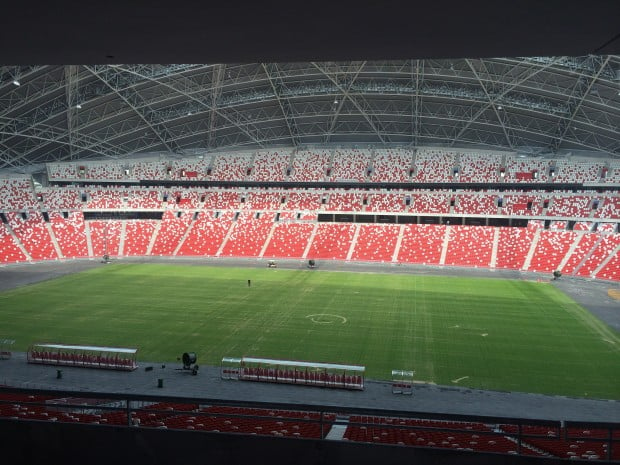 Image Credits: Acroamactic
The Singapore Sports Hub will be hosting a carnival on Aug 8 and 9. Take a walk down memory lane by indulging in nostalgic snacks and playing your favourite childhood games from the past 50 years.
If you're into music, do head down to the Sing50 concert at the National Stadium on Aug 7. The Sing50 concert will showcase popular songs across languages, genres, cultures and communities in Singapore. Tickets are priced at only SGD 20.
8. Visit your local fire station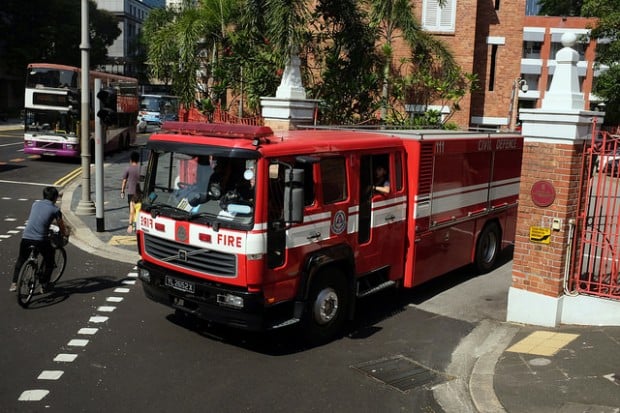 Image Credits: Jnzl's Public Domain Photos
If you're interested in learning something new during SG50, some fire stations are offering tours on 8 August 2015. Take a peek at the inside of a fire station, learn more about the working lives of firemen and how they respond so quickly to emergencies! The only catch: you must book your slot 2 weeks in advance so act quickly!
Also read: 20 Reasons Why Travelling to Singapore is a Total Waste of Time
So what's your plan for the SG50 long weekend? Share it with me in the comments section below.