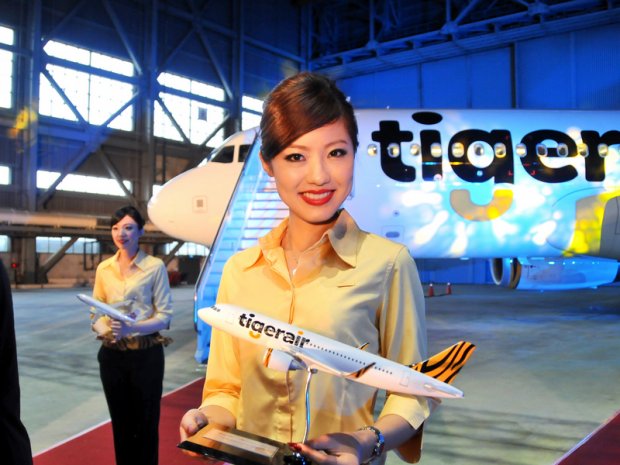 Image credits: http://bit.ly/1A14d5M
Taiwan's first budget airline is set to launch later this month. Tigerair Taiwan (台灣虎航) is a joint venture between Taiwan's China Airlines and Singapore's Tigerair, capitalising on the growing demand for budget flights within Asia.
Tigerair Taiwan's maiden flight will take passengers from Taiwan to Singapore on September 26, 2014.
The company's first aircraft, an Airbus A320, was flown in from France to Taiwan's Taoyuan airport last week. The aircraft will provide seven flights every week between Taoyuan and Singapore.
Inflight dining options will include Taiwanese dishes such as rice with pork chop, fried rice noodles, and pork belly rice.
Prices for Singapore-bound one-way tickets from Taiwan start at NT $888 (SGD 37) per person. There are more than 10,000 tickets available on the company's website and online booking opens at midday today (September 2).
Singapore was chosen as Tigerair Taiwan's first destination and there will only be flights between Singapore and Taiwan initially. However, plans are underway to add two to three planes to their service, and there will be three flight routes to the Southeast Asian region after October. The budget carrier also aims to introduce routes to Japan and South Korea next year, with plans to enlarge its fleet to twelve Airbus A320s in the longer term.
Taiwan's TransAsia Airways' subsidiary budget carrier, V Air, is also slated for operations in the last quarter of 2014.
It appears that the demand for budget flights in Asia remain strong with 13 budget carriers offering services to and from Taiwan. With another option of affordable flights to Taipei, the added flexibility should encourage budget travellers to go ahead with their holiday plans.
What are you waiting for?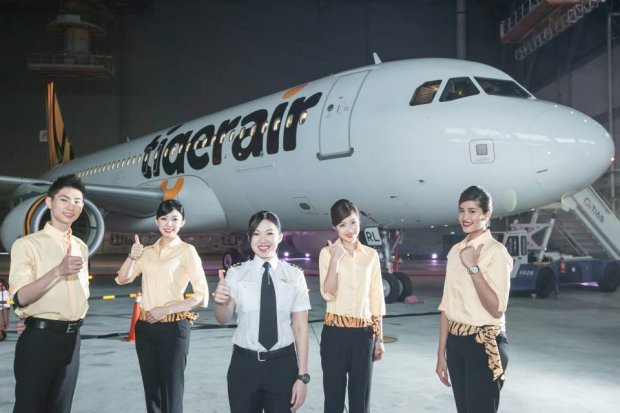 Image credits: http://on.fb.me/1pkn5GA