As of writing, it has been half a year since Netflix brought Bridgerton into our lives — how time flies! The eight-episode series easily became one of the most-watched period dramas of all time. We'd go so far as saying that it was the pandemic holiday guilty pleasure we never knew we needed. After all, how can we say no to lavish costumes, opulent settings, "old-school" romance, and high-society drama? And while there's already a confirmed second season in the works, we're still waiting for a premiere date. (*Sigh.*) 
So, in the meantime, why not check out other similar TV series? We've rounded up the best period drama shows like Bridgerton to fill the void in your binge-watching heart. Rest assured that these also bring a lot of posh accents, lovely filming locations, blue-bloods with scandalous lives, and of course — tea-spilling that gives internet-age gossip a run for its money! 
Also read: Where Was Bridgerton Filmed? A Guide to The Show's Real-Life Locations
1. Reign (2013-2017)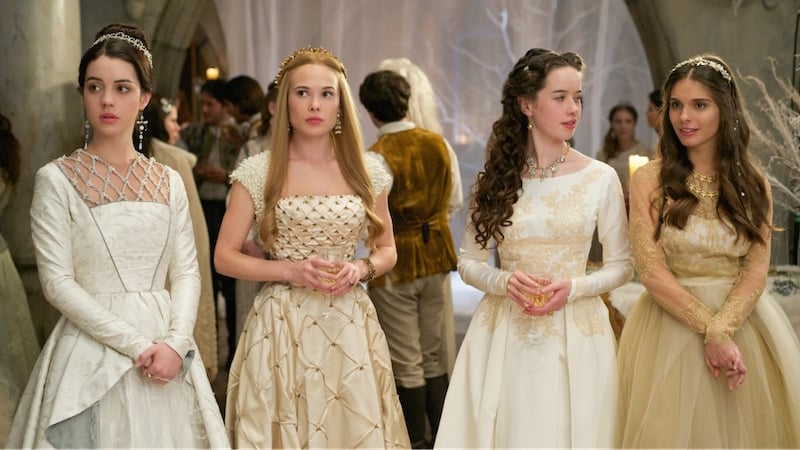 Before there was Bridgerton, there was this CW period drama series that also promised to be "the next Gossip Girl, but in a different era." So, one can expect a lot of royal court intrigue and scandal, as well as impulsive high-born teenagers doing whatever they please. Reign is loosely based on the life of Mary Stuart, otherwise known as the Queen of Scots (played by Adelaide Kane). Set in the late 16th century, it follows the young queen — sent to France to marry the dauphin, Francis II — as well as her four ladies-in-waiting who have their own juicy tales.
2. The Great (2020 – )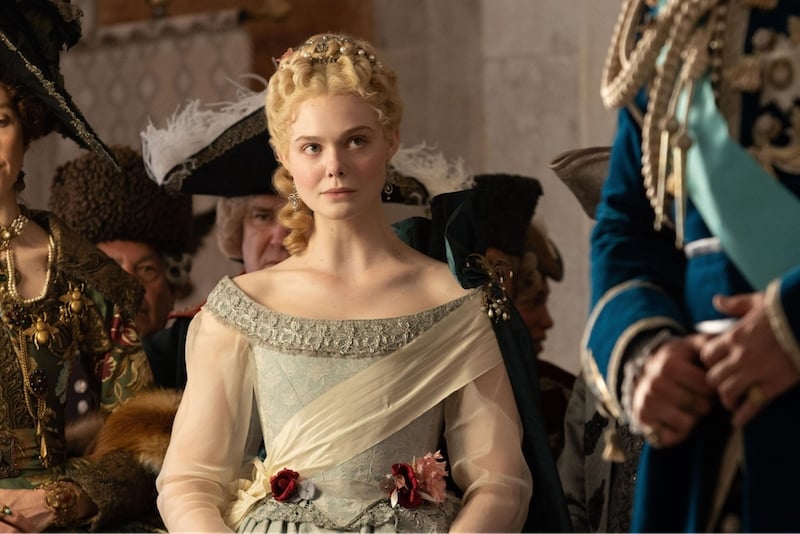 Satirical period dramas aren't exactly new, but The Great certainly takes it to a different level by stretching the historical fiction genre. This ongoing Hulu show depicts the rise of  Catherine the Great (Elle Fanning), who goes from outsider to Russia's longest-reigning female monarch. It packs a lot of absurdity and dark humour, especially as she plots to overthrow her dangerous and deranged husband, Emperor Peter III (Nicholas Hoult). And trust us when we say that the dude did have it coming…
3. Downton Abbey (2010-2015)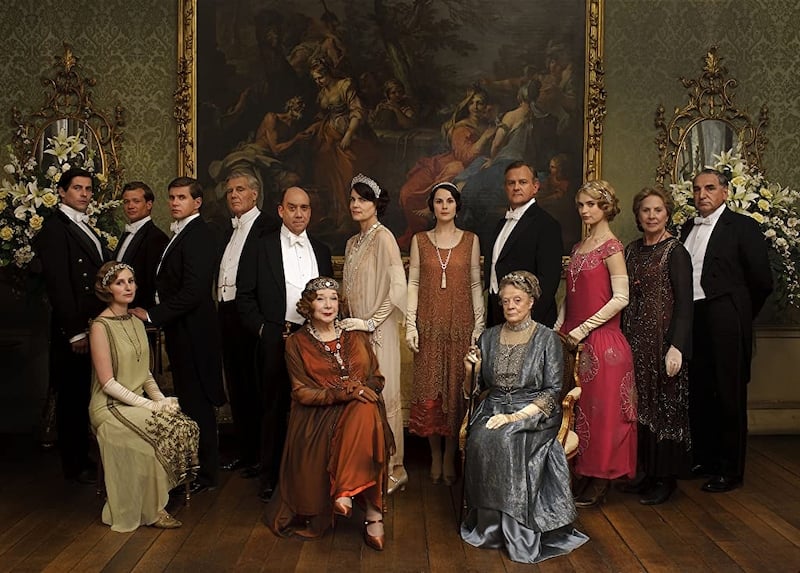 At this point, it's impossible to not have at least heard of Downton Abbey. Hailed as one of the most successful British period dramas of all time, it centres on the aristocratic Crawley family and their domestic servants amid the post-Edwardian era. It's set against the backdrop of countless historical events that drastically affect their lives; from World War I and Spanish influenza, to the eventual decline of the British nobility. And yet in between all those, the many characters still manage to bring on their own soap opera-esque drama. 
4. The Crown (2016 – )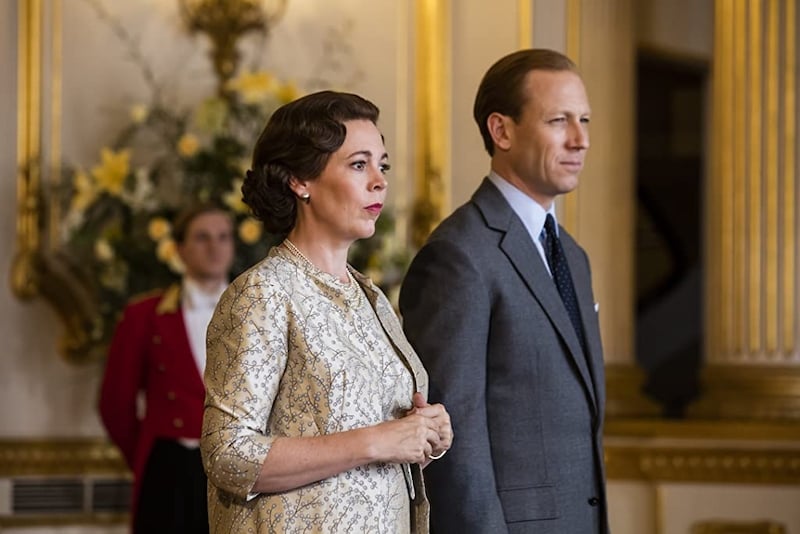 From the moment it premiered, The Crown made waves for being one of the most expensive period drama series — and it shows. Every season, viewers are treated to lavish costumes and set designs that are as impressive as the cast members. (Hey, you can't go wrong with the likes of Olivia Colman, Helena Bonham Carter, and Claire Foy). Granted, it's clearly more on the serious side; yet, the gripping depiction of the inner lives of British royals and historical figures is enough to intrigue even the most hardcore anti-royalist. 
5. Gentleman Jack (2019 – )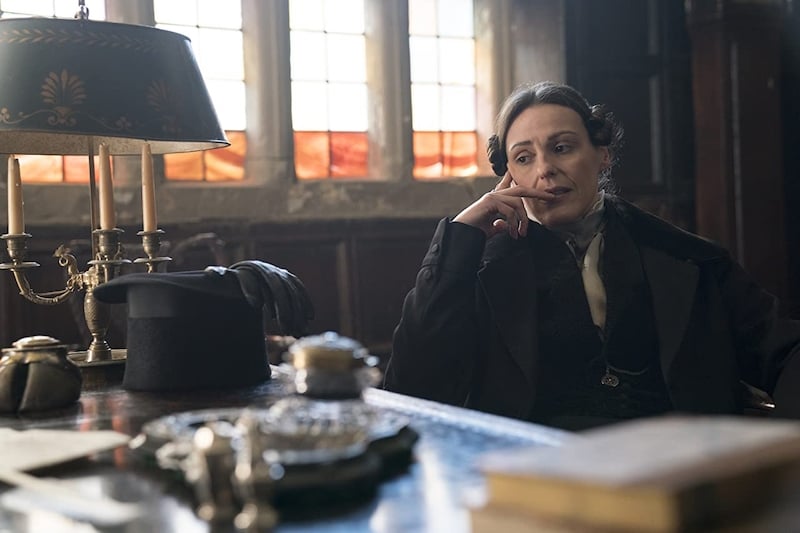 If you loved Bridgerton's way of bucking societal norms on gender and sexuality, then this HBO show might be right up your alley. Gentleman Jack is based on the story of Anne Lister (Suranne Jones): An English landowner whose famous diaries revealed her relationships with other women during a far-from-forgiving era. It's currently just on season one, where the charismatic and determined protagonist does everything to revive Shibden Hall, her faded ancestral home. 
6. Dickinson (2019 – )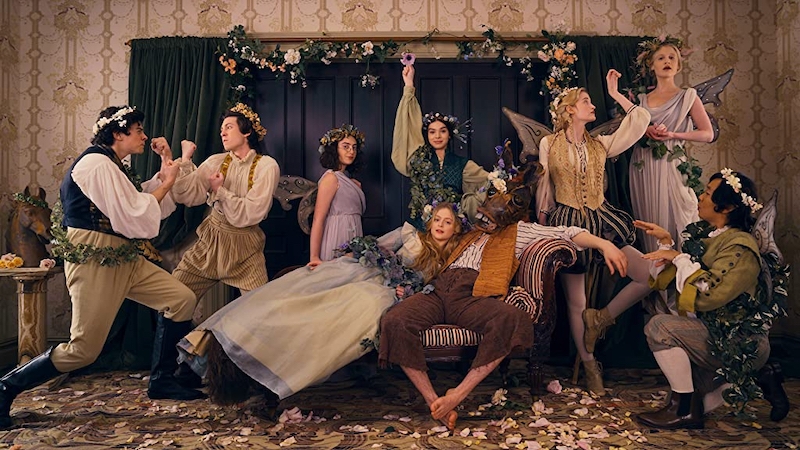 Dickinson is another among the relatively new period dramas that are worth getting a headstart on. It focuses on a young Emily Dickinson (Hailee Steinfeld) and her relentless pursuit to become a great poet in a time when female writers were frowned upon. What makes this show interesting is the contemporary dialogues; with most of the characters talking as if they're living in 2021, rather than 1850s Massachusetts. It's also unapologetically adolescent, with themes like teenage angst, popularity, and the ever-emo romanticisation of death. 
7. Vanity Fair (2018)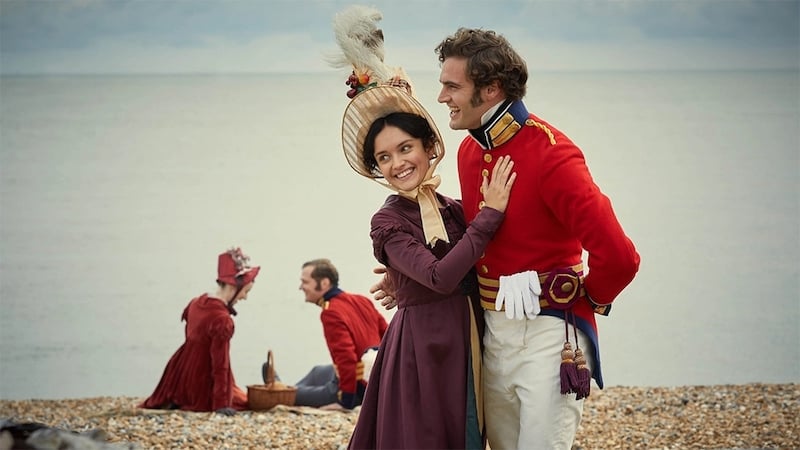 This miniseries is based on the classic novel that raised a lot of eyebrows for satirising 18th-century British society. Set in London during the Napoleonic Wars, Vanity Fair follows feisty social climber, Becky Sharp (played by Olivia Cooke), who uses her charm and wits to claw her way out of poverty and into high society. The show also stars  Claudia Jessie (A.K.A. Eloise Bridgerton) as Emmy Sedley, a good-natured yet naïve debutante who invites Becky to stay in her fancy house. 
8. Pride and Prejudice (1995)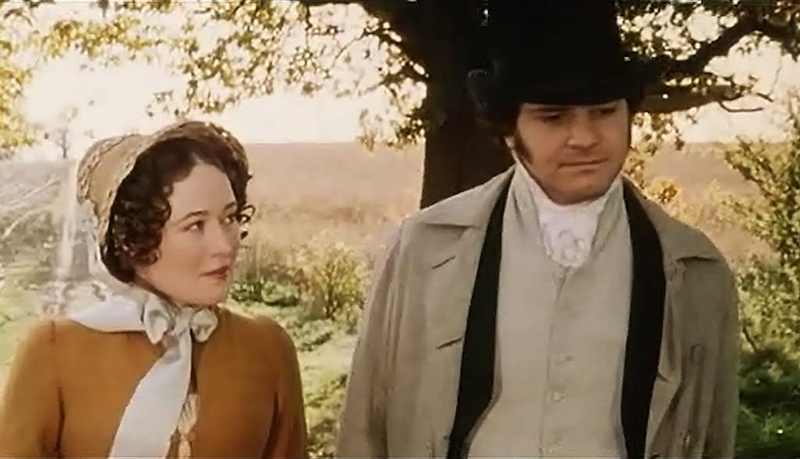 Of course, how can we forget this iconic period drama that centres on the OG "hate at first sight" couple? As many of you probably know by now, Pride and Prejudice also takes place in the Regency era. The plot parallels with Bridgerton are pretty obvious, too. Just like the Bridgerton siblings, the Bennet sisters are also pressured to marry into the right family. And just like Daphne and Simon, the headstrong Elizabeth Bennet (Jennifer Ehle) and the brooding Fitzwilliam Darcy (Colin Firth) are polar opposites who turn out to be perfect for each other. 
This BBC miniseries has also been hailed as the best adaptation of the Jane Austen classic. So, if you haven't seen this yet, then we strongly suggest doing so to see what the decades-old hype is all about! 
Also read: 10 Useful Love Lessons We Learned from Bridgerton
Bonus: The Royals (2015-2018)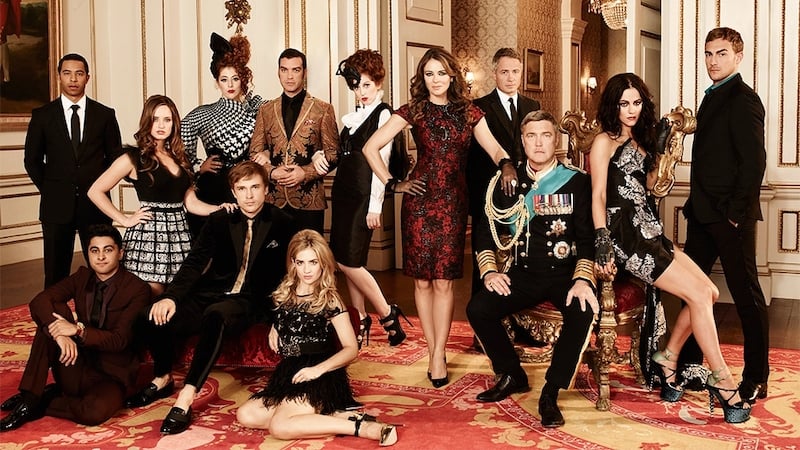 This one clearly doesn't count as a period drama, since it takes place in modern-day England. It's still one of those shows like Bridgerton, though; what with its abundance of juicy secrets, catfights, and crazy royal antics that make Queen Charlotte look chill and normal in comparison. 
The Royals revolves around a fictional British royal family that is honestly more Kardashian than Windsor. It's a hilarious guilty pleasure at best, and an occasionally cringey alternate universe at worst. It's so bad, it's good! Oh, and a fair warning for period drama fans: Best to lower your expectations, and maybe just ignore the one-too-many suspensions of disbelief. 
Also read: Brush Up on British Slang: 12 Most Common Words and Expressions to Learn
So, which of these period drama shows like Bridgerton are you watching first? Or better yet, are there some on this list that you've already seen? 
And while you're at it, you might also wanna check out these spectacular country manors in England. Some of these were even the filming locations of several period dramas, too! Yup, there are many ways to live out your aristocratic dreams, even beyond the small screen. 
---
All images are credited to IMDb.