It's travel deals galore once more at the August run of Singapore's largest travel extravaganza, the NATAS Travel Fair 2018! Happening this weekend at Singapore Expo Convention Halls 3 & 4, the fair promises an array of attractive travel destinations and tour packages, alongside a bunch of fun games and the NATAS Grand Draw!
A snaking queue was already forming at the entrance even before the doors opened at 10am. Inside the hall, the excitement of the crowd was palpable with visitors quickly thronging around the various travel booths. The exhibitors have certainly pulled out all the stops to make the event a grand affair — we spotted booths decorated to resemble familiar airport terminals, a Chinese paifang gate, and even a Japanese restaurant!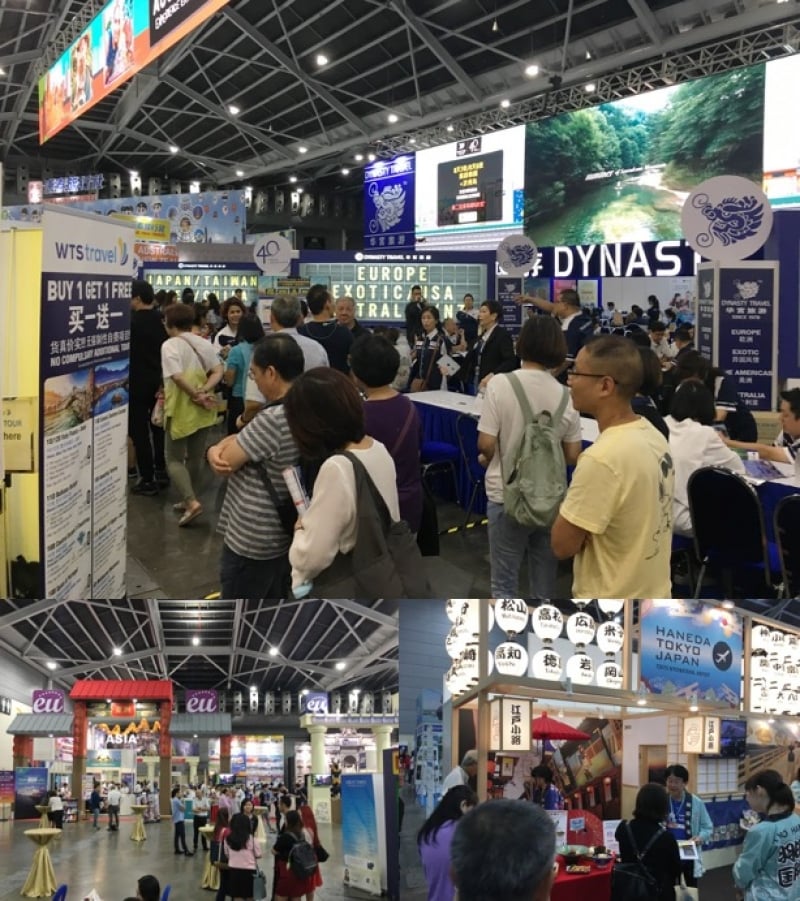 The sheer number of travel agencies, cruise companies, tourism organisations and banks may make your head spin, so be sure to check out our travel fair guide before making your way there. A number of Tripzilla Excellence awardees are also present at the fair, including EU Holidays, Dynasty Travel and JTB, among several others. Watch out for our logo and you'll know you're on the right track!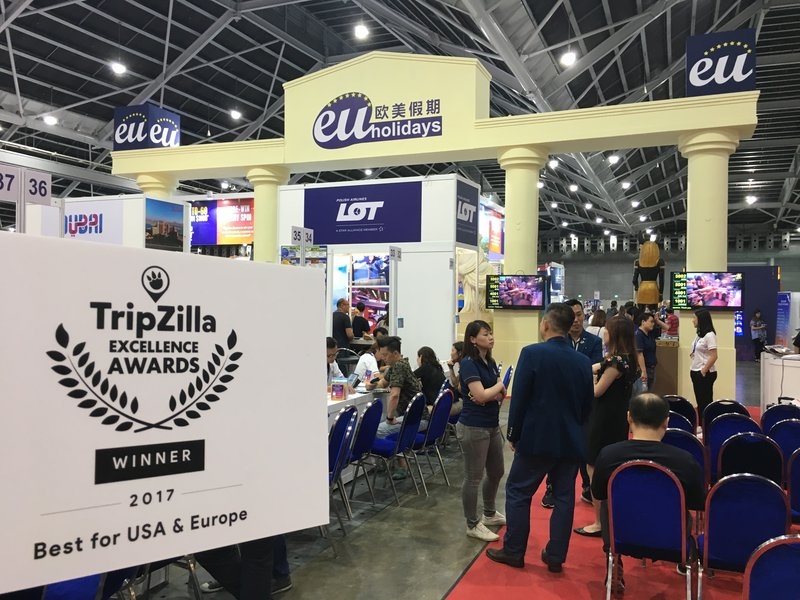 While you can count on familiar travel agencies for their amazing offers on blockbuster destinations like Japan, Korea and Europe, offbeat places are also showcased at the fair. Friendly promoters from the tourism organisations of Nepal and Fiji are there to help you learn more about their countries, while Universal Travel Corporation has exclusive tours to North Korea, and Beautiful China is all about the nation's hottest destination, Guizhou. Keep your eyes peeled too for tours to unconventional places in Central Asia and the Balkans!


On top of the premium deals you'll be bagging at the fair, many more prizes are to be won and redeemed at the assorted mini-games scattered across the halls. Shop for travel essentials like WiFi adapters, chargers, winter apparel and even motion sickness bands! Also, remember to charge your spendings to any of the fair's major banks and take home a rolling hardside suitcase of your choice!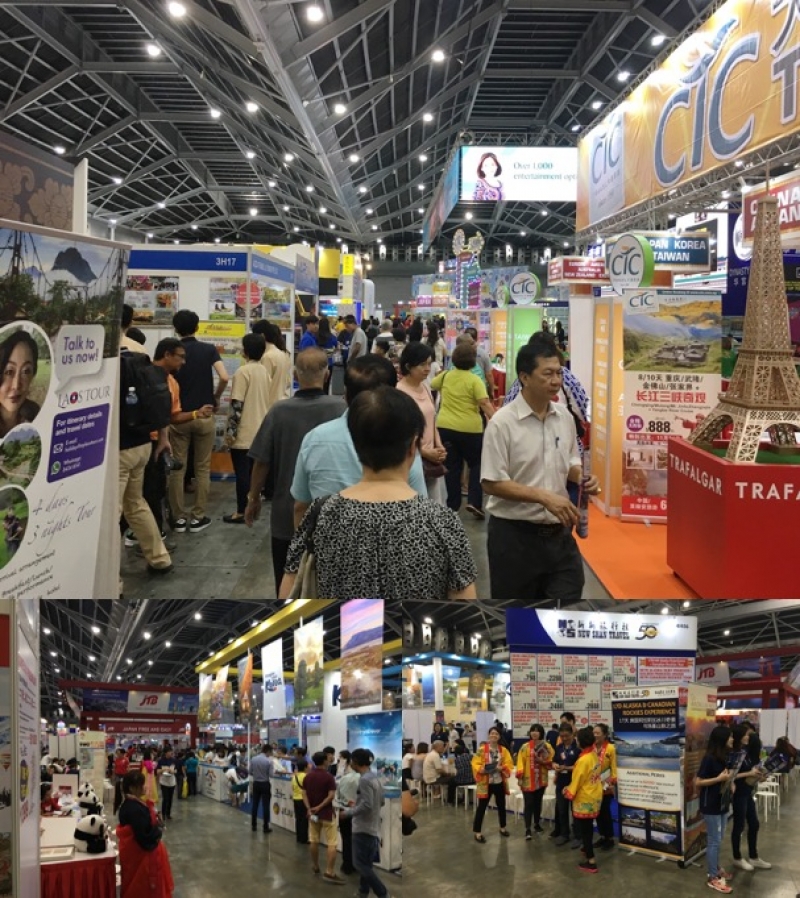 Boasting a lively carnivalesque ambience, the NATAS Travel Fair is an experience all unto its own, with exhibitors and promoters all there to make planning your dream trip an absolute cinch. So whether you're gearing up for a trip during the September school break or looking for a longer sojourn over the December holiday season, you can be sure that the NATAS Travel Fair 2018 will have something to satisfy your every desire.
We've got you covered with our short recce at the fair; you can find flyers and brochures from the various booths here, alongside further details on airlines and credit card promotions. Did something catch your eye while you were browsing? Then head on down for more fun and surprises at the NATAS Travel Fair 2018!