Venice is known to be one of the most romantic cities in the world. After my short trip to Italy, I must agree! This mesmerising island seeps with romance. I felt like I was walking in a living oil painting with picturesque cobblestone streets, gondola-filled blue waters and gorgeous centuries-old hotels.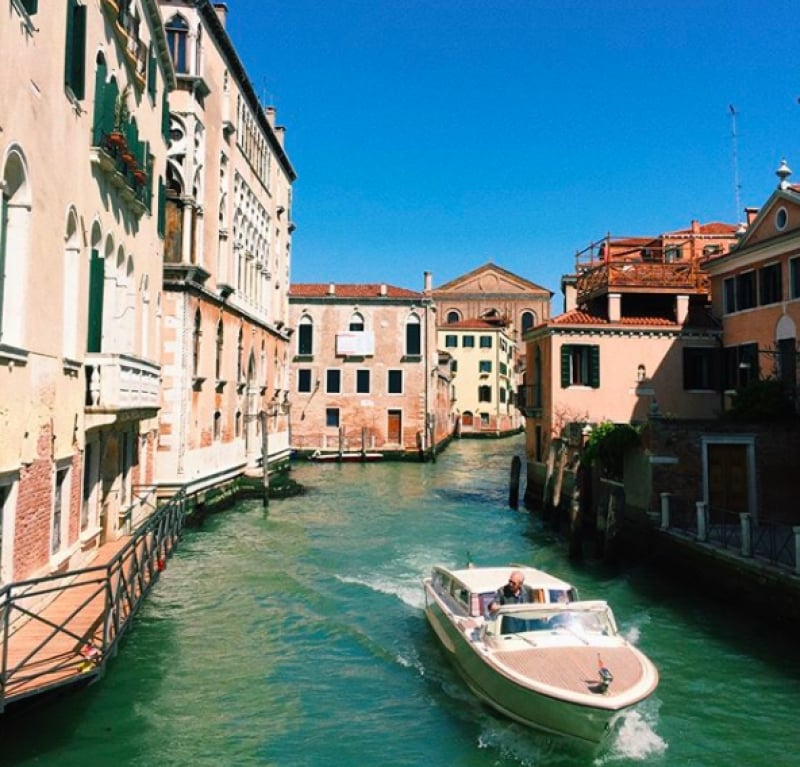 But such beauty comes with drawbacks too. Can you believe that Venice receives more than 60,000 tourists each day?
I can. After all, I saw it with my own eyes. Venice was overcrowded to the extent that it was maddening. At one point, I had to go inside a small antique store just to get away from the hecticness. On top of that, visitors have to deal absurd prices for literally everything, from a simple bottle of water to a pizza alla Napoletana.
Not to burst your bubble but rather to set your expectations straight and to help you enjoy Venice, I came up with a helpful list of do's and don'ts for your trip.
What to do in Venice:
Buy the ACTV Tourist Travel Card
Transportation around Venice can be very expensive, so if you're planning to ride the vaporetto (water buses) often, I'd recommend buying this card. Passes range from one to seven days, with the one-day pass costing €20 (~S$32). This pass will allow you unlimited rides on the ACTV land buses and vaporetto system. To make it worth the money, consolidate your excursions to the outlying islands over a day or two so you can opt for a cheaper pass. Venice itself is pedestrian-friendly, so unless you have mobility issues, you can leave one day for explorations on foot.
Prepare enough cash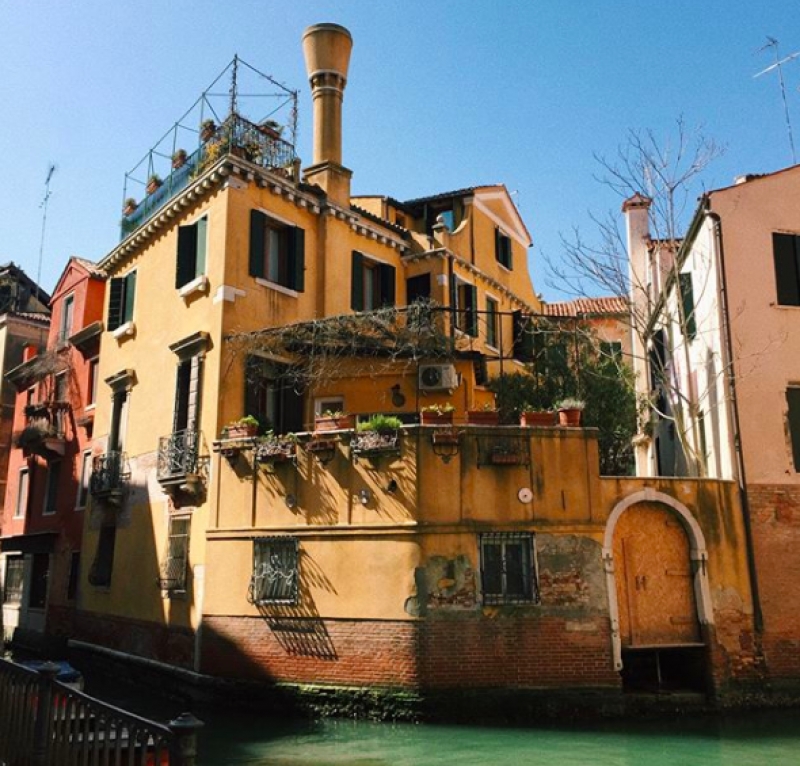 It is surprising how many restaurants and shops do not accept credit cards, despite Venice being one of the most visited destinations in Europe.  
Wander away from the crowds
Don't linger around Piazza San Marco! Sure, it's beautiful and world-famous so swing by and check it out, but Venice has many more hidden streets and areas that are full of local life. I always tell my friends that if they want to see an authentic city, there's no better way than getting lost. So put down that map and explore!
Visit the neighbouring islands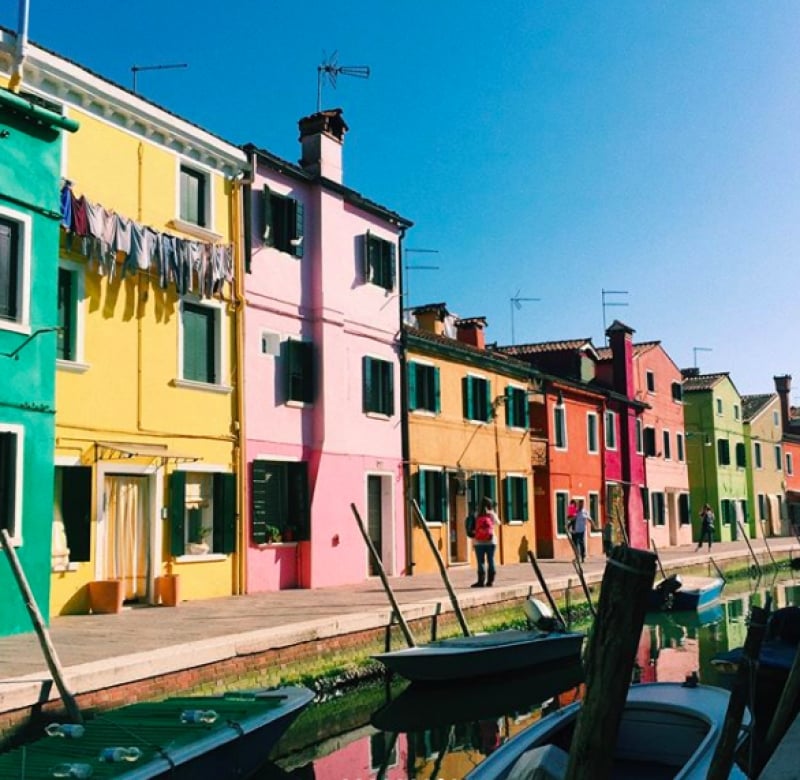 This was my favourite part of the trip – and it's not even in Venice! The nearby islands such as Murano and Burano are a must-visit, especially if you need a break from the crazy crowds. Burano is a small fishermen village filled with colourful houses and beautiful lace workshops, whereas Murano is well-known for its glass products. Both are about an hour-ride by vaporetto from Venice.
Stay until after the sun sets
Believe it or not, Venice is much more pleasant (and romantic) at night. The day trippers and loud tourist groups have long gone, and you can walk the empty streets and enjoy the intimate atmosphere of this island city.

Even better, wake up early and savour a beautiful sunrise over the Grand Canal.
What NOT to do in Venice:
Park your car within the city
While it's not possible to drive around Venice, it is possible to enter Venice by car. But here's the thing: you should never ever park in Venice itself. The parking lots are way overpriced, at around €20-50 (~S$32-79) per day (no matter how many hours). Unless you love wasting money, you should park outside of Venice. On my trip, I found this incredibly cheap and safe parking space called Garage Lazzaro (on Via Orlanda). They charge just €5 (~S$8) for an entire day! From there, you just need to take the bus on the other side of the street and you will be in Venice within 10 minutes. Thank me later.
Eat in restaurants that have tourist menus in multiple languages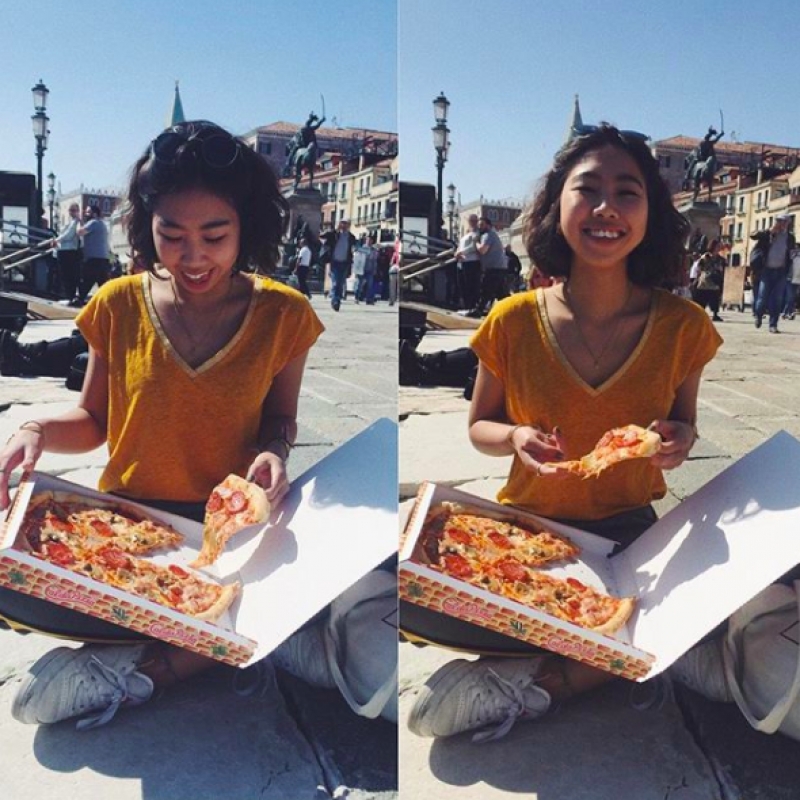 It isn't a secret. The more languages the menu comes in, the more touristy the restaurant is, and the more overpriced the food is likely to be. Instead, look for restaurants in the quieter streets with no sign of tourists – you'll find authentic Italian food there. I got my pizza for just €6 (~S$9.50), which is a steal in Venice, and it was absolutely delicious!
Buy souvenirs or ice cream at Piazza San Marco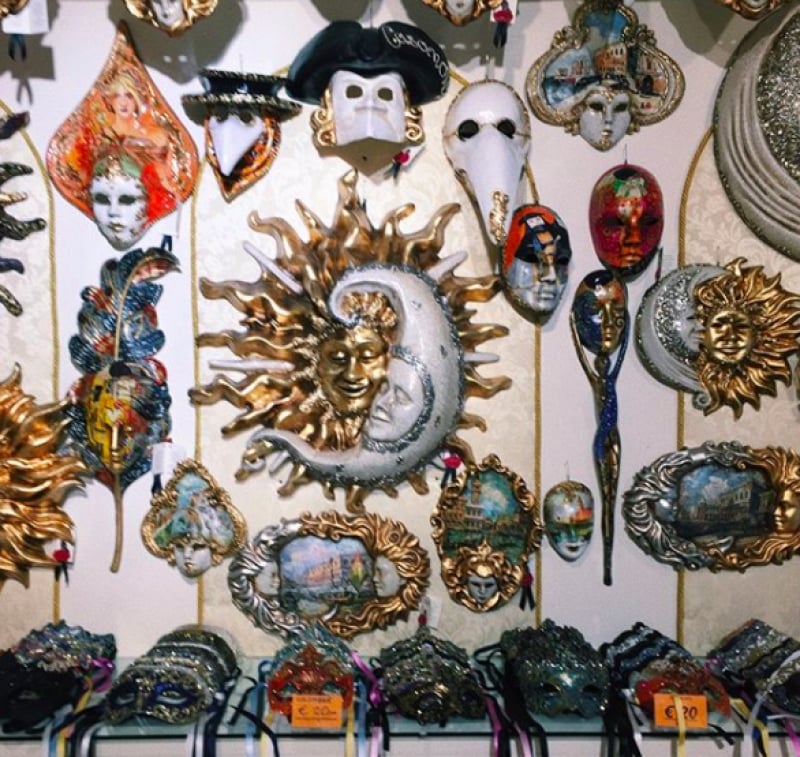 Here's a fact: All souvenir shops and ice cream stands in/near St. Mark's Square (Piazza San Marco) are overpriced. Anything you find there, you can find it at a much more reasonable price in another shop just a five-minute walk away. So don't be lazy!
Hire a gondola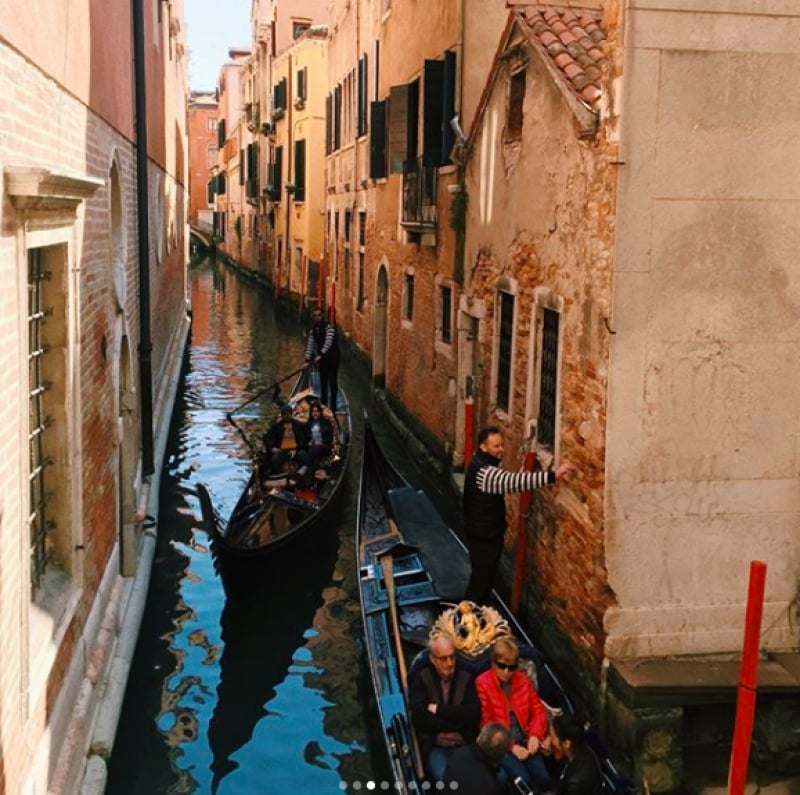 Locals would say that Venice is best seen from the water, but that doesn't mean you have to ride one of those fancy-looking rowboats and spend a fortune. A ride can easily cost up to €100 (~S$158) so unless you have friends to split that fare with, I'd suggest you take the water bus. Same view, just about ten times cheaper. Enjoy!