Chiang Mai is the largest and most significant city in Northern Thailand. If you want to travel somewhere in Southeast Asia that gets a little chilly, go here towards the end of the year!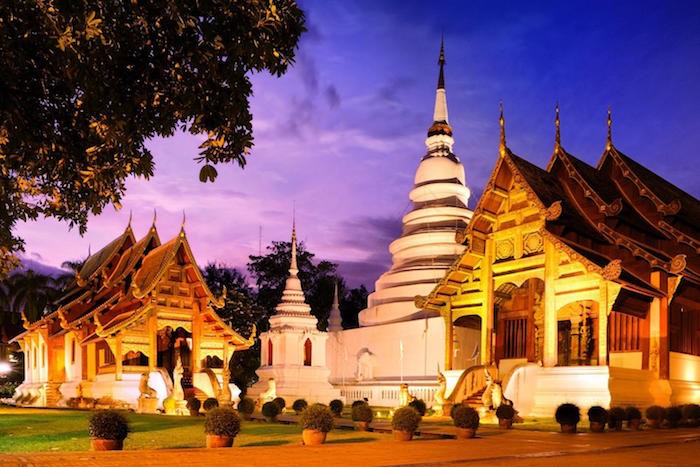 Image Credit: Wikimedia
Besides its nice and cool weather, Chiang Mai is a cool city to explore. It's very creatively inclined and has yet to attain the popularity of Bangkok, which means that it has all the cool spots of BKK but without that much human traffic. Here are some things to do and places to stay in Chiang Mai if you decide that you want to give it a go!
Also read: 7 Distinctively Chiang Mai Places You Must Go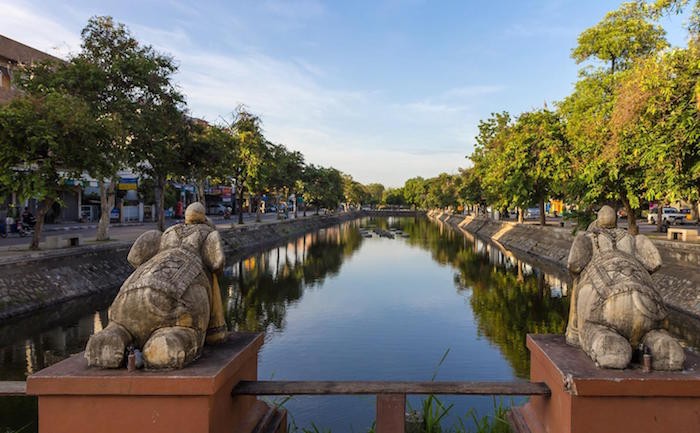 Image Credit: Wikimedia
1. Baan Kang Wat!
An artists' village that is comprised of a series of shop houses, there is nothing that will get a creative more excited than its Miyazaki worthy energy. There's a café, a shop and studios where they carry out workshops. Have a snack and chill out in their groomed garden. There's even an outdoor amphitheater where they screen films occasionally!! It's basically a conglomerate of creative vibrancy all in one place. Naturally, I went a little crazy there.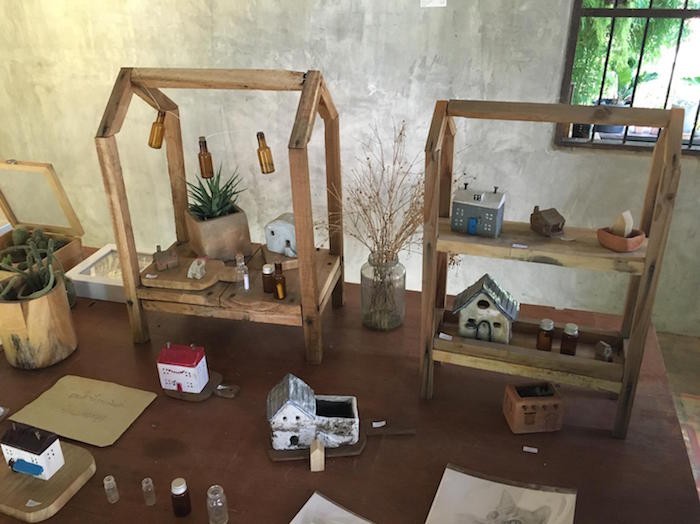 Here you can find locally handmade sustainable or organic products and through purchasing them, give directly back to the artist community. The shop – called a homemade zakka shop – focuses on selling handmade goodies, from plates to pottery to necklaces and rings. "Zakka" is a Japanese trend that focuses on making your life and home more comfortable and aesthetically pleasing.
Also read: 11 Cafes in Chiang Mai to Feed Your Cafe-Hopping Addiction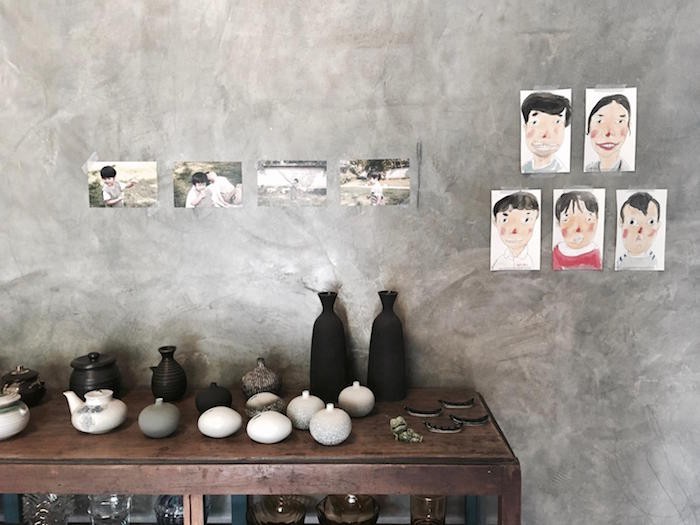 2. Go Zip-lining!
Chiang Mai is mountainous and foresty, so it's no surprise that many zip lining companies have taken root to build routes among the trees. There are many varieties with varying lengths of adventure lines, but the one I did was located by the Huai Tueng Thao lake (the sea of Chiang Mai).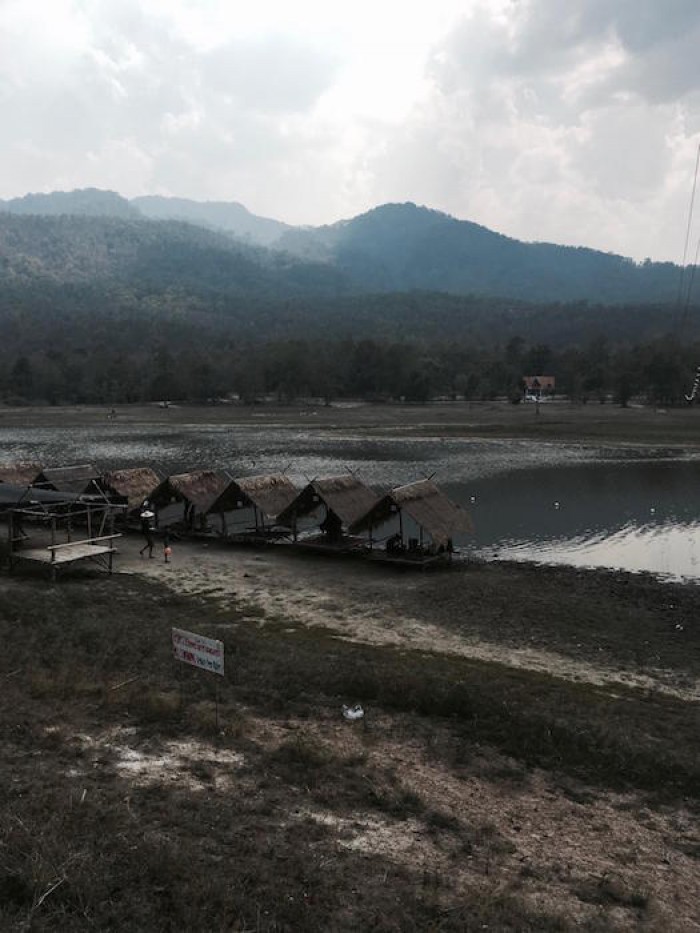 The company, called Zipline Adventure, has built a route with 14 ziplines that take you around the forest surrounding the huge lake. The final line is 400m long and takes you on a panoramic ride right across the lake. You'll soar across the waters and feel like something out of a Harry Potter book.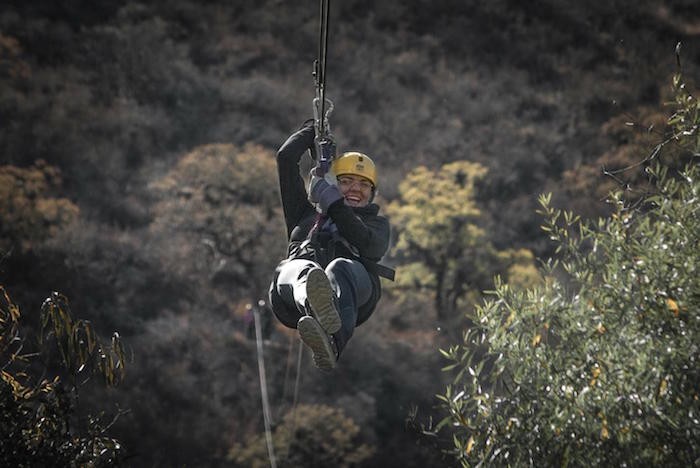 3. Check out Wat Srisuphan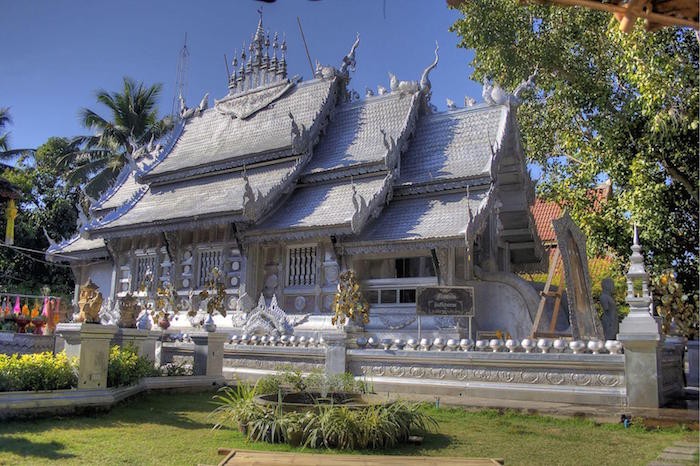 Image Credit: Wikimedia
The shrine is the world's first silver shrine – it's not built out of pure silver, but is completely silver in colour. Made of alloys and zinc (not a very architecturally smart decision…?), the holy site was first founded in 1501 C.E. during the Mengrai dynasty. The king ordered a Buddha statue to be brought to the site and thus established the temple. Because of the decay of construction material, the structure has been rebuilt several times. The artworks are all handmade by local Lanna artists. Silver is used to build holy images only.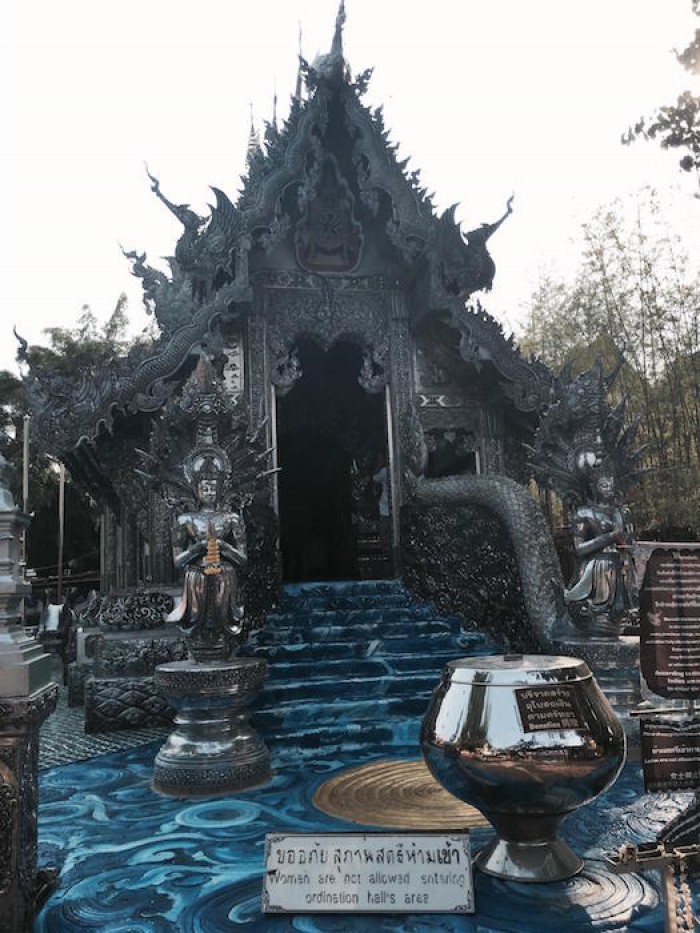 The practices are still very archaic, misogynistic and oppressive, which is why women are not permitted into the actual temple.
The place is also a silversmith workshop for ancient silverware art, training new generations of craftsmen.
4. Pha Chor Canyon
The Phar Chor canyon is known for its natural phenomenon of eroded soil pillars. It is believed that this used to be the Ping River watercourse. When the river changed route the area became raised from the river sediment that piled up. Over time, it was slowly eroded and turned into cliffs and soil pillars of strange shapes. The Pha Chor pillars are about 30 m high around a canopy of forest and covers a large area.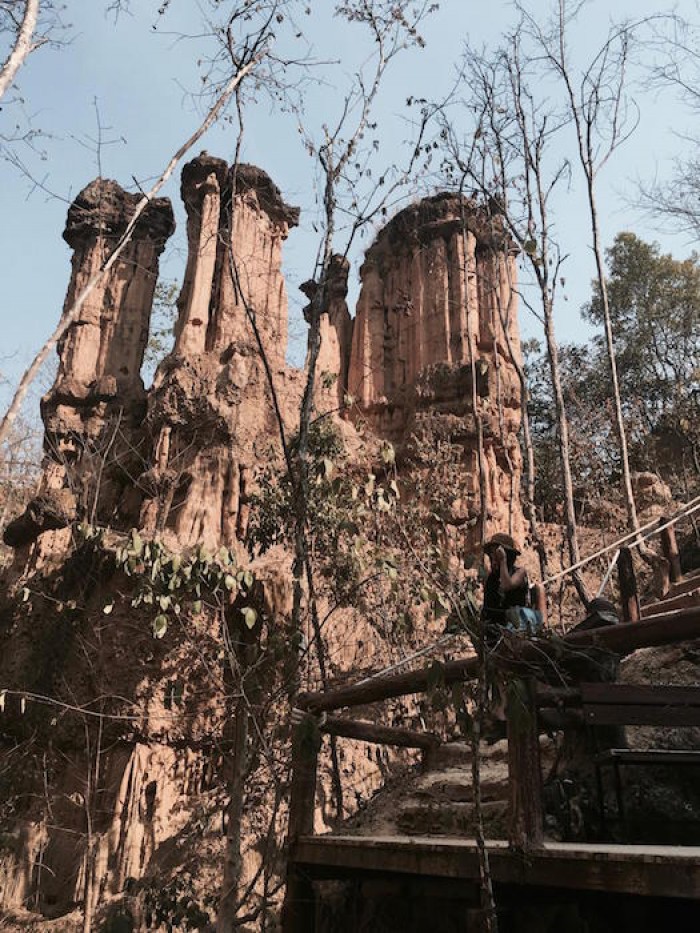 It's quite an easy trek to the canyons, but layer up on the sunblock and wear a hat if you're going during the summer season – it is blisteringly hot.
So there's a quick and easy starter guide to Chiang Mai. On top of that, there are always night markets to check out and Thai massages to have!! Don't stop here, and keep looking for local gems!
Where to Stay:
There is no place more luxurious than Shangri-La Chiang Mai, a 5-star hotel in all it's central air-conditioning glory. It's all one can ask for, and more. The design of the entire hotel is based on very traditional Northern Thai designs, utilizing teak wood in its furnishings because it blocks out sound. Even though it is located in the centre of the city, when you're in your room you can hear none of the hustle going on below you.
Image Credit: Shangri-La Chiang Mai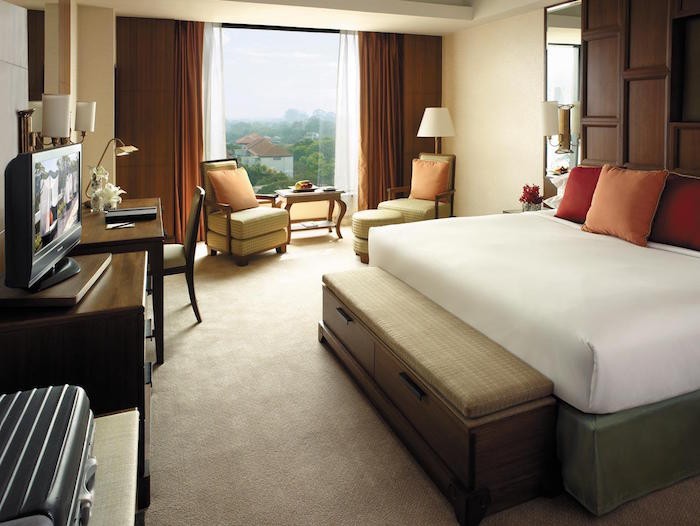 Image Credit: Shangri-La Chiang Mai
Of course, on top of it's design, its complimentary breakfast spread is to die for. If you're like me and look forward to eating all the time, especially in the mornings, this is the cherry on top of the cherry on top.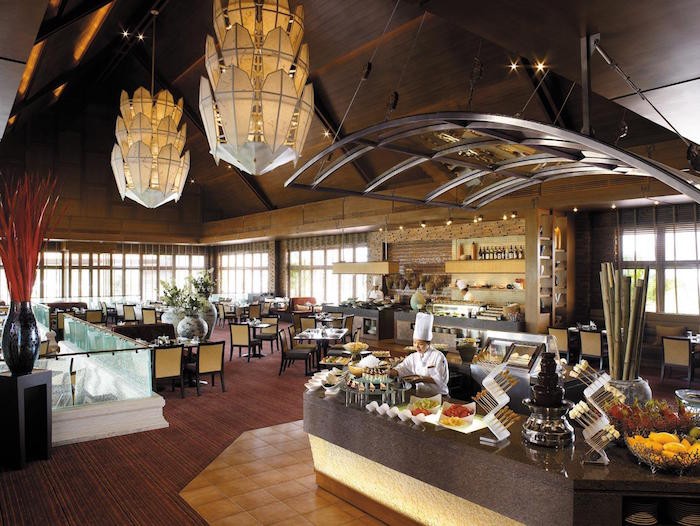 Image Credit: Shangri-La Chiang Mai
You might not even want to leave your room to go explore the city, you have been warned.
Special thanks to the Tourism Authority of Thailand, as well as Bangkok Airways for making this trip to Chiang Mai possible.
Also read: 50 Free Things to Do in Chiang Mai