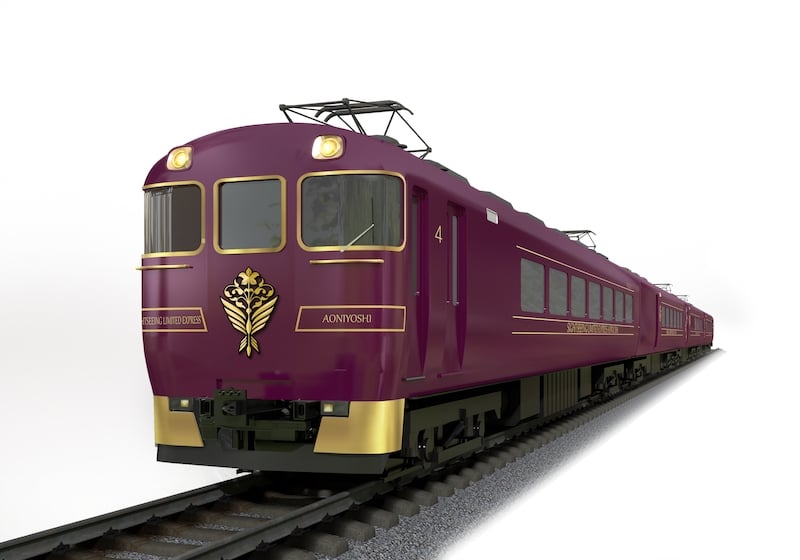 Yet another innovation to look forward to when we finally go back to Japan is the Kintetsu Aoniyoshi express. This luxury train is set to start running on 29 Apr 2022. Launched by Kintetsu, the second largest train network in Japan, the Aoniyoshi train will feature irresistible amenities starting from its cosy lounge seats all the way to its posh restaurant and bar.
Also read: LOOK: This Cool Sightseeing Train in Japan Doubles as a Luxury Hotel!
The Aoniyoshi train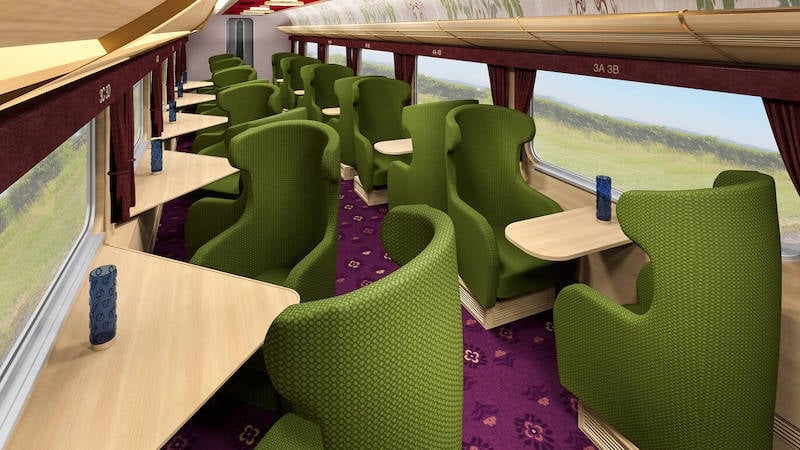 The Aoniyoshi train is made up of four 12200 series carriages that were originally designed in the 1960s and 70s. Now, they have been remodelled with window-facing lounge seats for a modern take and to allow passengers to enjoy the stunning natural views of Japan.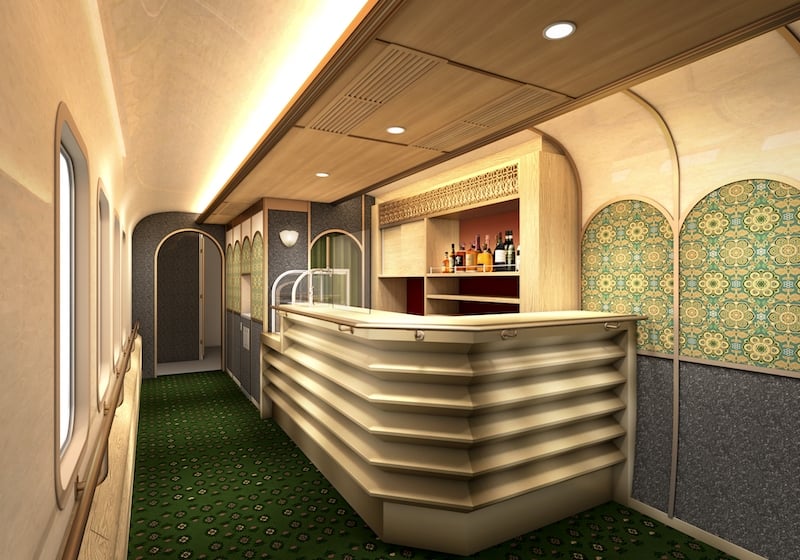 Passengers will find the restaurant and bar in the second carriage where they can order their meals and refreshments. Along with this is what the restaurant train calls its "salon seats" for groups of four people to bond over good food with a table and view. 

The Aoniyoshi train features 84 seats, which you will have to reserve should you wish to ride on this luxury train. It runs from Osaka Namba Station to Kyoto via Kintetsu Nara Station. Tickets for a full trip cost ¥1,960 (S$20.81) per person. The trip from Osaka to Kyoto will only take 80 mins and this luxury train operates six days a week. 
Aoniyoshi train stops at the following stations: Osaka Namba, Osaka Uehonmachi, Tsuruhashi, Ikoma, Gakuenmae, Kintetsu Nara, Yamato Saidaiji, Kintetsu Tambabashi, and Kyoto. If you want your first visit to Japan post-pandemic to be as memorable as possible then book your tickets to this luxury train here!
Also read: This Japan Train Crew Can Clean Bullet Trains in Only 7 Minutes
Who's at the edge of their seats just rearing to hop on the Aoniyoshi train? We can definitely relate. 
---
All images credited to Kintetsu Railway Co.