Since the start of COVID-19, Asians living in western countries have been victims of hate crimes while those of us residing in Asia could do so little as to watch in horror or sign petitions. We've read about elderly Asians being slashed, pummeled, and even the famous Uncle Roger wasn't spared from a punch in the face. But every now and then, we hear about uplifting Asian stories that rise above racism too. 
Recently, a Filipino food truck made headlines on US television after it was vandalised with Asian hate messages. The business called World Famous Yum Yum Food Truck is run by a Filipino American family, with Filipino native Benjamin Pierce managing the business. He posted photos of their vandalised Filipino food truck on social media where everyone could see what was written on the vehicle. 
The glaring vandalism read "F*ck chinks" and "Leave our country."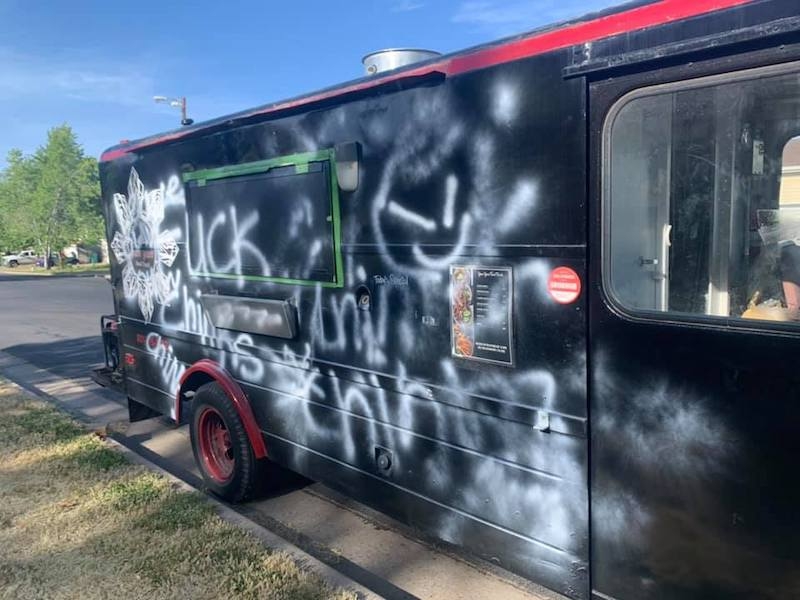 Sadly, this was not the first time their business was affected by Asian hate crimes. According to Pierce, two of their generators and their cooking equipment had already been stolen one after another last year. In an interview with Fox News, Pierce emotionally recounted how the hate crime affected him. "With a message like that…like 'go back home'. I've been here longer, my kids were born here. So that's the tough part," he said as his voice shook. 
Also read: 20 Legendary Filipino Snacks That Foreigners Should Try in The Philippines
How this Filipino food truck beats Asian hate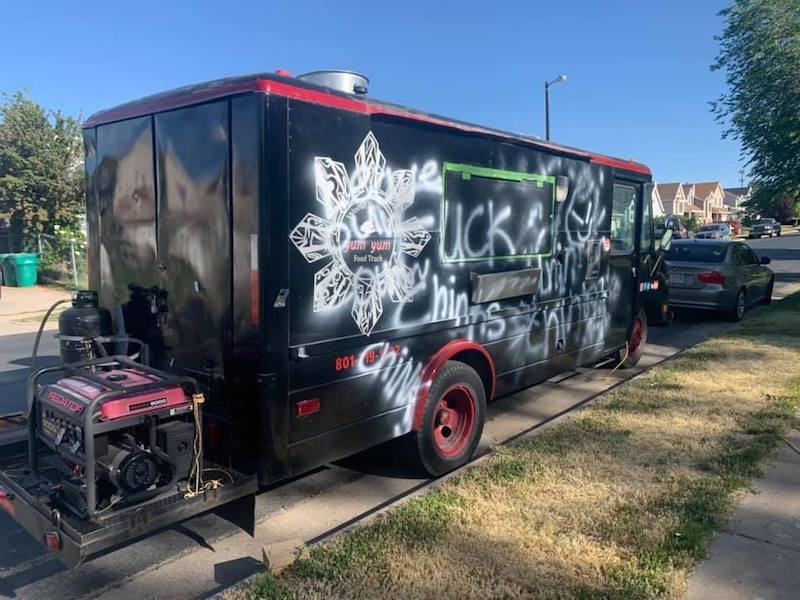 The World Famous Yum Yum Food Truck serves authentic Filipino food to their Utah community. So when they posted the disturbing photos online, there was an immediate outpour of supporters who were sending love and encouraging messages their way. 
NBA Star Jordan Clarkson, who's half-Filipino, also lent a huge hand in restoring the vandalised truck by sponsoring the truck's new wrap. He even got it detailed at Gorilla Car Wash and encouraged more people to support the Filipino food truck. On Facebook and Twitter, everybody wanted to know where the truck was parked so they could try the delicious Filipino food it was offering.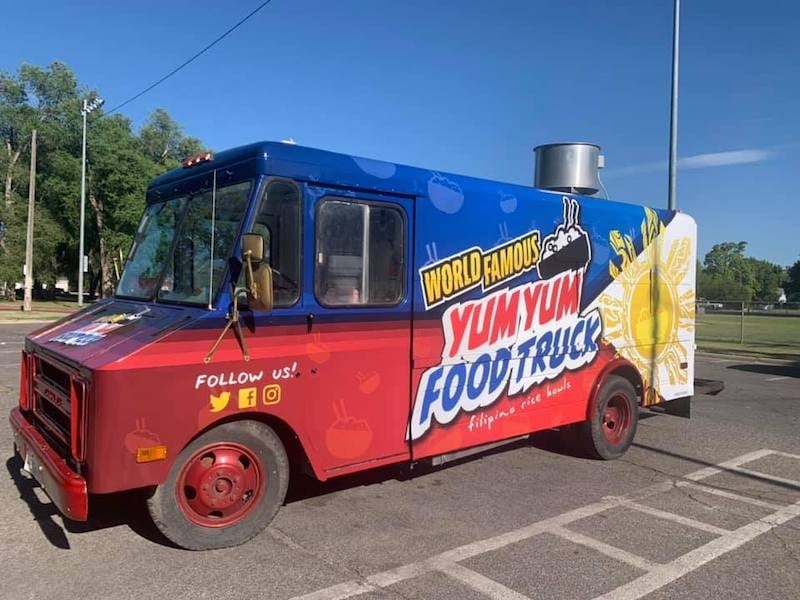 With the joint effort and support of their community, the World Famous Yum Yum Food Truck was alive and kicking in time for the Philippine Independence Day at Jordan Park. Even better was the fact that the food truck got more invitations to park in different locations after the Asian hate incident. 
In an interview with ANCX, Pierce said that they would usually be out serving food until midnight, but now, it only takes them four to five hours to sell out. "We definitely got a lot more business since," he shared. 
The World Famous Yum Yum Food Truck specialises in Filipino staples like pancit, lechon kawali, lumpia — and everyone's favourite — sisig! "They go like, 'Oh my gosh! What is this sig-sig stuff?'" Pierce recounted in his ANCX interview.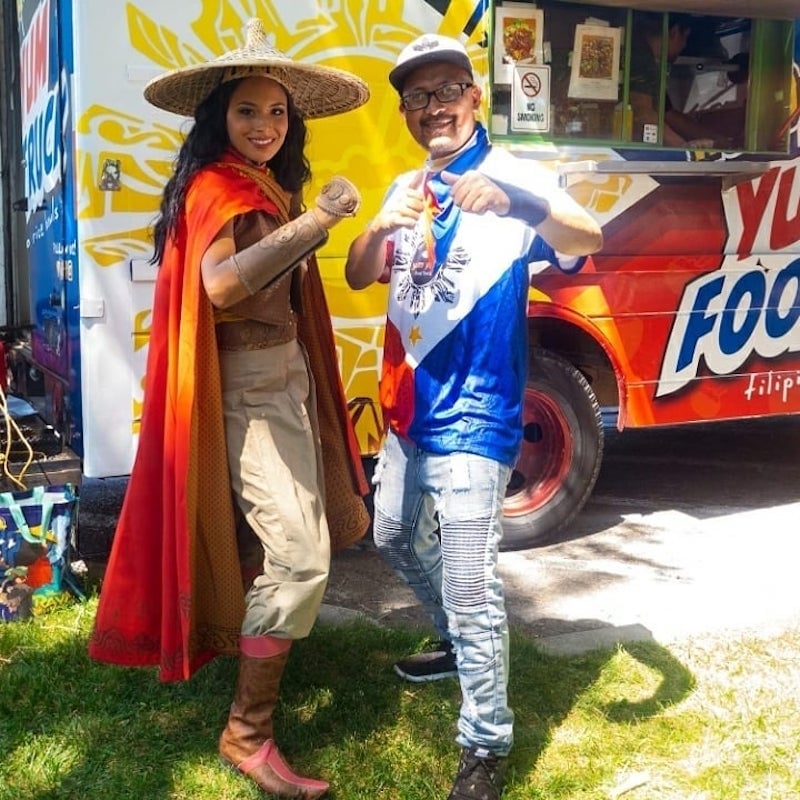 And now that the business has gained more publicity, the Filipino food truck has also received offers to expand to a restaurant. You can follow Yum Yum Food Truck's activities and updates on their Facebook and Twitter accounts. 
Also read: Charging Phones Is Among Many Durian Benefits You Might Not Know
To every victim of Asian hate, we're with you in solidarity. Don't allow these hate crimes to wrap you in fear. Take it from the World Famous Yum Yum Food Truck, "We are not going to have hatred stop us from sharing our culture." Keep your heads held high!
---
All images credited to World Famous Yum Yum Food Truck | Official Facebook Page