For years, the Desaru Coast in Johor, Malaysia has been one of the most sought-after destinations. You've got incredible views of the coastal landscape, clear waters to dive in, and the perfect weather to relax in. Visitors who come here can plan their staycations at the coast's luxurious lodgings and fill their itinerary with various outdoor activities Desaru's got lined up for you. What more could you ask for?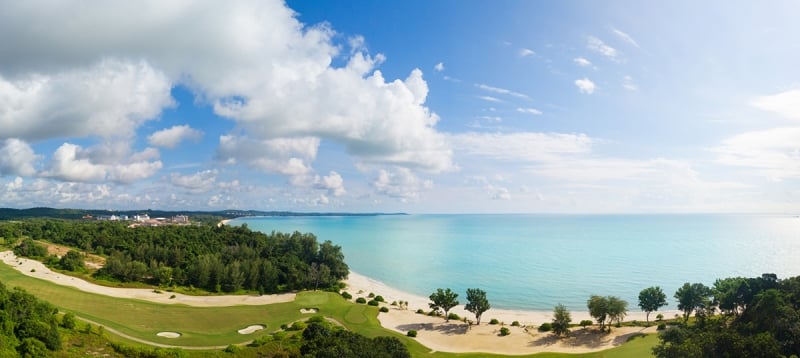 In addition to the coast's impressive portfolio of attractions, Desaru Coast recently announced that passenger ferry services from Singapore to Desaru will soon be in operation! In a joint venture with Batam Fast, Singapore's Tanah Merah Ferry Terminal will soon boast routes to and from Desaru Coast Ferry Terminal. The inaugural ferry service for the newly approved route will commence on Thursday, 7 Jul 2022. Tickets go on sale starting 30 Jun 2022! 
Also read: 6 Stunning Private Islands Near Singapore For Your Weekend Getaway
A game-changer for Desaru Coast's future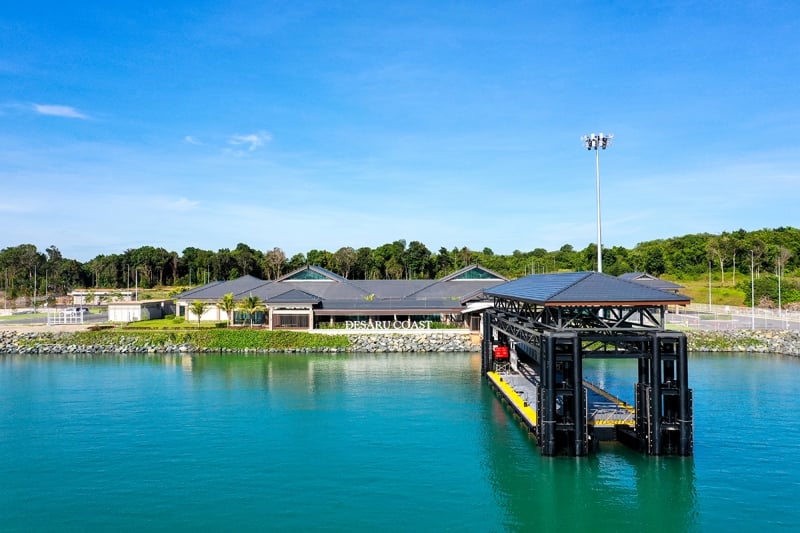 In the first few months after its July launch, Batam Fast will provide one round-trip service with a max capacity of 330 passengers. The journey will take 90 minutes, and only operate from Thursday to Sunday. As demand increases, so will the frequency of services, and the capacity of ferries. 
What's more, Desaru Coast is also offering packages for its hotel stays and golf courses to honour the launch of the highly-anticipated ferry services. If you're not planning an overnight trip, fret not: Desaru Coast will also offer flexible packages catered to day-trippers! Getting from Singapore to Desaru has never been easier!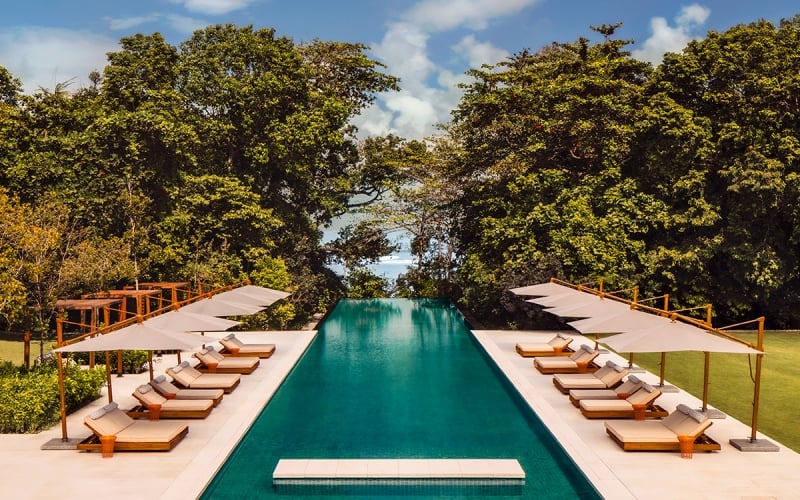 If you're already dreaming of Desaru Coast's outdoor activities, then you should be pleased to know that there are also activity-driven packages. Some of these packages might entice you: a day at Adventure Waterpark, golfing at The Els Club, spa sessions at four-class word resorts, and cycling along the same Desaru routes that were recently used for the L'Étape by Tour de France and more. 
Also read: Top Things to Do in Desaru, Malaysia
For those interested, the day trip and stay packages will be launched on Desaru Coast Destination Resort's Official Website by 30 June 2022. You may also Batam Fast's Official Website for the ferry service schedules. 
---
Information and images extracted from a press release by Desaru Coast.