The one thing that I really love indulging in is a good spa session and I believe it's the same for many Singaporeans who accumulate stress from work and being cooped up in a hectic environment. I know that there are many amazing spas in Singapore, but they all require me to break the bank.
Determined to find cheap spas in this expensive city, I managed to source three places offering spa treatments at very affordable prices! I've used the full body massages as a guide, since that's the treatment I go for most frequently. Here are three of the best cheap spas in Singapore!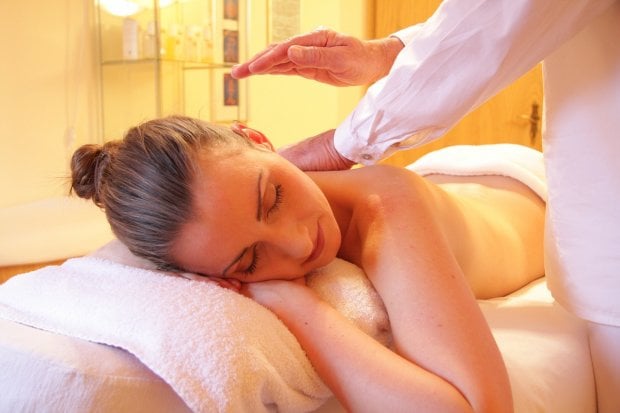 Healing Touch (from SGD 55 for 60mins)
This is probably one of the cheapest spas in Singapore that offer both good prices and good service. They provide a range of massages from Asian Fusion, Deep Tissue, Javanese and so on. Body Scrub sessions are also available at $35 for 30mins, as well as facial therapy. The list of scrubs that they offer is just simply tantalising: mosturising rose salt scrub, softening grapefruit goat milk scrub, anti-oxidant apple aloe scrub? Okay that's it, I'm going to have to book myself a session.
BONUS: Healing Touch has several locations in Singapore so there's probably one near your workplace or home.
Locations:
Alexandra Branch (354 Alexandra Road, Alexis Condo #01-18)
Upper Thomson Branch (199 Upper Thomson Rd)
Novena Branch (70 Thomson Rd)
River Valley Branch (5 Tank Rd, Nagarathar Bldg #01-01/02
Tampines Branch (1 Tampines Central 5, CPF Tampines Bldg #05-10)
Visit their website for more information and to make bookings!
Traditional Javanese Massage Hut (from SGD 60 for 60mins)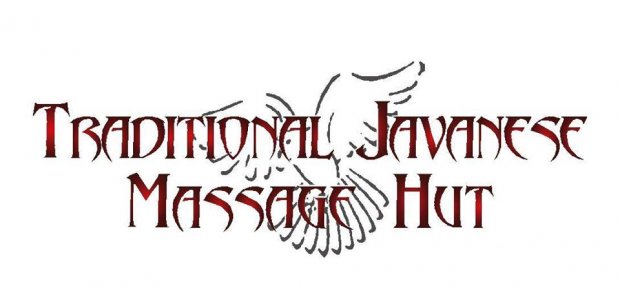 It was my mother who first introduced me to this place, as she signed up for the package and I decided to tag along. We frequent the outlet at Yishun SAFRA, and they've recently renovated the place to include individual, couple and jacuzzi rooms.
As the name suggests, they offer no-frills, traditional Javanese massage at low prices. The massages are always spot on when I visit (I'd highly recommend the signature Hut 67 massage!). This place also offers a service known as the "Ginger Treatment", which is meant to improve blood circulation as well as alleviate insomnia for the overly stressed. If you want a good massage to de-stress, this is the place to go. There is a branch available in every part of Singapore (North, South, East and West)!
Locations:
96 Yio Chu Kang Road
60 Yishun Ave 4, SAFRA Yishun Country Club
67 Frankel Avenue
415 River Valley Road
259 Upper Thomson Road
110 Jalan Jurong Kechil
154 West Coast Road, West Coast Plaza, #02-20
Rule of Thumb (from SGD 68 for 60mins – SGD 42 during non-peak hours!)
This is a new establishment right across from my office and I LOVE IT. I've been pampering myself rather often since it is so close to where I work (during lunch and/or after office hours). It's opened 24/7, and extremely affordable. I just did a full body massage topped with a body scrub for a total of under SGD 70 during non-peak hours. It's great. They offer a wide range of services (including mani and pedi) as compared to the two places above so I'm certain you'll find something you like. The only downside is that there is only one outlet (but hey, it's opened 24/7!).
Locations:
289 Beach Road, #01-01, Singapore 199552
Bookings can be made through their website, and their spa menu can be found here too!
Also read: 5 Best Spa Destinations That Offer You the Royal Treatment
Contributed by peregrinate with me.
Pamper yourself at these spas when you visit Singapore!