Searching for all things green and Irish in Singapore? Look no further than the St Patrick's Day Street Festival 2017, which returns to Singapore from 17 to 19 March 2017. Held along Circular Road, be set for a weekend of traditional Irish and Rock & Roll music, Irish dance performances, and barrels of Guinness Stout!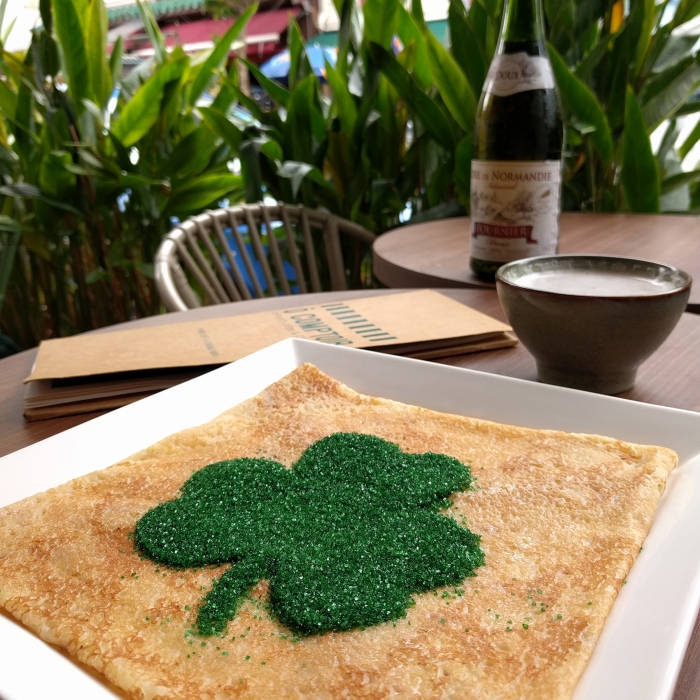 What's a St Patrick's Day Street Festival without any music? Dance to the beat at the "Traditional" and "Rock" music stages! The former will feature Irish Inspiration dance performances and time-honoured Irish folk songs by the Singapore Trad Collective acoustic band, while the latter will belt out Irish rock and folk-rock music acts by local and Singapore-based Irish musicians. If you desire something more diverse, check out the DJ booth at the other end of Circular Road.
Music is not the only entertainment at the Singapore St Patrick's Day Street Festival 2017. Get set for a weekend of family fun with activities like face painting, balloon sculpting and airbrush tattooing! The street festival will also feature the iconic St Patrick's Day Parade, where you can catch the brightly-dressed participants walking along the route from the Asian Civilisations Museum to UOB Plaza from 3pm onwards on 19 March 2017.

To top it off, in an amazing celebration of St Patrick's Day, the various bars and restaurants along Circular Road will be offering specially created Guinness-infused or "green" drinks and dishes for the whole month! Await mouthwatering delights such as the Lamb & Guinness Stew from Hero's, the green Poulet de Popeye from Roll Up, the iconic PATRICK burger from DOJO, the St Paddy's Spaghetti Rebus from Veg Cafe, as well as the Chicken Palak and Mint Naan from The Mask.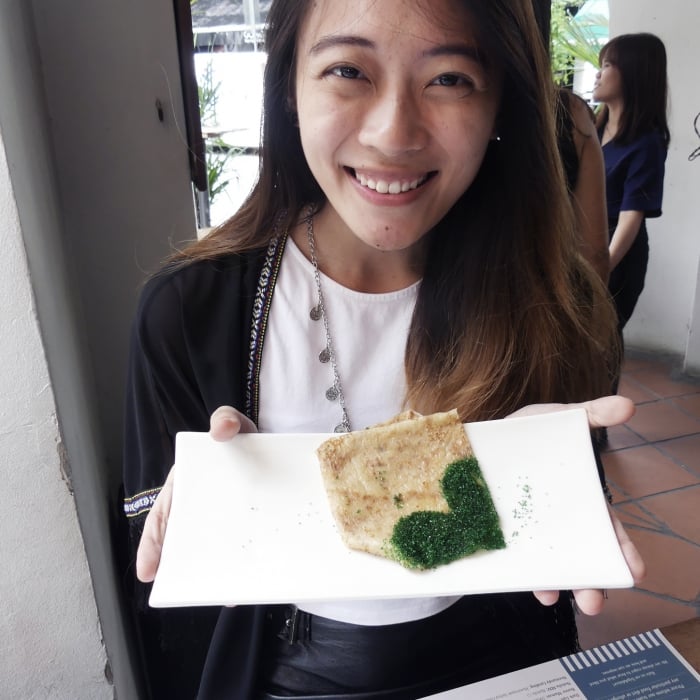 With excellent music, exquisite food and exciting activities, the Singapore St Patrick's Day Street Festival 2017 is sure to give you a fun-filled weekend! See you there!