So you want to go back to nature for a little bit, leave all that technology and internet and mobile phones in the dust, and just be at one with the outdoors. Or maybe you just want to reminisce the old times of your childhood, when there weren't bills to pay and expenses to upkeep. But in built-up Singapore, where can we get that little slice of rusticity?
They may be few and far between, but fret not, they do still exist. Come along and blast off with me as we throwback to Singapore of the past in search of that elusive kampung spirit!
1. Punggol Ranch Resort
Live out your Wild Wild West dreams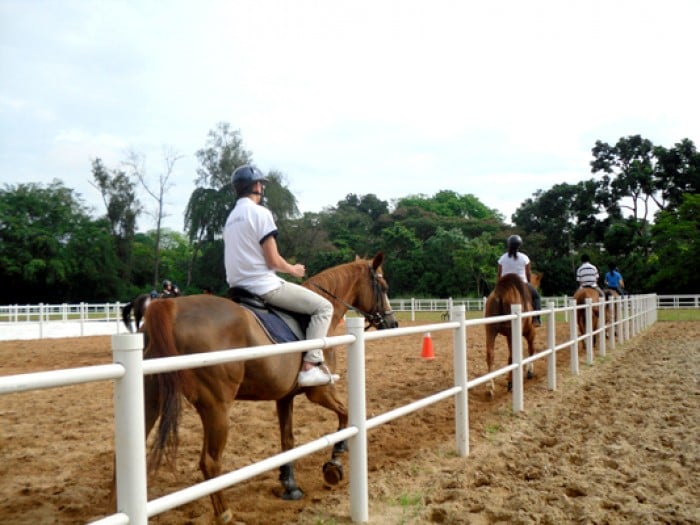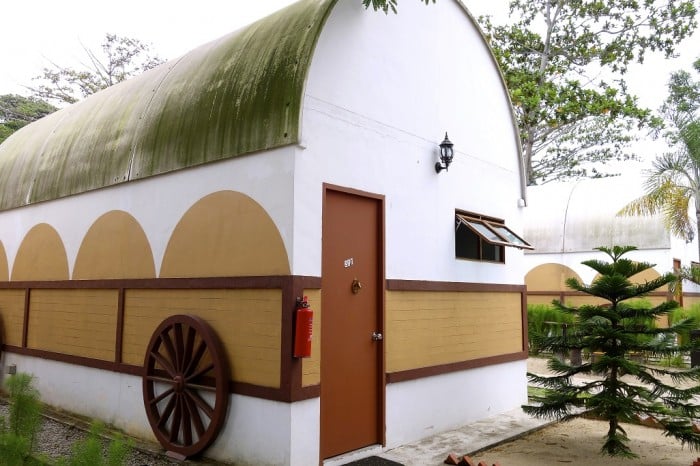 Image credit: Gallop Stable
Welcome to Singapore's very own Wild Wild West—in the Northeast. Haha.
Jokes aside, Punggol Ranch Resort combines horse-riding for the masses and a rustic resort stay to create a unique one-stop experience for the nature-loving you!
The resort features wagon-style chalets, as though you're really living out of one from the 18th century in Texas. The theme is realised throughout the room—chairs with wagon wheel motifs, brass horse heads on towel racks, etc.
But that's not all. The resort is also home to 40 horses and 20 ponies. You can take them for a ride, feed them, or even just watch them graze! And after you've had enough of horsing around, head to the miniature park, where you can hop around and cuddle with the bunnies there. OR you could hone your game-hunting skills, and shoot a few arrows at the archery range. Enough to fulfil your cowboy/cowgirl dreams?
Also read: Kranji Racecourse: The Authentic Singapore Horse-Racing Experience
Ah well, then rent a bike, and follow the park connectors to get back to…
2. Coney Island
Work out in a natural gym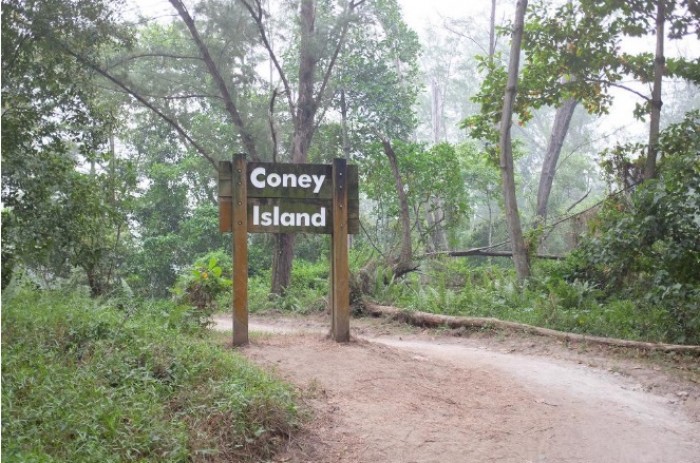 Image credit: Jnzl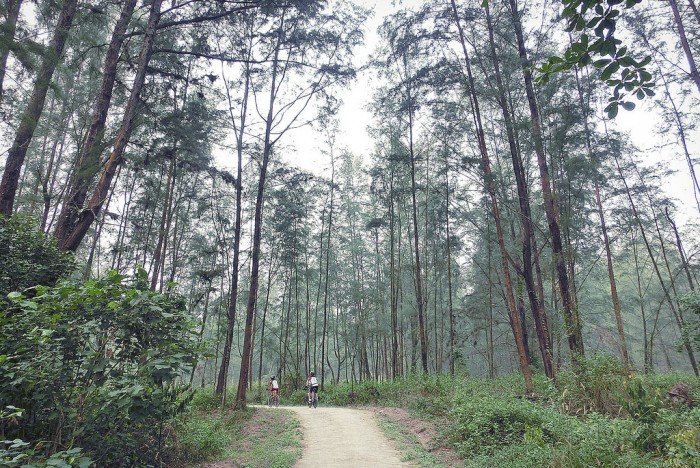 Image credit: xterlim
If you've ever wanted a workout but didn't know where to get it without pounding the gravel, this is it. Coney Island, only opened recently to the public, is an as yet untouched piece of haven for nature lovers.
While its unofficial mascot, the free-range Brahman cow has passed on, its free-ranging nature lives on in all of us. Visitors to the island come, armed with insect repellent, huge water bottles, and a bicycle, ready to take on one of Singapore's most scenic biking routes. The more gung-ho of you can attempt a hike, but bear in mind it's about the size of 50 football fields, and the land isn't all that flat, so it should make for a gruelling experience, to say the least. Some hikers have given up halfway. But hey, if you do succeed, kudos to you!
The newest park is home to a wide variety of flora and fauna, some of which are considered to be critically endangered or even extinct. It is also so rustic that there is neither electricity nor piped water in the park. It turns dark once it hits 7pm, so get out before then, or you might well be spending a night out under the stars in the outback. Maybe you urbanites would like it, since it's so very removed from civilisation.
Tip: Do a toilet trip before you enter its gates—I wasn't kidding when I said the island has no piped water. There are NO toilet facilities in the park.
3. Kampong Buangkok
See the kampung spirit in action
If you're reading this article, chances are high that you have never lived in a kampung, ever. And those of you who actually have ever lived in one are probably going, "Huh, Singapore still got kampung meh?!"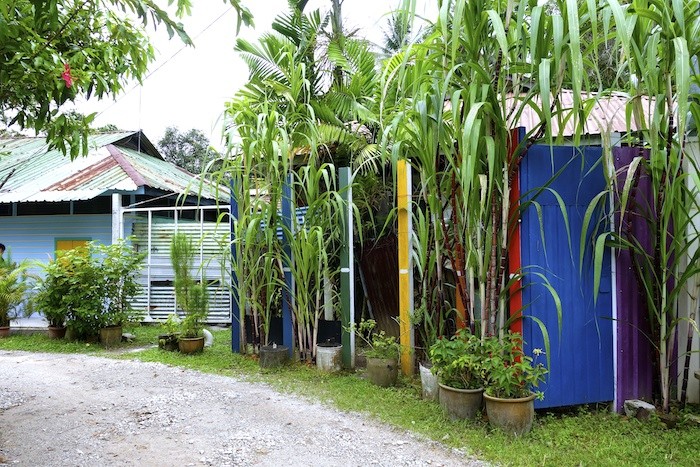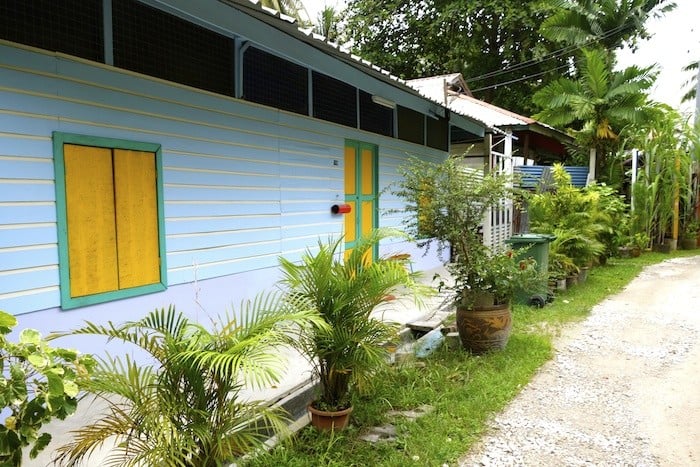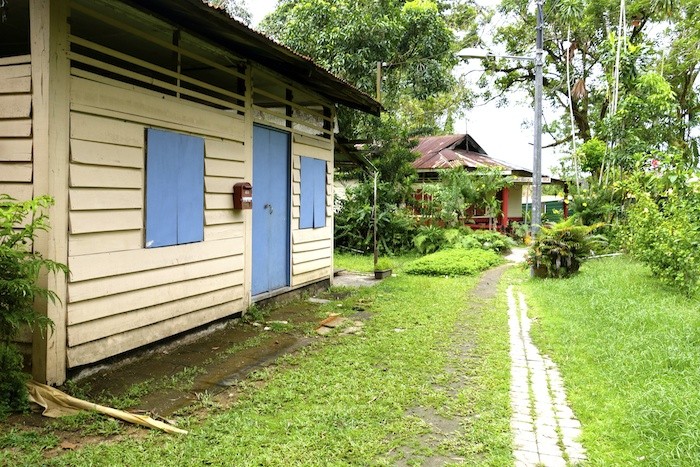 Yes, we still have one. No, seriously. Nestled in a quiet nook of Hougang, near Gerald Drive off Yio Chu Kang Road, is mainland Singapore's last surviving mainland kampung—Selak Kain, or more commonly known as Kampung Lorong Buangkok. The kampung was named after its residents, who would hitch up their sarongs to wade through floods whenever the village was hit by flash floods in the late 1900s. At its largest in the 1960s, the kampung housed 40 families. Today, only 28 families continue to partake of the kampung lifestyle. And kampung spirit they do exhibit—you'd be hard pressed to find a house that keeps its doors closed!
Unfortunately, the area has been earmarked by the authorities for redevelopment, though the timelines are still vague. While you can't exactly LIVE here, it'd be great to come here with your loved ones to take a quick walk down history's lane, before it really disappears for good. I happened to come by the area, and it was an eye-opener to see chickens, dogs, and cats running around freely in this little space, untouched by time and modernity.
A gentle reminder: Do be mindful of the residents and respect their living quarters even as you peep into their lives. After all, the land there is considered private land, and they are allowed to chase you off the grounds. We wouldn't want that!
Also read: Top 10 Outdoor Outing Ideas in Singapore
4. Sembawang Hot Spring
Soak in the sun and water outdoors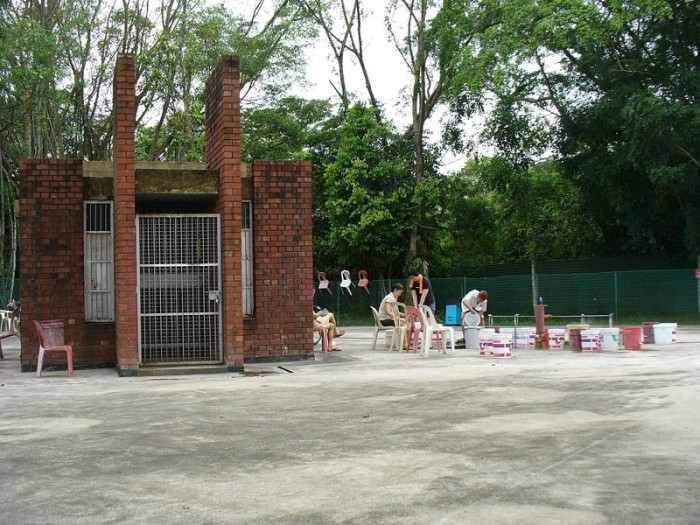 Image credit: Aldwin Teo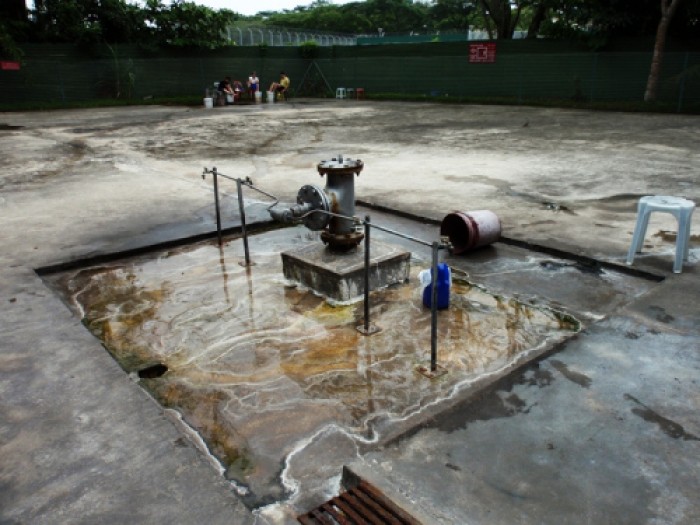 Photo Credit: TimelessBeauty
Here's your chance to bathe in the outdoors! Singapore's only natural hot spring is ensconced in a wooded area off Gambas Avenue. Despite being on military grounds, the spring itself is open to public from 7am to 7pm daily and admission is free.
Widely believed to have healing properties, the hot spring draws residents from around the area to partake of its heated water, dispensed through a pipe in the ground. In fact, an intriguing sight awaits you on your journey into the woods—residents swing empty pails alongside you, presumably to draw water for their own use at home.
Visitors to the spring mostly dip their feet in collected buckets of spring water. Of course, if you wanted, you could join the few brave souls who decide to take a clothed shower there and then, à la kampung! Very cooling in this humid weather, I'm told!
Others decide to recreate their hot spring experience from Japan and give it a uniquely Singaporean twist. Eggs, pepper, salt, and spring water—and voila, one serving of half-boiled eggs, coming right up!
Tip: Some buckets are provided, but if you're a stickler for hygiene, do bring your own. And remember to visit the toilet before you come, as there are no toilets here.
5. Bollywood Veggies
Grow your own food (and cook it too)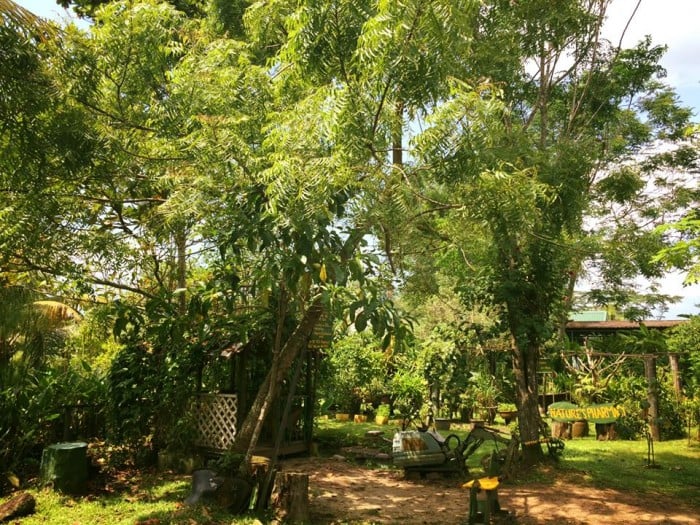 Image credit: Bollywood Veggies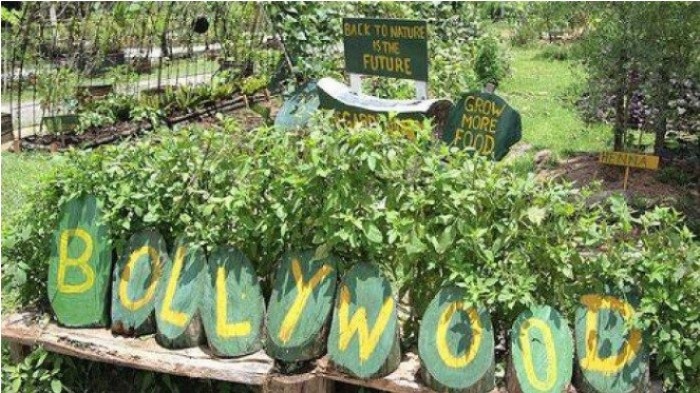 Image credit: Daniel and Esther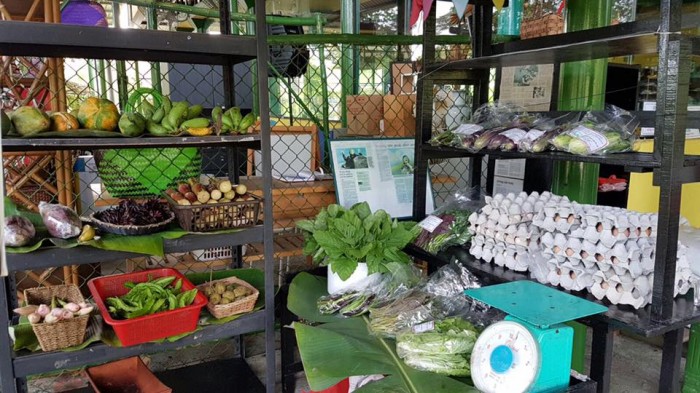 Image credit: Bollywood Veggies
Yes yes, urban farming is all the rage now, and even those who live in HDB apartments can dabble in growing some edible plants of their own. But what do you think about going to the conventional farming methods? The age-old way of working the land and harvesting the crops?
Head down to Bollywood Veggies, where you can participate in these activities, and more! Touted as a countryside destination for all, the farm does way more than farming, and farm tours are just par for the course. They've got activities like scarecrow building, harvesting, paddy planting and even honey-appreciation classes! And for the foodie in you, channel your inner MasterChef in a culinary class, or take part in a culinary challenge and pit your skills against your friends! May the best chef win!
Also read: Singapore Outing Ideas: 24 Fun Things You Never Thought You Could Do
So there you go, 5 places to live out your kampung dreams, memories, whatever you call it! If you've got any other secret nature hideouts in Singapore that you've discovered, do let me know in the comment section so I can get away from the hubbub of the city too!