Did you know Western Australia is the size of Western Europe and accounts for one-third of the Australian continent? Or that it has 20,000km of mainland and island coastline, the world's oldest minerals and a host of natural wonders found nowhere else on Earth?

Mention Western Australia and most people think of Perth, but the area is also home to wine regions, picturesque coasts, romantic beach towns, historic outbacks, surreal landscape and unique wildlife.
Considering a road trip around the region, simply chilling for a couple of days in the city, or indulging in water sports. We understand every traveller has their own quirks and preferences, so here are eight activities in Western Australia that best suit your personality:
1. For the sports enthusiasts – watch football, rugby and horse racing in Perth Stadium


Whether you love watching football, rugby or horse racing, there are some exciting sports events lined up next year. For a start, the 60,000-seat Perth Stadium is set to open in March 2018. Scheduled events include Chelsea Football Club taking on local heroes Perth Glory in July or August 2018, the Bledisloe Cup in August 2019 where Australian Wallabies will play against New Zealand All Blacks team.
Perth's biggest annual horse racing festival, the TABtouch Masters Series, has also helped attract renowned international thoroughbreds to compete in the event. The festival offers three Group One races with at least $1 million each in prize money; the Railway Stakes, Winterbottom Stakes and Kingston Town Classic this coming November 25, December 2 and December 9.
2. For the foodies – indulge in new bars, cafes and restaurants in Perth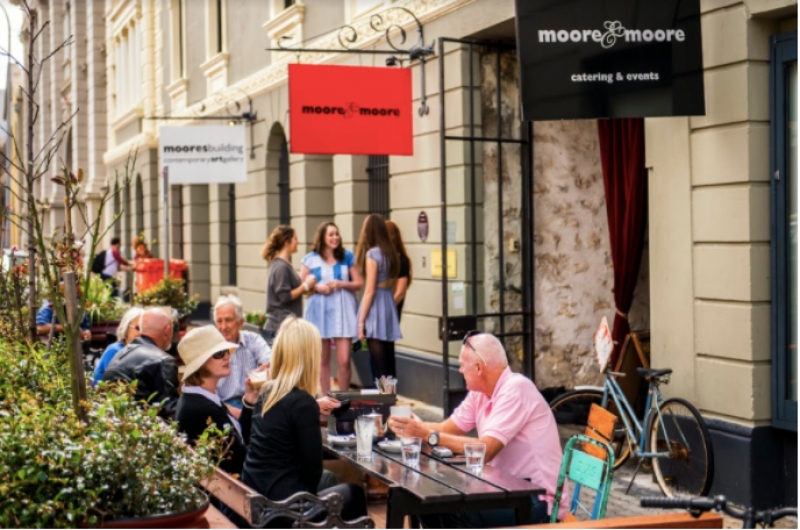 A lover of fine tasting gourmet? Foodies will delight in knowing that fresh Western Australia produce can now be found at new bars, cafes, and restaurants in Perth. These include Shadow Bar and Dining Room, Odyssea, COAST, Ku De Ta, The Standard, Isle of Voyage and the Reveley. The recently renovated State Buildings precinct, with its high ceilings and grand halls, is home bars such as Petition Kitchen, Long Chim and Wildflower.
3. For the luxury seekers – check out premium getaways in Broome and the North West
Loving the finer things in life? The Broome and North West Region is home to remote luxury resorts. Chris Hemsworth, is one of many celebrities to enjoy truly getting away from it all at The Berkeley River Lodge, which can only be reached by boat or seaplane. Also consider Kimberley Coastal Camp, which is accessible only by helicopter, and Farway Bay, so remote it cannot be found on a map.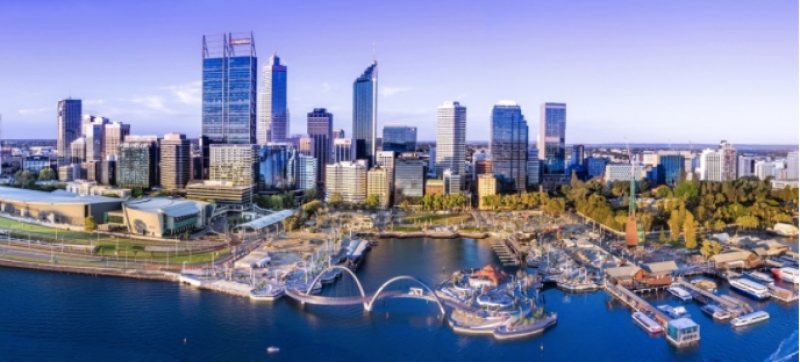 Perth too, is known to have new and upcoming luxurious accommodation such as COMO at the Treasury, named Australia's best city hotel, and the six-star Crown Towers in Perth.
Even better news? With the mining boom in Western Australia, the average prices of rooms in Perth have fallen from $222.72 per night for a room in 2012, to $169.38 in June 2017. In the next four years, another 16 new or redeveloped hotels will come online, including the Ritz-Carlton's first Australian property in 10 years and The Westin in the CBD.
4. For the culture vultures – discover more about Aboriginal life in Fremantle and Albany
Always wanted to immerse yourself in learning about new cultures? There are many new indigenous tours in Perth that helps travellers discover more about local Aboriginal lands and culture. You can also take a day trip out of Perth to see a World Heritage listed prison and a bohemian lifestyle in the eclectic port city of Fremantle.

You can also explore the customs and history of the Noongar people, the South West's first inhabitants, through Aboriginal Centres and Tours across the regions. This is also where travellers can find South West art by painters, sculptors, furniture makers, jewellery designers and hand-blown glass artists. For a deeper personal connection with Australian history, head to the south coast city of Albany and the award-winning National ANAC Centre.
5. For the beach bums – laze on Rottnest Island, surf at Prevelly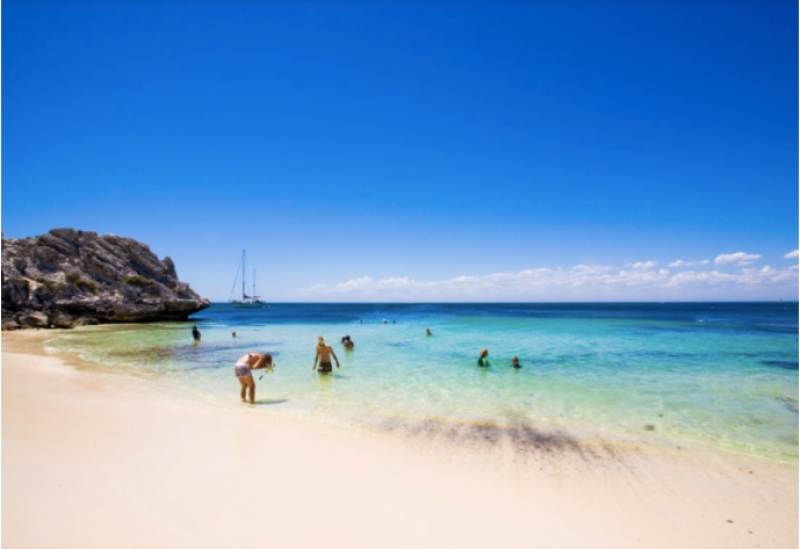 Enjoy the sun, sand, sea, with a dash of sea sports? Off the coast of Perth City is Rottnest Island. With more than 62 beaches and 20 bays, Rottnest Island is a paradise for beach bums who want to suntan, swim in crystal clear waters, admire the coastline, or enjoy the sunset.
The South West is also known for its spectacular coastline, surfing spots, and swimming beaches. At Prevelly, for example, visitors can follow the world's best surfers who flock to Surfers Point for the annual Drug Aware Margaret River Pro championship. For those who prefer tranquility, check out the top swimming spots at Dunsborough, Denmark, and Albany. For an underwater experience, explore the water through shipwreck diving, or stay dry at Busselton Jetty Underwater Observatory.
6. For the wine connoisseurs – go on tours at Margaret River or Swan Valley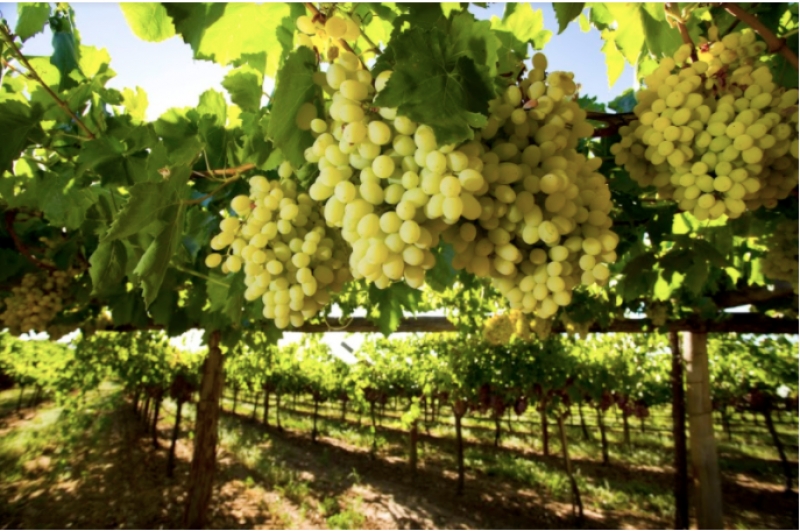 Home to six wine regions including Margaret River, the South West serves some of Australia's best produce such as fresh marron, trout, venison, chocolates, cheese, cherries, boutique beers, and crisp ciders. In addition, wine lovers can tantalise their taste buds or take wine tours in Swan Valley or Perth Hill wine regions.
7. For the nature buffs – enjoy the Great Outdoors in Esperance and Broome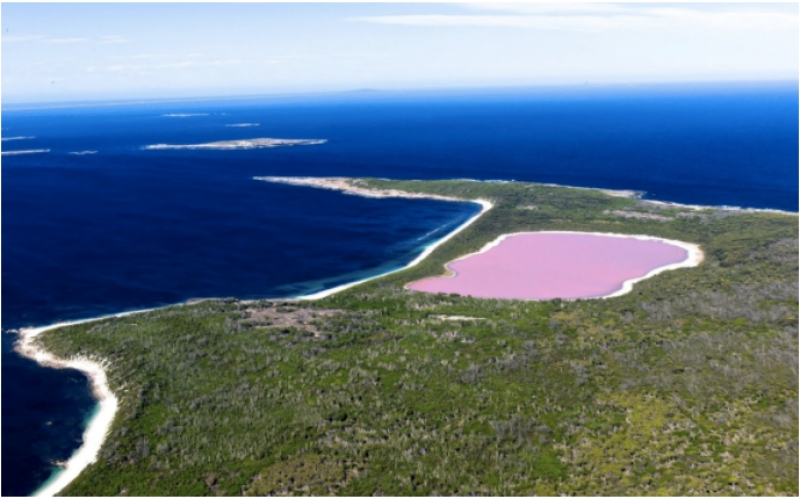 Love getting lost in the wonders of nature? Consider Esperance, a picturesque town on the south coast of Western Australia, about 7.5 hours' drive from Perth, where you can feast your eyes on the bright pink Lake Hillier on Middle Island, either from air or by cruise. The region is also blessed with squeaky-clean beaches, turquoise island, untouched islands and colour filled wildflower country.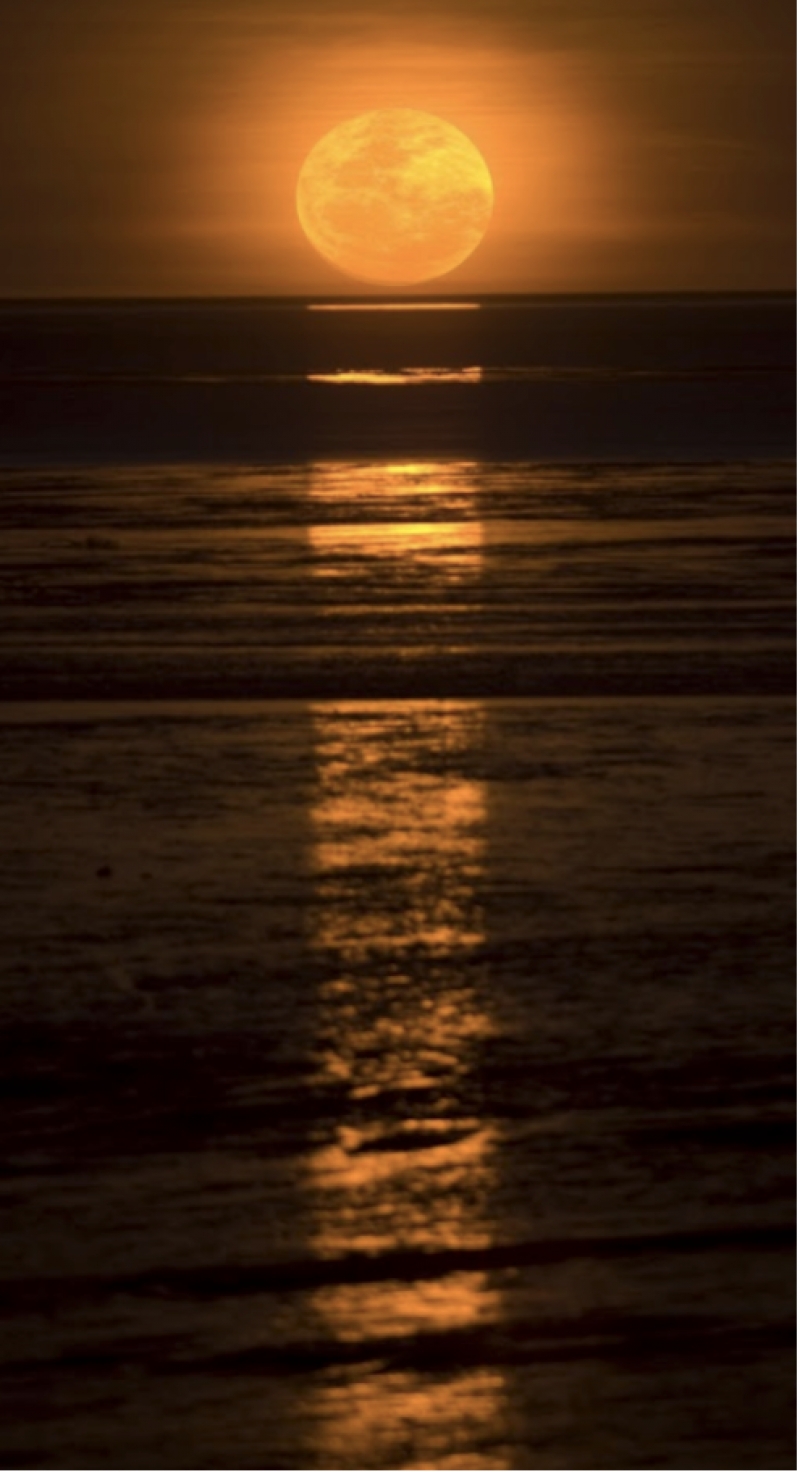 Alternatively, consider checking out Broome, often referred to as the pearl of North West Australia. Nature lovers would be elated to chance upon the "Staircase To The Moon" effect over Roebuck Bay on certain evenings between March and October. Also, check out Karijini National Park in the Pilbara region, where ancient rocks have been shaped into massive mountains and escarpments, breathtaking gorges, and tree-lined watercourses.

8. For the animal lovers – get up close with them in Exmouth, Coral Coast and Broome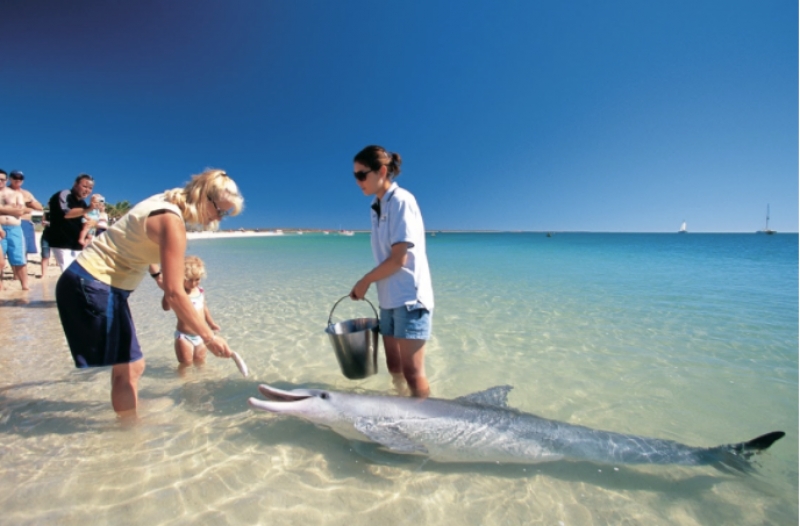 Adore getting up close and personal with wildlife? Australia is not always home to dangerous animals, but also lovable ones. At Monkey Mia in Exmouth and Coral Coast, interact with curious bottlenose dolphins that have been swimming to shore to interact with humans for more than 40 years.  
Animal lovers can also spot sea turtles and dugongs within the World Heritage-listed Shark Bay area.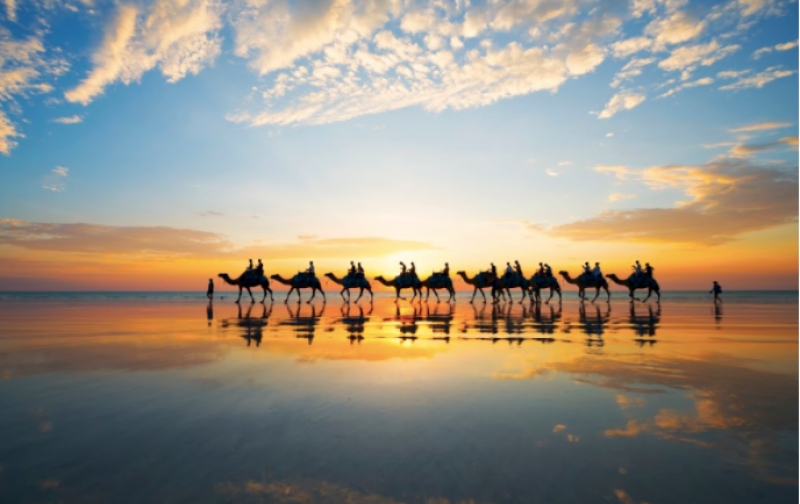 Alternatively, ride a camel on Cable Beach in Broome in the late afternoon, while basking in the orange glow of a west Kimberley sunset.
If you are looking for a holistic travelling experience, from delicious gourmet and cultural experiences to exotic scenery and wildlife, Western Australia makes an ideal getaway–not too far from Singapore and ensuring you do not burn a hole in your pocket.
---
Information and images extracted from content issued by Cohn and Wolfe, on behalf of Tourism Western Australia.