Contributed by We Love it Wild
Kitesurfing, motorbiking & wine tasting. This and much more in one of our favourite places in the world: South Western Australia.
Also read: Top 10 Scenic Road Trips in Australia
Already on our Harley, we headed to Perth downtown for breakfast at this cosy resto Etro cafe  and from there we drove about 50 minutes south towards Rockingham, where we spent two days kitesurfing.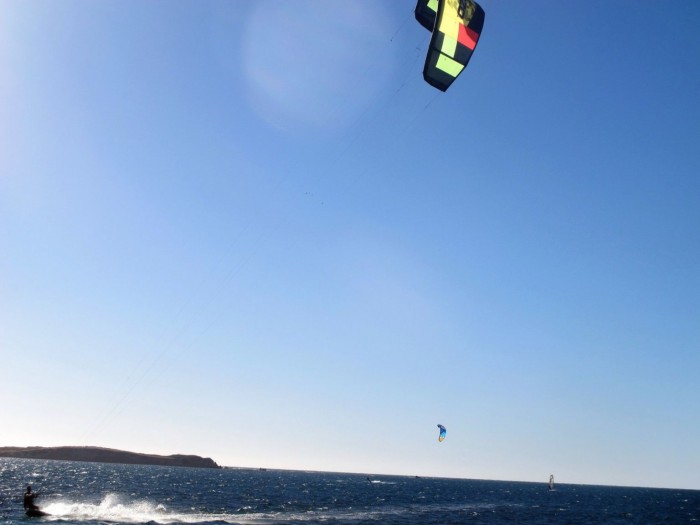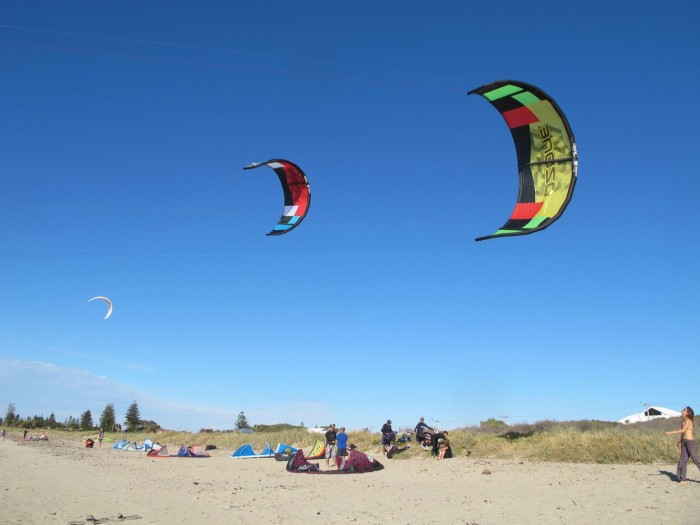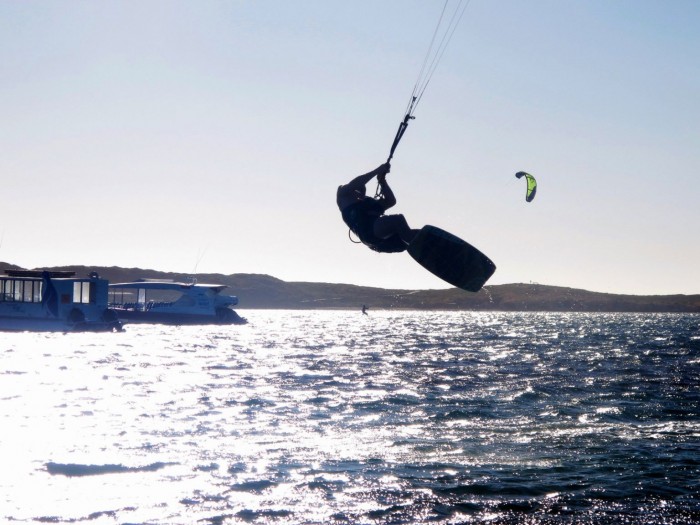 Stayed at a cute bed and breakfast Manuel Towers . Simple, charming and beach front.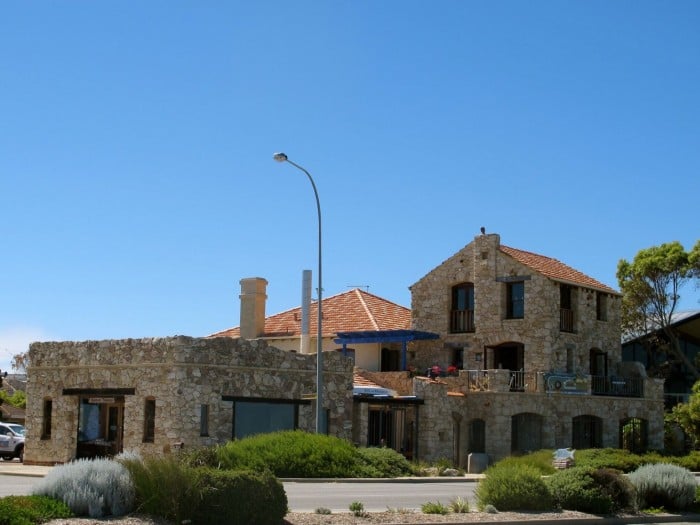 If you're not into kitesurfing then there is not too much going on for you at Rockingham. The beach is nice, blue sea, but the water is cold. The kitesurfing spot is called West Oz Kiteboarding . They offer kite lessons and equipment rental. Food-wise, there are no restaurants close to the beach so we just grab a sandwich from a kiosk at the Penguin Island which is walking distance from the kite spot. Really enjoyed the atmosphere of this little Aussie town.
Also read: 10 Reasons You Must Go Backpacking in Australia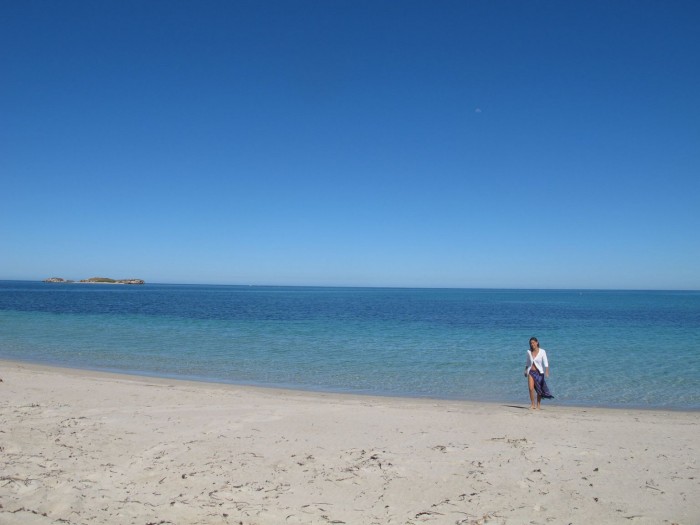 Next day late afternoon we were back on the road and started our journey towards Margaret River. We took the beautiful Old Coast Road via Mandurah and Wannanup. From there we drove through the scenic route via Estuary to Vittoria road and continued the Old Coast via Tuart Dr to Busselton, which is a nice beach town but again, not too much going on there. We stopped by to look around and had lunch at a lovely place next to the Jetty The Goose beach and bar + Kitchen.
Also read: Top 10 Best Beaches in Australia
We drove to Dunsborough, reaching Yallingup already in Margaret River. Looking for an accommodation there was not an easy task. We haven't booked any room for that night. Finally, we find the Sienna Estate Bed & Breakfast. We try to have dinner at Caves House but unfortunately we got there after 9pm and the kitchen was already closed…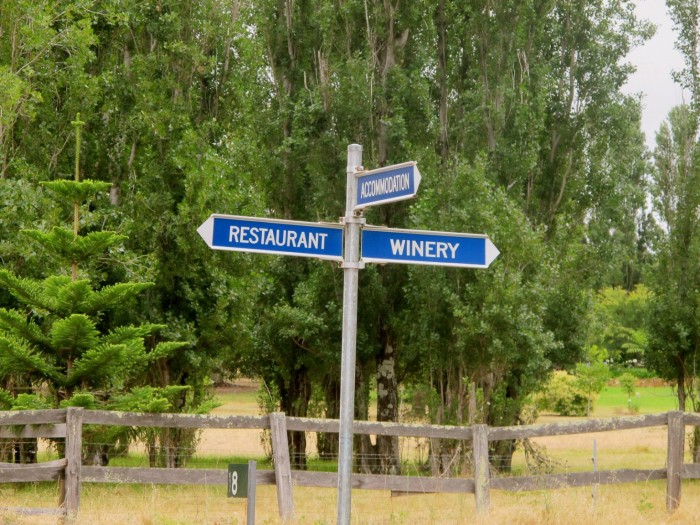 On the 24th we kicked off the day with some great wine at Leeuwin Estate vineyard where we also had a fabulous lunch. Still a bit tipsy, we moved on to Moses Rock and watched a beautiful sunset from the beach. Wine and beach, the perfect combination. By the end of the day, we reached our wonderful hotel, Cape Lodge, where we spent Christmas eve.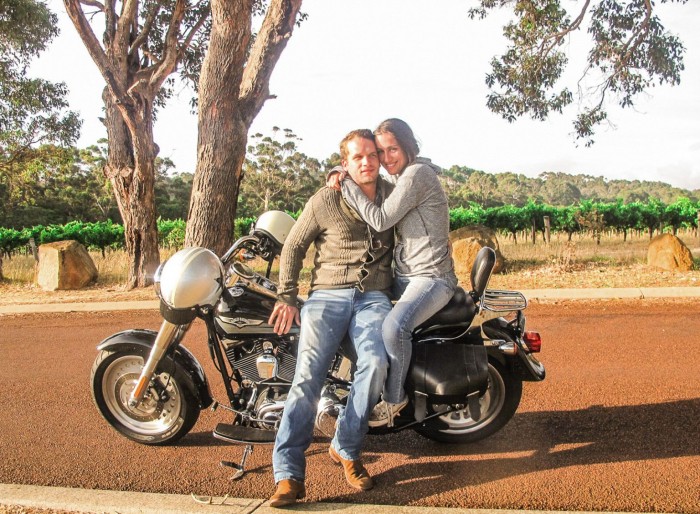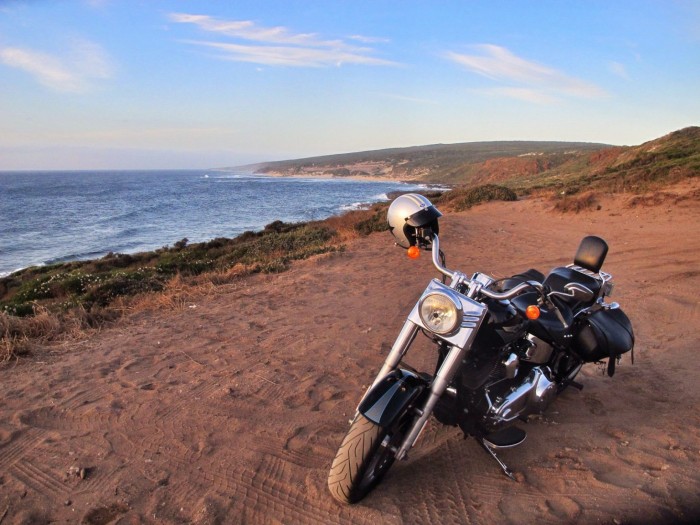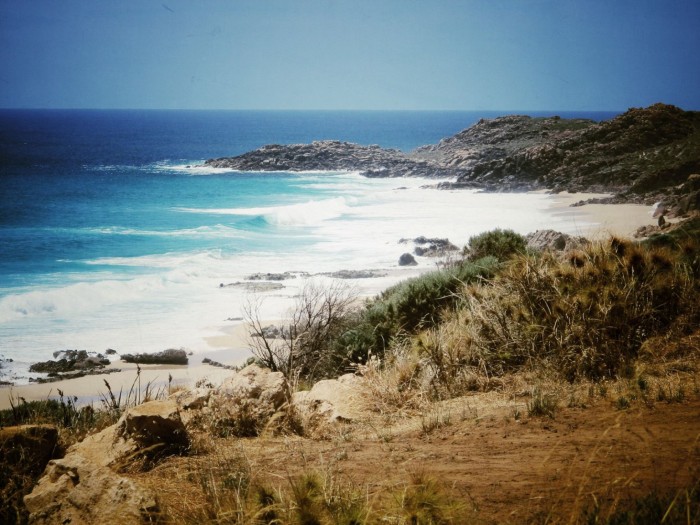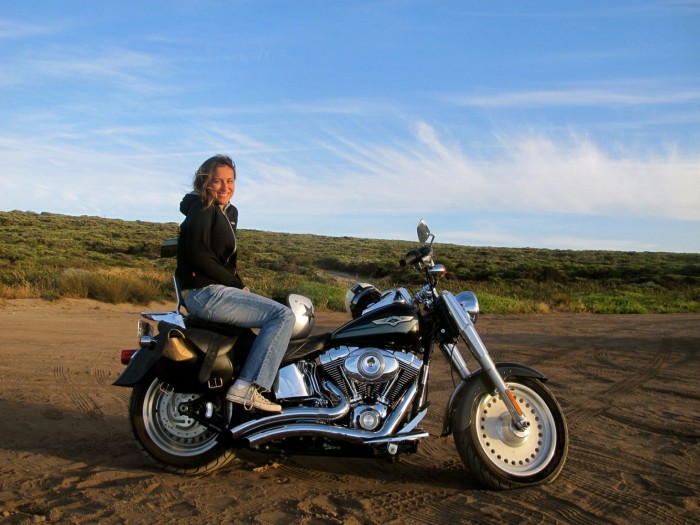 The morning of December 25th, we enjoy a relaxed breakfast on the terrace of our hotel room and had a pleasant day on the Injidup beach with the Christmas hamper provided by our Cape Lodge.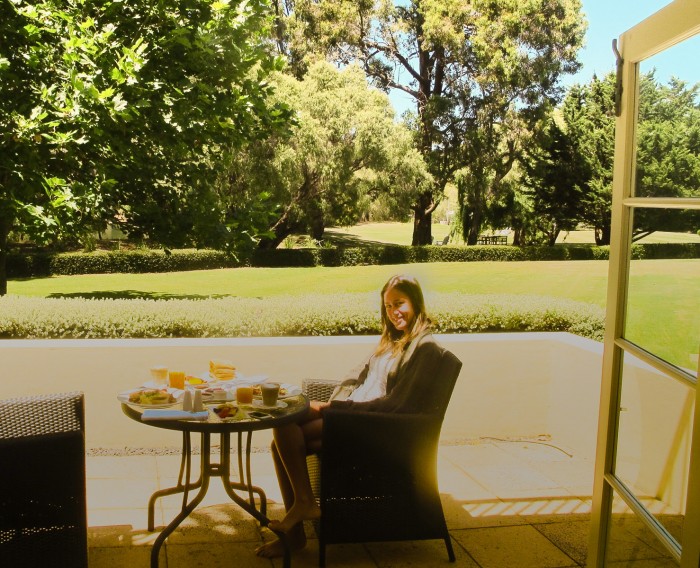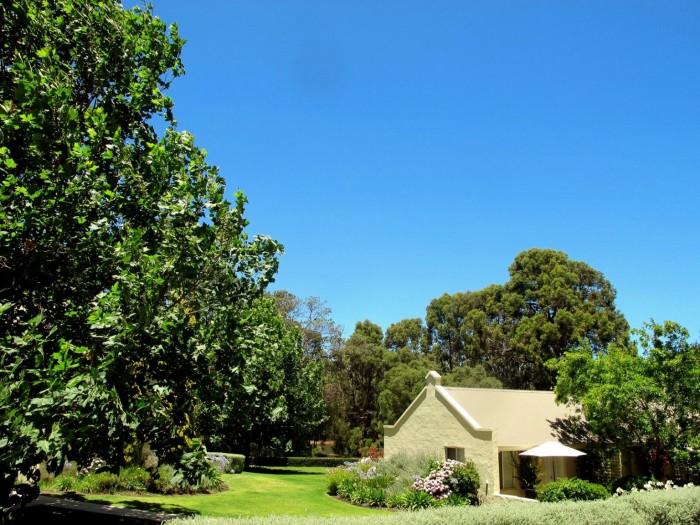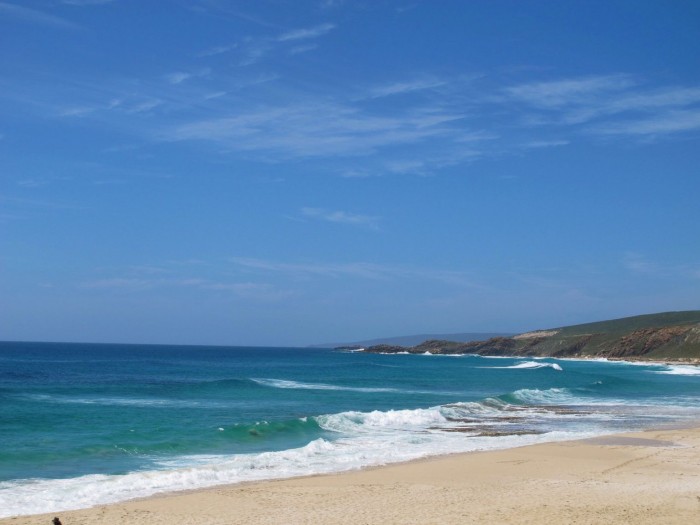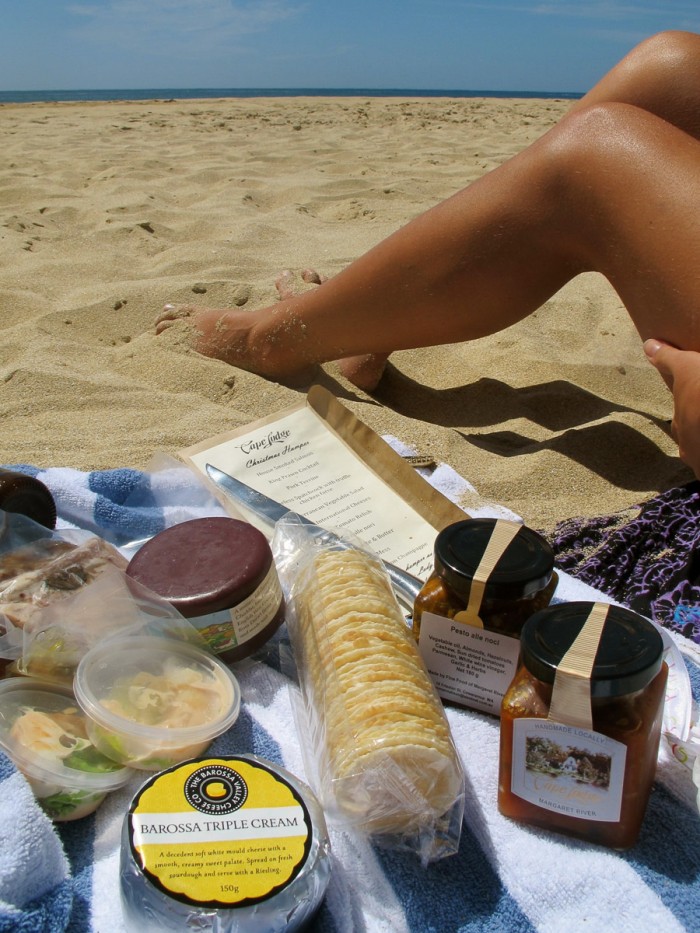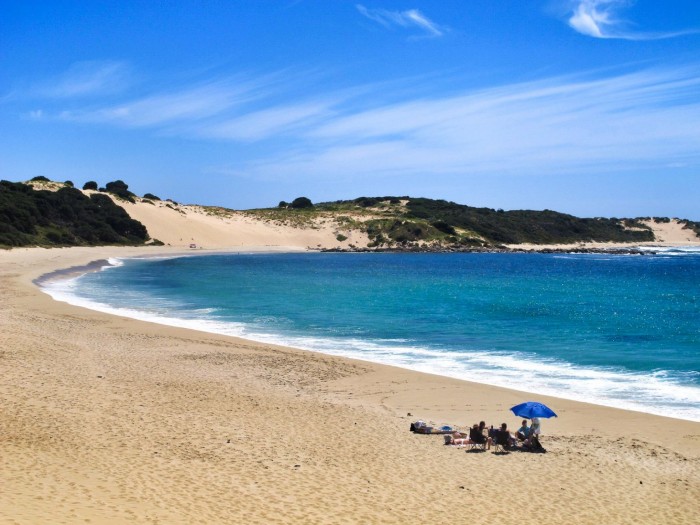 Next day early afternoon we tasted some good wine at Xanadu wines vineyard and from there we drove along the stunning Cave Road to Augusta. Visited the Jewel Cave, which I don't like so much, just before we head to the Augusta Hotel for lunch. From there we continued our tour towards the southern tip, Cape Leewin Lighthouse, and then we drove back to Margaret River town. Stayed this time at a different hotel Forest Retreat B&B and had dinner at La Scarpitta Tratoria.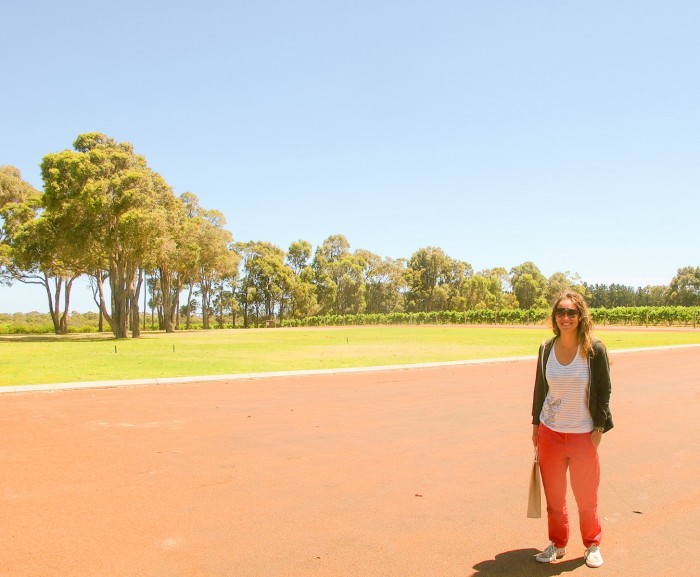 Next day we biked around Margaret River town. Had a yummy lunch at El Rio restaurant before we drove back to Rockingham for one more kitesurfing day. Relaxed and happy we have some food and nice drinks at R Bar. We had too many drinks that we literally forget to check-in at our hotel and by the time we got there, the reception was already closed. Happens very often in Australia. We drove back to Perth to find somewhere to spend the night.  It works out.
We enjoyed our last evening in Perth at the cool restaurant Must. Great food and vibrant atmosphere.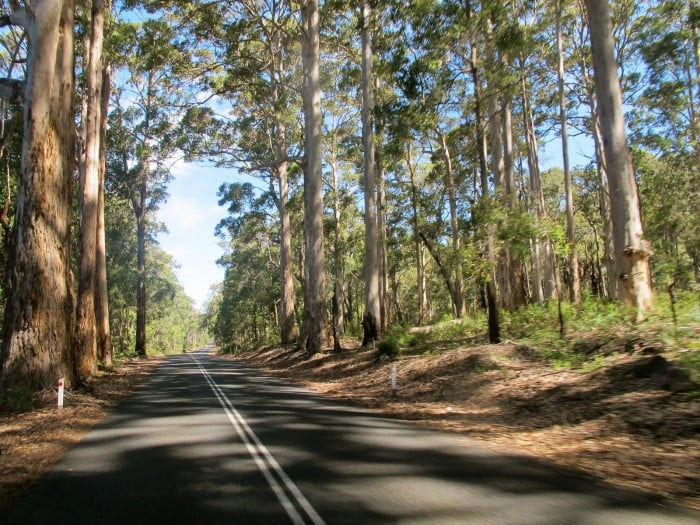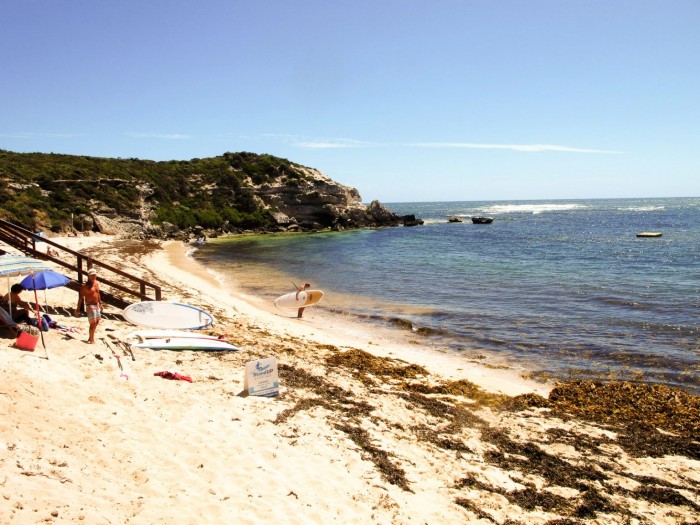 The combination of breathtaking landscapes and world class vineyards so near to a completely empty coastline makes Margaret River really unique. It's the only wine region in Australia, and I guess in the world, where you can hop from premium wineries and restaurants to stunning beaches, tall-timber forests and world-class surf breaks.  It was such a great experience driving along the gorgeous Cave Road with no traffic at all, which gave us that sense of remoteness and at the same time being able to visit great restaurants and wineries where we could taste award-winning food and wine. I love Margaret River.
Also read: 72-Hour Scenic Self-Drive Along Australia's Great Ocean Road
We did a road trip across south of Western Australia: Perth, Rockingham and Margaret River – from December 21st to December 28th, 2013 (7-day trip). Stayed at Manuel Towers,  Sienna Estate Bed & Breakfast,  Cape Lodge and Forest Retreat B&B.  Had our meals at Etro cafe,  The Goose beach and bar + Kitchen, La Scarpitta Tratoria, Must and some extraordinary food and wine at Leeuwin Estate and Xanadu wines. We flew to Perth with Jet Star.
Even though it was summertime, the weather at WA was really chilly during the day and especially in the evening so I recommend bringing a jacket; sweater; long pants; comfortable shoes and swimwear (in the case you are willing to go swimming in the cold sea, like me).