Snow. Snow. Snow.
I know it's a concept so foreign yet so fascinating to you, Miss Tropical Islander. You have it on your bucket list, no doubt. Pretty soon, you won't be able to help yourself. You grab your credit card and book a flight to a country, where temperatures drop, during the winter season.
You get excited. You can't wait to experience the cold weather. But then, you open your closet and see bikinis, tank tops, shorts and flip flops. Uh oh! This is when you realise that unlike you, your closet isn't ready for the cold.
Time to hit the mall. But what should you buy? You definitely don't want to freeze your bum off in a foreign land in the middle of winter. Nor do you want to go over your luggage limit and pay extra fees.
Also read: Singaporean's Guide to Buying Winter Clothes
Don't panic! I'm here to help! I've been in exactly the same situation years ago so I'm not so clueless anymore. While I do not consider myself an expert at winter packing, I've managed to survive — and enjoy — a couple of cold weather trips with just the following items in my suitcase:
1. Thermals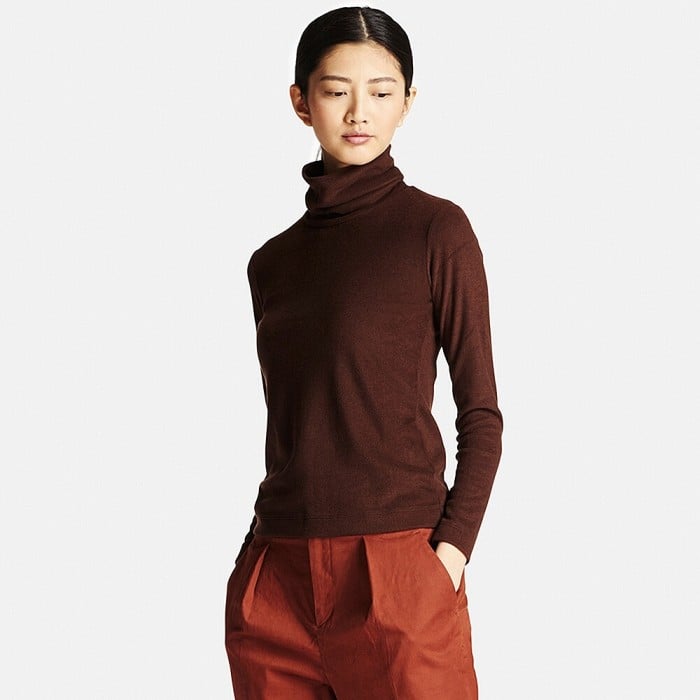 Image credit: UNIQLO
This will be the base layer of your outfits so buy thermals that are thin but insulating. UNIQLO HEATTECH is my go-to brand for thermal long-sleeved tops and leggings because they're not bulky plus they're ultra comfy.
2. Sweaters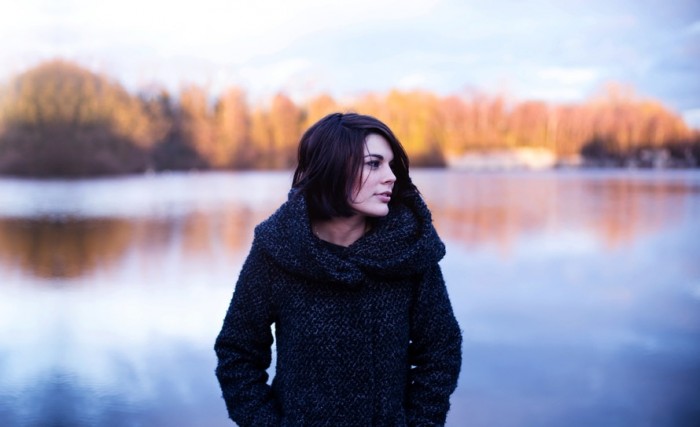 Whether you're into classic cardigans or cosy pullovers, having a few knitted sweaters on a winter vacation is always a good idea. For affordable yet good quality ones, I turn to high-street European brands like Zara and H&M. They always get winter dressing right.
3. Jeans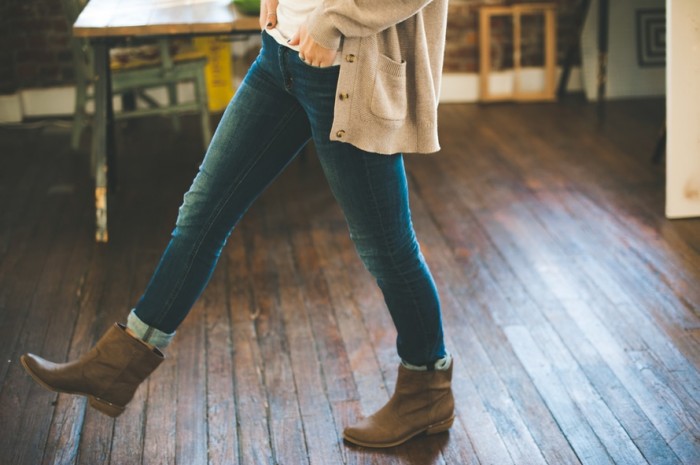 A good pair of jeans is a staple in any wardrobe and in any weather condition. Wear them on top of thin thermal leggings to keep yourself toasty indoors and outdoors.
4. Down Jacket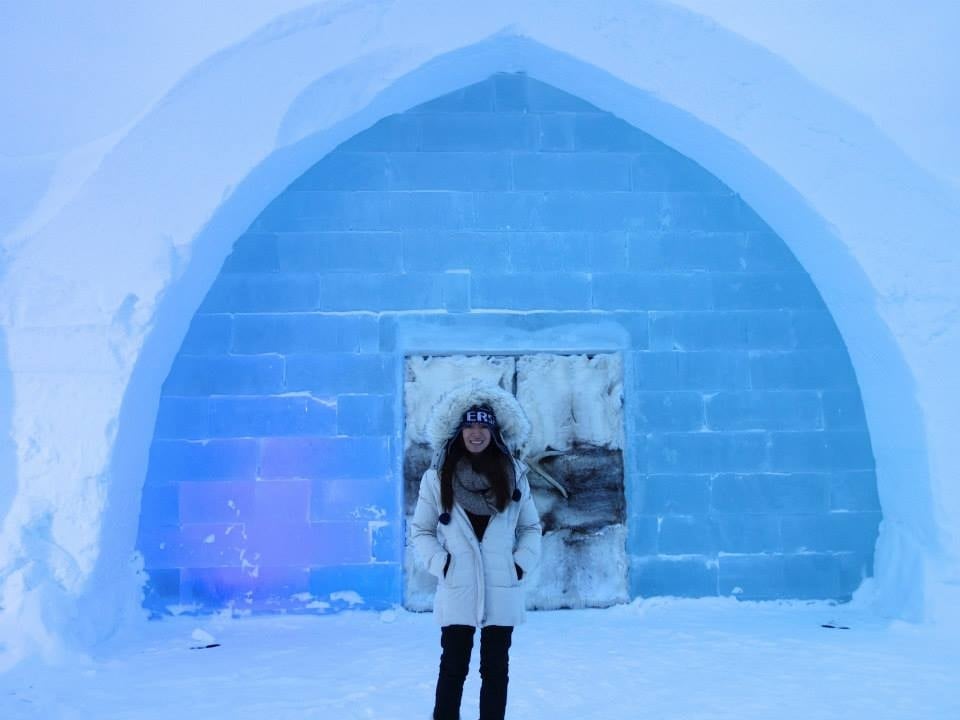 A down jacket is always useful once the temperature goes below 10°C. Get one that's waterproof so you can do winter activities like snowboarding or skiing without having to worry about getting soaked when the ice turns to slush. The North Face makes down jackets that are perfect for intense winter sports.
5. Coat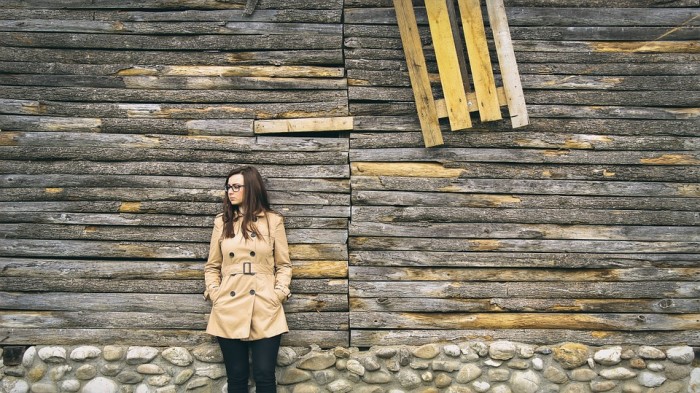 A nice, long trench is a wardrobe piece you should invest in because it's both practical and fashionable. Even a simple one will instantly make any outfit look chic! However, it can take up lots of precious luggage space so I suggest you wear it or have it on hand when you board the plane.
Also read: Where to Find Backpacks, Winter Clothes & Other Travel Essentials in Singapore
6. Gloves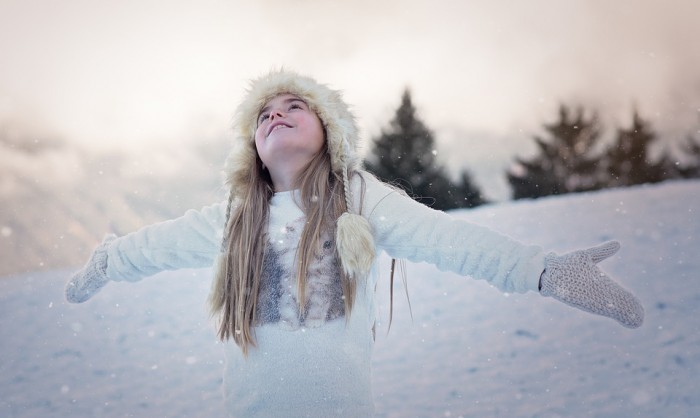 Extremities such as fingers get cold easily. To protect yourself from frostbite, always wear gloves, especially when you're outside. Get a pair that's touchscreen-friendly so you won't have to take them off (and risk losing them) when you need to use your gadgets.
7. Hats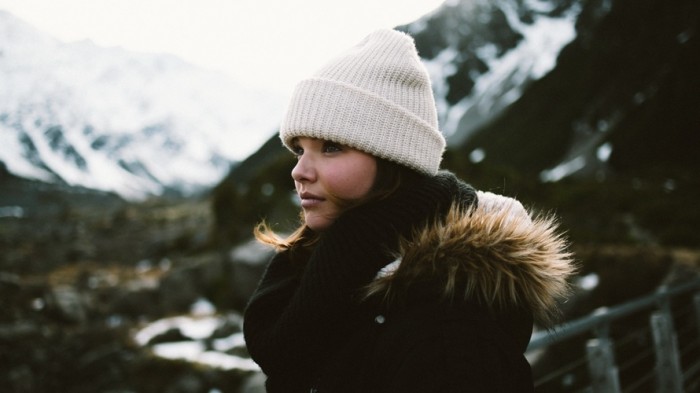 Like your fingers, your ears need to be covered in the cold. So put on a soft little knit cap or beanie (without fluffy balls, please) to make sure you come back from your trip with both ears still attached.
8. Scarves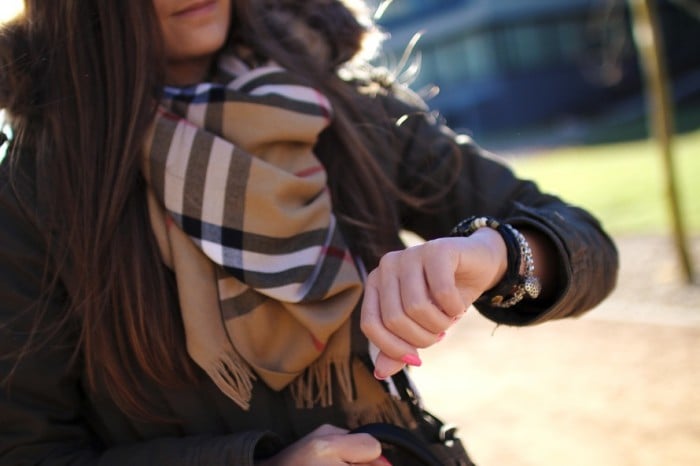 Scarves are incredibly versatile. You can wear them around your neck, your shoulders, your head and even your waist. So always having one handy during a winter trip will never hurt.
9. Socks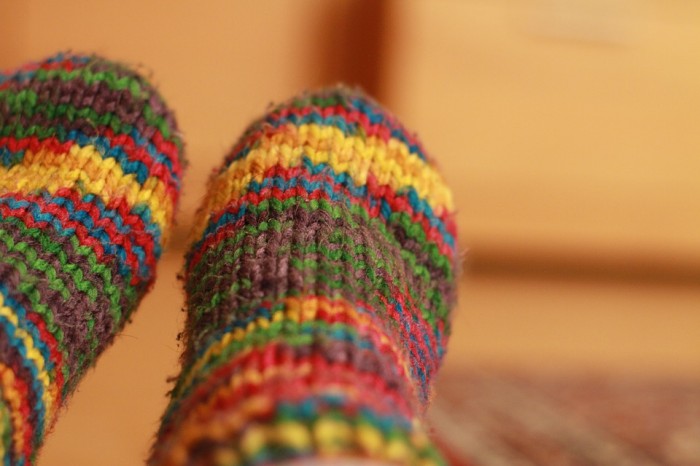 Your feet tends to take a beating whenever you travel so keep them warm and comfy throughout your trip. Like your fingers, neck and ears, you do not want your toes to freeze in the cold so invest in long, breathable wool socks.
10. Boots
Walking around in the snow can pose quite a challenge so you must get a decent pair of boots. There are so many styles to choose from — I prefer knee-high ones — but what's important is that they're dark (so mud and water stains won't show), low-heeled, water-resistant and durable.
When it comes to winter dressing, layering is key. This way, you can put on and remove items with ease when the need arises. I also suggest sticking to neutral colours so you won't have to struggle with mixing and matching — or worse, end up over packing.
Also read: 16 Things To Do in Japan This Winter
So what do you think of my list? Are you now ready for that ski trip in Japan or South Korea?