If you're planning a trip to Cebu, you're one lucky reader to have landed on this page because I am about to give you some basic facts and insider scoop on what Cebu has to offer! No sugar-coating, what you read is what you get, I guarantee you that!
In the unlikely event that you don't know where Cebu is, it's right in the middle of the Philippines.
Here's a map (with popular destinations) to make it easier for you:
Basic facts
Cebu is made up of one strip of main island and 167 surrounding islands and islets.
Cebu City, the capital, is part of the Cebu Metropolitan Area together with Lapu-Lapu City, Mandaue City, Talisay City and Danao City.
Locals speak Cebuano (mother tongue), Filipino (national language) and English.
As with other places in the country, Cebu enjoys a tropical climate with dry and wet seasons.
Mactan Cebu International Airport (MCIA) is the second busiest airport in the country, after Ninoy Aquino International Aiport (NAIA) in Manila.
Sinulog, Cebu's grandest festival is celebrated every 3rd Sunday of January
Getting around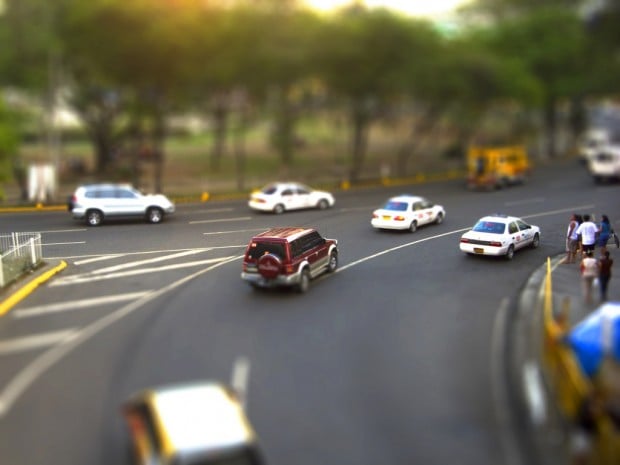 Image credit: dbgg1979
Getting around Cebu is quite easy. Almost everyone can understand and speak English so in case you get lost, just ask the locals and they'll be more than happy to help you out. However, there might be pickpockets and snatchers around so don't flash your gadgets or important stuff while on the road especially in the highly urbanised areas.
From the airport or piers, taxis are your best mode of transport. Don't be ripped off by the drivers who offer fixed rates because taxis must run by meter. Sad but true, foreign visitors are the most vulnerable to this scheme. Fixed rates are acceptable if you're going to a municipality that's pretty far from the city. By the way, GrabTaxi is already in Cebu City so you can use the app for a safer and more convenient way to hail a taxi.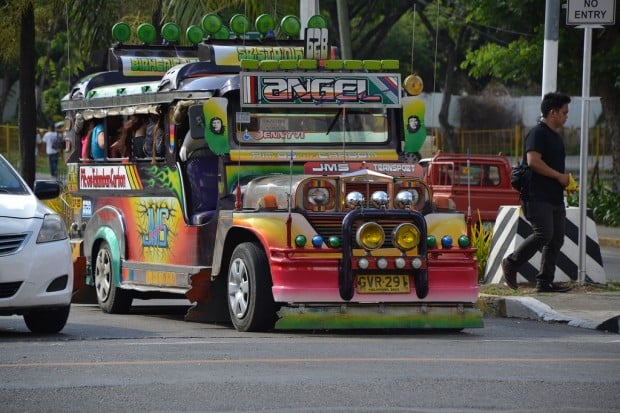 Image credit: shankar s.
The jeepney is the main mode of transport within the city with a starting fare of PHP8. When you wish to go to the provincial areas, buses are widely available with starting points from North Bus or South Bus Terminal.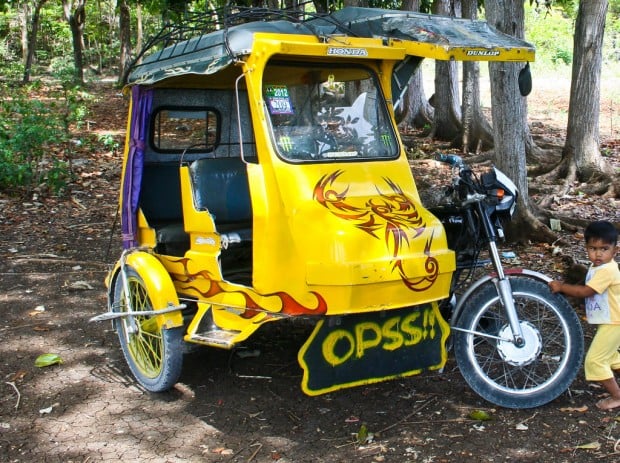 Image credit: Rusty Ferguson
In small towns, habal-habal (motorcycle) and tuk-tuk (tricycle) are your best means to slither through the narrow streets. The fare usually ranges from PHP8 to PHP30 depending on the distance.
Where to stay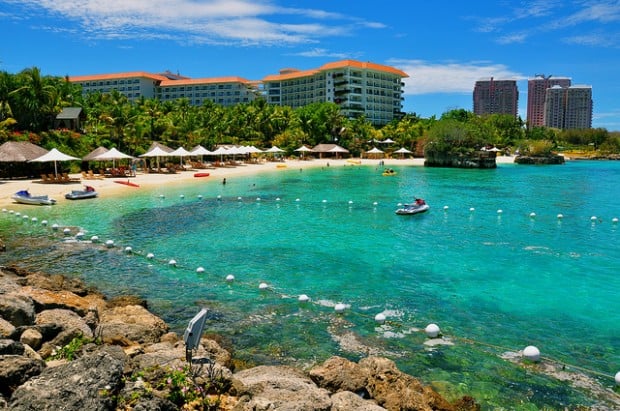 Image credit: nucksfan604
Shangri-la Mactan, Cebu
Cebu features a range of accommodations from expensive 5-star hotels to budget-friendly inns depending on your budget and interest. So the right question would be – do you prefer to stay in the city, the province or a place in between?
If you choose the city, there are many accommodations around. Book a hotel or inn that's near IT Park, Ayala or SM because they are the city's business hubs where food and hangout places are plenty.
If you want to stay in a rustic environment, then hop on a bus, and get out of the metro! The north and south municipalities (look at the map again), can be easily reached by bus. I suggest you stick with Ceres Liner as their buses and services are way better than other bus operators.
Want to relax but don't want to be too far from the city? Stay in Mactan Island where various kinds of hotels and beach resorts are available.
What to eat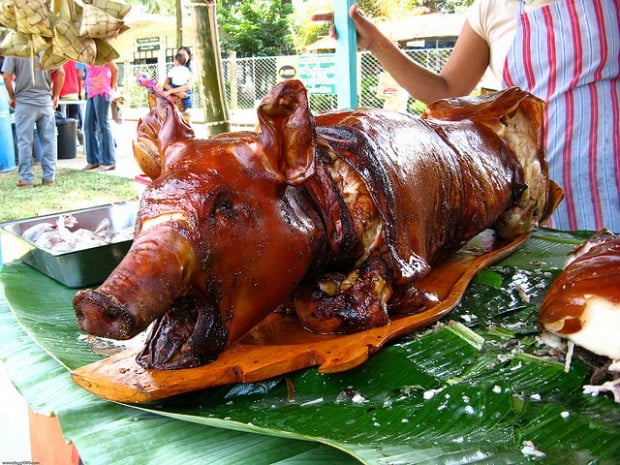 Image credit: dbgg1979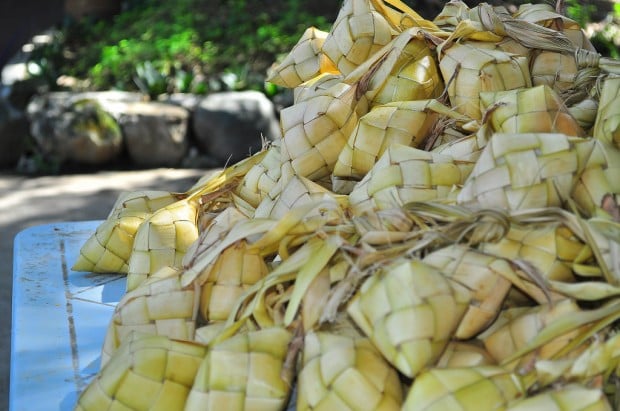 Image credit: hwhologwy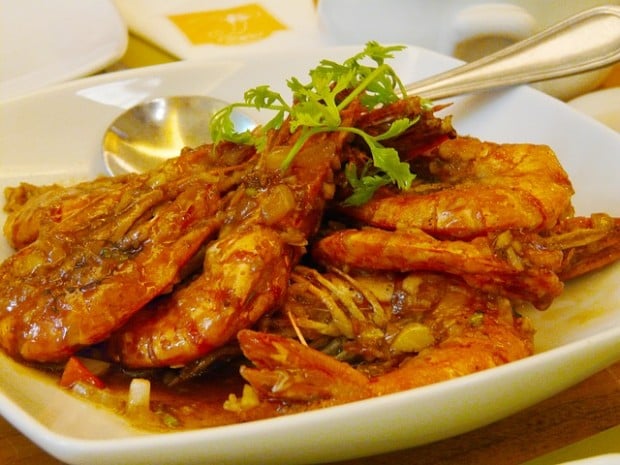 You can find almost all types of food in Cebu. Restaurants and eateries offer different cuisines from American to European and Asian, but of course, you must try the local food. Cebu is famous for lechon (roasted pig) and puso (hanging rice), and there's no way you can leave the island without trying them. Other must-try local treats include siomai, humba, dried mangoes, danggit and many kinds of seafood!
Things to do
You can seriously do a lot of exciting things in Cebu and here are just a handful of them! Have fun!
Also read: 23 Fun and Free Things to Do in Cebu
1. Mountain climbing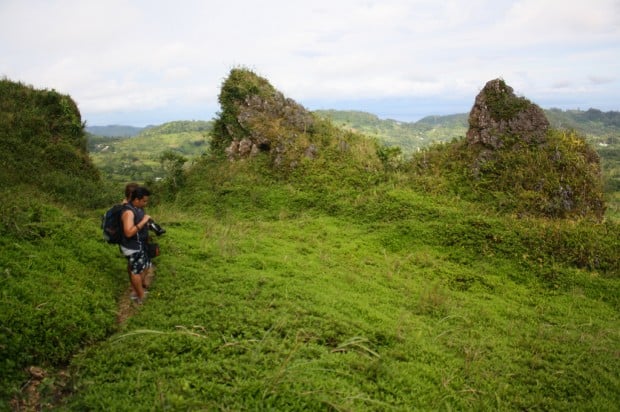 Image credit: RM Bulseco
Don't leave Cebu without climbing Osmeña Peak, the highest peak of the island. It's not as treacherous as it looks so prepare your shoes, tents and cameras!
2. Canyoneering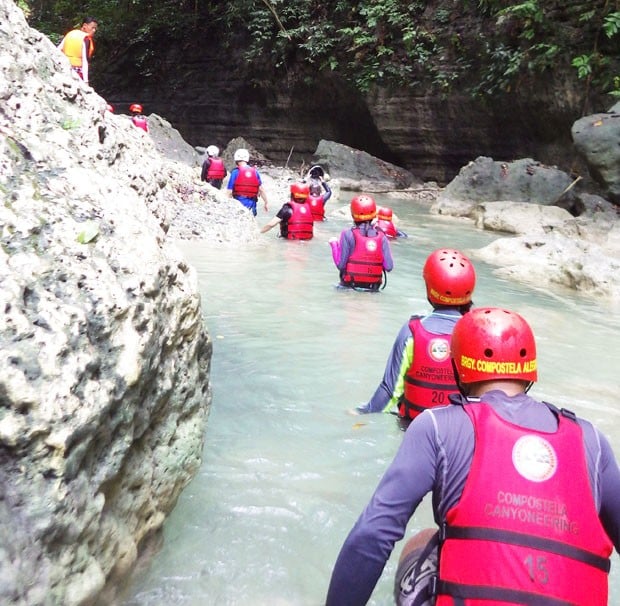 Image credit: Chill and Travel
Scream and jump! Canyoneering in Badian is definitely a must-do adventure in Cebu. Several guides are available for this adrenaline-inducing activity but I personally recommend Highland Adventures because I've tried their service myself.
3. Scuba diving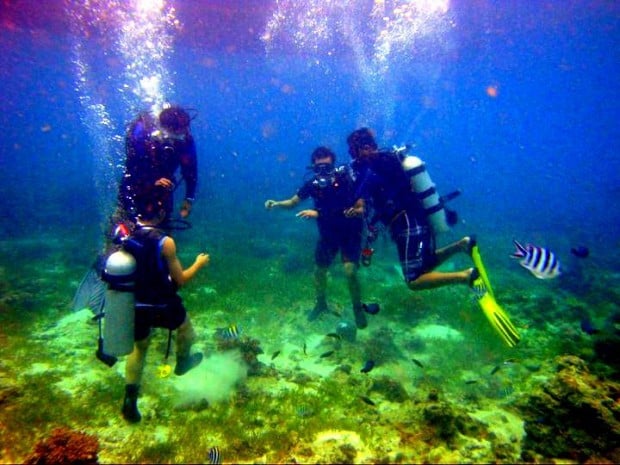 Image credit: Chill and Travel
You can go scuba diving in Mactan or Malapascua Island. Say hi to the thresher sharks in Malapascua for me!
Also read: 10 Best Islands in Southeast Asia to Go Scuba Diving
4. Island hopping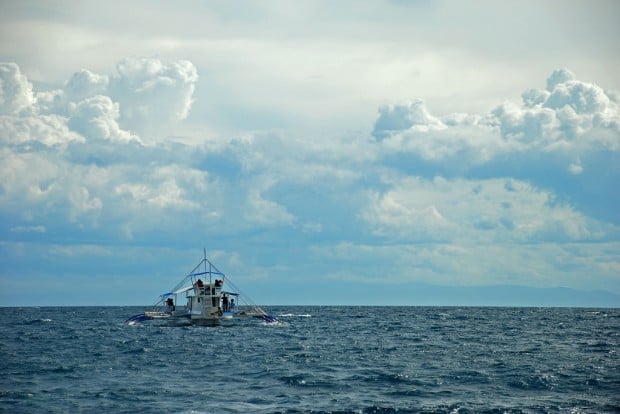 Image credit: エン バルドマン
Hire a pump boat in Mactan with prices that range from PHP1, 500 to 3,000 depending on your group size, and you're up for one hell of an island hopping adventure!
5. Beach bumming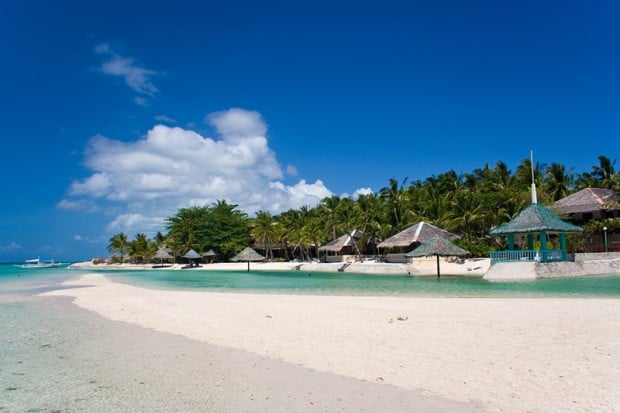 Image credit: Eugene
Cebu is known for its stunning beaches! Bantayan Island is my personal favourite but almost all municipalities have hidden beaches of their own. Other popular beach destinations include Mactan Island, Moalboal, Malapascua Island and Sumilon Island.
6. Historical tour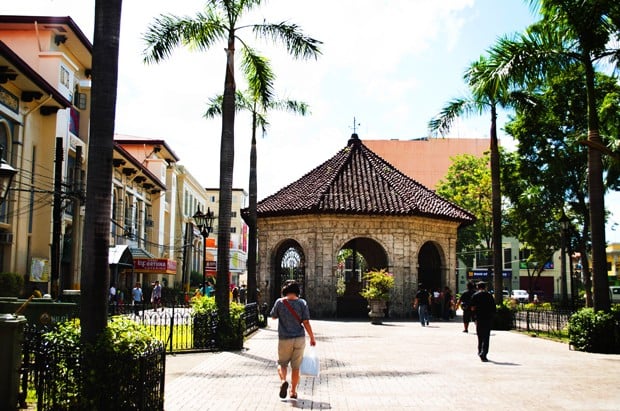 Image credit: Chill and Travel
When exploring the capital city, go to the downtown area and from there, you can walk through different historical landmarks such as Colon Street, Cathedral church, Sto. Nino church, Magellan's Cross, Museo Sugbu and Plaza Independencia.
Also read: 18 Places in Cebu City for a Completely Free Outing
7. Road trip up North or down South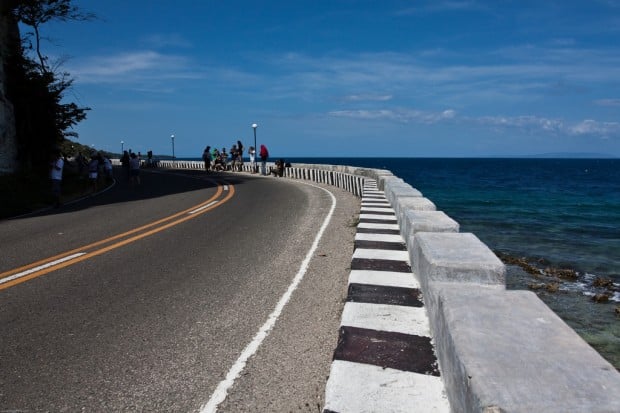 Image credit: dbgg1979
Hop on a bus or rent a car and embark on a road trip to the North or down South. You'll discover a lot of natural wonders and historical places along the way.
How to get there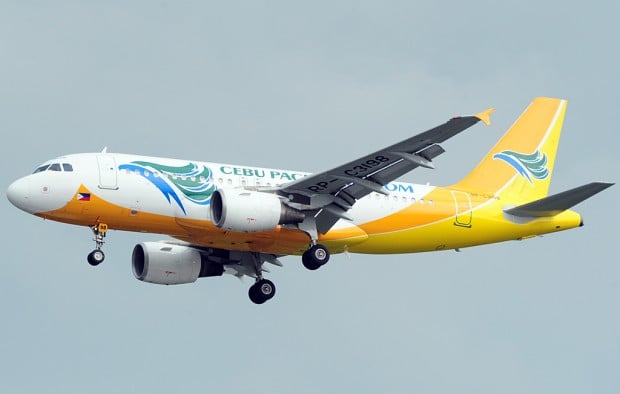 Image credit: Steven Byles
The fastest and most convenient way to reach Cebu is by airplane. It usually takes about an hour from Manila or from other domestic destinations. Cebu has direct international flights to and from Singapore, Kuala Lumpur, Hong Kong, Incheon, Busan, Narita (Tokyo), Osaka and Taipei.
Major airlines operating in Cebu include Philippine Airlines, AirAsia, Cathay Pacific, SilkAir, Korean Air, Tigerair, and of course Cebu Pacific, the largest carrier in the Philippines! You can check their Facebook Page for the latest news and promo updates.
Also read: 8 Tricks to Successfully Grab Cheap Promo Flights in the Philippines
Cebu can also be reached by boat and ferry from domestic destinations such as Manila, Butuan, Cagayan, Davao, Ozamis, Iloilo, Leyte and Bohol among others.
What else did I miss? Drop your queries below and I'll be happy to answer them.
Have a safe trip and enjoy!