Okay so you decide to go to Indonesia but you can't extend the weekend or you are unable to take that leave. What would you do if you only had two days in Indonesia? We've got your covered! Here's how to get the most out of your quick getaway to this rich and diverse country!
Also read: 18 Reasons You Should Visit Indonesia
1. Visit Monas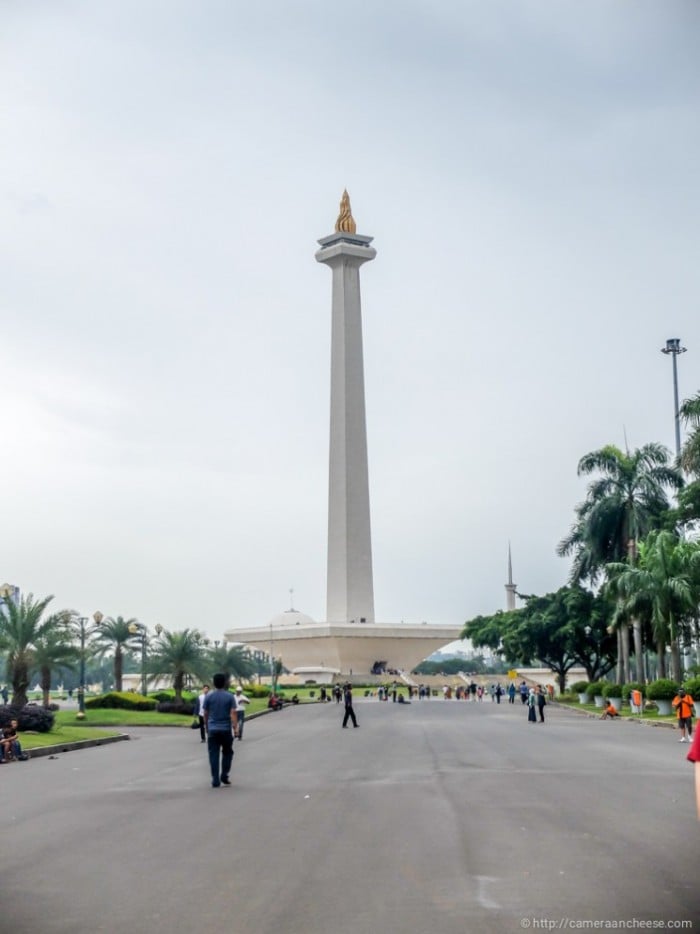 If you ask the local people where you could go if it's your first time in Indonesia, the National Monument or Monas would definitely be one of their answers. It's one of the tallest structures in Jakarta. Down the basement, you can see a lot of displays that tell Indonesia's culture and history. Up top, you'll get a beautiful view of the capital city!
2. Try Martabak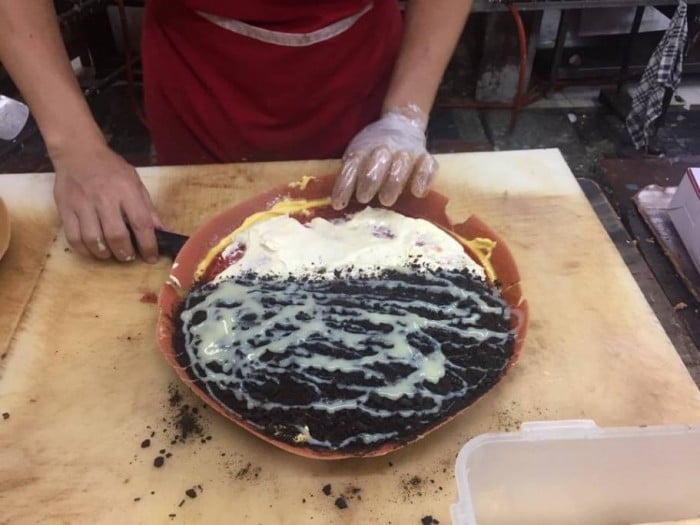 You haven't been to Indonesia if you haven't tried Martabak. Forget about your diet, close your eyes, and pretend you're not going to see how they make this piece of genius. You get to choose from a lot of flavours, from savoury ones to the dessert types. There's even a Nutella and Toblerone combo if you have a sweet tooth.
Also read: This is How Street Food Looks Like in Different Parts of Asia
3. Eat with your bare hands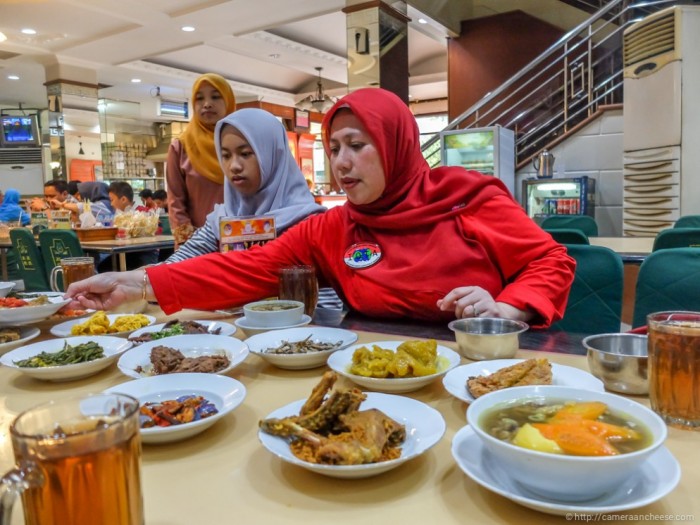 It's not every day that you get your hands "dirty" for food. You have to go to Nasi Padang restaurants to experience it yourself. You'll get rice plus a lot of various dishes to choose from. The restaurant will only charge you for the food that you touched.
4. Enjoy seafood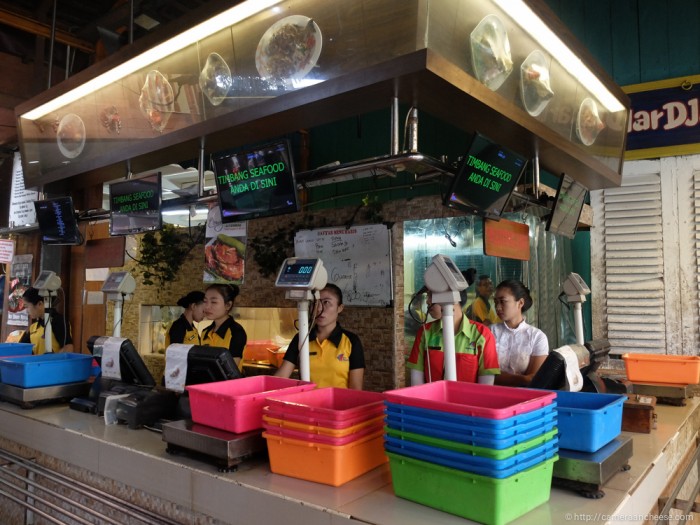 Indonesia is surrounded by bodies of water so you are guaranteed to have lots of seafood. Take a trip to Ancol Dreamland. It's a big theme park. You can explore the aquarium but do not ever miss to eat at the big dining area by the sea. You can choose from the many fresh seafoods and have them cooked the way you want.
5. Visit a mosque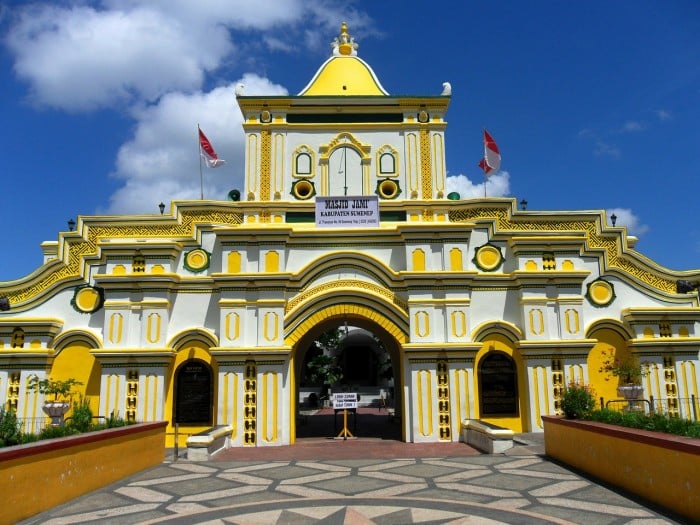 Indonesia is a predominantly Muslim country. Although you'll get to see many different religions everywhere in the country, try visiting a mosque. You're lucky if you happen to be there for a rare event or occasion.
Also read: Best Destinations in Indonesia's Central Java
6. Learn history at the National Museum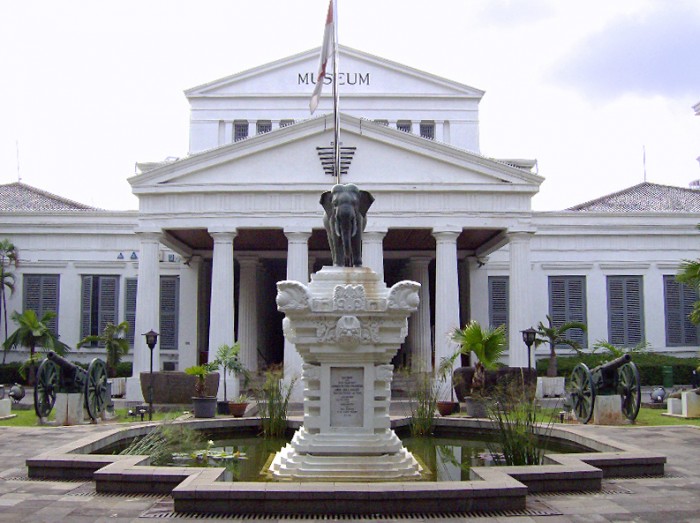 Image credit: Gunkarta
No trip to a country is complete without a visit to a museum. If you are a history buff, you'll definitely love the National Museum and even the area around it. It's a slightly touristy area but you can definitely enjoy other activities there.
7. Explore Taman Mini Indonesia Indah (TMII)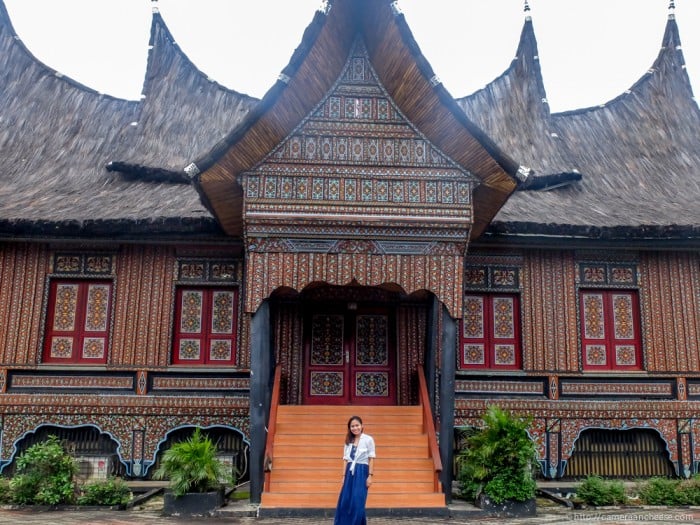 Saving the best for last, TMII is probably the best place to go to if you have a very limited time in Indonesia. It's a HUGE miniature park featuring all 34 provinces of the country. Each province has its own block complete with traditional infrastructures. Others would have mini museums inside. Apparently, during weekends, the provincial houses are also used as venues for weddings and other events.
Also read: 10 Best Dive Destinations in Indonesia That Are Downright Mesmerising
So there you go! You will never regret not being able to experience Indonesia despite your short stay.