Jordan, home to the famous Red Sea and Petra, has updated its entry rules for travellers. Now, passengers arriving into the country are no longer required to quarantine for a period of seven days. However, it still has other measures in place.
When the COVID-19 pandemic cut a swathe across the globe, Jordan was very swift in closing its borders to foreigners. The Arab nation only reopened to visitors from selected countries on 5 August 2020. 
Previously, passengers arriving into Jordan had to face a mandatory seven-day home quarantine. However, under the new entry rules, that will no longer be necessary.
Also read: Travel After the COVID-19 Vaccine: 5 Key Things to Keep in Mind 
Jordan's updated entry rules – No more seven days quarantine
Travellers will have to provide proof of a valid negative PCR test taken within 72 hours of departure.

Upon arrival in Jordan, travellers aged five and above must undergo another mandatory PCR test. The turnaround time for the results is between two to five hours. While awaiting the test result which will be released via sms, travellers can proceed to their accommodation.

The PCR test is at the expense of the traveller. It costs approximately JOD 28 ($SGD 53). Travellers can pay for the PCR test at the passengers' point of departure

Travellers must also install

 the 'Aman' app.
Jordan has long been a favourite destination amongst tourists. It boasts an eclectic amalgamation of historical sites, rugged landscapes and luxe waterfront resorts.
Also read: 7 Reasons Why You Absolutely Have to Visit Petra, Jordan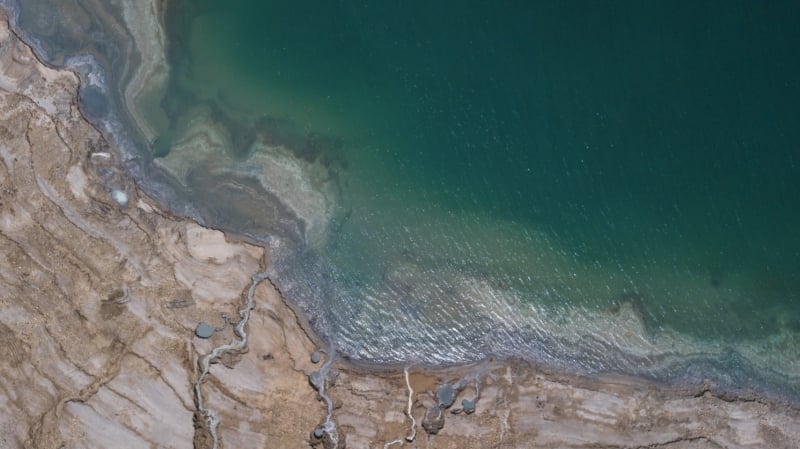 There, you can float in a giant salt lake located at the lowest point on Earth (the Dead Sea), uncover the ruins of an ancient metropolis at UNESCO World Heritage Site Petra and spend the night at a desert camp in Wadi Rum amongst many other things. 
Many of these tourist attractions are still open to the public. Of course, face masks must be worn at the various sites. On top of that, visitors must adhere to social distancing protocols.
Will you consider visiting Jordan now that entry rules are different?