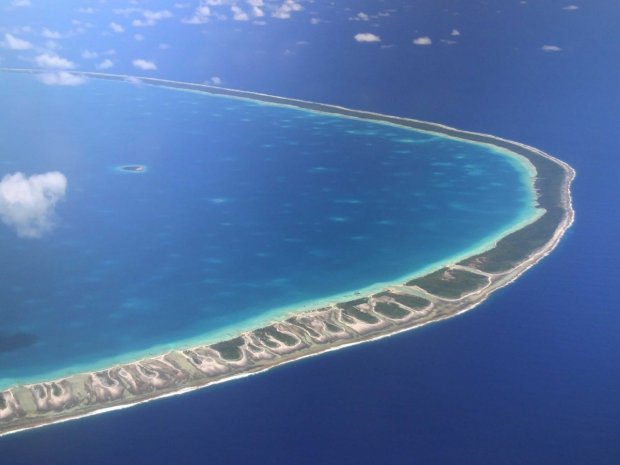 Image credits: scubadivingrangiroa.com
Rangiroa, a ring-shaped atoll in French Polynesia, is an ideal destination for scuba divers and marine life enthusiasts. Rangiroa atoll is home to some of the best dive spots in the world where dolphins, stingrays, manta rays, sea turtles, tiger sharks and hammerhead sharks can be spotted. The atoll is also famous for its oysters that produce black pearls.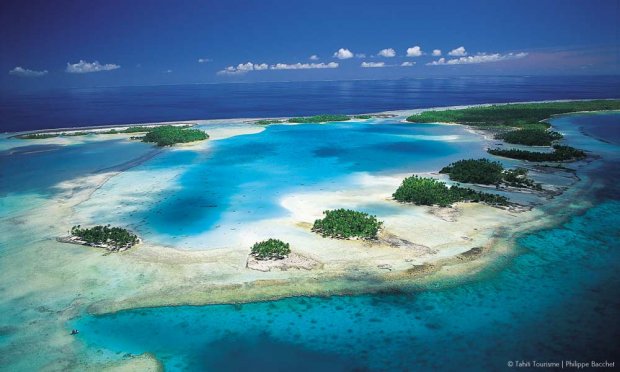 Image credits: tahiti.com
Rangiroa is not just a destination for divers and marine-life enthusiasts. Visitors can laze around the picture-perfect Blue Lagoon on the south-western edge, or the Pink Sands on the south-eastern part. Visitors can fly to Rangiroa Airport on the north-western edge of the atoll, and there are flights available to and from Tahiti and other atolls of the French Polynesia.
-15.090917, -147.600975,Rangiroa, Tuamotus Islands, The Tuamotu and Gambier Islands, French Polynesia
Explore this incredible atoll when you visit French Polynesia, Oceania.