Tag Archives: travel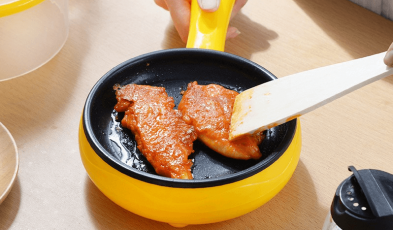 It already comes with a steamer, a wooden spoon, and other utensils.
As the death toll in Europe goes over 10,000 and WHO announces the pandemic is "accelerating", Britain issues a lockdown for the next three weeks in bid to slow the spread of...
As the number of imported cases continue to climb, Hong Kong takes on new travel measures to contain the spread of the novel coronavirus. As a precaution, a ban on alcohol sales...