Are you ready, kids?!
If your answer to that is "Aye, aye, captain!", then we hear you. We're also assuming that you're a proud fan of Spongebob Squarepants! So, this is to inform you that there's an ongoing Spongebob Exhibit right now in Seoul that will last until 31 December 2020. Spongebob in South Korea? Don't mind if we have a bite of that.
Although we're not free to fly to Korea just yet due to COVID-19, we can still dream about a trip to Seoul's Bikini Bottom, can't we? Take a look at these fun photos which will trigger a little bit of nostalgia and definitely a lot of travel envy. Special thanks to Ayra Lee, a Filipina currently residing in Seoul, who was gracious enough to lend us her photos so that we could all admire this special attraction from afar. 
Also read: Top 10 Cafés in Seoul for The Best Pastries & Baked Treats
Here's what the Spongebob Exhibit in Seoul looks like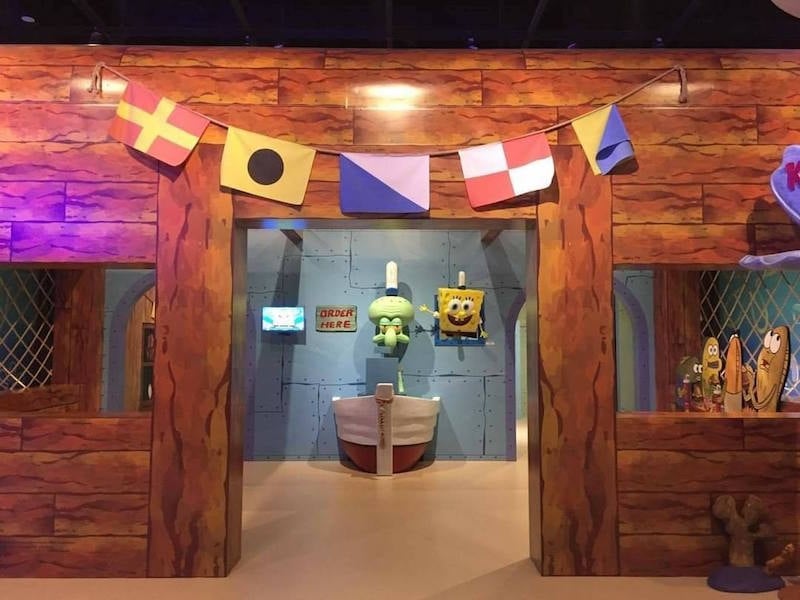 The exhibit features everything, from Krusty Krabs and Spongebob's house to Plankton's headquarters. This is your chance to finally "order" the iconic Krabby Patty and "hang out" with your favourite Spongebob characters, including Gary!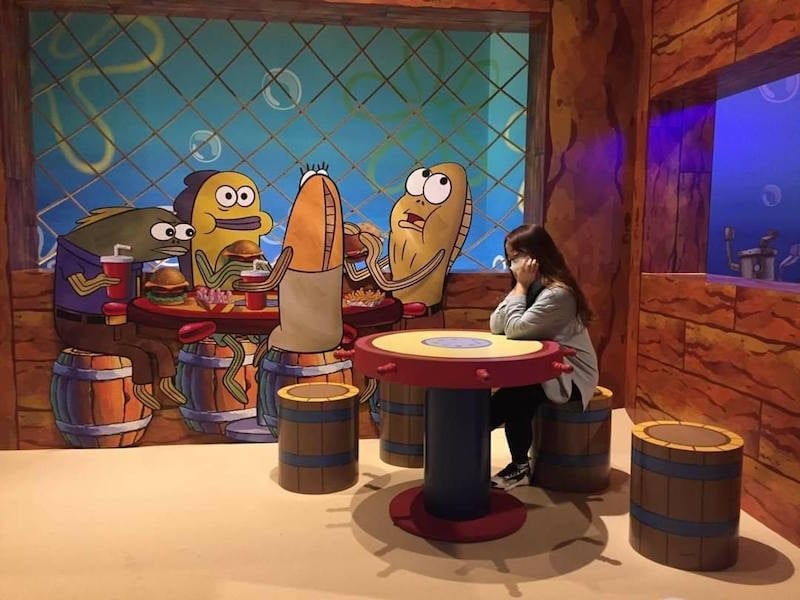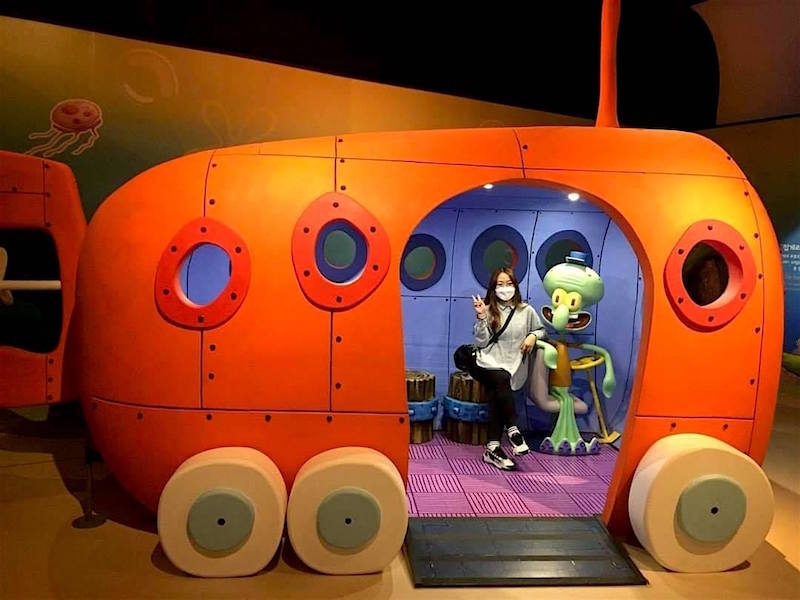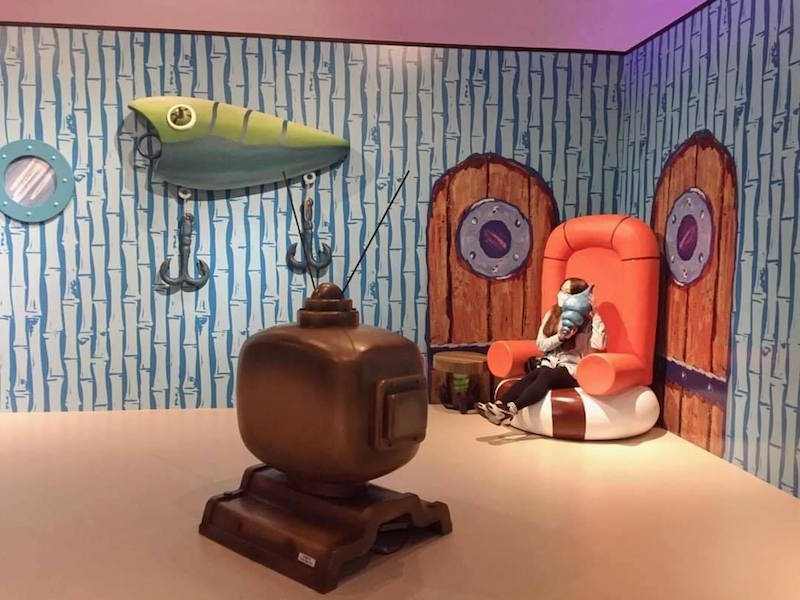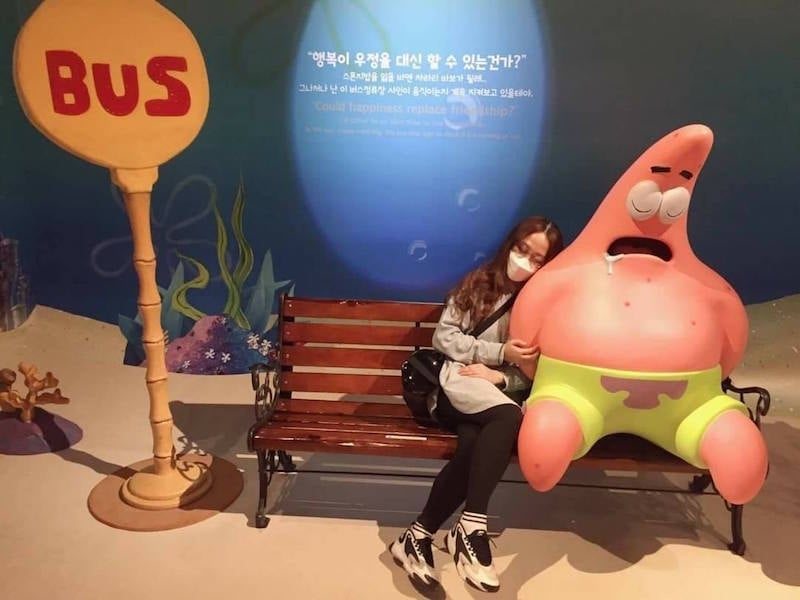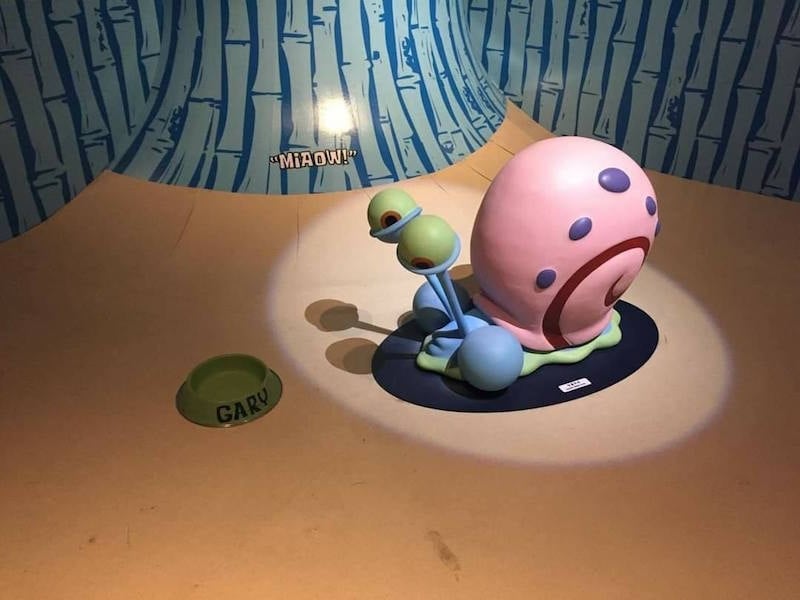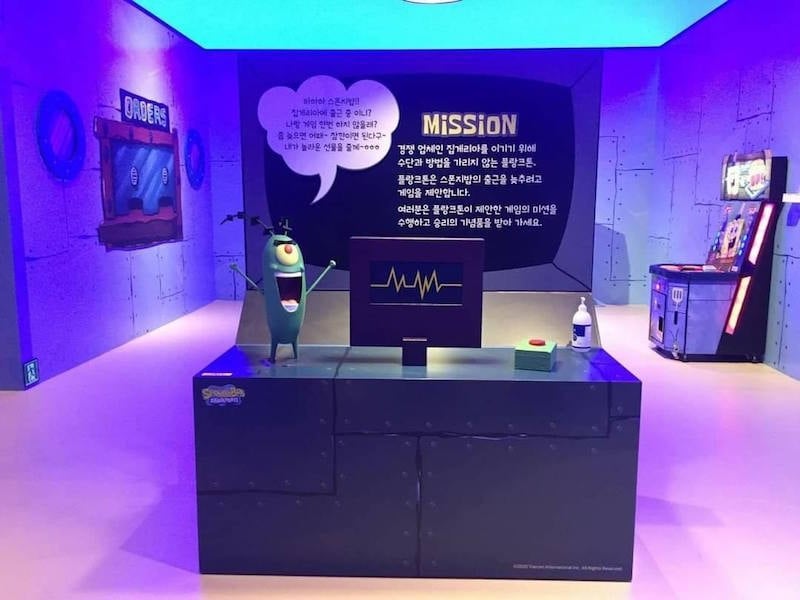 What to know about the Spongebob Exhibit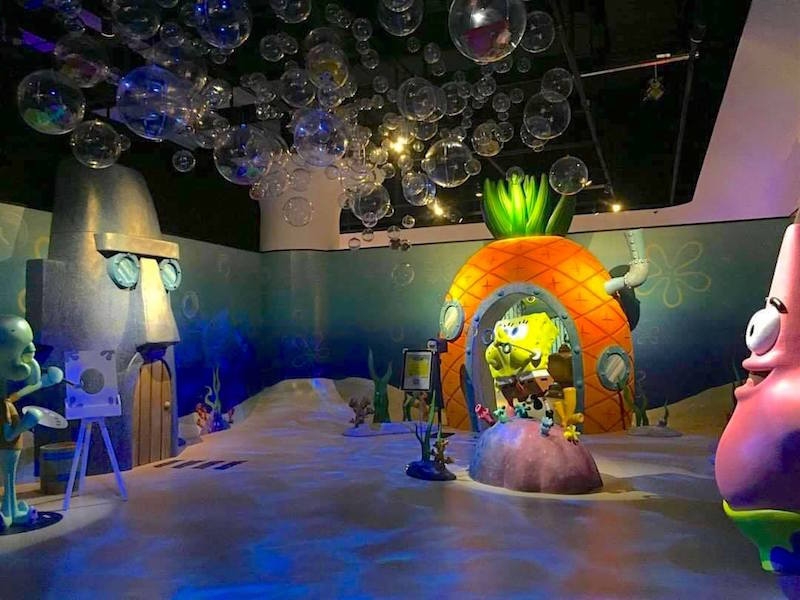 It's located at Seoul's I'Park Mall in Popcon D Square (sixth floor). The mall is actually a shopping mecca composed of 11 floors, where you can buy everything from electronics to apparel. It's also connected to Yongsan Subway Station and the KTX train station, which makes I'Park easy to access if you're coming from Itaewon and central Seoul. 
Date and time: 1 August to 31 December 2020; 11am to 8pm
Ticket price: 
General admission (19 to 64 years old): ₩13,000 (S$15.45); a group of 20: ₩11,000 (S$13.07)
Children to youth: ₩10, 000 (S$11.88); a group of 20: ₩8,000 (S$9.50)
Address: 55, Hangangdaero 23-gil, Yongsan-gu, Seoul, I park Mall, Seoul, Korea
You still need to observe health protocols, so don't forget to social distance and wear a mask. For more information and ticket reservations, click here.
Also read: Taipei's Limited-Edition Poké Ball Smartcards Are Making A Comeback!
To those of you who are lucky enough to be in or visit Seoul while the Spongebob exhibit is still open, you ought to jump at the chance to visit Bikini Bottom and capture all the fun memories so fellow Spongebob fans may vicariously live through you. Who knows, you might even find out the super-secret ingredient to the Krabby Patty!
---
All images credited to Ayra Lee.