Things don't bode well for Thailand's annual Songkran festival slated for mid-April. Major event organisers have cancelled several events to forestall mass gatherings and the spread of the COVID-19 (coronavirus) outbreak.
Songkran, a festival marking the Thai New Year, has always made a splash annually. Many people from all over the world visit Thailand to see the country at its festive best, and to join thousands of Thai party-goers in the frenetic water fights that take place in the streets. However, there is a different outlook for this year as the government ramps up measures to curb the spread of the novel coronavirus.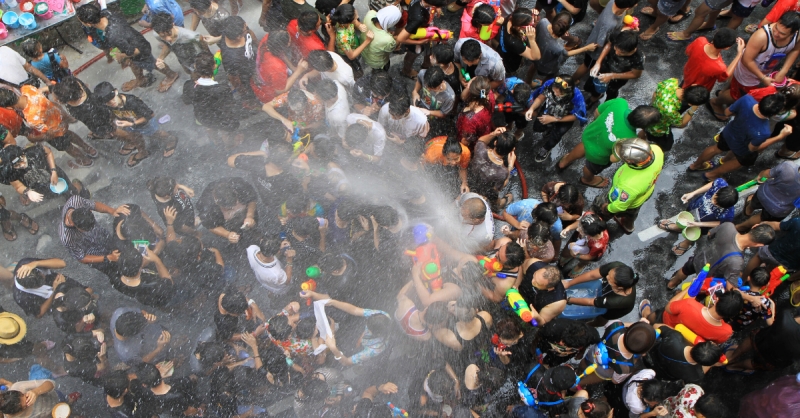 Also Read: Thailand Will Not Be Enforcing Chinese Travel Ban
Bangkok's famous Songkran party on Khao San Road, which has been a feature of the festival for more than four decades, has been cancelled. Activities in two neighbouring communities follow suit.
Piyabutr Jeewaramonaikul, president of the Khaosan Business Association, announced the decision on Monday citing that such a large assembly of revellers could expose individuals to the COVID-19 virus, leading to more cases of the fatal disease in the Kingdom. 
This is the second year in a row where the eminent Khao San Songkran water fight celebration has been nixed. The highly-anticipated activities were also called off last year to prepare for His Majesty the King's coronation.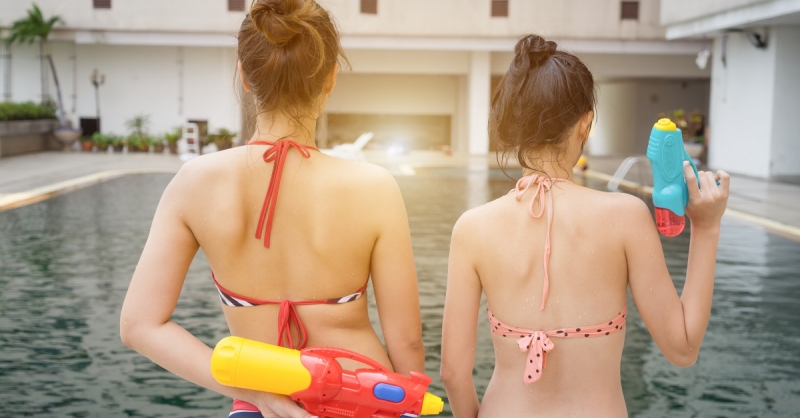 On top of that, Saensuk municipality mayor Narongchai Khunpluem publicly announced that the annual Lai Bang Saen and sandcastle building festival scheduled on 16 to 17 April, following the Songkran holidays in the Chonburi Province, will be scrubbed. This is in addition to the cancellations of all Songkran events in Patong, Phuket.
The S20 Songkran Music Festival, dubbed as the world's wettest party coinciding with Songkran, was supposed to take place from 11 to 13 April in the most populous city of Bangkok. Much to the dismay of avid merrymakers, it has also been scrapped. 
Although a slew of Songkran festival events have been cancelled in light of the COVID-19, every passing cloud has a silver lining. Such socio-cultural festivities attract a large mass of crowds and can be a mob of disease vectors. The well-being and health of populations are imperative; hence, preemptive measures implemented to limit the potential spread of the virus should be regarded favourably. There's always next year!