Everyone loves a corgi – the mere sight of the fluffy floofer wagging its photogenic butt is enough to brighten the entire day.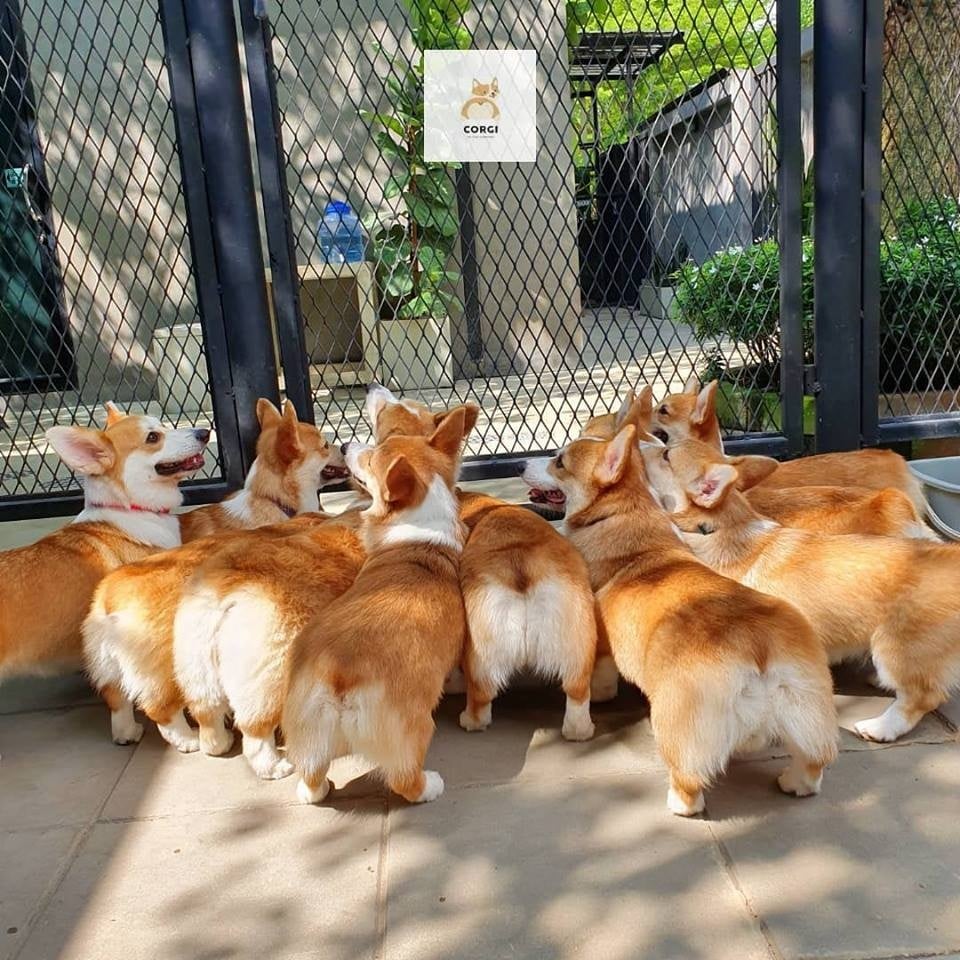 So, imagine being surrounded by not one, but 12 of the adorable pooches!
At the CORGI in the Garden café in Bangkok, you can spend your afternoon petting these good boys and girls, each with its own distinctive personality.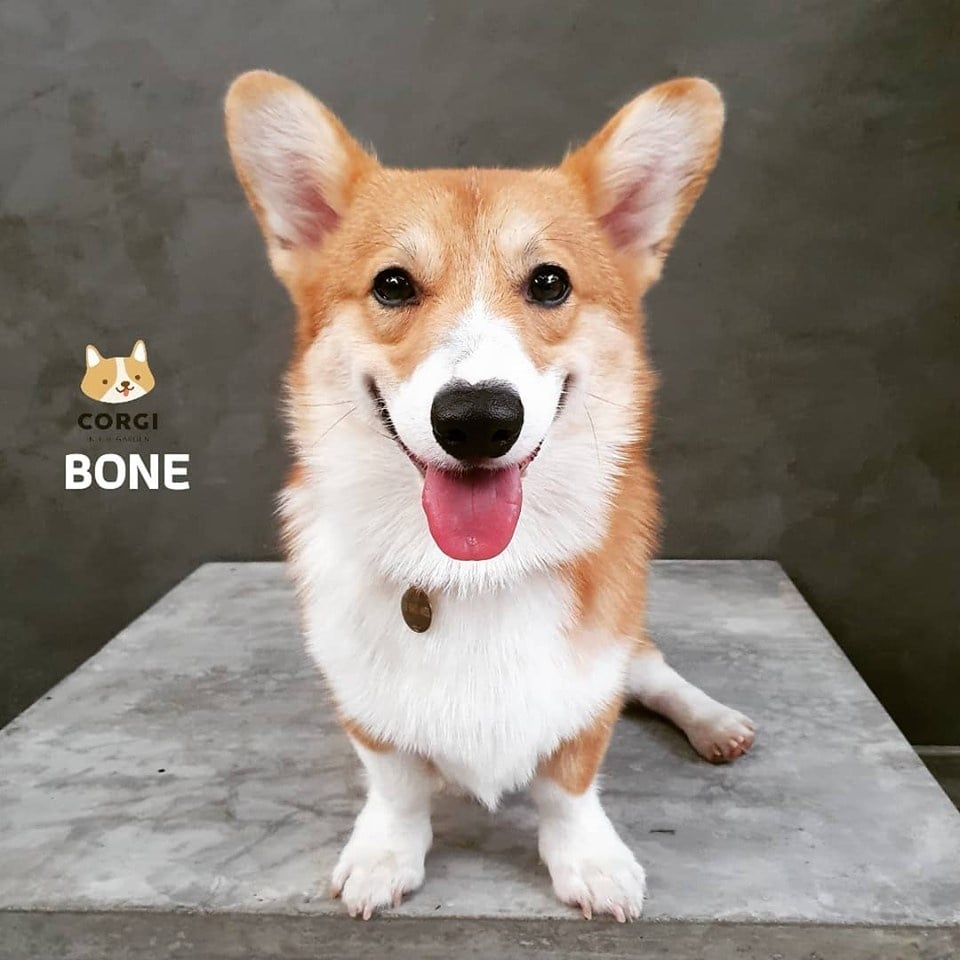 This is Bone, and he is described to be "mischievously smart".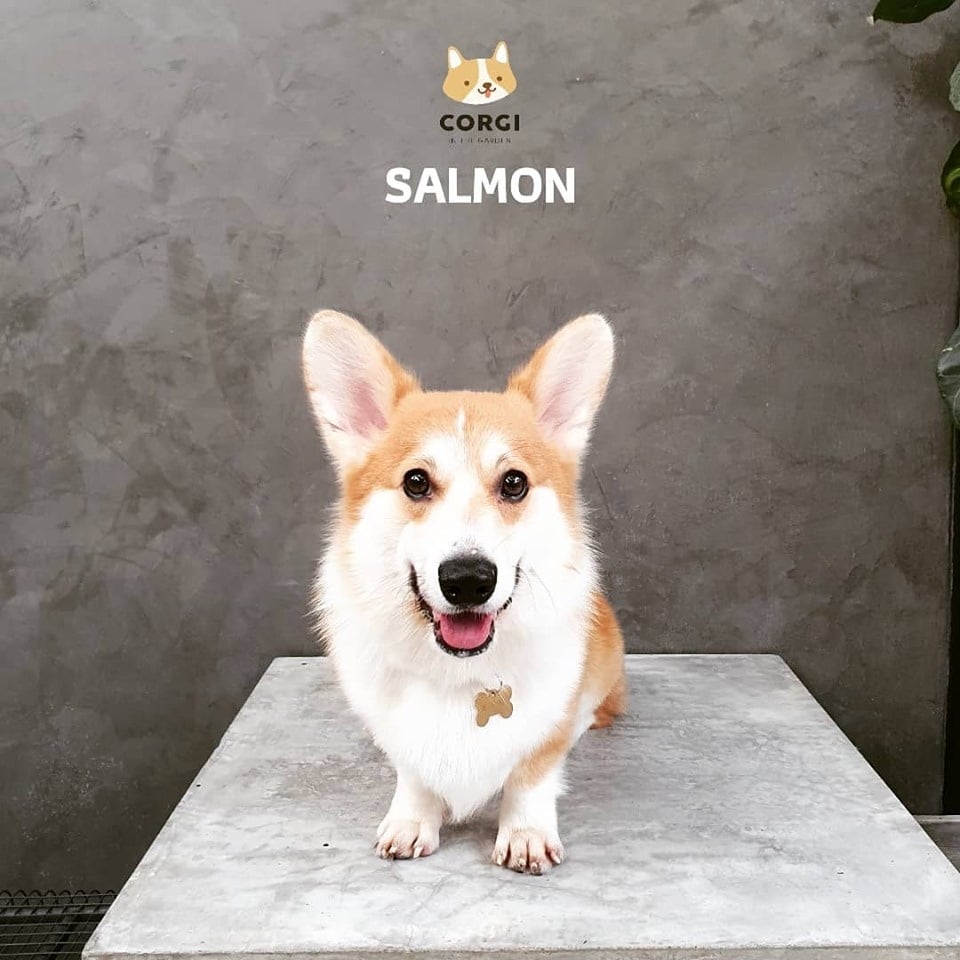 This is Salmon, and he is apparently the most gorgeous of the lot (we can't decide) and sometimes dons a diaper due to his love for frequent urination.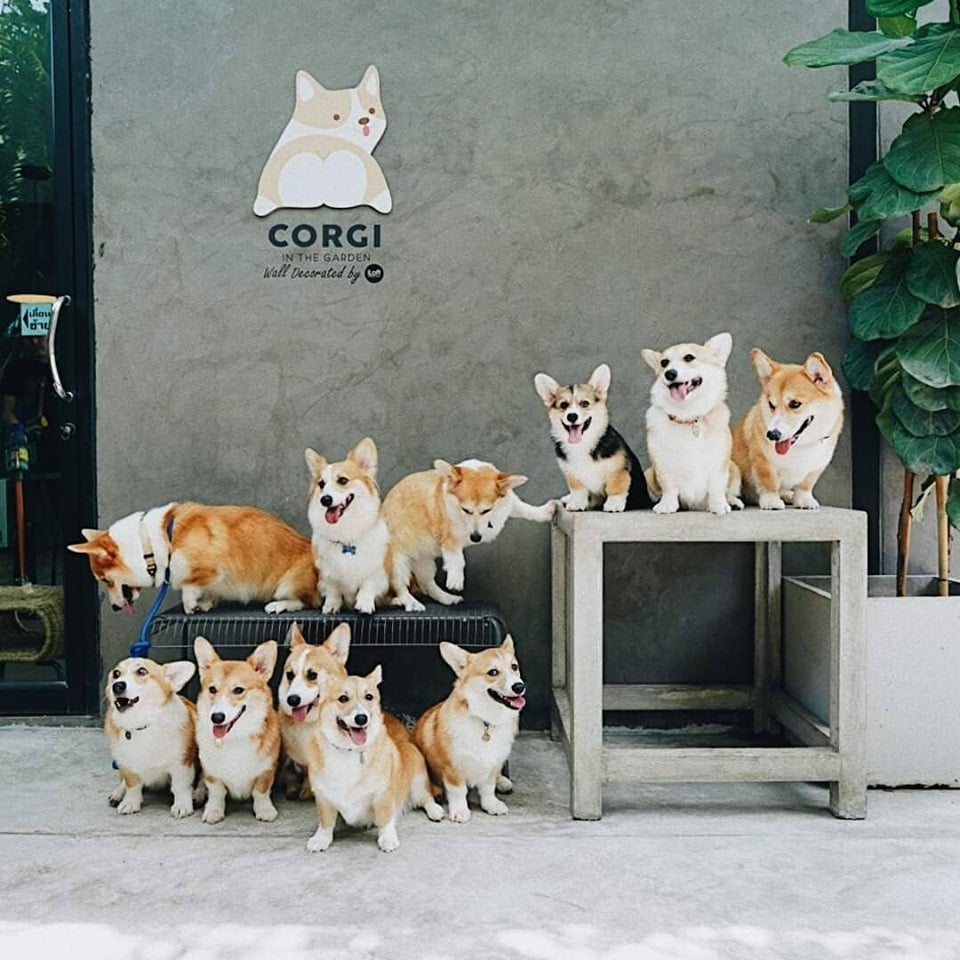 If you're worried about the welfare of these doggos, fret not – the café owner ensures that her "staff" gets plenty of snoozing and time in the garden when they're not being loved up by the patrons.
How to visit:
There are three or four sessions available daily, but as the café does not accept reservations, the only way to guarantee entry is to queue up. The tickets go on sale half an hour before opening.
Address: 338/1 Kallapaphruek Road Khwaeng Bang Wa, Phasicharoen Krung Thep Maha Nakhon 10160
Open hours: 12.30pm to 6pm from Tuesday to Friday;10.30am to 6pm on Saturday and Sunday.
All images from: Corgi in The Garden
Also read: My Visit to Harajuku's Mame Shiba Café — So Many Floofers!