In light of the intensifying Coronavirus disease (COVID-19) outbreak , the Thailand government will not be enforcing a Chinese travel ban, but instead, they have proposed an interminable visa-free entry for Chinese and Indian tourists.
The proposition aims to prolong the waiver of the SGD$90 visa-on-arrival (VOA) fee, which is scheduled to cease on April 30 – on the condition that the Chinese authorities handle the outbreak efficiently – so as to boost tourism arrivals while enhancing ease of entry into the country.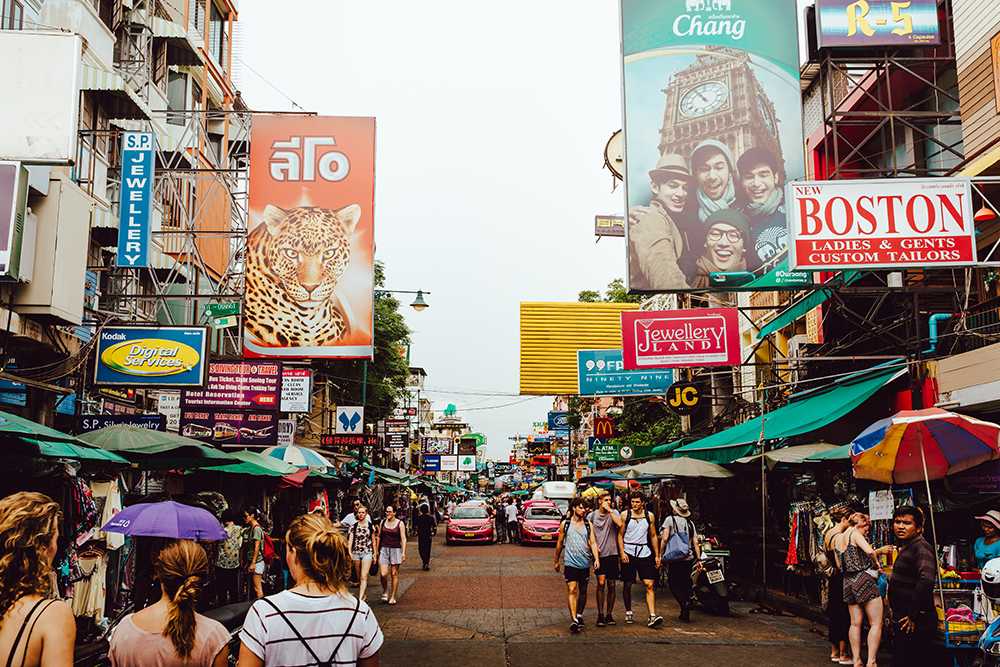 Image credit: Evan Krause on Unsplash
Pipat Ratchakitprakarn, Thailand's Tourism and Sports Minister, warned that inbound tourists will decrease by a staggering 50% in the first half of 2020. The predictions are born out of stagnant arrival numbers at the country's main airports and suspensions and reductions of Thai routes by various airlines. 
Also read: Wuhan Coronavirus Update: Countries and Airlines Imposing Travel Bans and Suspending Flights to China
Nearly 27% of Thailand's tourists arrivals come from China. The Kingdom, which is usually bustling with Chinese tourists, is eerily quiet as the pandemic has precipitated an unprecedented restraint on travel to and from the most populous country in the world.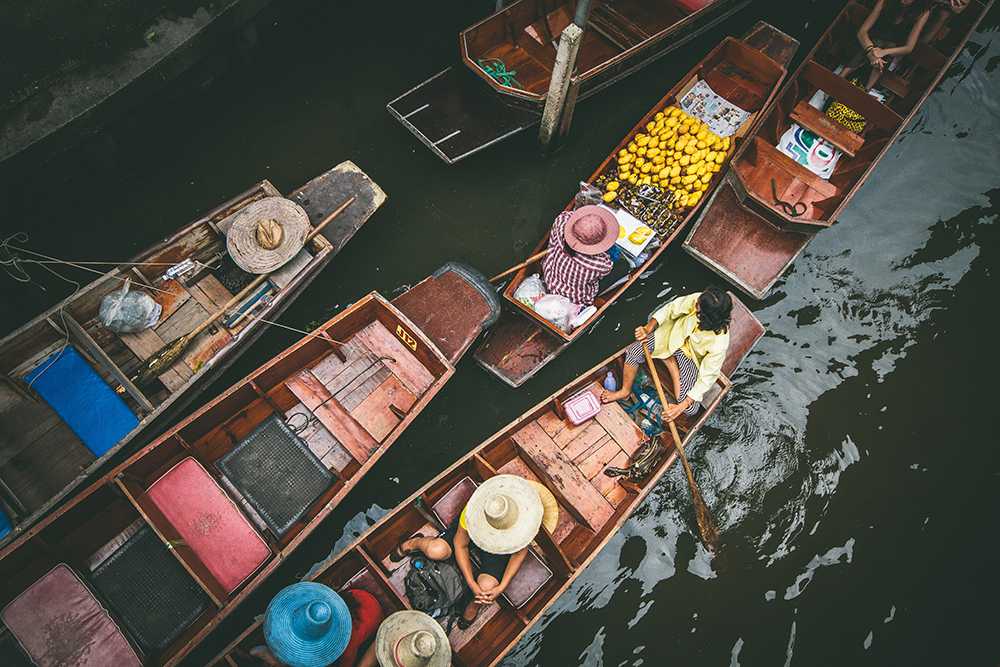 Image credit: Andrew Ly on Unsplash
Even without a Chinese travel ban, a decline in Chinese tourists from January to April alone could set the Thai economy back by a whopping $3.05 billion, not taking into consideration the revenue loss accumulated from other nationalities abandoning their travel plans. The bleak projection will be catastrophic for Thailand considering the fact that tourism is one of the most important sectors propelling its economy. 
Currently, all Chinese tourists entering Thailand are required to provide medical certificates stating that they are healthy and free from COOVID-19 infection. This is rather lax in comparison to blanket bans on Chinese travellers imposed by many countries all over.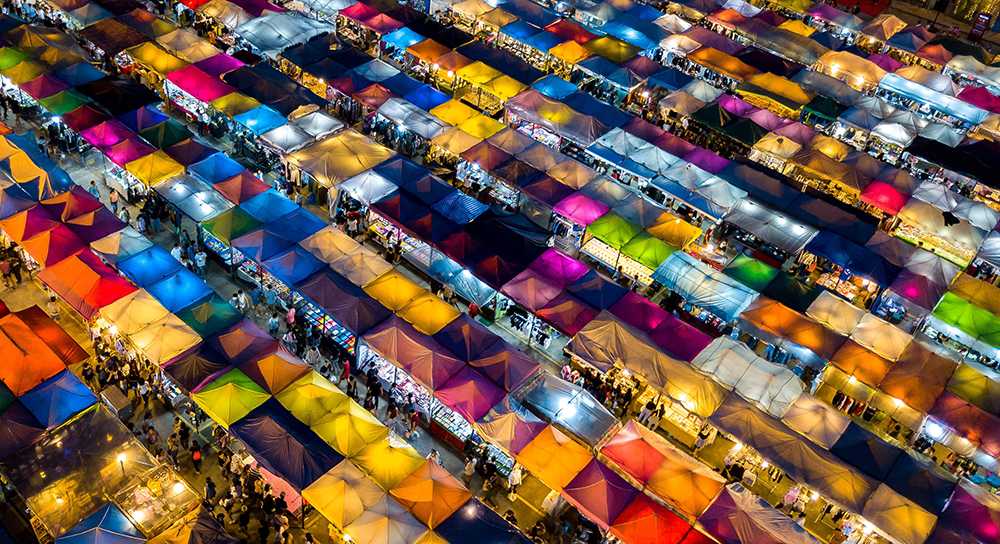 Image credit: Geoff Greenwood on Unsplash
Also Read: 7 Destinations in Thailand That You've Probably Never Heard of Before
Besides that, Thailand may consider extending the opening hours of bars and entertainment venues till the wee hours of the morning to increase patrons which may favourably proliferate revenue potentials.
When the going gets tough, the tough gets going!