Australia has extended its SmartGate services to Singaporeans, meaning that you can now skip the dreaded passport clearance queues! Eligible Singapore passport holders will be able to head straight for the self-service passport processing stations, also known as SmartGates, reducing their waiting time at major Australian airports.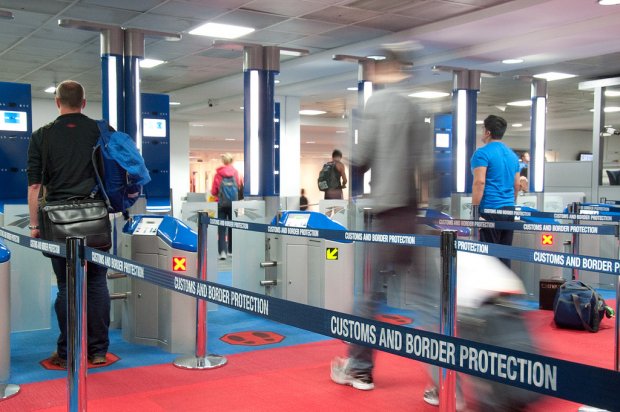 Image credits: Australian Customs and Border Protection Service
While this option has been available to Singaporeans travelling to Australia since February this year, the Australian government recently announced their decision to permanently extend SmartGate services to Singaporeans.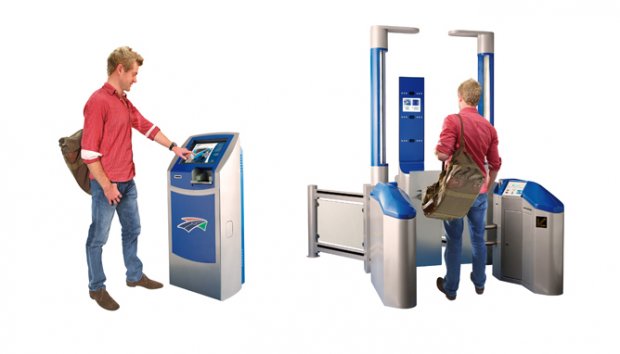 Image credits: Australian Customs and Border Protection Service
SmartGate consists of a simple process that allows travellers to self-process through passport control. At the SmartGate kiosk, scan your passport and answer standard declarations, after which a SmartGate ticket will be issued. Insert this ticket at the gate, and a camera will scan your face in order to compare it to your passport photo. Once you retrieve your ticket, you are free to head to the baggage hall! Watch this short demonstration video to get a clearer picture:
SmartGates are available at eight international Australian airports: Sydney, Adelaide, Brisbane, Cairns, Melbourne, Perth, Gold Coast and Darwin. Take advantage of this new service and plan your vacation to one of these spots!