The southernmost and smallest of all states on mainland Australia, Victoria is home to many of the country's major attractions, from cities to coastlines to national parks. Victoria, and its capital city of Melbourne in particular, is often regarded as Australia's capital of sports, food and culture.
Its coastline features some remarkable scenery and world-class landscapes, while the inland regions feature the Australian Alps, the amazing Murray River valley and a host of other natural highlights.
Read on to discover the ten places you should visit in Victoria.
1. Melbourne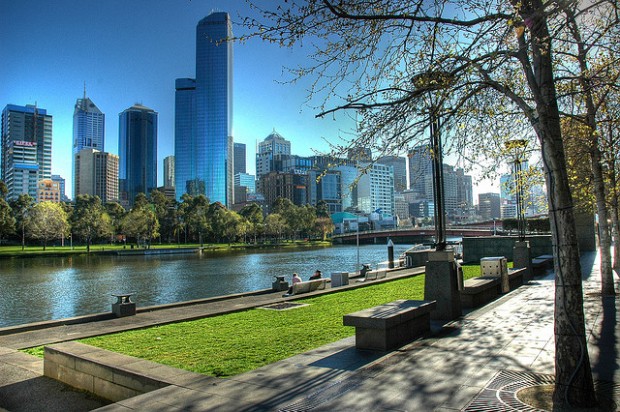 Image credit: Alan Lam
Let's kick off with what probably is Victoria's most visited place: Melbourne.[fzPrice]MEL[/fzPrice] Australia's second-largest city is home to world-class libraries, museums and art galleries; blessed with a phenomenal food culture; and the host of a few major sports events, such as the Australian Open Tennis Championships, the Melbourne Cup and the F1 Grand Prix of Australia. Additionally, there are few pleasant parks to hang out in and sandy beaches where you can get a tan, while the Yarra River cuts through the city's heart and offers scenic river cruises.
Also read: Guide to Discovering the Best of Melbourne in 8 Days
2. Grampians National Park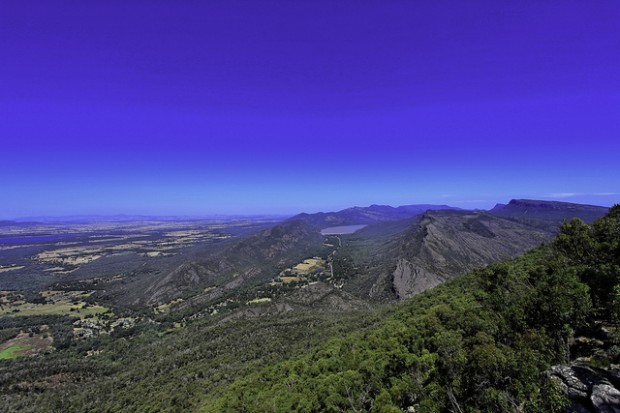 Image credit: Charlievdb
Rising up abruptly out of the Wimmera plains, the Grampians is a rugged mountain range in central Victoria. This is a great destination for people who love to hike, camp, cycle and take part in other outdoorsy activities.
3. Great Ocean Road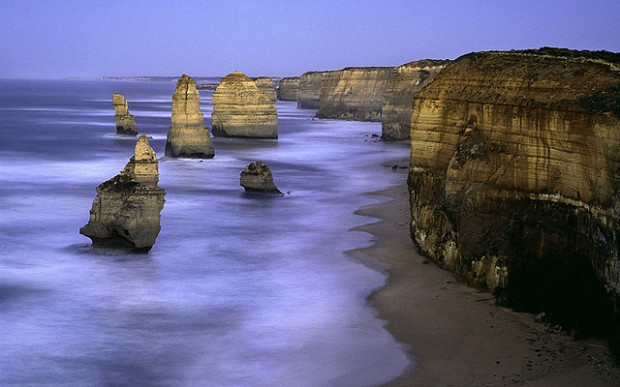 Image credit: miquitos
One of Australia's most iconic attractions is the Great Ocean Road. Although with a length of less than 250 kilometres, it is not the longest of drives, it does take in several major highlights. Starting in Torquay, it runs past some of Australia's best surf beaches, atmospheric seaside towns, the lush koala-inhabited forests, the tumbling waterfalls of Cape Otway National Park and the spectacular coastal scenery – the Twelve Apostles! – of Port Campbell National Park, before ending just east of the town of Warrnambool.
Also read: 72-Hour Scenic Self-Drive Along Australia's Great Ocean Road
4. Sovereign Hill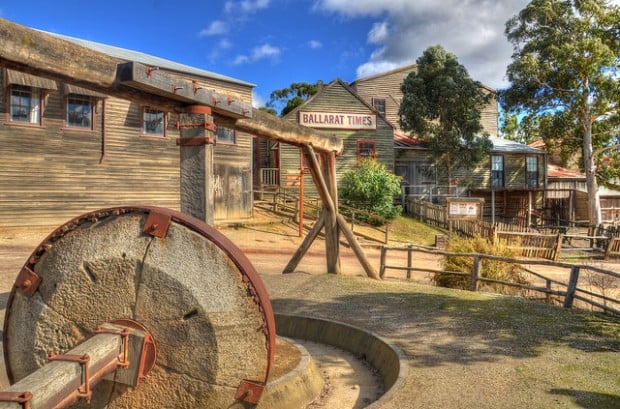 Image credit: Chris Fithall
Sovereign Hill in the town of Ballarat offers an insight into what life must have been like in an Australian gold rush town in the mid-19th century. There are rides in horse-drawn carriages, street performances and underground tours of the former gold mines. Anyone who wants to understand Australia and its colonial history a bit better should take the time to visit Sovereign Hill.
5. Yarra Valley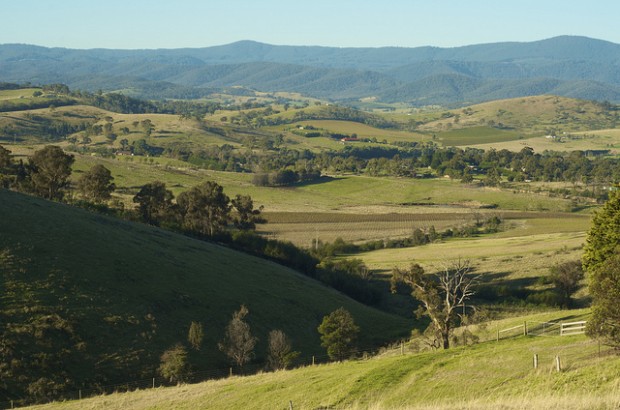 Image credit: TonalLuminosity
The Yarra Valley, a short distance outside Melbourne, is one of Australia's main wine regions. This green region of wineries and rolling hills provides the perfect weekend escape from Melbourne. Be sure to visit a couple of world-class wineries and go for a Yarra River cruise.
6. Wilsons Promontory National Park
Image credit: Parks Victoria
Set on a peninsula that forms the southernmost point of the Australian mainland, Wilsons Promontory National Park is a gorgeous coastal park, home to mountains, beaches, woodlands and lots of wildlife. A maze of hiking trails covers the landscape of 'The Prom', as it is known among locals. This is a wonderful destination for a vacation in nature – outdoor activities include hiking, camping, boating and wildlife watching.
7. Philip Island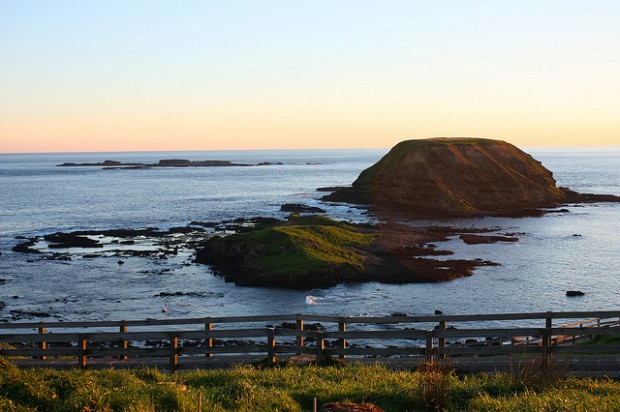 Image credit: Claudio Jofré Larenas
Philip Island's main attraction is its colony of penguins. These comical animals waddle up the beach every night – an event that's known as the 'Penguin Parade'. Other notable sights are a seal colony on a rock off the island's coast and a koala conservation centre. About a 90-minute drive south of Melbourne, Philip Island makes for an ideal day trip.
8. Walhalla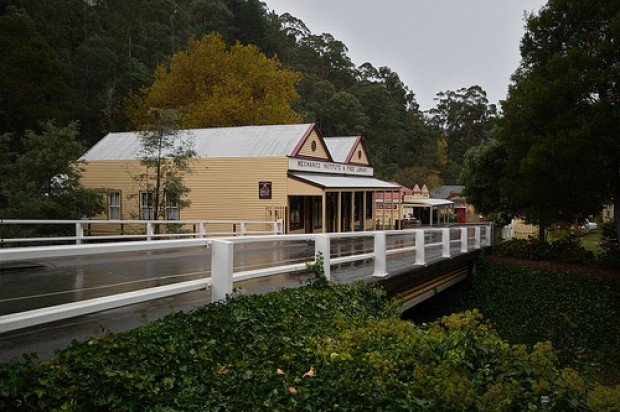 Image credit: Brian Yap
The 19th-century gold rush created many new mining towns, some of which are now almost completely abandoned. An example of such a town is Walhalla, located in the lush hills of the Gippsland region. Once one of the country's wealthiest towns, it is now home to approximately twenty people, several historic buildings and old mining sites.
9. Alpine National Park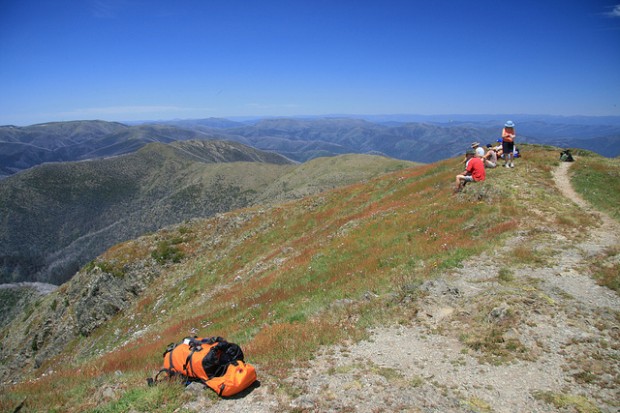 Image credit: Mick Stanic
Located in the east of the state, near the border with New South Wales, Alpine National Park is part of the much larger Australian Alps region. Home to permanently snowcapped mountain peaks, wildflower-carpeted valleys and gushing rivers, this is a marvelous place for hiking, fishing and cycling in summer and one of Australia's most popular ski areas in winter.
Also read: 6 Types of Winning Pictures You Should Take While in Australia
10. Murray River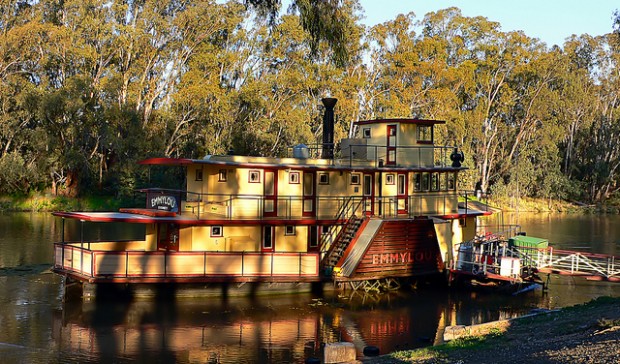 Image credit: Bernard Spragg. NZ
The Murray River essentially forms the border between Victoria and New South Wales and is actually one of the world's longest navigable rivers. Going on a scenic boat tour on the river is an absolute highlight of any visit to Victoria.
Also read: 12 Experiences You Must Have in Australia
Any other great destinations in Victoria worth a mention? Share it in the comment box below!