There's some great news for Singaporeans who miss spending their holidays in Bangkok, Phuket, or anywhere else in Thailand. The Tourism Authority of Thailand posted an announcement on Monday stating that visitors from Singapore can now travel to the Kingdom with the Special Tourist Visa.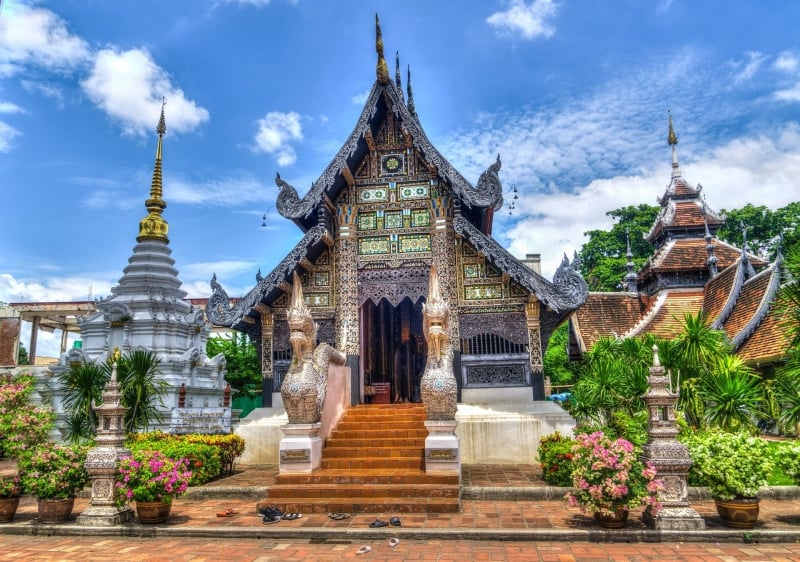 The application for the visa is only open to Singapore citizens and permanent residents. Don't start packing your bags just yet! This travel allowance comes with certain conditions and restrictions that all travellers must adhere to. 
What are the conditions?
Firstly, all applicants must intend to stay in Thailand for at least 90 days. Despite the long duration of stay, visitors from Singapore cannot seek any kind of employment. Furthermore, their eligibility for the visa will be put through a revision every 15 days by Thailand's Ministry of Public Health.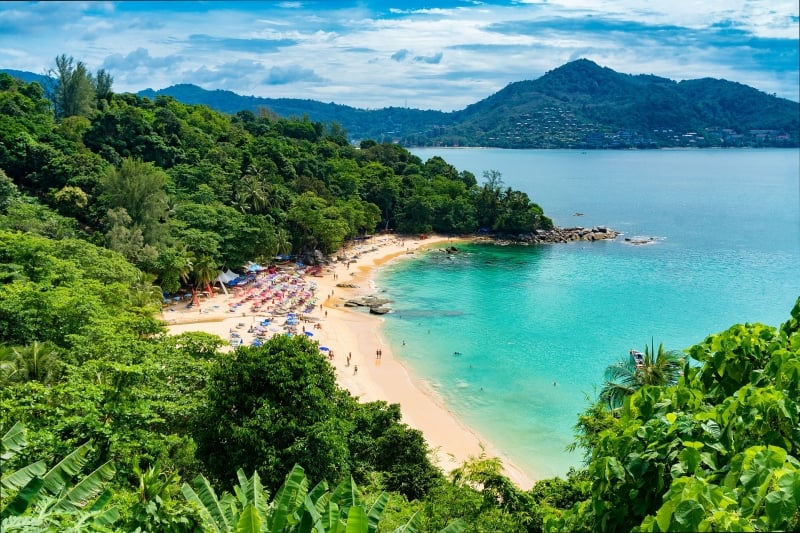 Applicants from Singapore must also fulfil one of three conditions to apply for the Special Tourist Visa to Thailand. 
They must either submit a statement from a local or Thai bank stating that they have a depository of at least S$21,673. This amount must have been in their account for six months prior to the date of their visa application.

Or they must submit a certificate that states ownership of property in Thailand.

Or they must submit the contract of the accommodation they have bought or rented in Thailand as confirmation of accommodation for their entire stay in the country. The accommodation must be at least 25% paid. 
Also read: Singapore to Ease Restrictions for Visitors from Australia, Vietnam
Additionally, apart from these conditions, they must have a passport with more than 12 months validity from the date of entry into Thailand. Also, they must have Thai medical insurance as well as a confirmation indicating their payment for the required 14-day quarantine.
How will applicants travel to Thailand?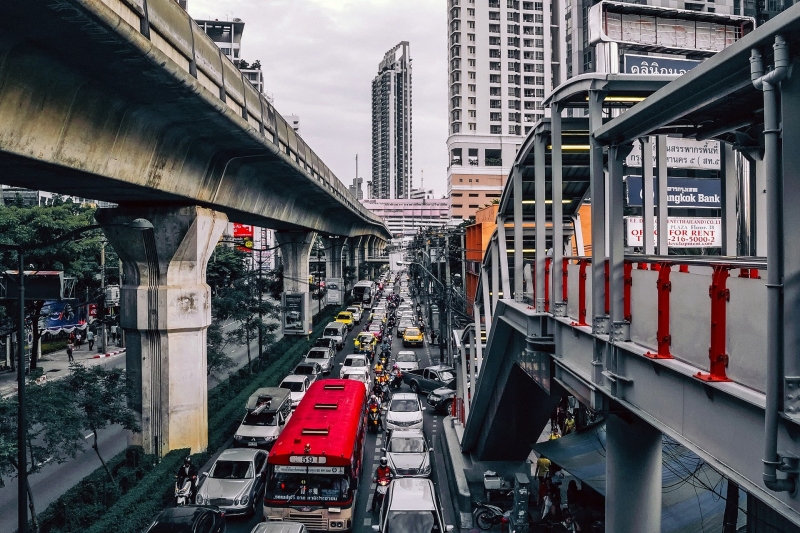 Apart from the Special Tourist Visa, those travelling from Singapore to Thailand will also have to apply for a Certificate of Entry with the Thai Embassy. The conditions for the certificate include a ticket with Singapore Airlines. Travellers from Singapore can hence only fly with the national carrier. 
The Special Tourist Visa will be valid between 7 Oct 2020 and 20 Sep 2021. For more information regarding travel conditions, visit their website. We all deserve a long vacation after being homebound all these months, right?