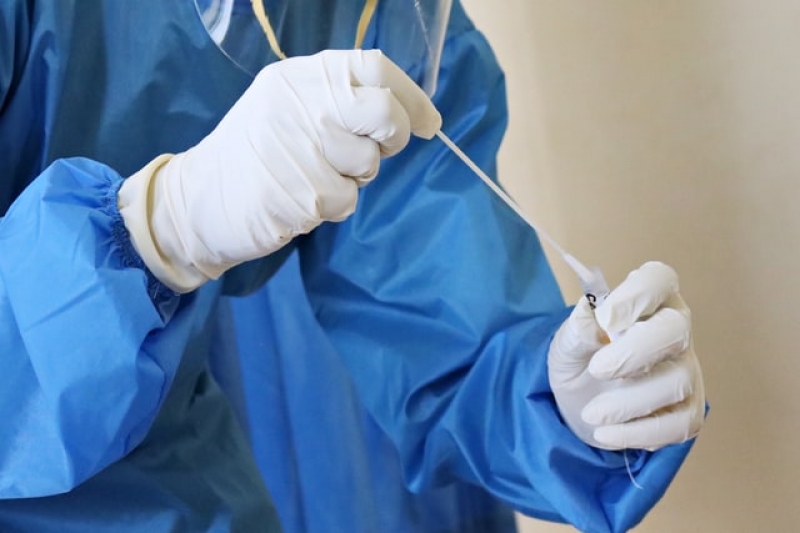 From 22 Jan, a compulsory COVID-19 antigen rapid test (ART) will be required of cargo drivers entering Singapore. Those who test negative can proceed to enter Singapore. The Ministry of Trade and Industry will progressively roll out these measures from 9am on Friday at Tuas and Woodlands checkpoints. The tests are compulsory for both truck drivers and accompanying personnel. 
Also read: All Travellers to Take PCR Test on Arrival In Singapore
Stricter measures for Singapore border control 
Due to potential interaction between cargo drivers and accompanying personnel and the local community, this measure was imposed. Therefore, the test will allow for early detection and mitigation of potential COVID-19 cases. 
Nonetheless, the ministry also recognises the importance of the smooth transition of goods between countries and the essential role of drivers and other personnel. 
The COVID-19 antigen rapid test has been used for larger-scale activities in Singapore. ART compliments the polymerase chain reaction (PCR) test and can return results in approximately 30 minutes. 
Hopefully, these measures will prevent a potential surge in infections in Singapore. As more countries impose measures to curb rising infection rates, we look forward to Singapore addressing the situation effectively. Let's not rest on our laurels despite Singapore having enjoyed Phase Three thus far!