Not many people can get used to eating fish and seafood easily, let alone those that come in fresh servings. For some, however, salmon is an exception. And in Singapore, it looks like the demand for salmon has grown so much that the country has allowed a Norwegian company to install salmon vending machines throughout the country — and actually thrive!
A first of its kind anywhere in the globe, Norwegian Salmon ATM sells premium Norwegian salmon products through contactless ways, according to its official Facebook. The company does this with vending machines that dispense packed salmon like a regular soda or snack you'd normally buy while on the go. It's so convenient.
Also read: 10 Coolest Vending Machines from Around the World
Why sell salmon frozen in an ATM?
While the idea is still new to those outside (and even living in) Singapore, Norwegian Salmon ATM has been operating in the country since 2018. The team behind it claims to have multiple decades of experience in the seafood industry.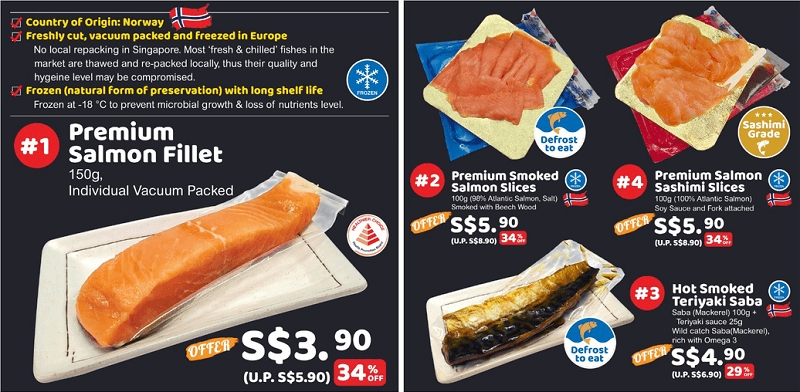 According to its managing director, Manish Kumar, via BBC, vending machines give the business more flexibility by having individual retail spaces. In a densely populated place like Singapore, a business model like this is ideal, especially if there are more than enough machines that would cater to the locals. Not to mention, Singaporeans love their salmon!
With safety in consideration, buying from vending machines provides more security, on top of convenience, for any buyer. Each machine is open 24/7 and refilled with salmon products at least once every two days. As they are served frozen, the salmon's flavour and texture are efficiently preserved after they are processed and packaged.
Also read: 25 Uniquely Singapore Souvenirs You Can Get Your Hands On
Using the salmon vending machines
Each of the several salmon vending machines in Singapore offers the following in frozen packs: Norwegian Premium Salmon Fillet; Norwegian Premium Smoked Salmon; Norwegian Premium Sashimi; and Norwegian Premium Teriyaki Mackerel. Except for the first product, which must be cooked before consumption, the products just require defrosting and consumption is up to you.
Norwegian Salmon ATM is found in more than a hundred locations in Singapore. The complete locations of the salmon vending machines are available via the company's website.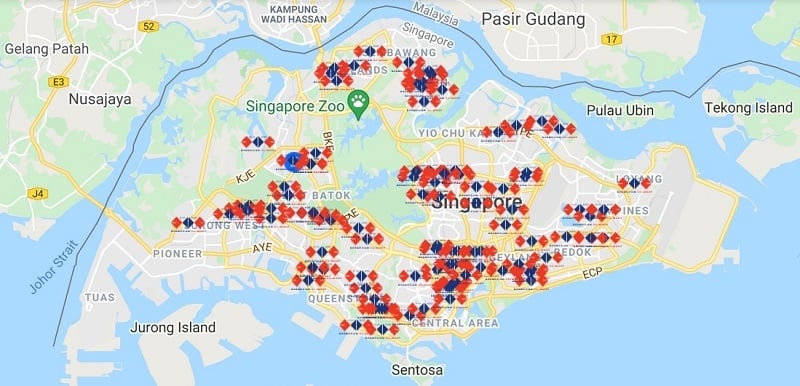 To use these Singapore vending machines, simply visit the one nearest to you and look at the products available for purchase. There's a keypad containing numbers that correspond to each of the salmon products. Once you've chosen one, select the appropriate number, and press enter. Physical and virtual card payments are accepted. Retrieve your salmon product upon successful payment.
As the ATMs are designed for single-item purchases, wait for at least three to four seconds before ordering another product. For prices per pack, the Salmon Fillet costs S$3.90 while the Teriyaki Mackerel costs S$4.90. Both the Smoked Salmon and Salmon Sashimi are sold for S$5.90 each.
With all things considered, from price to accessibility, would you buy frozen salmon products from a vending machine?
---
All images credited to Norwegian Salmon ATM.