The Kingdom of Saudi Arabia is a great place to shop, but the mall culture here can be tricky to understand for anyone coming from the west. The kingdom is known to be conservative and so are its malls. But now with the increased ease in acquiring Saudi Arabia tourist visas, many visitors from Europe and the US are streaming into the kingdom every year. Here are a few Saudi Arabia shopping tips if you intended to visit there soon!
Also read: Saudi Arabia Opens Up To The World With a New Tourist Visa
1. Don't go showing affection in public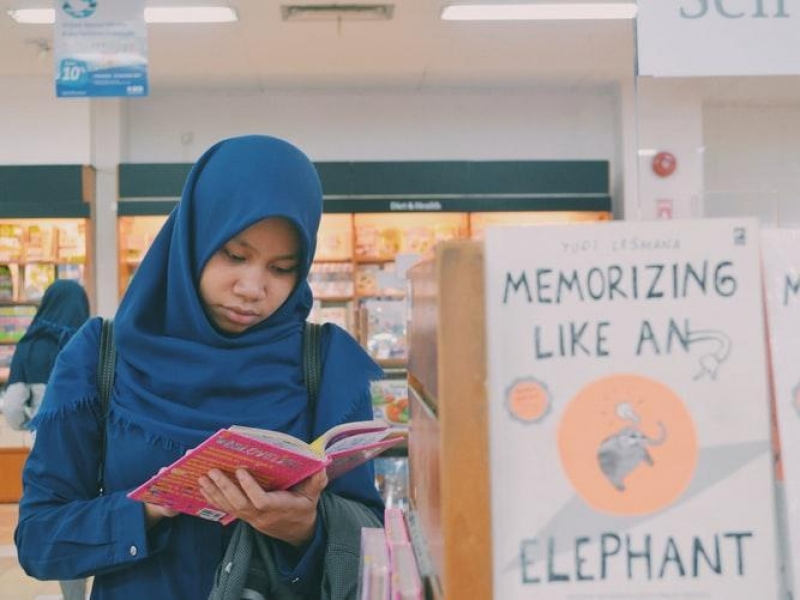 It is illegal to show affection in public, to your spouse, or anybody else. Acts such as holding hands in the mall are strictly forbidden — you can be prosecuted for it. You could land in trouble for being in the company of someone of the opposite gender, not unless it is your husband/wife or a relative.
2. Don't expect shoppers to queue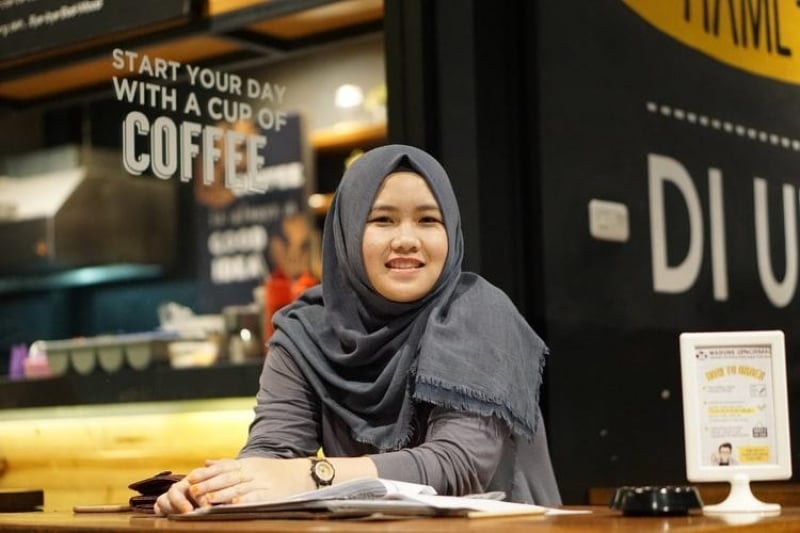 Queuing is not a thing here. Don't expect other shoppers to be orderly or the mall workers to care about which customer deserves to be served first. Line-cutting is the best way of getting your items weighed or billed in time. Shouting also works, but it is not always viable for a non-local unless you speak fluent Arabic. Ladies are in most cases served first, so if you are a woman, you can use your gender to your advantage.
3. Know the right attendant for you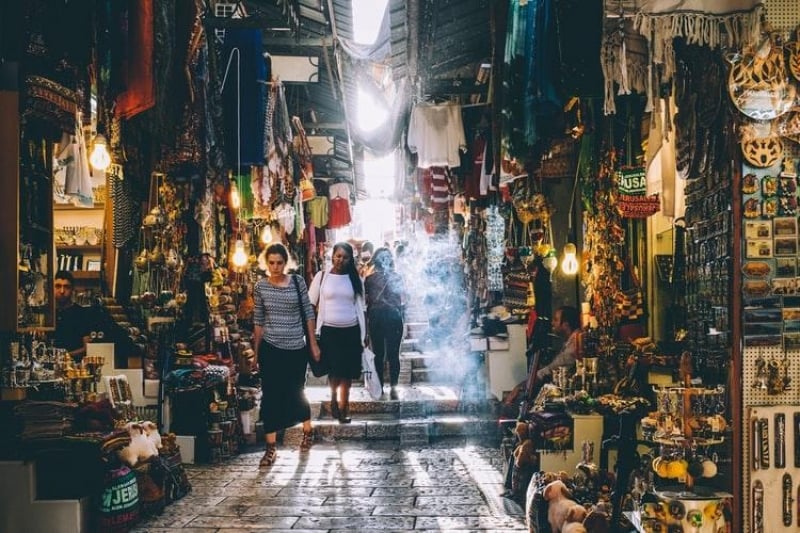 Single female shoppers are supposed to be served by female attendants. The same applies to male shoppers. You will be flagged down by the mall security or a religious cop if you go to a cashier that has the opposite sex. Only when in the company of your husband or wife should you go to the cashiers of the opposite sex.
4. Don't take photos in a mall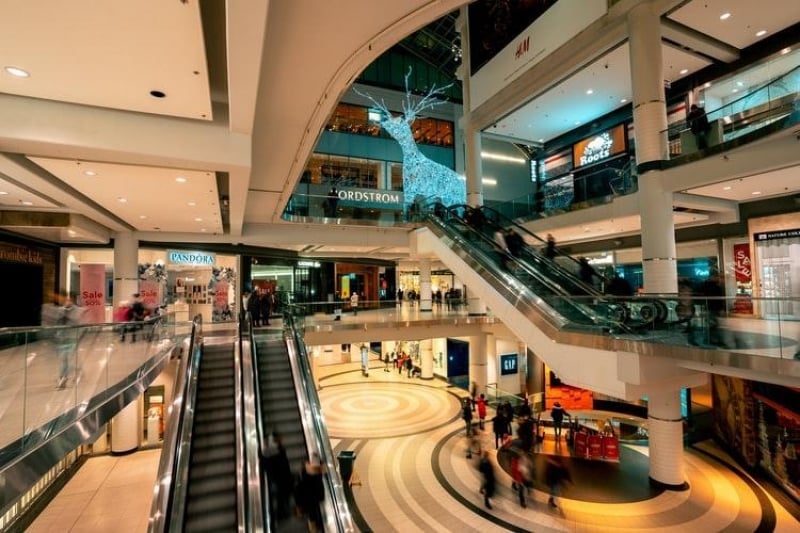 Taking photos in public is punishable by law, and malls aren't exempted from this. You will be in untold trouble if you photograph a woman; there are many in the malls.
5. Be respectful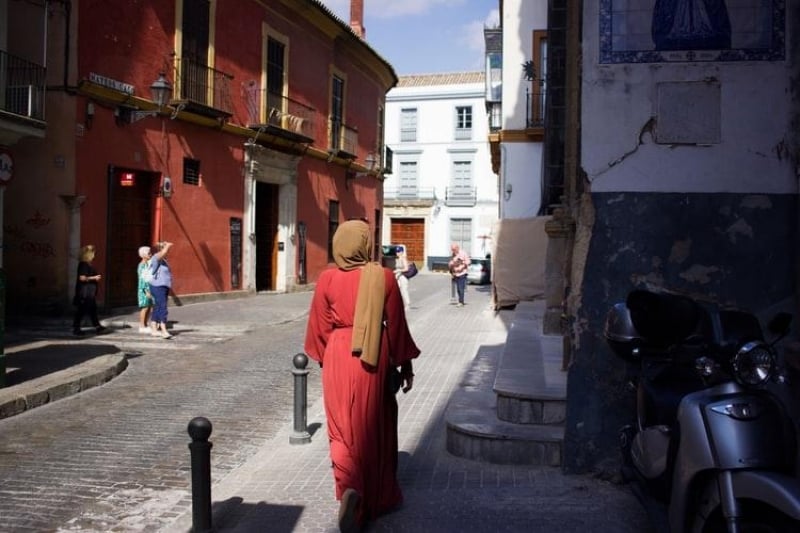 Females are not to be approached by males in the malls, especially if they are alone. Males can not get very close to you. Avoid bumping into other shoppers — they will report you to the mall security at the drop of a hat. People here aren't used to the awkward social interactions the western world is accustomed to. Females are always privileged, as everyone paves the way for them to pass. A person will be considered arrogant and disgusting if they do not make way for females.
6. Know how to avoid zahma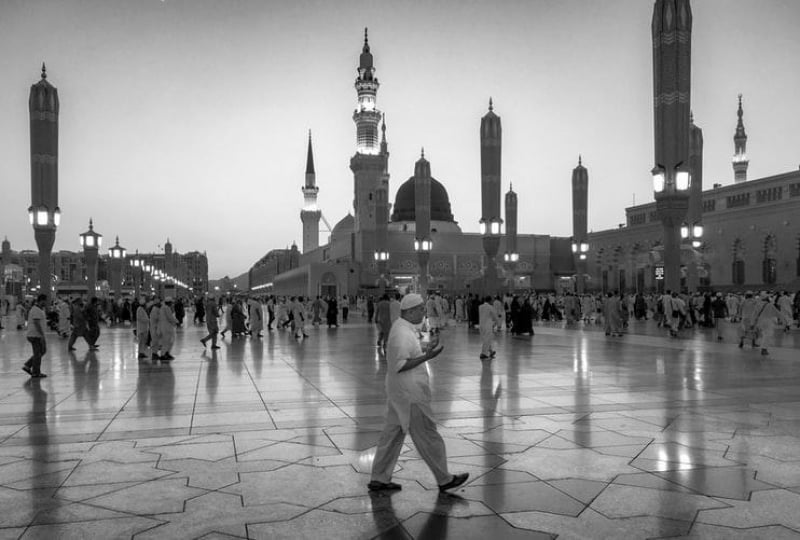 Zahma means traffic. It is always crazy in the evenings (right after Maghrib prayer up to when the malls close at 11pm), more so on the weekends. Avoid shopping around this time unless you want to get stuck in the mall for hours. The road traffic, especially in Riyadh, is crazy, so you might need to avoid that too for a smooth shopping trip. Some malls close late (up to 2am) — do your shopping at this time if you aren't available during the day.
7. Know your place as a male shopper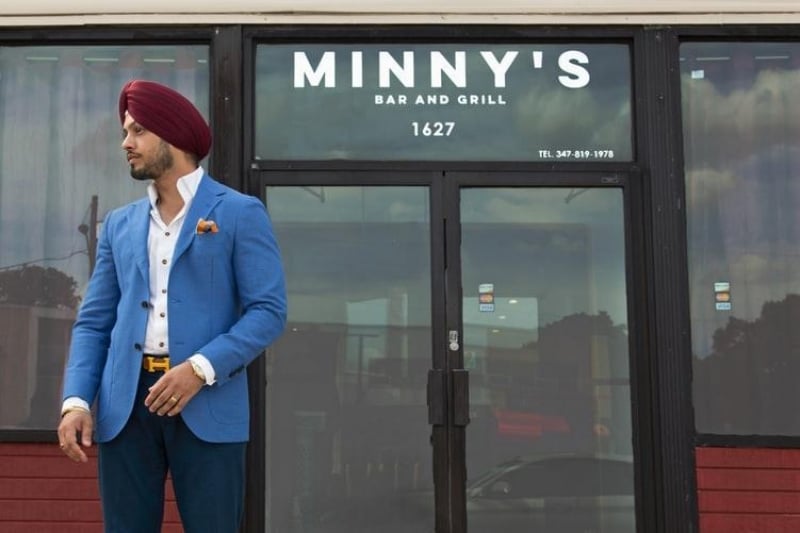 As you may have already noticed, shopping here is tough for a man. It gets tougher. If you are in a group of more than five male friends, mall security can choose to deny you entry. You will attract unnecessary attention if you are too "cozy" around a male friend. On the other hand, it is illegal for a man to shop in female-only sections, floors, or shops (those that exist on this side of the world) within a mall. If you wish to bring home a souvenir for your mom, wife, or any other female relative or friend, you may have to shop online or ask a female tourist to shop for you.
No matter how challenging shopping can be in Saudi Arabia, it would be a great reward to go and find amazing items made from incredible materials. When you are travelling by car you have the advantage of stopping wherever you wish and whenever you feel like shopping. But before you hit the road, remember to obtain an international driving permit, since it will allow you to drive there from any country abroad.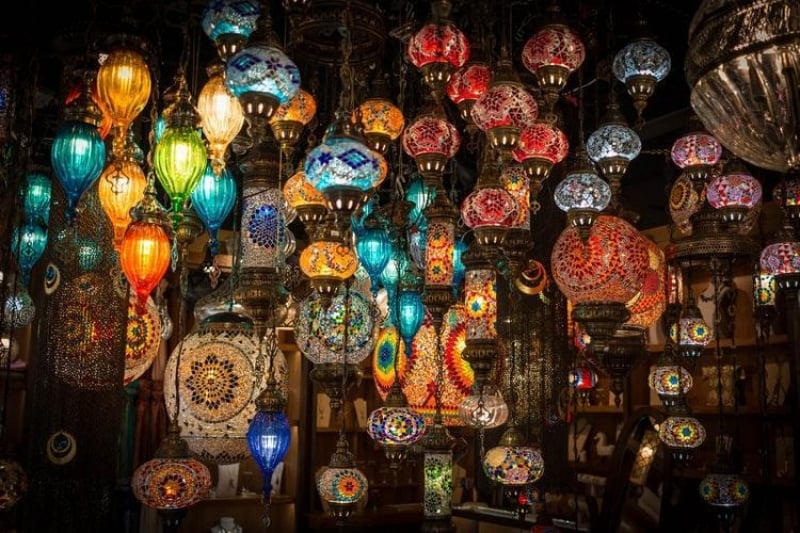 Every country has its own shopping culture that has to be respected no matter how backward you think it is. The last thing you want is to look like a weirdo or to be misjudged for not following the unwritten shopping rules and laws. Note that there are religious police and other law enforcement agencies in all shopping malls in the Kingdom of Saudi Arabia who will not hesitate to take firm actions on you if they catch you behaving inappropriately.