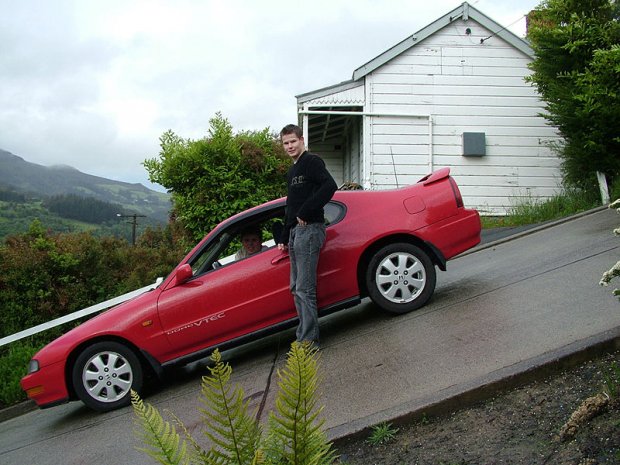 Image credits: Oyvind1979
Apart from the Lord of the Rings filming sites and boundless natural attractions, New Zealand is also home to the world's steepest residential street – Baldwin Street. Walking down this street may not sound very interesting but wait until you get there.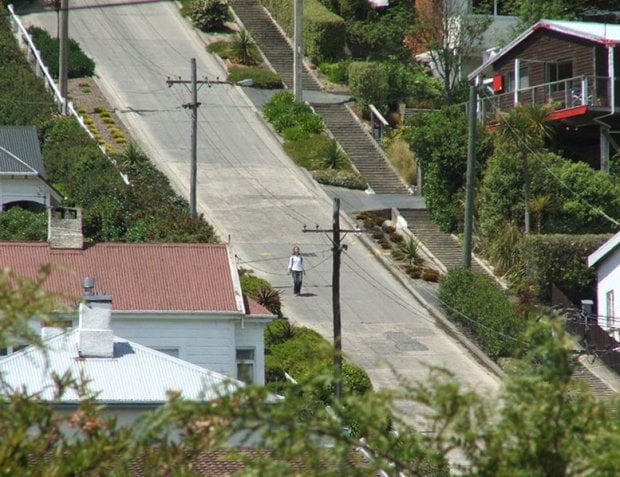 Image credits: James Dignan
The street's steepness was not intentional. Due to the city planning mistake, Baldwin Street looks the way it is today – extremely steep and physically challenging to pass through. This error has led Baldwin Street in the city of Dunedin, New Zealand to become popular worldwide. It has been recognised by the Guinness Book of Records as the world's steepest street at a 35% grade.
Watch this and see how difficult it is to traverse the steepest street in the world.
-45.849199, 170.534403,Baldwin Street, Dunedin, New Zealand
Head down to New Zealand to conquer the steepest street in the world!