You recently met someone cute and started hanging out together. The chemistry is strong and you can talk endlessly. You laugh at their jokes (even the lame ones), only to realise that you have developed romantic feelings for them…but you're too afraid to make a move.
Or perhaps, you've been in a wonderful relationship with the person of your dreams, but you feel that things have stagnated recently and it needs an extra spice. 
You definitely want to up your romance game but you don't want to travel too far. How about asking that special someone on a trip to Perth to add that much-needed zing?
After all, these ten Perth-fect activities are sure to make hearts meet: 
1. Hop on a helicopter ride to a beautiful island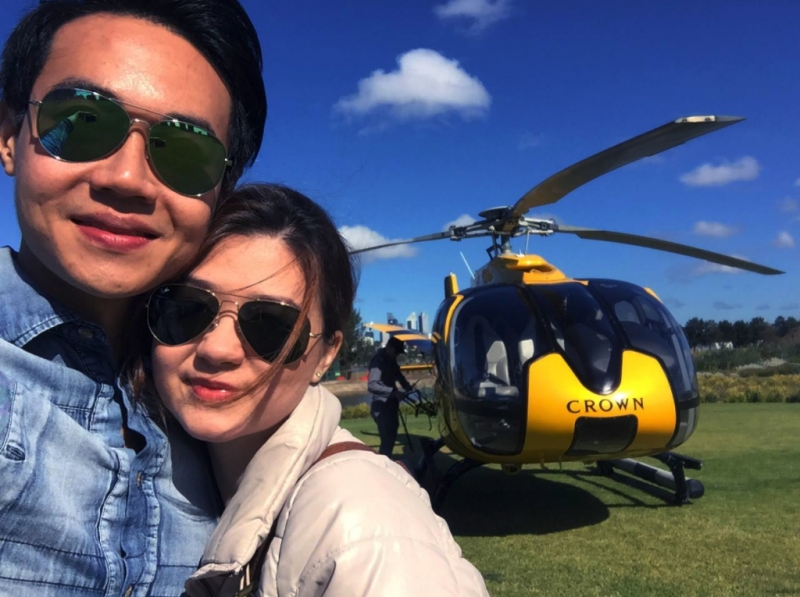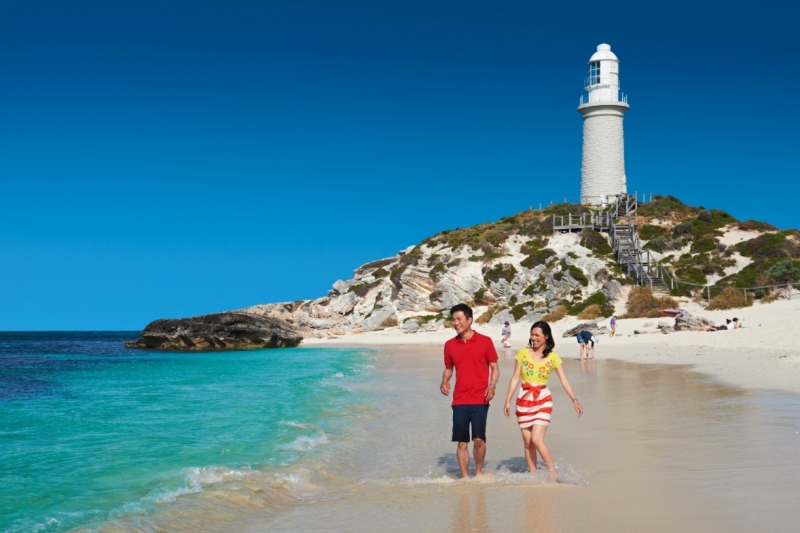 Nothing spells romance like whisking someone above the clouds, a la Christian Grey and Anastasia Steele in 50 Shades of Grey. Fly them on a helicopter to the beautiful Rottnest Island a stone's throw away from Perth. After all, both of you can also soak in the beautiful uninterrupted aerial views of the Perth city-scape.
Spend the day exploring the island's secluded bays and beaches where you can enjoy some privacy. Don't forget to meet the island's ever-smiling residents Quokkas – a selfie with them is a must!
2. Catch a hot-air balloon across a surreal valley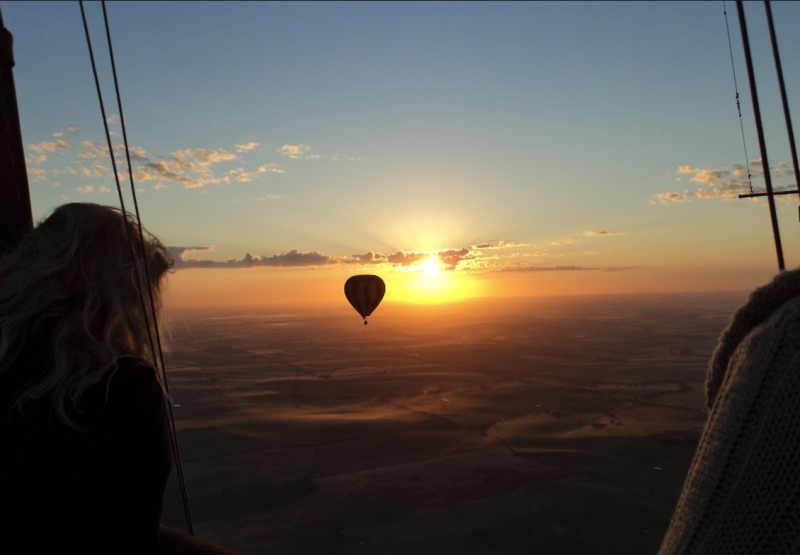 Alternatively, you can wow your love interest with a breathtaking view. Perth's enchanting Avon Valley is the ultimate place to experience the magic of hot air ballooning. With romance literally in the air, sweep him/her off their feet as you both soak in the beautiful landscape of rolling hills, lush green fields, and meandering streams.
Want the perfect moment for confession? Wait for the sunset, and build up the courage to reveal your heart's true desire.
3. Gaze into each other's eyes on a gondola ride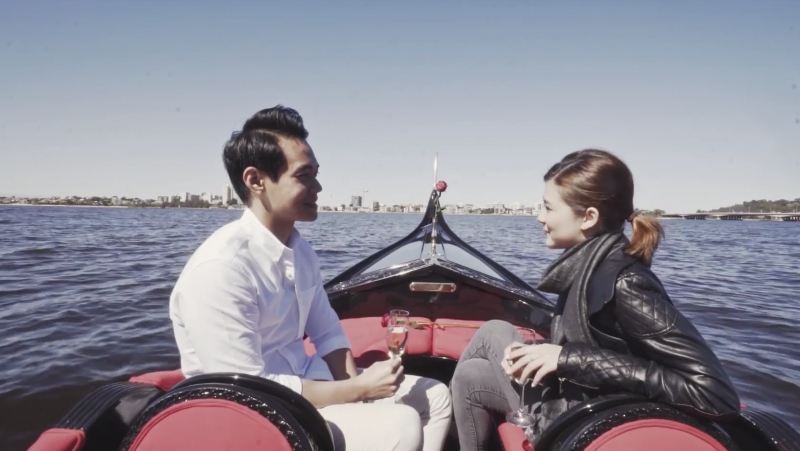 If you both have fear of heights, take the romance to a river instead. There's no need to fly all the way to Venice to experience the magic of a gondola ride when you can do it on Perth's Swan River. 
Here's a pro tip: Opt for the one-hour sunset cruise and look deeply into each other's eyes as the sun sets and the lights come on the city's skyline. 
4. Wine and dine in a vineyard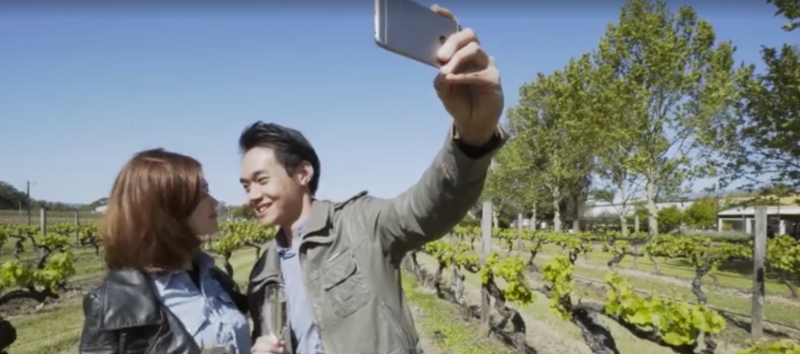 Take a trip out to Swan Valley, a vineyard that lies 25 minutes from Perth. This region is home to world-class wineries, boutique breweries, distilleries and several gourmet artisan goods. Spend an entire day immersed in a winery tour, and if you get lucky, walk hand-in-hand through the vineyards.
5. Show off your nurturing side in nature and wildlife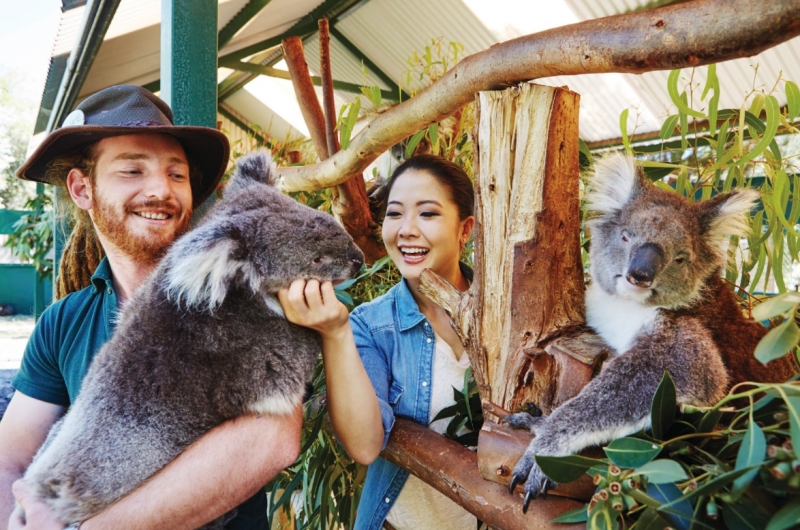 Dying to show your love interest just how supportive and caring you can be? Visit the Caversham Wildlife Park which is just moments away from Swan Valley. Here, you can get up close and personal with native Australian animals such as koalas and kangaroos in their natural habitats. Enjoy each other's company as you explore and immerse yourselves the beautiful nature surrounding both of you. 
6. Capture your romance at this Insta-worthy spot
Those proud of their budding romance are often eager to share it all on Instagram. Do it with your beloved at Perth's most instagrammable spot – The Crawley Edge Boatshed – which is easily accessible from Perth downtown. This beautiful Blue Boathouse which lies amidst the sea is where you can preserve your romantic getaway and all the good memories you both shared.

Need more ideas on creating the perfect photo with your other half? Consider the #followmeto pose, among others!
7. Take a long walk in the park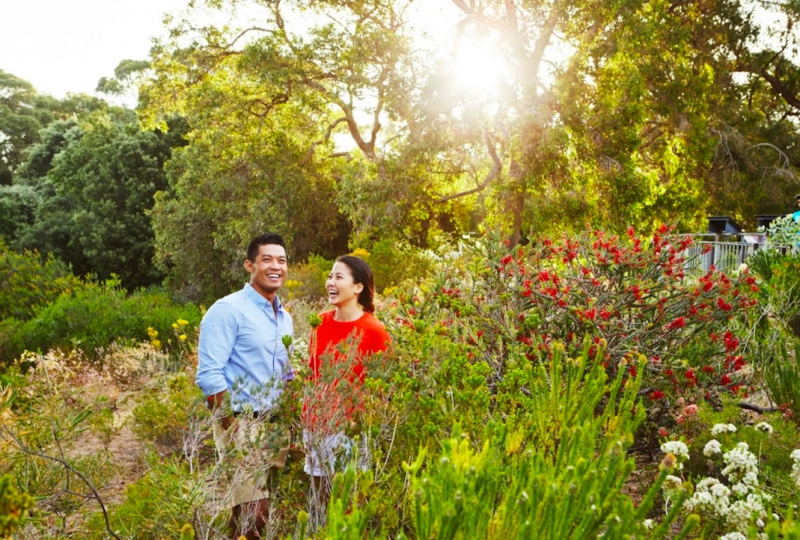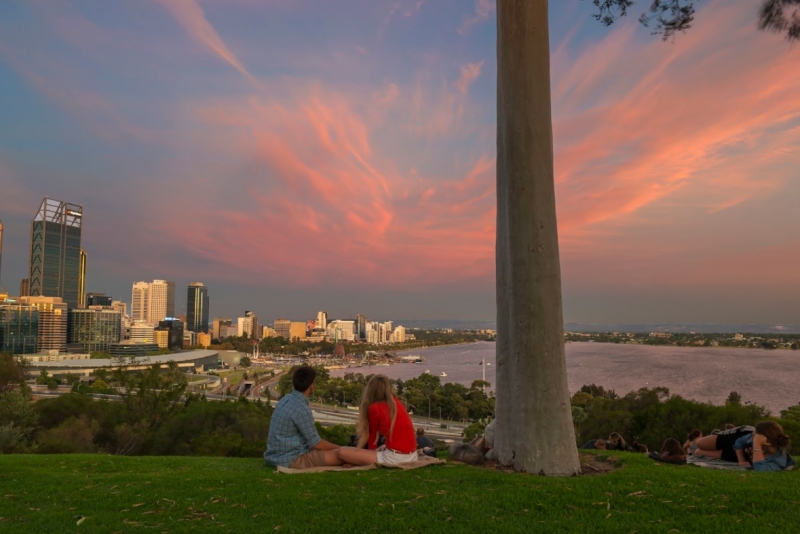 Perhaps you're a fan of taking it slow when it comes to dating. Take a stroll in Perth's natural heartlands, Kings Park and Botanic Garden. Walk under the treetops, flirting and talking about your feelings amidst nature.

To make this experience even more romantic, surprise your partner with an intimate picnic while you both enjoy the views of Perth City and the Swan River.

8. Bring out the beach bums in you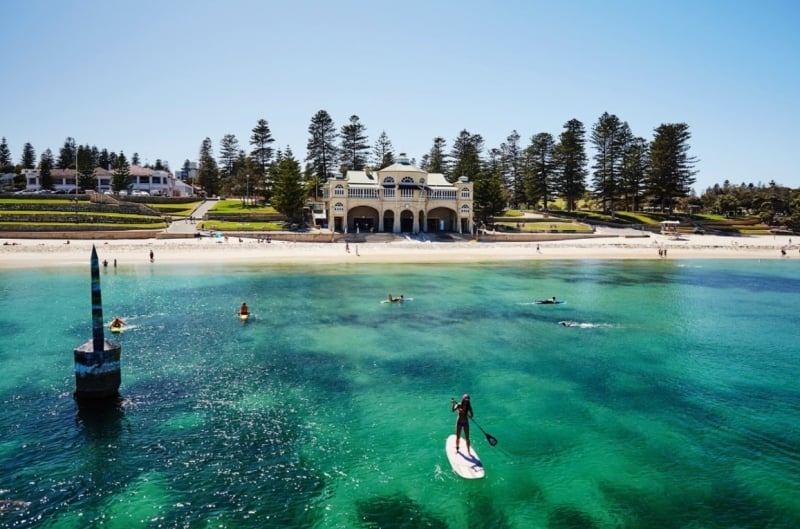 Beach please, you're both fabulous! Just a mere 30-minute drive from the city is Cottesloe Beach, one of Australia's most iconic beachfront pubs. Reveal in the unspoilt stretches of white sand and pristine water.
They say adrenaline makes people fall in love. This beach is perfect for swimming, snorkelling, and dolphin-spotting, and would certainly get sparks flying! 
9. Go on a fancy dinner date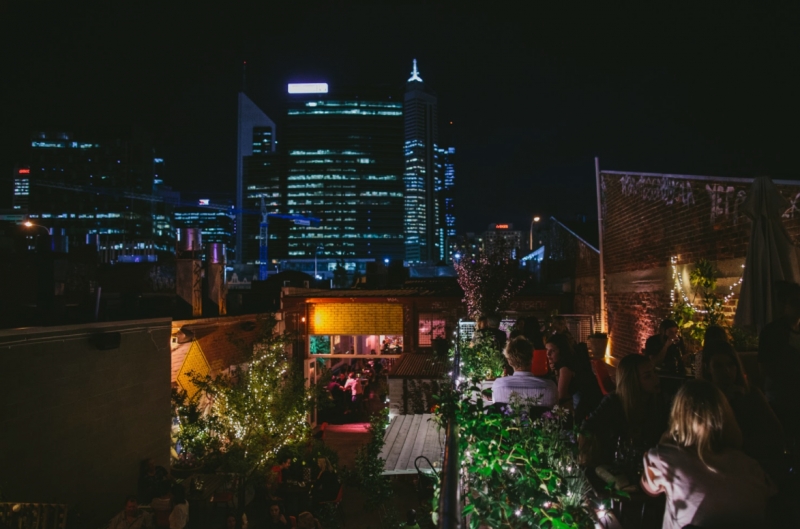 It's time for old-fashioned date night! Perth is full of dining options and a vibrant nightlife, so the foodie and bar-hopper in you will be fully satisfied. Consider taking the one who stole your heart to Shadow Bar and Dining Room for great wines and modern-day Australian dining.
If you both prefer somewhere with a refreshing mix of breezy cool and easy fun, enjoy the atmosphere of The Standard Bar Garden and Kitchen.

10. Have a staycation in a luxurious hotel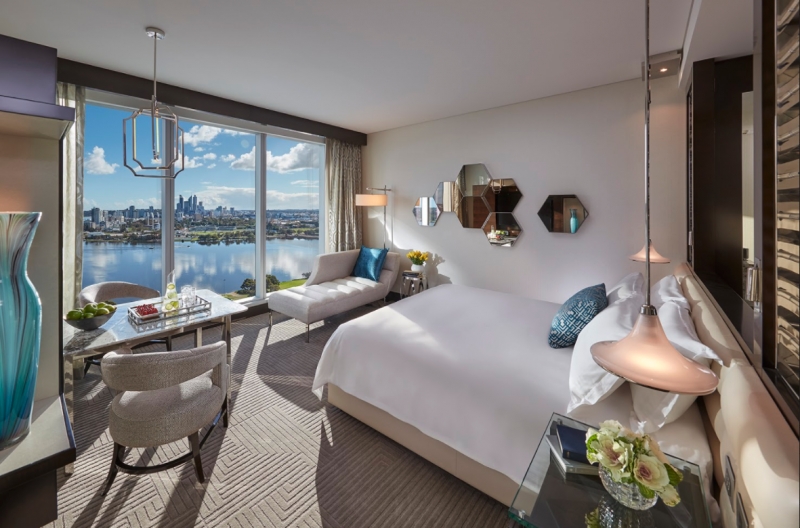 Always enjoyed your comforts? Consider doing a staycation with your special friend in the luxurious hotels of Perth.

Perth's Crown Towers hotel is the perfect love nest as you indulge in the luxurious lifestyle together. Make the most of your stay by treating him/her to a couple's massage at the Crown Spa, or enjoy a culinary experience by signing up for a Teppanyaki cooking class. Otherwise, simply relax by the pool and enjoy lazy moments together by the poolside's day bed.
Ready to make your move and up your romance game? Time to book that trip to Perth with your beloved.
---
  Information and images extracted from content issued by Tourism Western Australia and Scoot.